Celebrating your dogs birthday is a great way to remind them how much you love them and treat them to something fun! Here are some of our favorite pics of JRT birthday celebrations to remember.
"This whole thing is for me?!"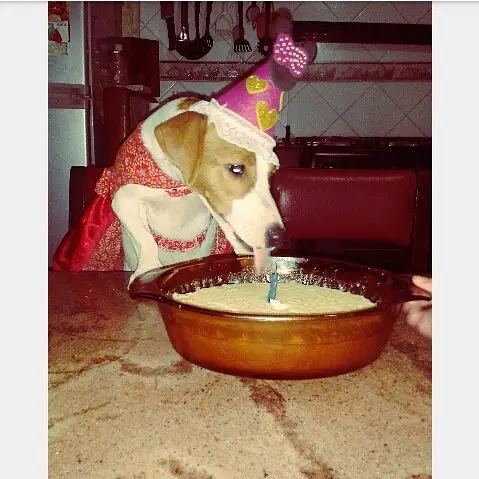 18 and still adorable as ever!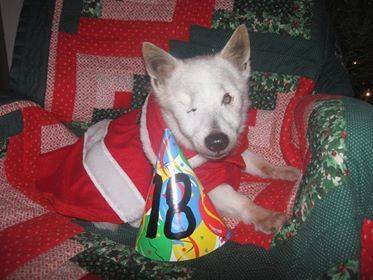 Double digits for this cutie!
Why not celebrate with a "pup-cake"!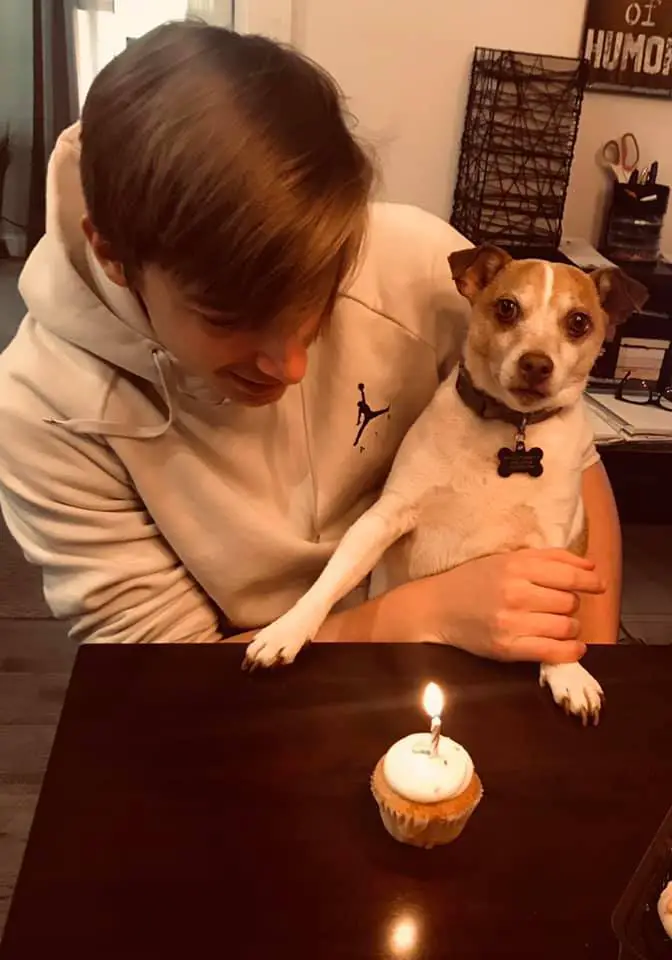 "We didn't bring presents… we are the presents!"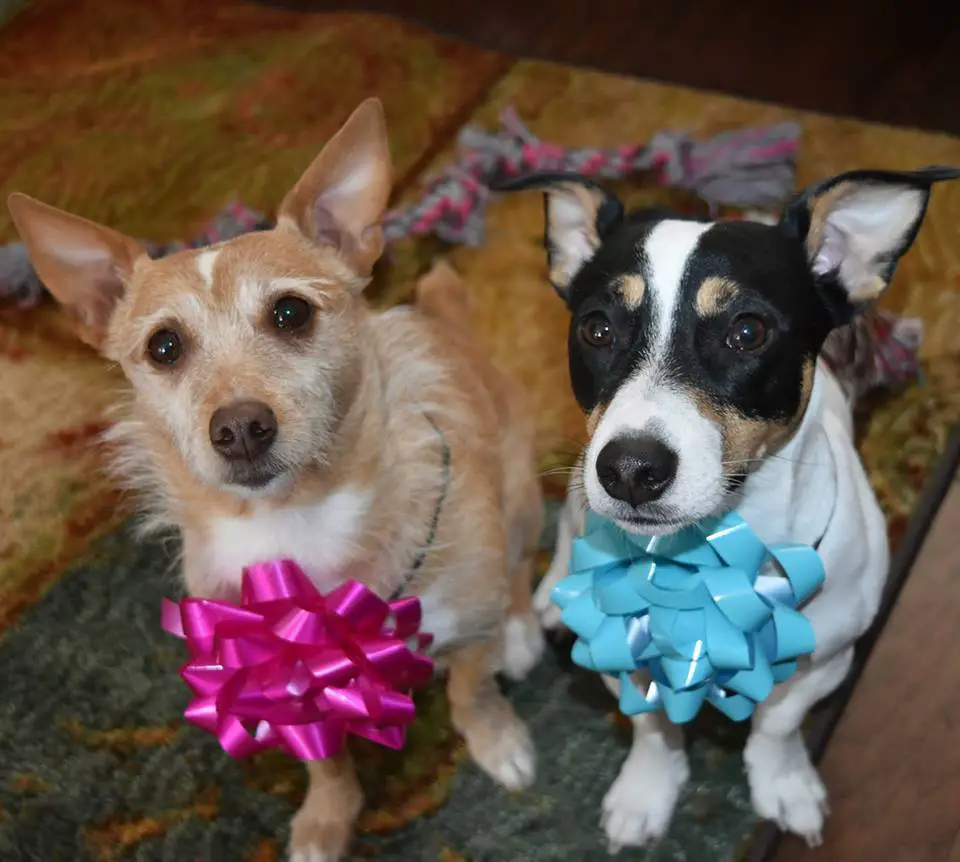 A celebration fit for a princess!