*This post may contain affiliate links. As an Amazon Associate we earn from qualifying purchases.
Sometimes their butts are so cute you just want to squeeze them.  These JRT's seem to know exactly how to get our attention.  Check out how they pose into these peculiar positions for the camera and still manage to be irresistible at the same time.
"Does my shirt make my butt look big?" – Leo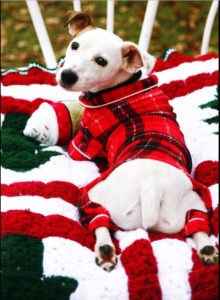 Here is Jimmy waiting patiently for the rain.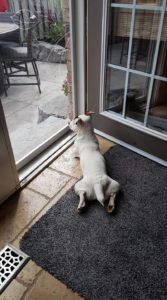 Laying on the cool tile……"aaahhhhh"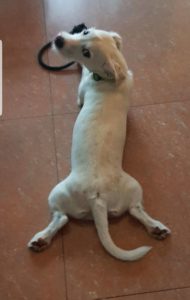 "To stay in or go out?  If I lay right here I get the best of both worlds."

"I'm a long haired JRT…..we tend to heat up a little quicker."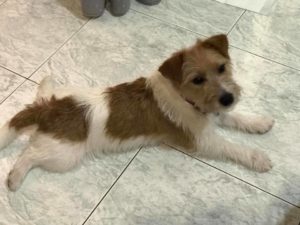 One of the best views to wake up to!!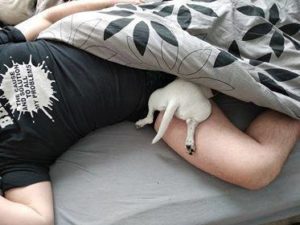 Jimmy getting cozy by the fire.
"First, my head, then I will turn around and get my backside."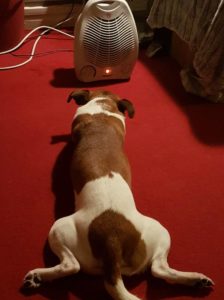 Here is sweet Chloe posing by the fire.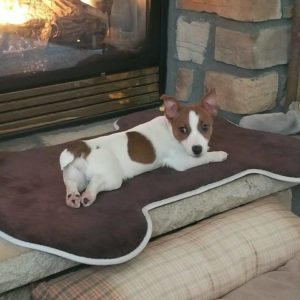 "Do you like my special markings around my tail?" – Dixie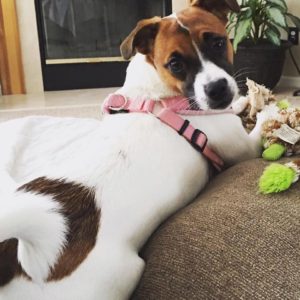 "You know you want to squeeze it!!!"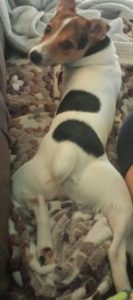 "This is my milking position."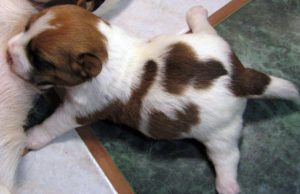 "Just waiting for Dad to get home!"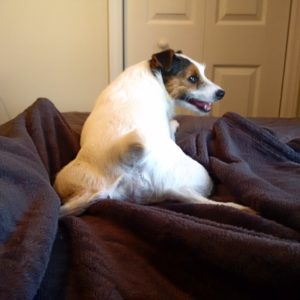 "Don't I look cute when my legs do this?"