*This post may contain affiliate links. As an Amazon Associate we earn from qualifying purchases.
Years ago, when people went on vacation, there weren't a lot of options for their pets. Some vets' offices provided boarding services, and there were boarding kennels. You could also ask a neighbor to look in on your pets while you were away — though that's not always the best option when that pet is a dog.
Today, though, pet services have exploded. You can hire someone to watch your dog in their home, or in your home. There are professional dog walkers, personal trainers, mobile groomers, and more.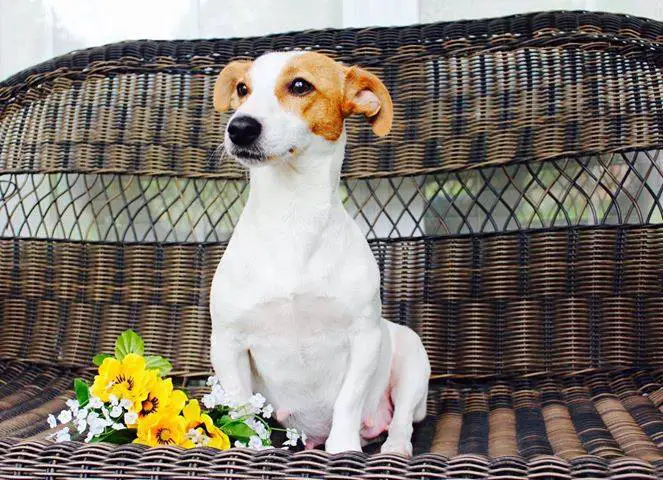 Becoming a pet services provider is a great way to have dogs in your life, even if you aren't in a position to have a dog of your own. It can also be quite lucrative. And if you build up a following of loyal clients, you might even be able to quit your day job and work with dogs all day long.
Interested? Awesome. Here's how you do it.
Different Kinds of Pet Service Providers
First things first, you need to decide what kind of services you're willing to offer. Three common services that don't require a lot of training or education are dog sitter, doggy day care provider, and dog walker.

What Kind of Education Do I Need?
Do you really need some sort of training to walk dogs? Technically, no. And ditto for being a dog sitter or watching someone's dog in your home while they're at work.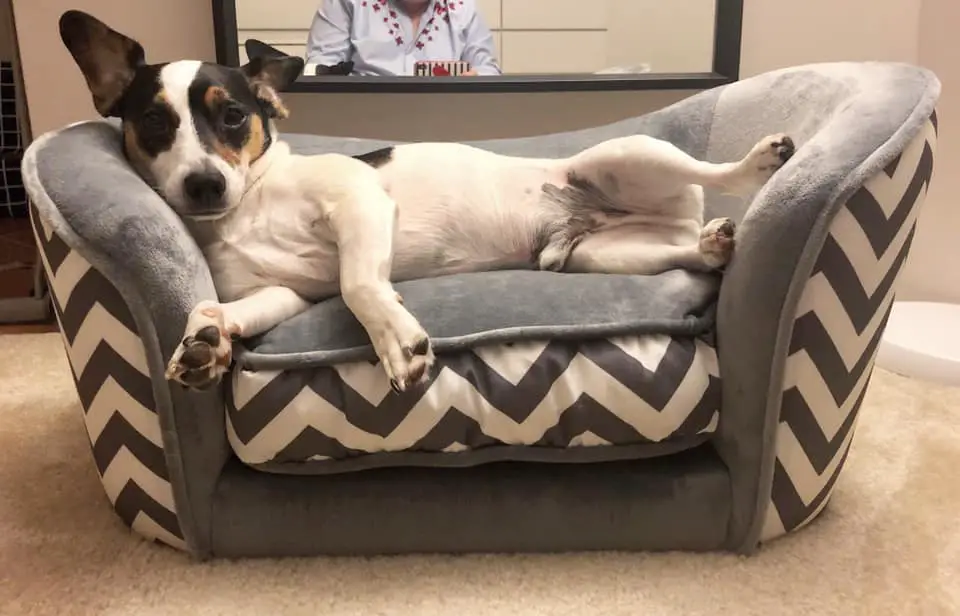 But there are a lot of pet services providers out there. And if you can provide something they can't, then you'll have a better chance of attracting business and keeping your customers coming back. Here are some things you might consider.
How would you help a pet who became ill or injured while in your care? Are you trained in pet first aid? (The Red Cross has a course that you can take online.)
Are you insured? If an accident happened on your watch, could you pay any emergency vet bills? Or even liability claims?
Do you have any experience with dog behavioral training? Would you know how to calm an anxious dog, or to handle a dog with behavioral problems? If you're working with more than one dog at a time, would you know how to sort out squabbles in the pack?
Do you have experience with agility, nosework, or any other activity that could prove fun — or even educational — for your charges?
These are the kinds of extras that your clients will be looking for.
What About Certification?
A pet care professional certification can give you skills, knowledge, and a credential. There are quite a few out there, and their stamp of approval will put you ahead of the game.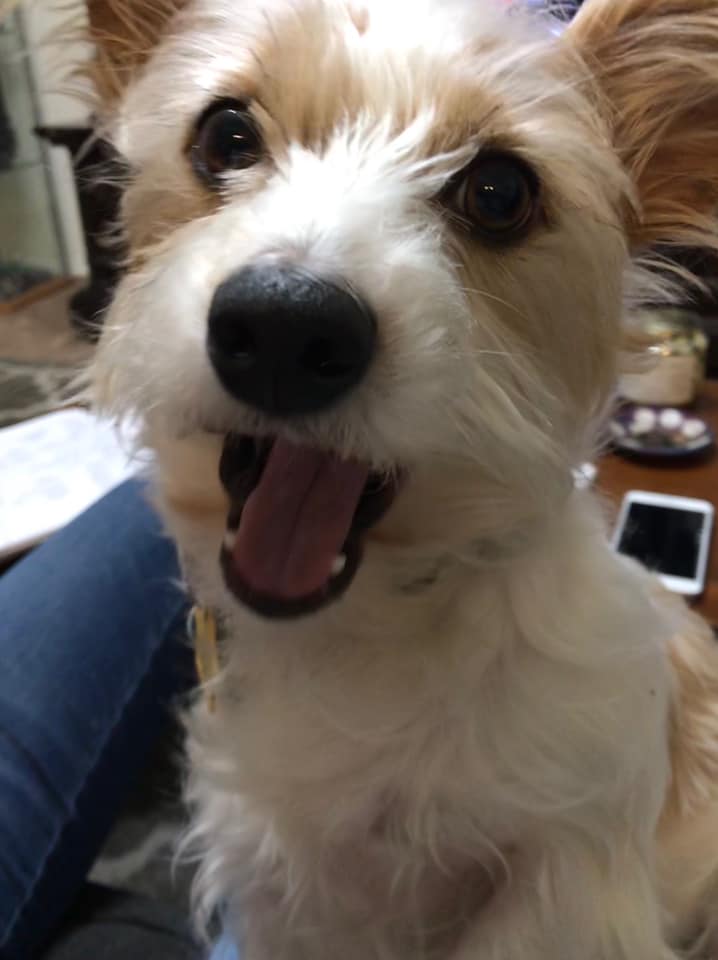 Pet Sitters International (PSI) offers certification for pet sitters who can demonstrate knowledge of canine health and safety, behavior, and other subjects. If you're not ready for the exam, they also offer an online course that can give you the knowledge you'll need to pass.
The National Association of Professional Pet Sitters (NAPPS) offers a self-paced online course in pet health, safety and first aid, which leads to their certification. Certified sitters can also receive a discount on insurance.
Certification isn't necessary, but it's a good way to show that you're knowledgeable and serious about your profession.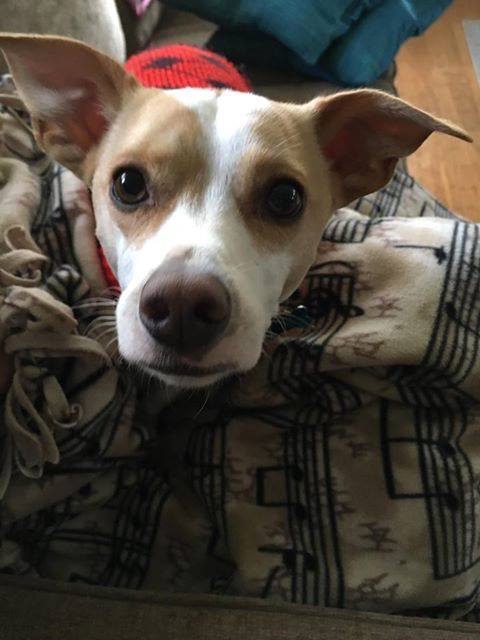 How To Hang Up Your Shingle
The internet has made it a lot easier to reach a lot more people quickly. Several websites act as "matchmakers" between pet care professionals and people looking to hire them. These include:
Dogbuddy.com
Rover.com
TrustedHouseSitters.com
SitterCity.com
Dogvacay.com
You can create a profile that lets people know the area you're willing to serve, your prices, your credentials, and any other important information you're willing to share.
You can also put up notices in vets' offices, community centers, neighborhood websites, etc. And word of mouth from satisfied customers is the best advertising of all.
Well, What Do You Think?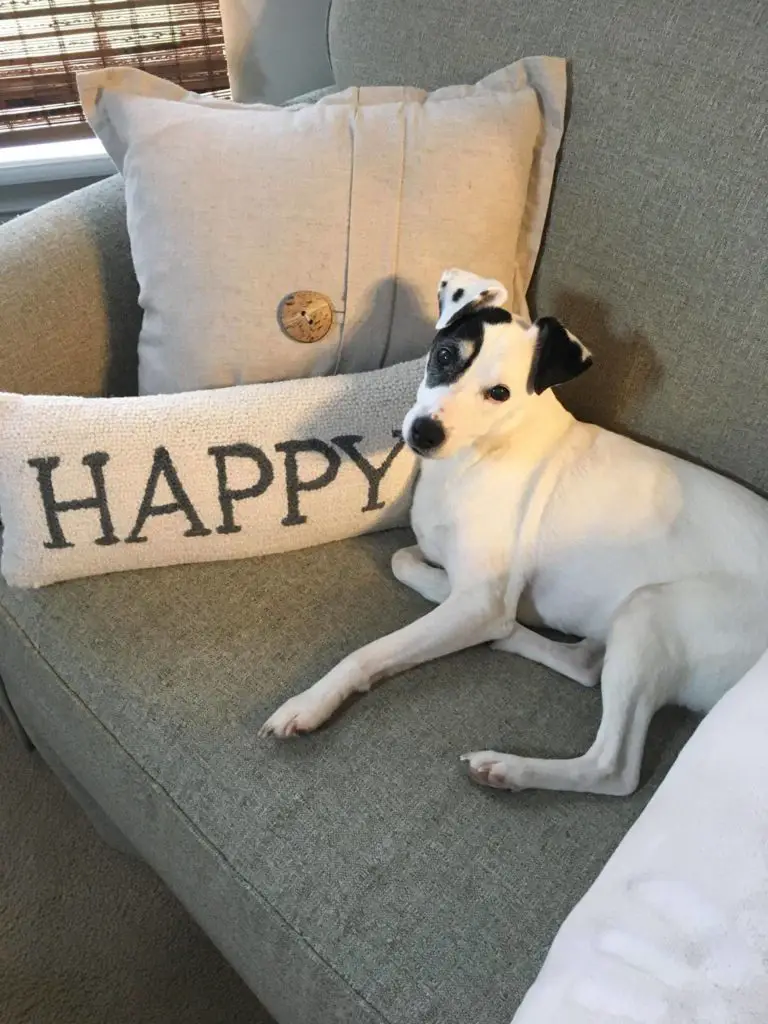 Pet sitting can be a great way to earn a little extra money — or a lot. It's also a fantastic way to spend more time with dogs. And who wouldn't want that?
Image: Public Domain, via Pxhere.