*This post may contain affiliate links. As an Amazon Associate we earn from qualifying purchases.
Having a dog, especially an energetic JRT, means you probably have a lot of supplies including toys, food, brushes, paperwork, and more. Follow these tips, and organizing your pets things will be a breeze!
Food & Treats
Your pups food, treats, bones, etc. would be best stored in the same spot and not easily accessible to your pup. If you have space, storing food in a pantry is ideal. Stackable containers are convenient if you do not have a lot of space!
Walk Supplies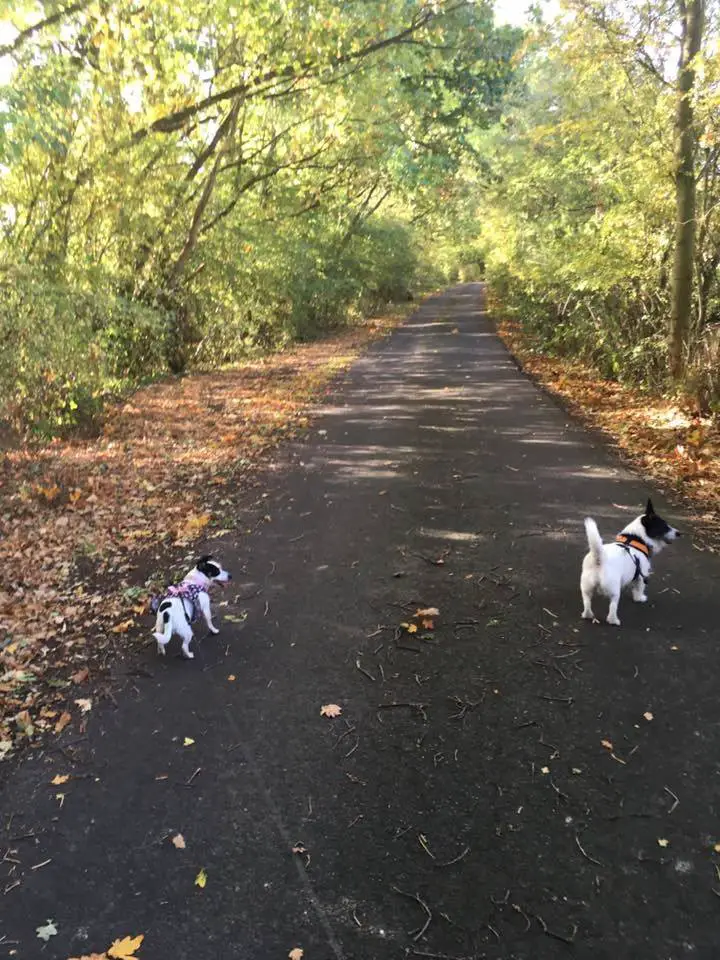 Supplies for walking your dog include leashes, collars, harnesses, waste bags, and more. Organize all your supplies for walking your dog by hanging hooks next to or near your front door to hang leashes and bags on. These can be as simple as command strips. Include extra towels or other supplies you think you may need in a small cabinet or drawers near your front door.
Toys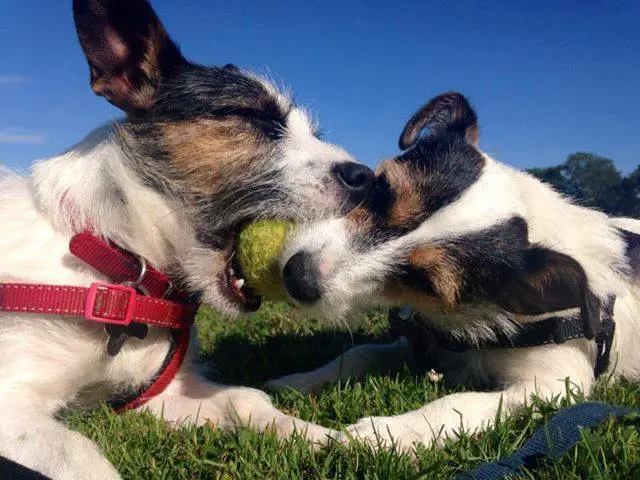 It's easy to spoil your dog with lots of toys, but organizing them can be difficult! You can use almost anything to store your dogs toys such as a basket or small chest. If your pup is quick to learn, like most JRTs are, you can easily train them to put their own toys away!
Grooming
Grooming supplies you may have for your dog include brushes, shampoos, clippers, and more. Baskets or small hanging organizers can keep them tidy and organized. They can be stored in your bathroom, or wherever you are most likely to clean your pup!
Medical & Paperwork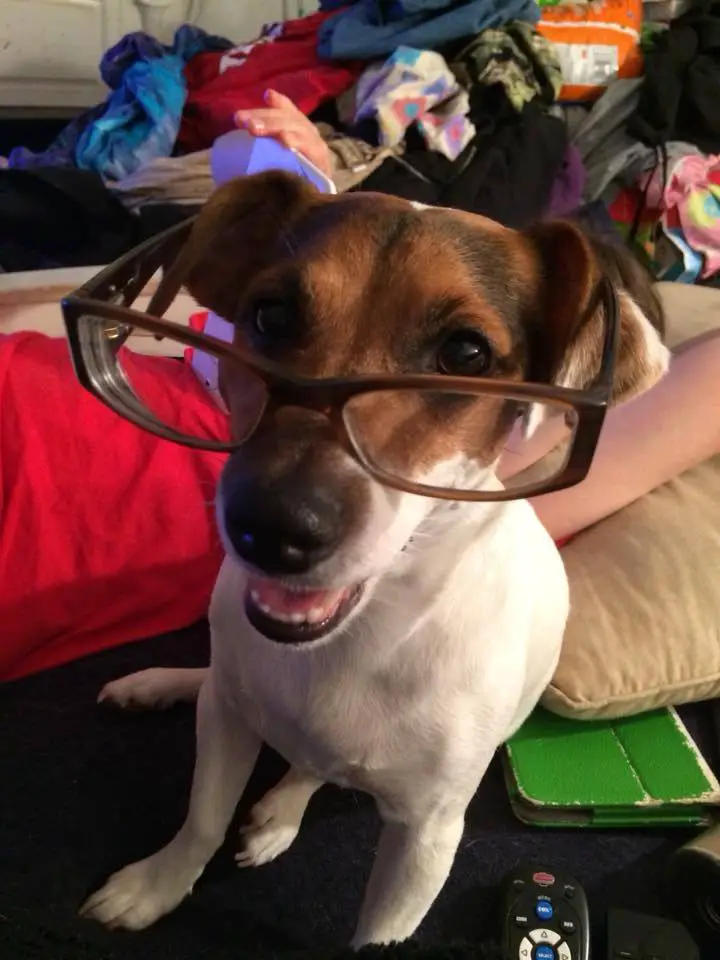 The paperwork you should save for your dog includes any adoption papers, vet bills, vaccine records, microchip records, or anything else significant to your dogs past/current health. These records/paperwork can be stored in folders, files, binders, or anything else you use to keep paper documents in order – just be sure that they are in a place you will not forget about!