*This post may contain affiliate links. As an Amazon Associate we earn from qualifying purchases.
When we lived in California, small earthquakes were a fact of daily life. No big deal, a little excitement, then everyone would get on with their day. But at the back of our minds, we always knew that The Big One could be right around the corner.
A lot of people living in disaster-prone areas have a plan for themselves and their families. But what about pets? They're family members, too, so it's important that you're prepared to care for them, as well, in the event of an emergency.
How can you do that? Well, first, know what sorts of events you might encounter in your area. Next, have a plan and a go bag. It also couldn't hurt to locate a few pet-friendly disaster shelters ahead of time. And even if you live in an area generally untouched by disasters — lucky you! — understanding the basics of pet first aid can still come in handy.
Step 1: Know Your Hazards
If you live in tornado country or an earthquake zone, then you're probably already aware of your area's hazards. But what about other places? Do you live on a flood plain? Is your area subject to tsunamis? What about hurricanes, wildfires, and mudslides? Forewarned is forearmed. Know what sorts of disasters you may encounter in your area, and have a plan.
Step 2: Make a Plan
In the event of an emergency, should you shelter inside or get out of the house, pronto? Should you evacuate the area or report to a shelter? And once the danger is over, what do you do, and when can you go home? The answers to these and other questions will differ depending on the disaster.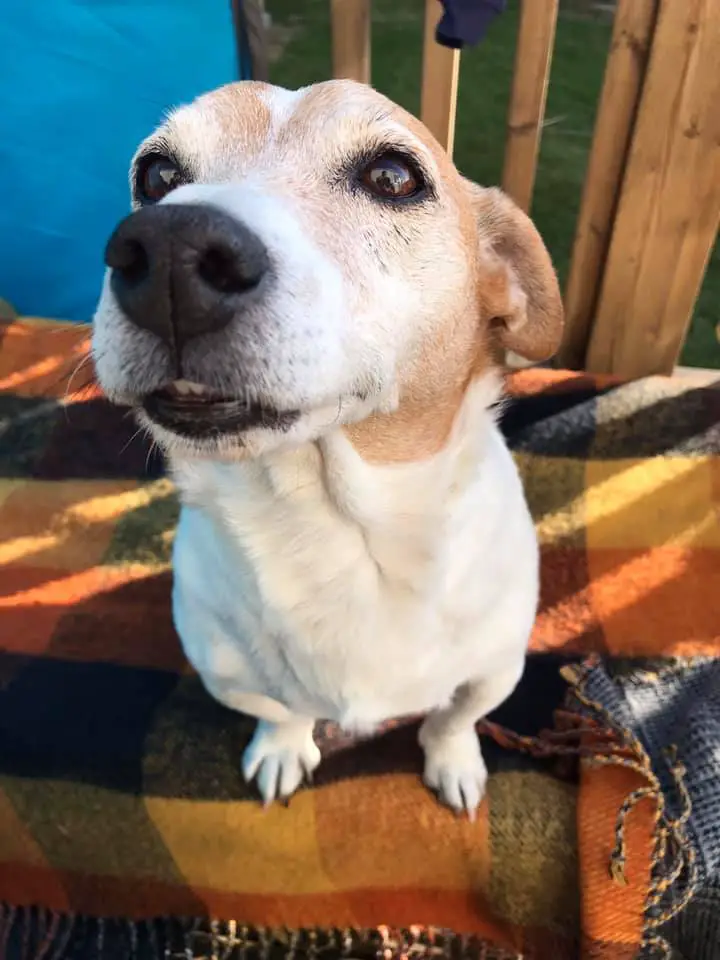 Once you're familiar with the hazard or hazards of your area, it's time to have a plan. Ready.gov has model disaster plans to help you to prepare your household for common sorts of emergencies and disasters, including:
Wildfires
Earthquakes
Severe winter weather
Power outages
Tornadoes
Flooding
Landslides
And more
In addition, consider the following questions:
Does your family have an evacuation route and meeting place?
Who is responsible for collecting the pets?
What is your family's plan for communication?
You can find a sample family emergency plan at Ready.gov's emergency planning page.
Have a Go Bag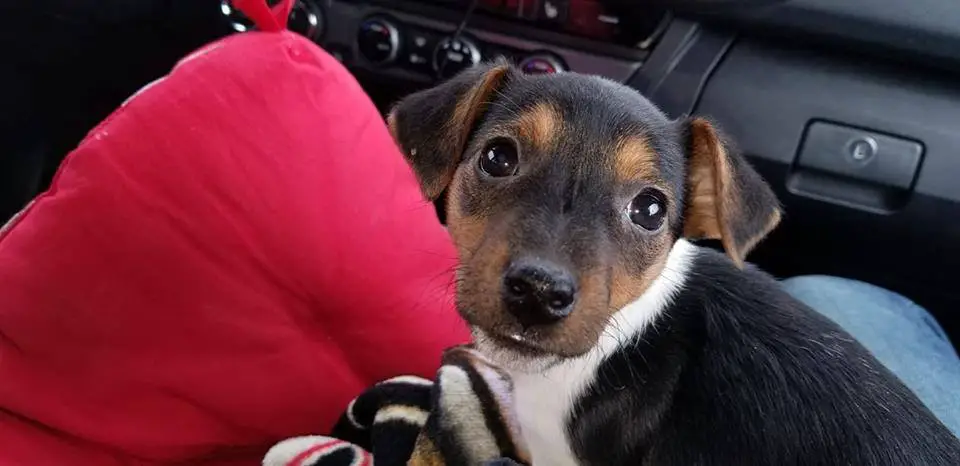 In the event of an emergency, you won't have time to go around looking for your important items and documents — and this includes items and documents relating to your pets. So have a go bag for yourselves and your pets. Keep it in the same place, where everyone knows where it is, and where it will be easy to grab when you need to evacuate. Things you should have in your pet's go bag include:
Essential medications
Vaccination, medical, and adoption records
Microchip number and information
Veterinarian contact information
Pet first aid kit
Leash and collar with tags
A picture of you and your pet together
A comfort item like a favorite toy
Food and water for three days
Sanitation and cleanup equipment
FEMA has an excellent and detailed brochure on pet disaster preparedness. You can find more details at FEMA's pet disaster preparedness page.
Step 3: Know Your Pet-Friendly Shelters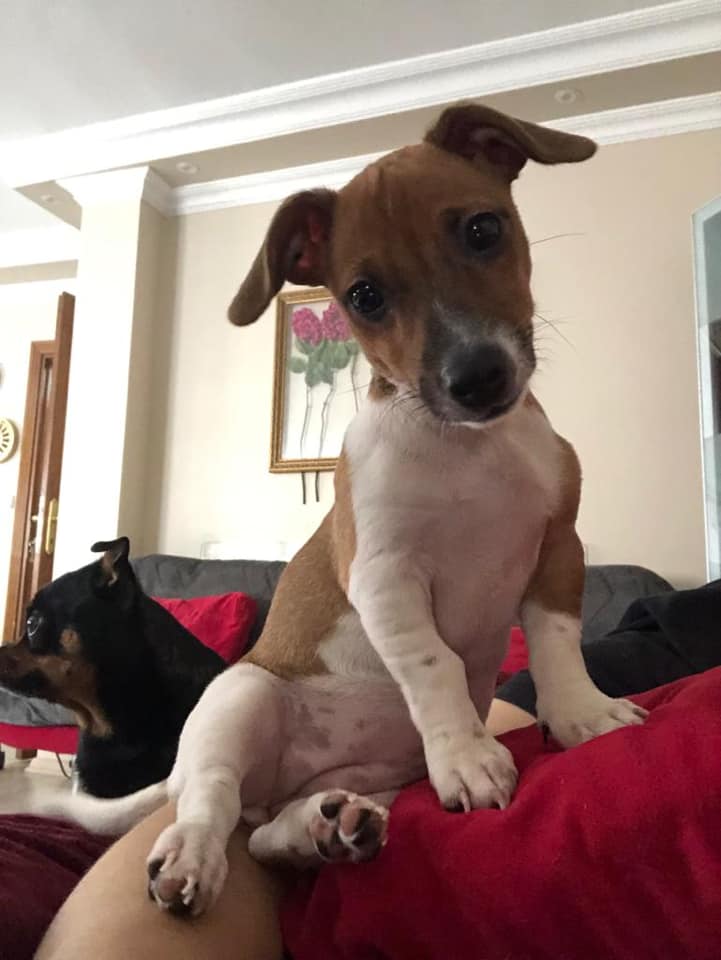 According to a Fritz Institute study, 44 percent of people who failed to evacuate during Hurricane Katrina stayed because they didn't want to abandon their pets. And it's true that a lot of disaster shelters aren't equipped to take in pets as well as people. So knowing where to go with your pets ahead of time can save you time, and possibly your life.
According to FEMA, most pet-friendly disaster shelters are set up by local animal control offices and state animal response teams. Animal response teams are teams made up of both government officials and members of private organizations such as breed clubs, nonprofit agencies, and animal rescue organizations.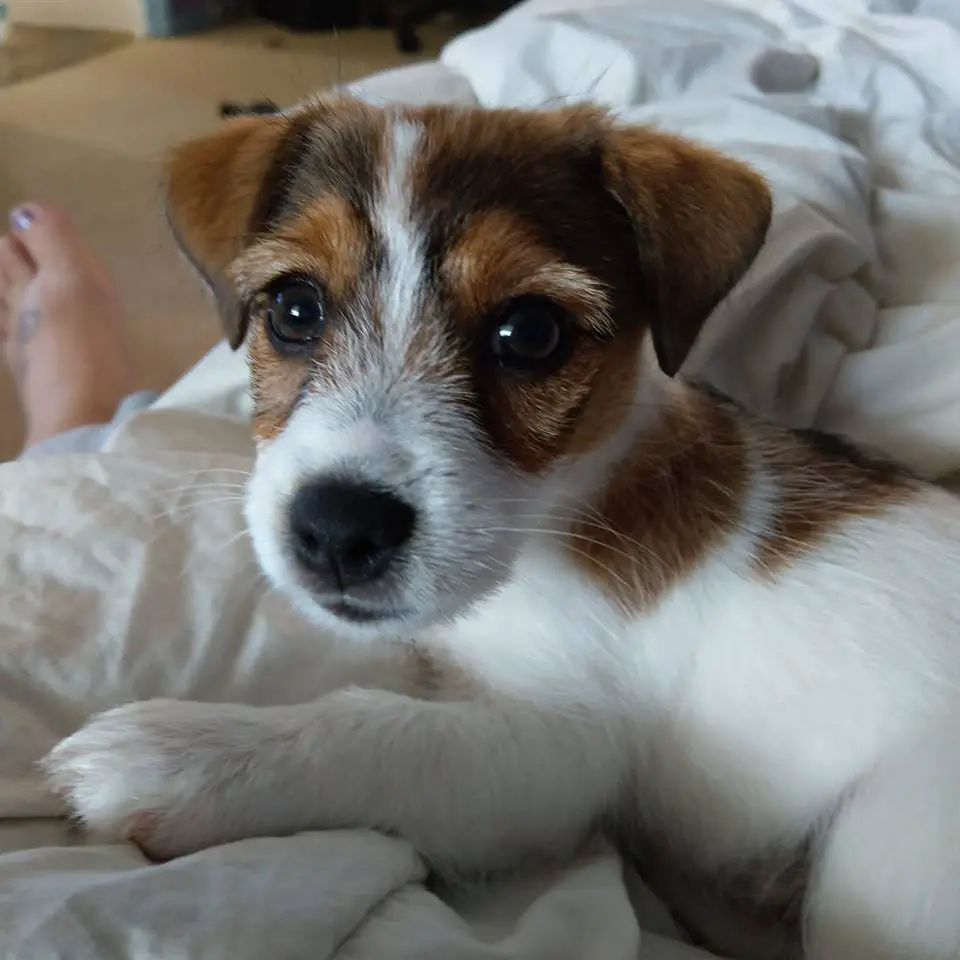 Before disaster strikes, learn if your area has plans for pet-friendly disaster shelters. Contact:
Local animal rescues
Your local animal control offices
Your local SPCA or Humane Society
Animal rescue and wildlife organizations in your area.
Ask if there are any plans in place for pet-friendly disaster shelters. And if there aren't, then you have an opportunity to help organize one. FEMA has some excellent information about how to do this right here.
Step 4: Learn Animal First Aid
When it comes to first aid, a little knowledge can go a long way. And whether you're anticipating disaster or not, knowing basic pet first aid can and will come in handy.
But where can you find that kind of information?
Well, the International Red Cross has an online pet first aid course. It's self-paced, low-cost, and will take most people about half an hour. They also have an app for your phone. The app, which is available through the Red Cross website, the Apple Store and the Google Play Store, includes videos and articles that can give you step-by-step instructions for treating the most common kinds of injuries. You can also buy books and DVDs at their website.
You can find all that and more at the Red Cross's pet care information center.
If You Care, Prepare
A disaster can strike at any time. But if you're prepared, then you, your household, and your animal companions have a much better chance of making it through unscathed. So if you care, prepare.
Featured Image: CC BY 2.0, by pennuja, via Flickr