*This post may contain affiliate links. As an Amazon Associate we earn from qualifying purchases.
"If I dress like Santa, will he give me more presents?"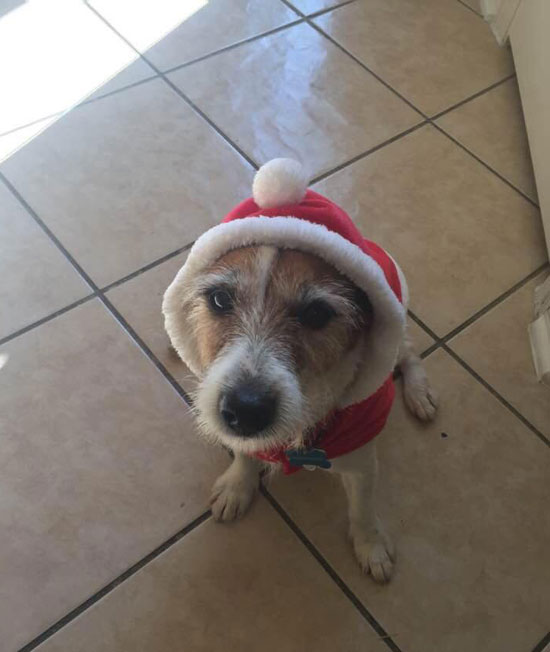 What a cute elf!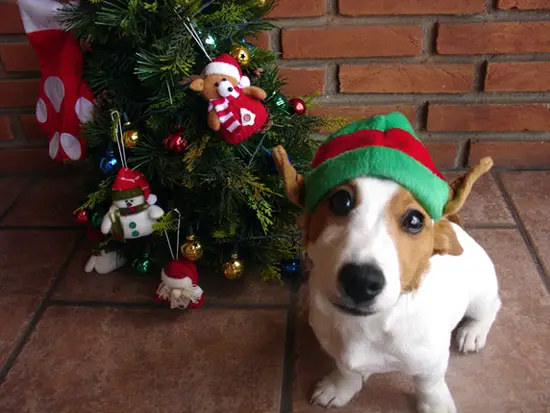 All wrapped and ready!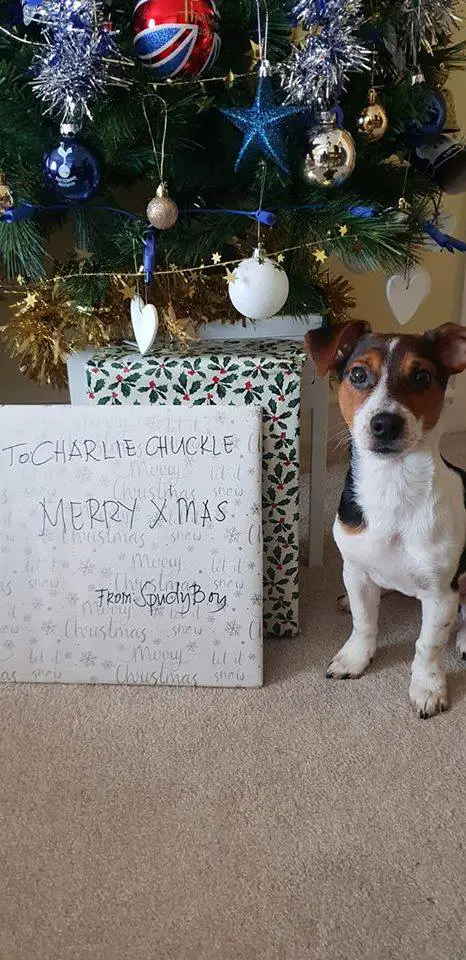 "Does this bow tie make me a good boy?"
Howling his favorite Christmas song – Santa Paws is Coming to Town!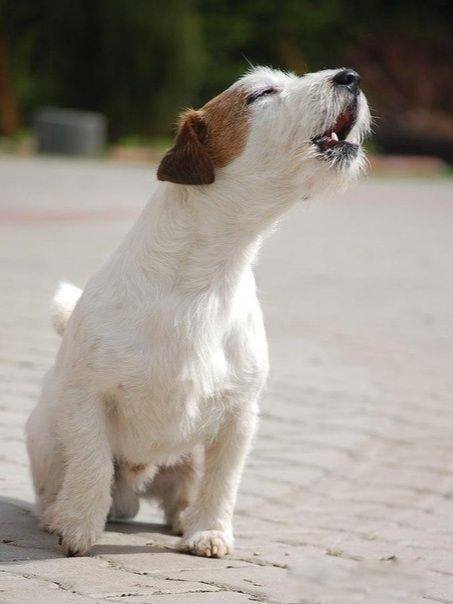 "I helped wrap this myself!"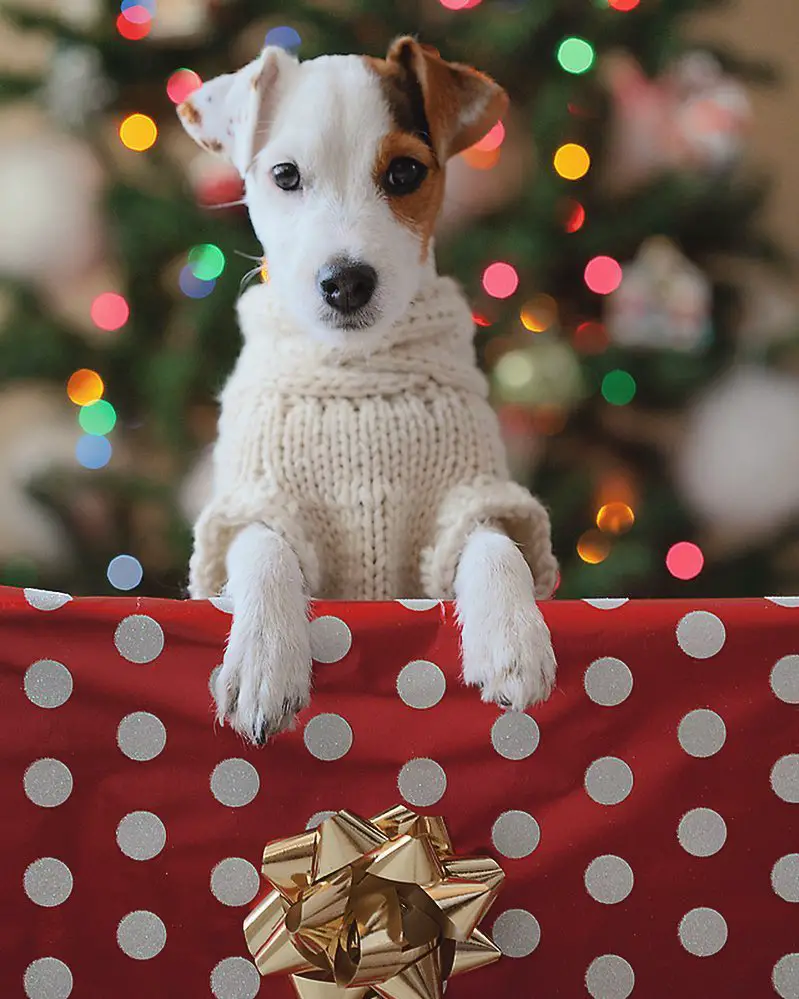 "I promise I'm on my best behavior this year!"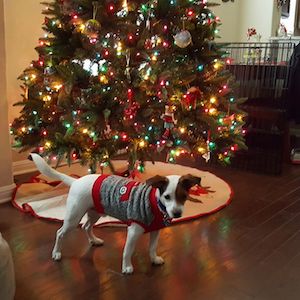 The cutest reindeer around!