*This post may contain affiliate links. As an Amazon Associate we earn from qualifying purchases.
Valentine's Day doesn't always have to be about romance, but if you don't have plans this year, why not celebrate the day with your dog! Here are come fun things that you can do the enjoy Valentine's Day with your pup.
Enjoy A Stay-At-Home Spa Day
Rather than go anywhere, stay in and plan a spa day for you and your pup! Grab some pet friendly shampoo or bubble bath, and give your pup a nice relaxing bath. After that, don't forget to enjoy a bath or pamper yourself, too!
Book A Room Somewhere New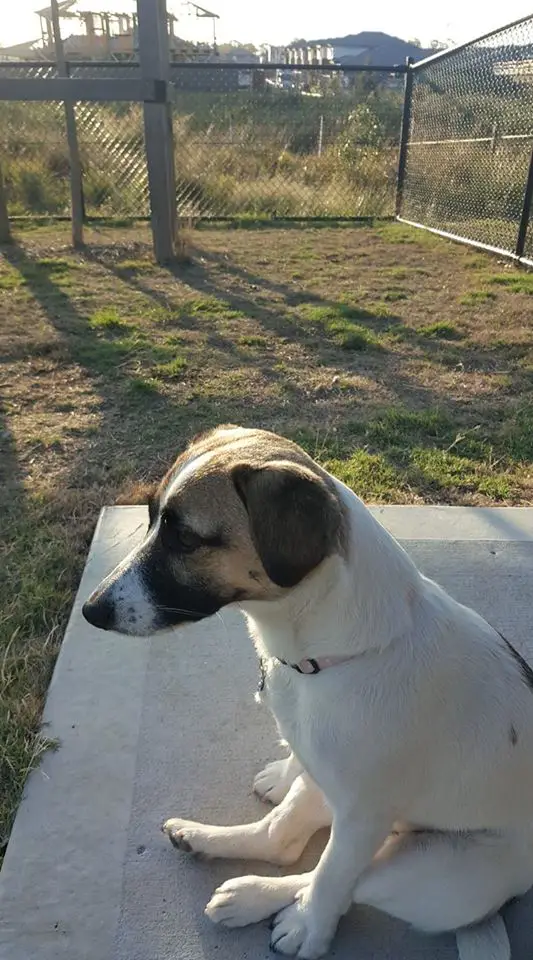 Make a night of your Valentine's Day celebration and book a dog-friendly hotel room somewhere you've never been. Pick somewhere with a lot of local parks or activities that are dog friendly and explore with your dog! Staying in a hotel is also a good way to teach your pup to get used to traveling.
Make A Pup-Friendly Meal For Two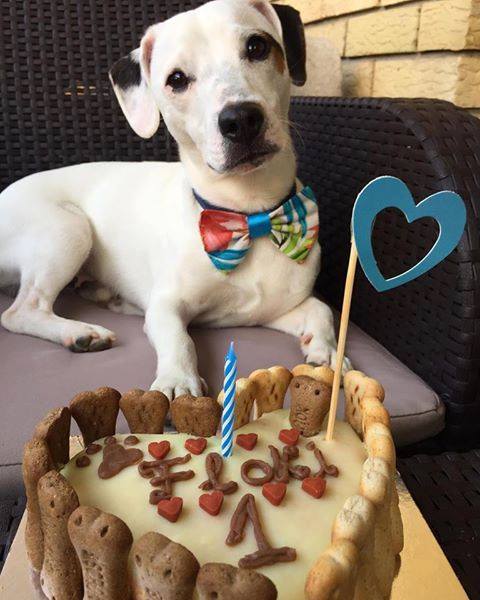 There are plenty of meals that can be made dog-friendly. Cook one yourself, stay in, and enjoy or search for a dog-friendly restaurant that you can bring your pup to.
Plan A Play Date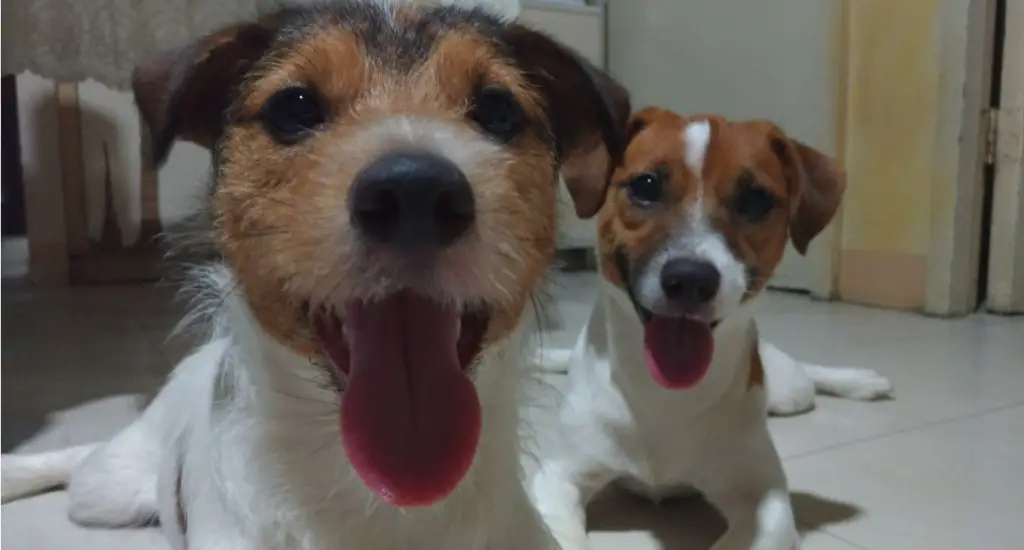 Get together with one of your friends who has a dog also and have a play date! Go out and do something new or stay in and enjoy a movie or bake treats for your pups!
Have A Picnic In The Park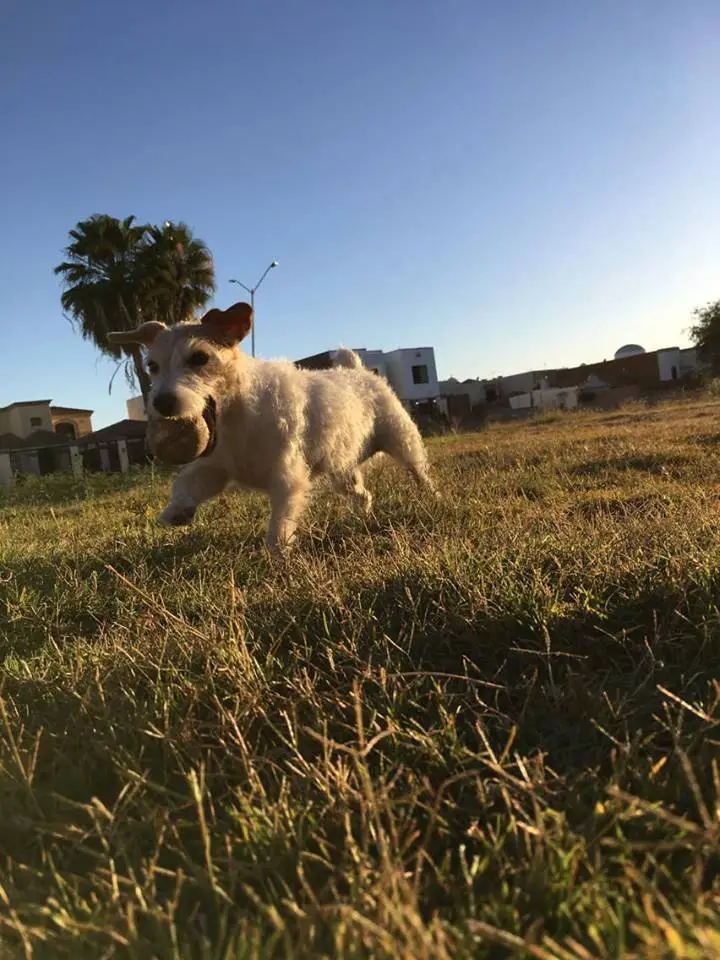 Plan a date with your dog at a local dog-friendly park or even a picnic in your backyard! Pack dog-friendly snacks and games/toys to play with your dog. Valentine's Day is a great excuse to treat yourself and your pup to a day of fun!