*This post may contain affiliate links. As an Amazon Associate we earn from qualifying purchases.
In the market for a new harness for your JRT or trying one for the first time? This one is for you! Here we will discuss how to pick the best one for your beloved pup.
Harness or collar?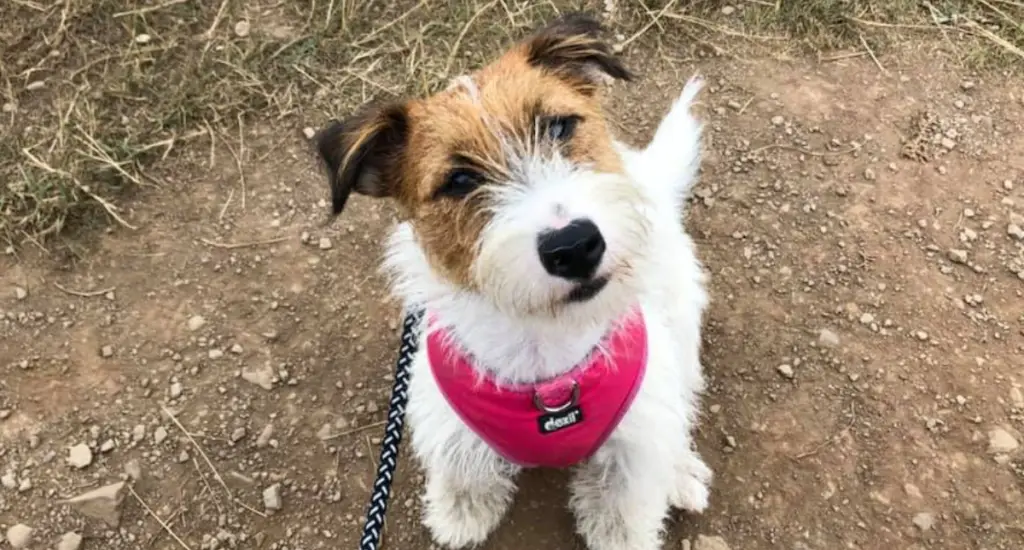 While your JRT may have a collar for their identification tag, a harness is the best option for taking them on walks because of their high energy level. They are likely to move very quickly if they see something they want to chase, and you don't want them to choke themselves because the collar is placed around the neck. A harness, though, is placed around their chest and torso, and pulls them back like you would if you were holding them. It isn't painful for your pup, and it is much safer for them as well.
Choose material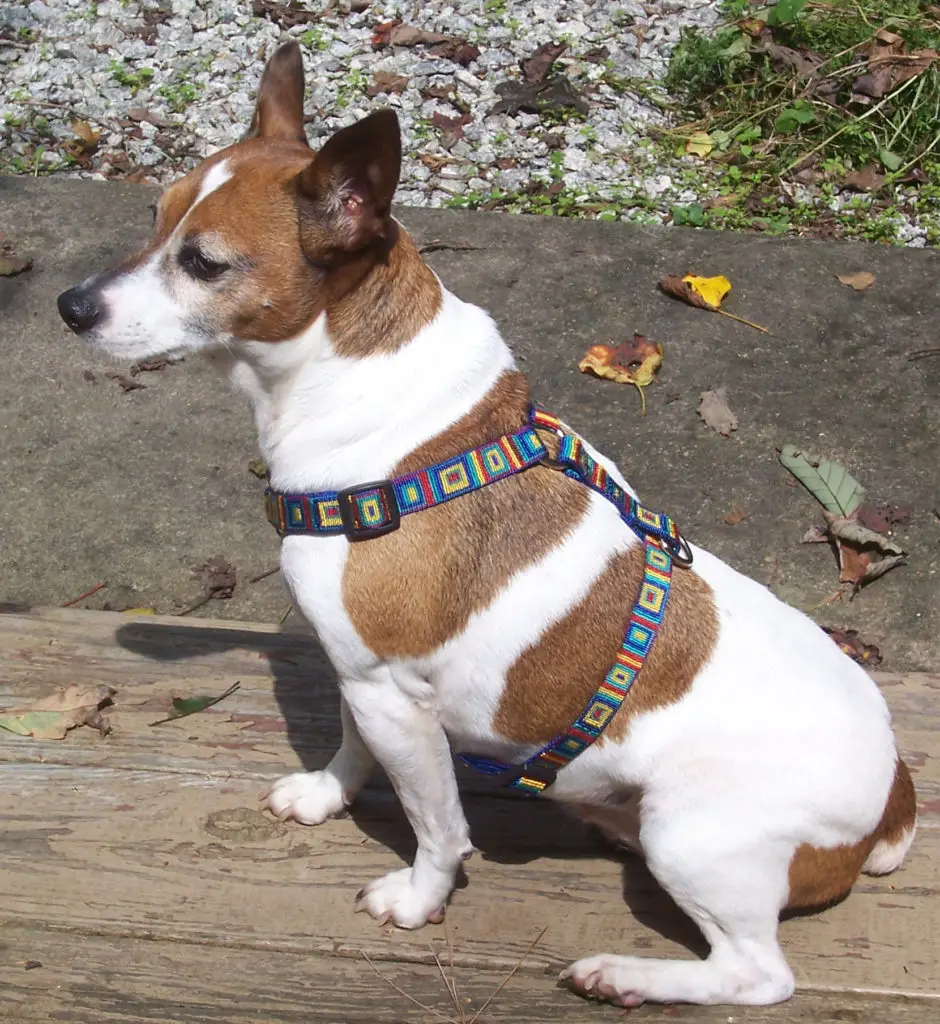 There are a few different materials that a harness can be made from such as nylon, leather, and more. Nylon is typically lightweight and durable, but leather can last longer if its maintained correctly. Nylon would be best suited for a JRT because it is the most comfortable, and it should have a decent amount of padding to protect your dog.
Measure carefully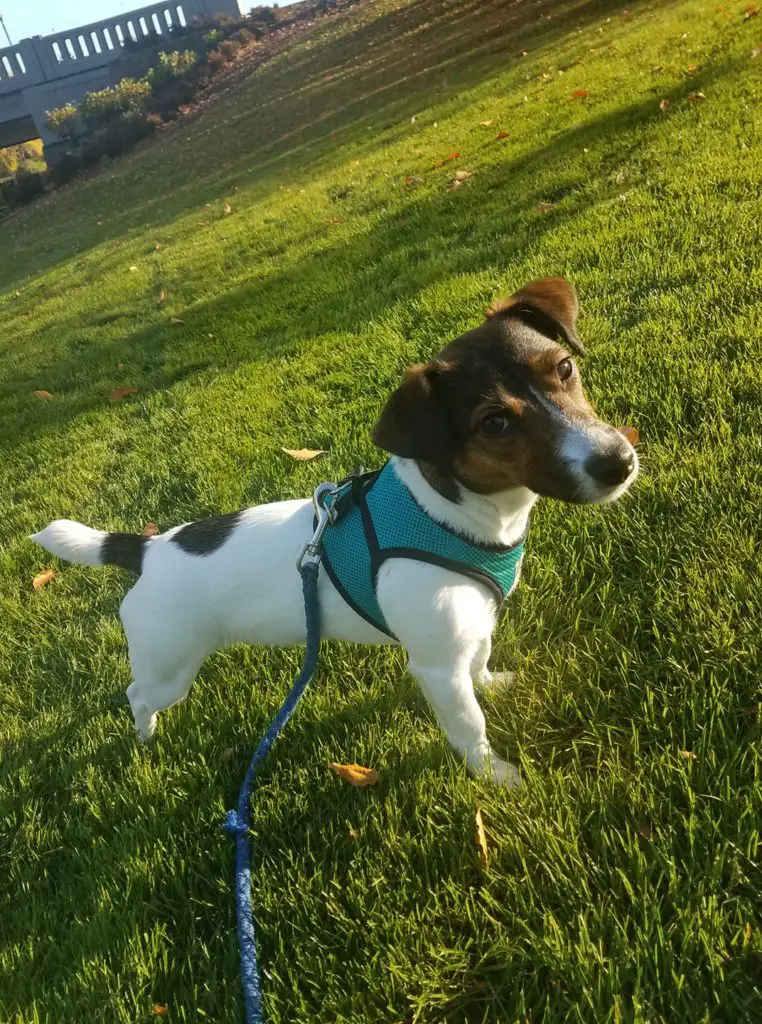 Be sure to measure your dog correctly to ensure you are getting the proper size harness. You should measure around their chest, height, from neck to tail, & from shoulder to sternum. Compare different products at local pet stores or online. Make sure they are the material you have chosen and fit the correct measurements of your pup. In no time, your dog will be used to it and should slip right in and out of it with ease.