*This post may contain affiliate links. As an Amazon Associate we earn from qualifying purchases.
Do you want to give your dog a lot of toys and treats for them to enjoy but don't want to spend a boat load? Check out a few of these ideas.
You should search and look around for the cheapest prices, especially online. Looking up different dog treats to compare prices can really help save money. Online companies like Chewy and Amazon offer free shipping with certain criteria.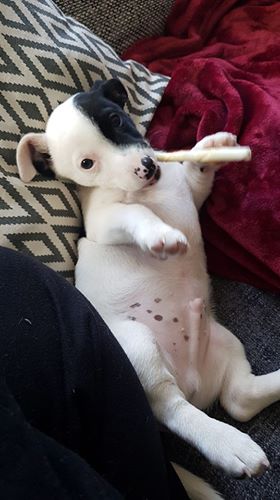 You should buy items in bulk. When you buy things in a larger amount it is saving you money. You can also share ideas with friends and see how they save money and what kind of items they buy. If you have a play date with your dogs you can see if they like their dog's toys or not.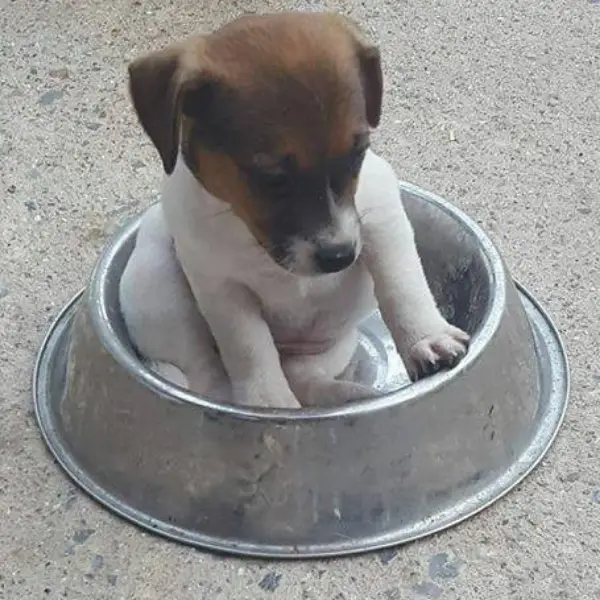 You should also try to stick with the toys that are already your dogs favorite. This will cut down the price of buying things with the risk of them not liking it. Sticking to the same toys is always good because you know where you can get them as well.
As always, share what you know! If you think you found the best treat or an indestructible chew toy, please let us know. We are in this together!!