*This post may contain affiliate links. As an Amazon Associate we earn from qualifying purchases.
Are dogs really a mans best friend? These children show how much their pets are really a great friend!
This JRT had a fun day at the park with his baby brother!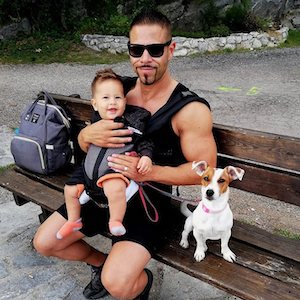 Who is walking who?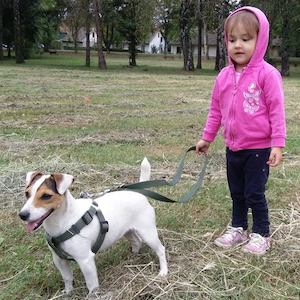 This JRT is on protect mode!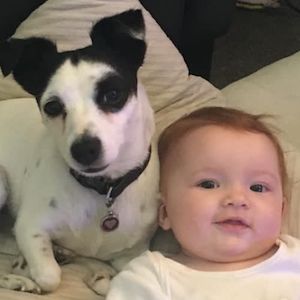 Please do not disturb!!! He is sleeping!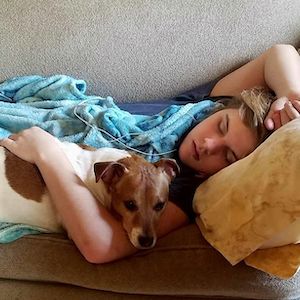 These boys are hanging on for their roadtrip!
Bailey's sister wanted to make sure she was squeaky clean!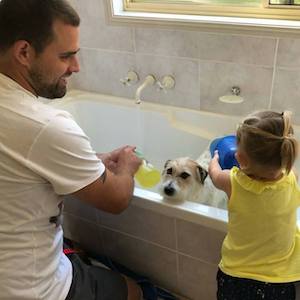 Today they are on the look out!
Today this puppy learned some unique tricks with the help of his best buddy!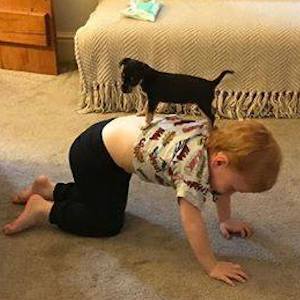 Just climbing the tree to catch some squirrels!
This sweet JRT knows that this is her future bestie!