*This post may contain affiliate links. As an Amazon Associate we earn from qualifying purchases.
Having a birthday is inevitable. We all turn a year older whether we like it or not. So why not celebrate? Who doesn't love birthday cake and birthday presents? These JRT friends sure do! And here are some pictures of our birthday JRT's to prove it!
Enjoy these adorable pictures, and a special happy birthday to our furry JRT friends all around the world!
Shamus looks forward to celebrating his birthday every year!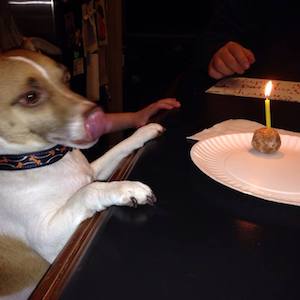 "Nope, I'm not waiting. I'm digging in!"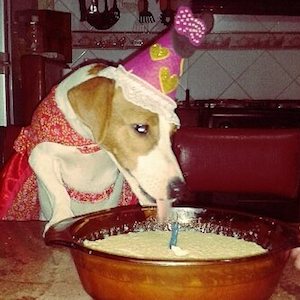 Floki cannot wait for his birthday cake!
"Happy birthday to ME!"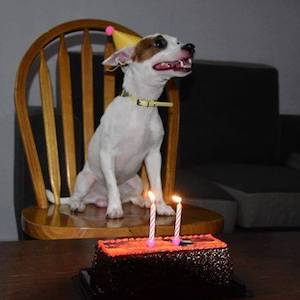 Nikka looks adorable with the bowtie and birthday hat!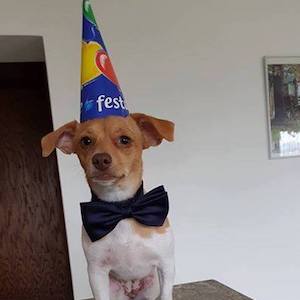 These lovely pups are more than ready to party!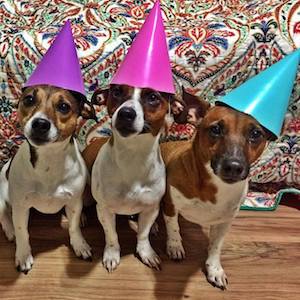 "Can I open my presents NOW?"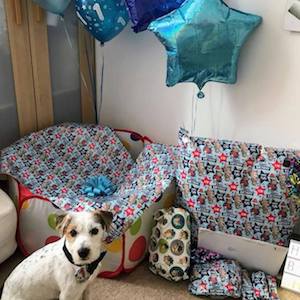 "Enough with the singing. Let's just eat already!"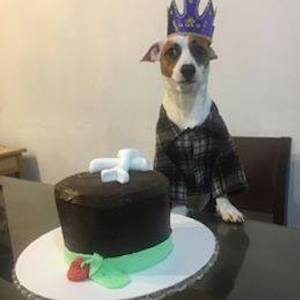 Cloudy enjoying her little birthday treat!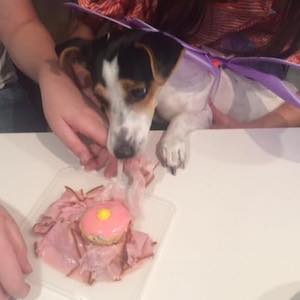 Birthday boy Rocky and his best pal!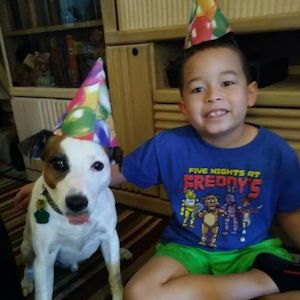 "Wait, who's birthday is it though?"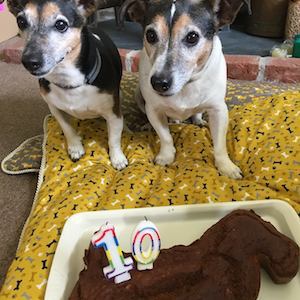 Happy birthday Finn!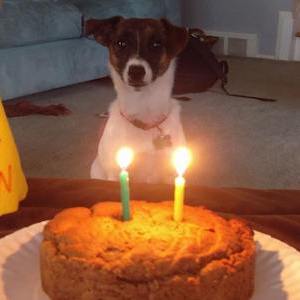 "Wait, this cupcake is all for ME?"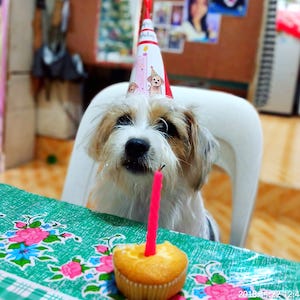 Somebody is a big 1 year old!
Case is one happy birthday pup!