*This post may contain affiliate links. As an Amazon Associate we earn from qualifying purchases.
Every dog was once a puppy, and every puppy has their first time doing something. Whether it be their first time getting a bath, or even just their first time outside. And what makes their puppy "firsts" even better is when we can catch those moments on camera! So enjoy these pics of these pups and their "firsts" and feel free to send us some pictures of your own!
Milo's first time helping with the gardening, it is going very well!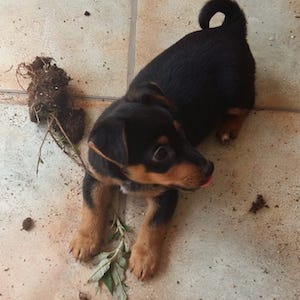 Sammy's first bath!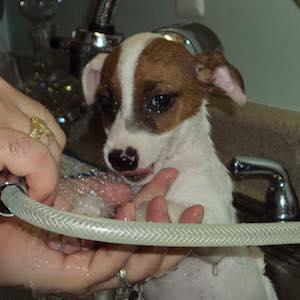 Little pup's first fall!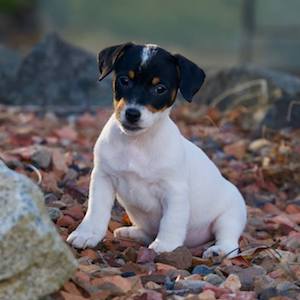 Shamus is looking green for his first St. Patricks day!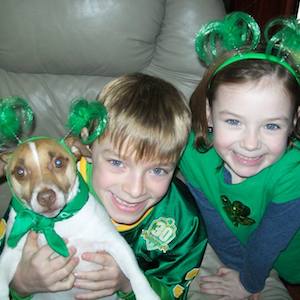 First time shopping was a success!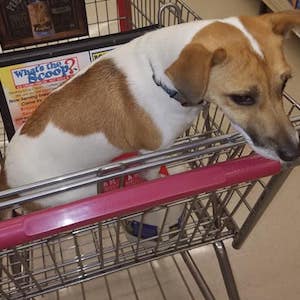 This lil guy loves his first outfit!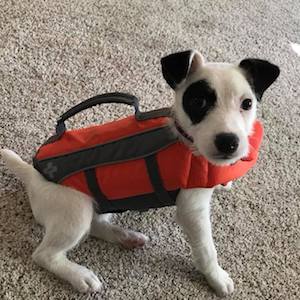 Louie's first kiss!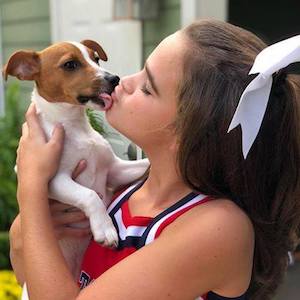 Ruby Sue's first car ride with her bestie for life!
This poor pup isn't too happy about her first shower!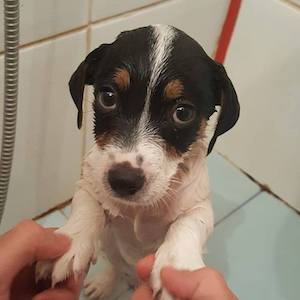 These lil angels are enjoying their first time out in the fresh air!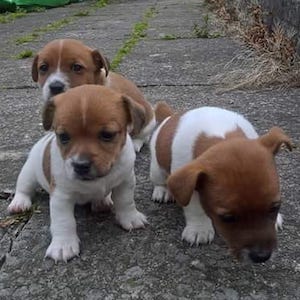 First-time beach trips are always magical!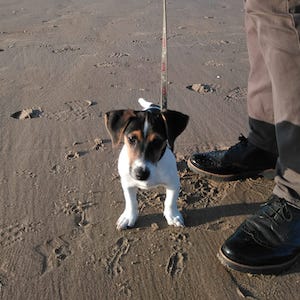 This cutie loves his first house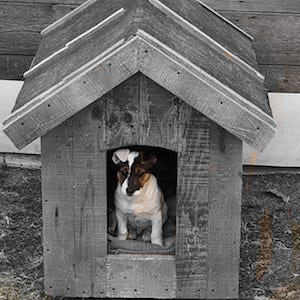 These sweet babes are partying it up for their first playdate!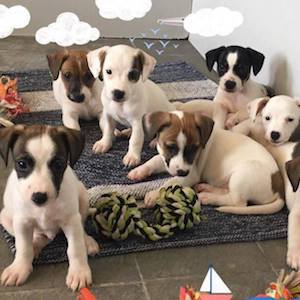 this sweet angel is enjoying her first snooze in her warm comfy bed!
Riko's first time out on a walk with a leash!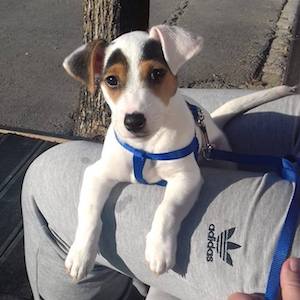 Theodore waiting patiently to blow out the candles to his first birthday cake!