*This post may contain affiliate links. As an Amazon Associate we earn from qualifying purchases.
These JRT's picked out the cutest hats and want to show them off!
Ready for the snow!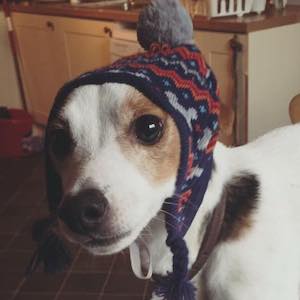 Up close and personal!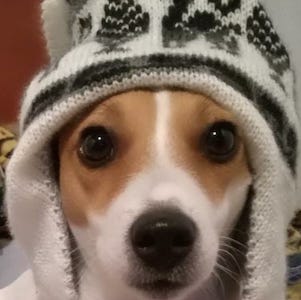 Dressed up for the holidays!
Happy birthday to me!
Grandma knitted this adorable hat!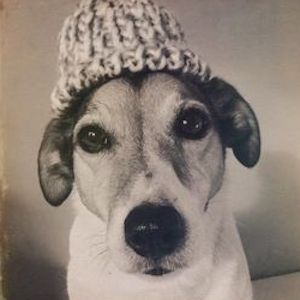 Beanie Season!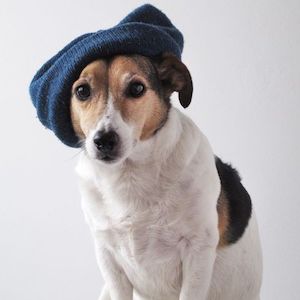 Look this JRT is a bear!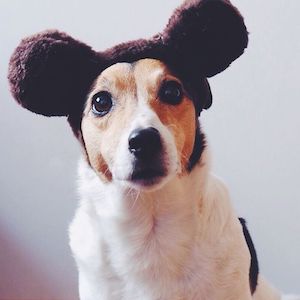 This JRT has to cover her hair with a shower cap!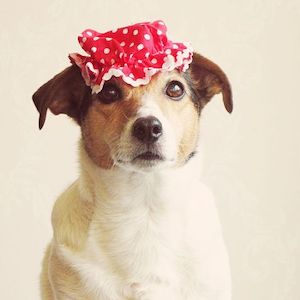 Bonjour!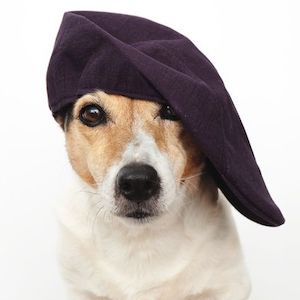 ARRRGGHHHH!
Getting ready to go on a motorcycle ride!
Feeling Irish!