*This post may contain affiliate links. As an Amazon Associate we earn from qualifying purchases.
Just like no two JRTs are like… no two JRT owners are alike! We come from all over the world, we are different ages and genders, and we all have different pups!
So what is that one thing that bonds us all together??
A sense of humor!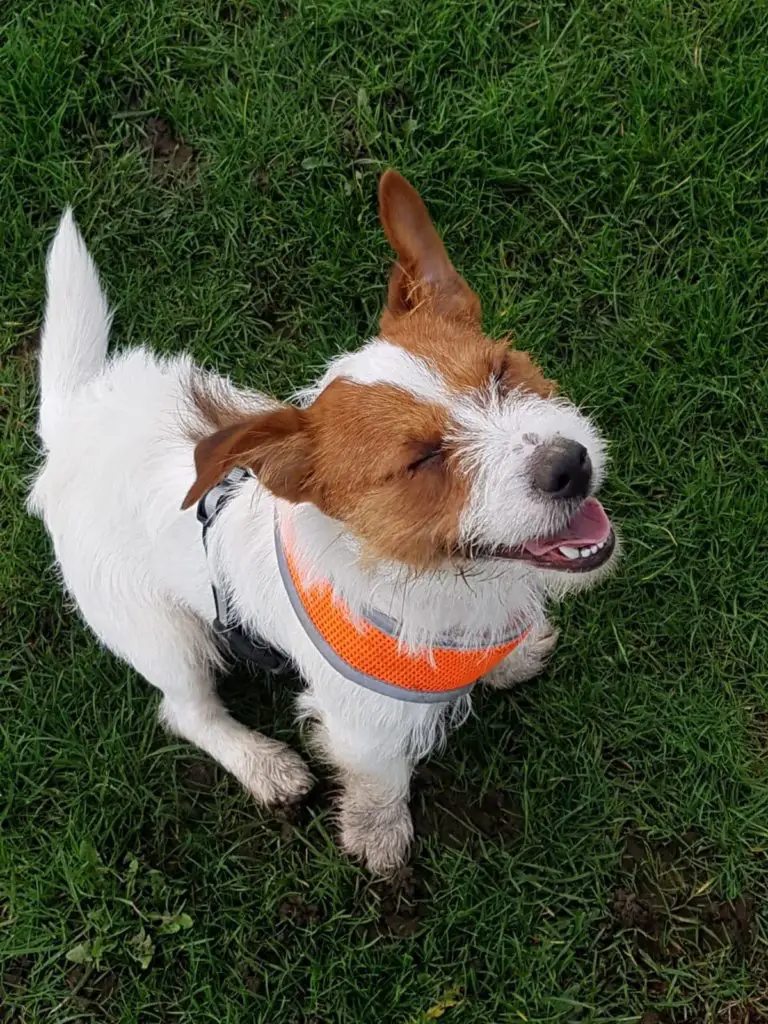 You don't necessarily have to be a comedian to own a JRT, but you do have to be willing to laugh… a lot!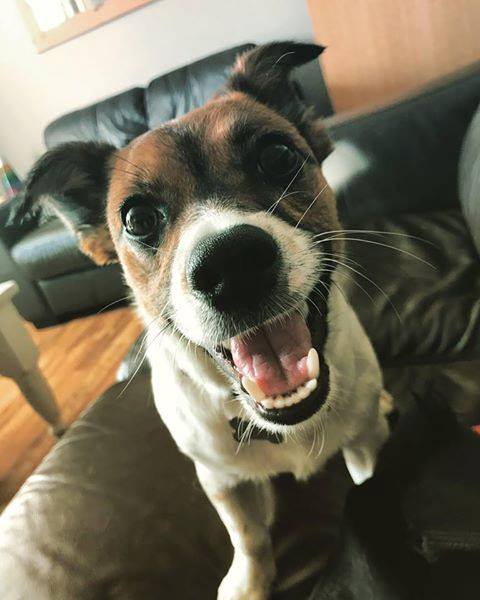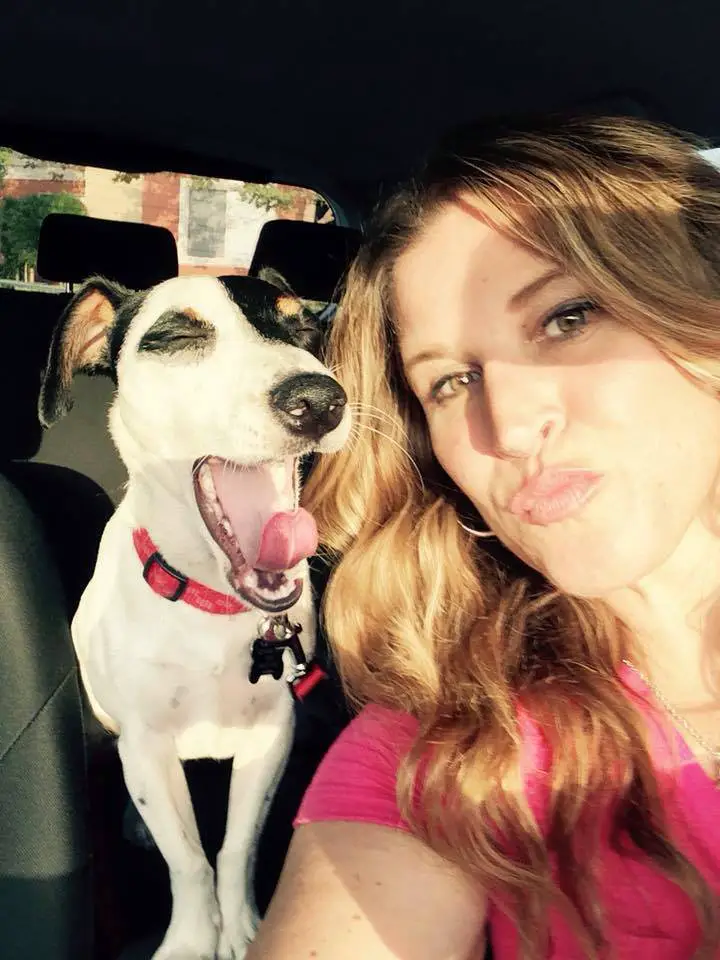 Jack Russells can be a handful (meaning they might make a mess… or two) and they are certainly full of energy. To be a JRT owner means you must be able to laugh at some situations that you may want to get frustrated at!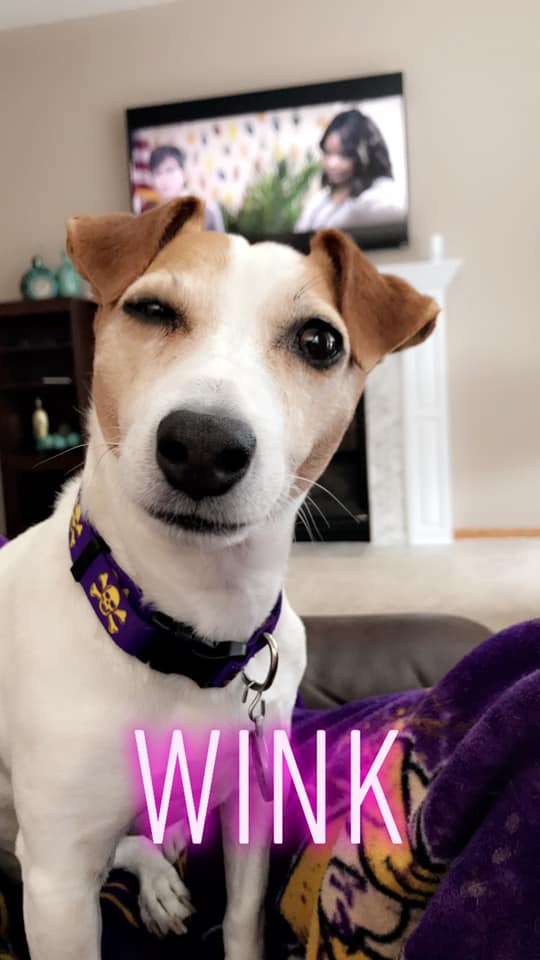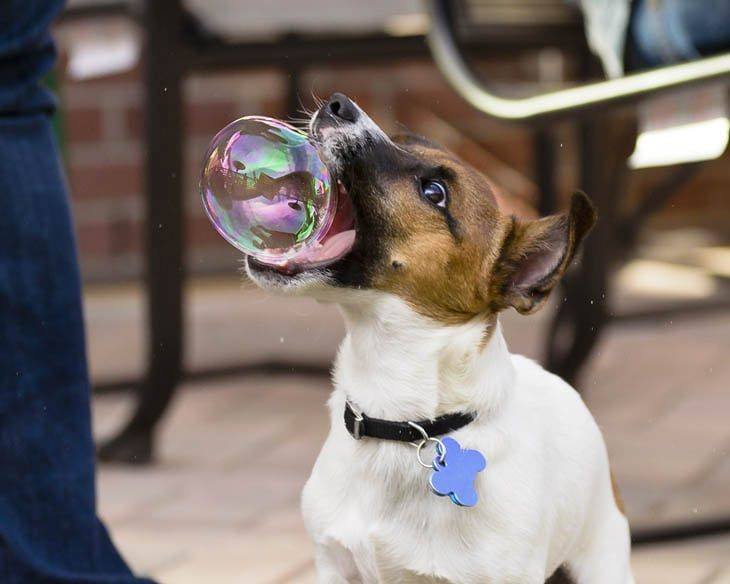 Even when they aren't being troublemakers, JRTs can be just plain funny in their day-to-day actions!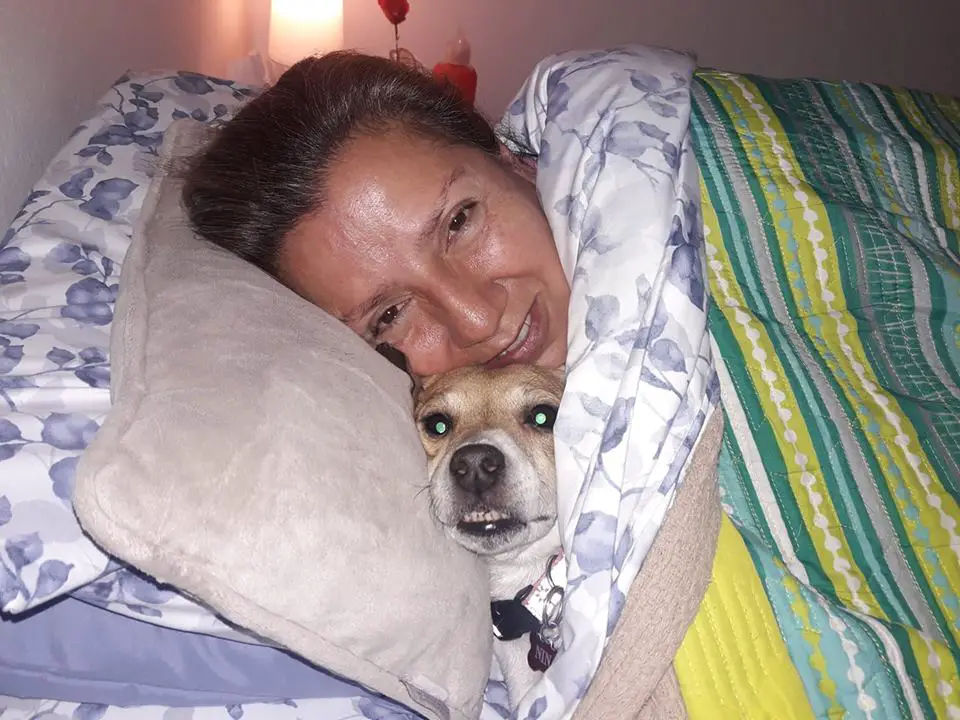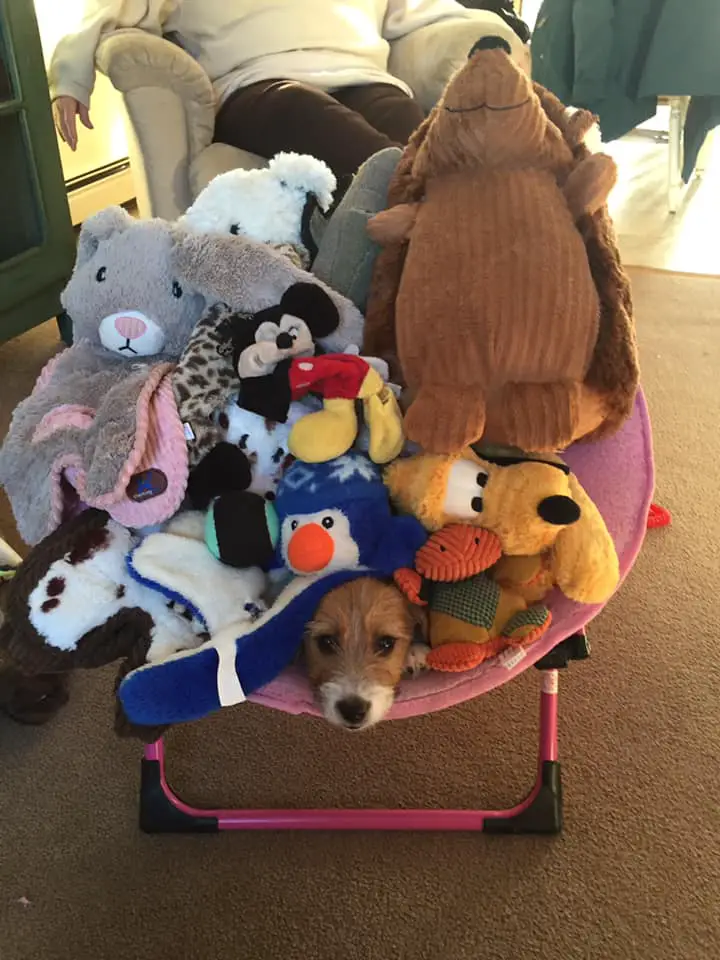 Heres to the JRTs who keep us smiling and laughing everyday!