*This post may contain affiliate links. As an Amazon Associate we earn from qualifying purchases.
The Jack Russell Terrier is cute, charming, and very smart. Yes, they're a big dog in a little dog's body and are fun, fearless, and funny to be around. They can also be pushy, stubborn, extremely active, and have a voracious appetite for attention. This is why we LOVE them. Here are some pics that show our dogs being so Jack Russell-ish.
JRT's know from the start, how to capture our hearts.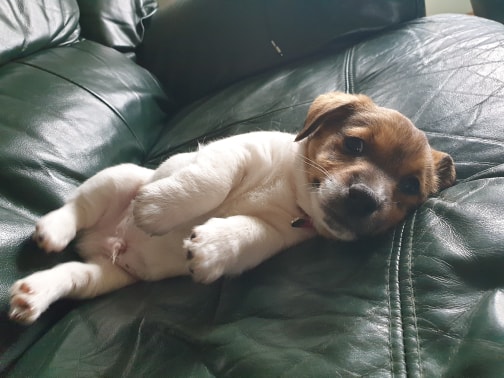 They are always willing to share a snack.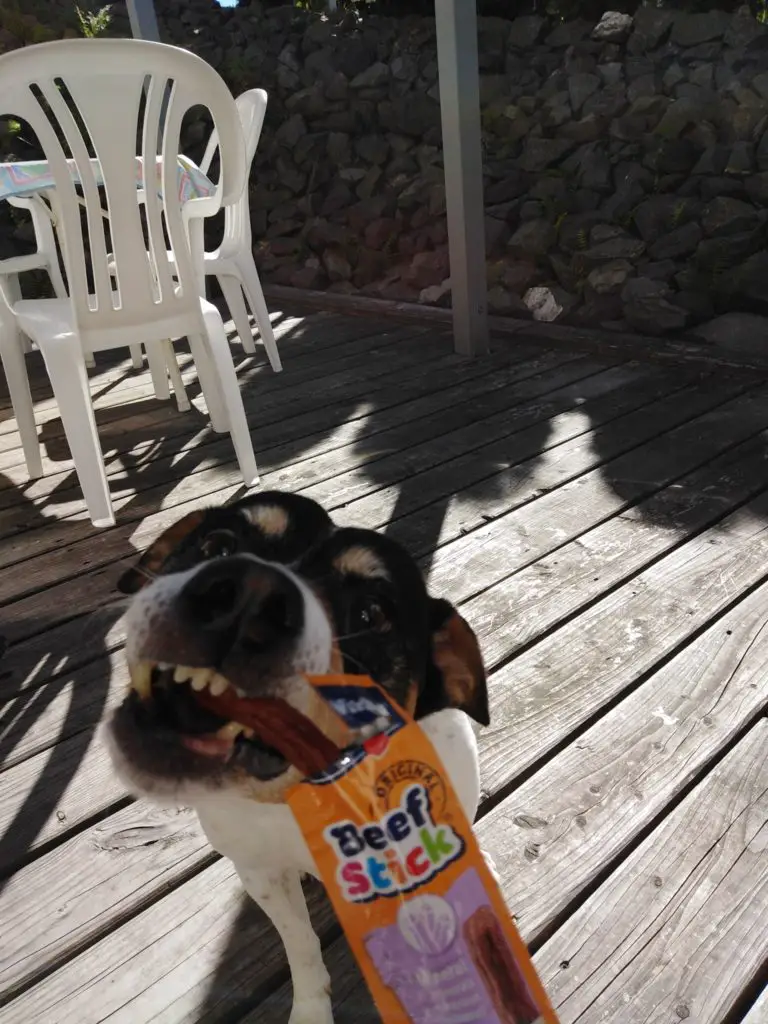 They will smile and make you feel better.
JRT's are great travel mates and love riding shotgun!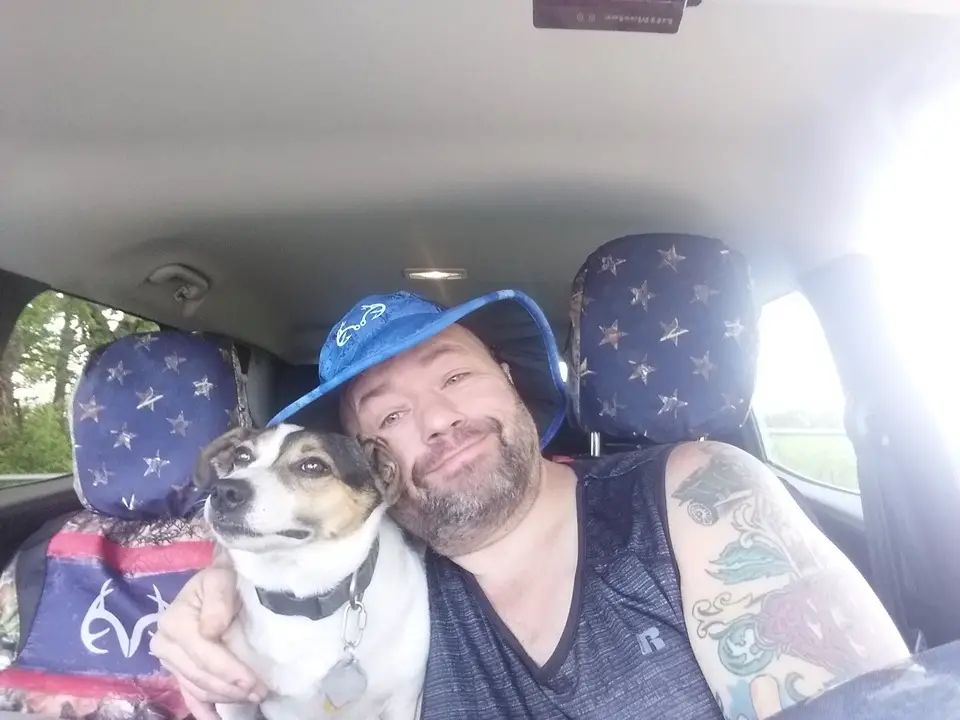 They somehow manage to often become a "Jack in a Box."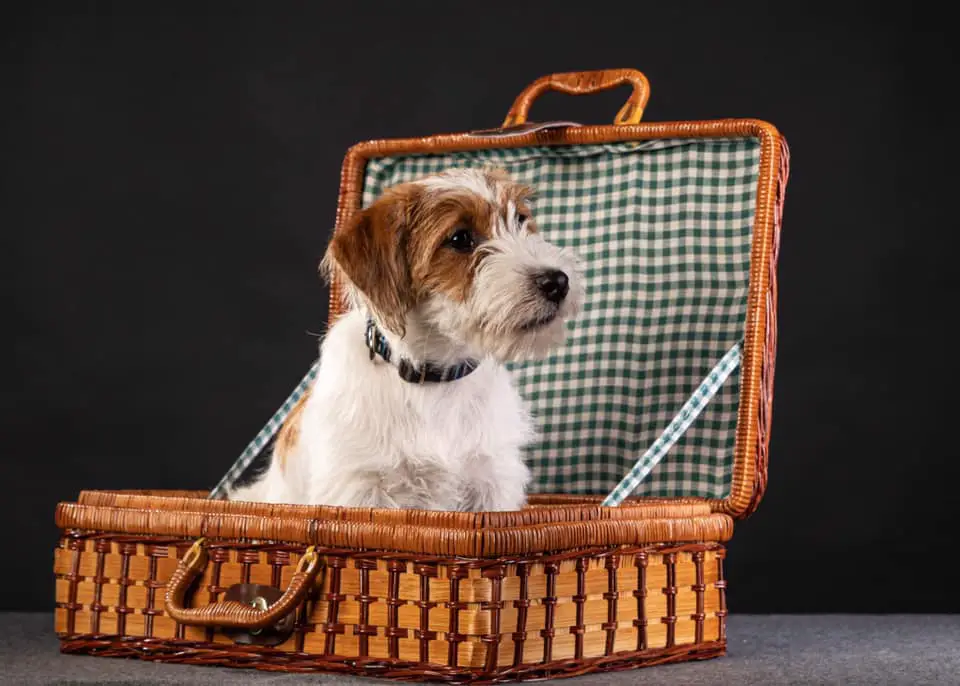 They know there is strength in numbers….double trouble!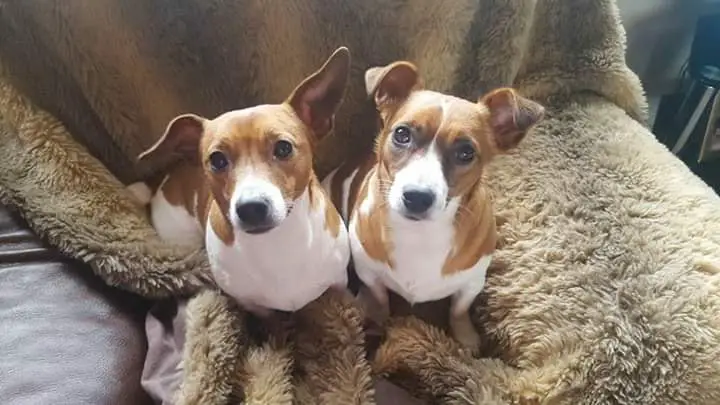 They let it all hang out!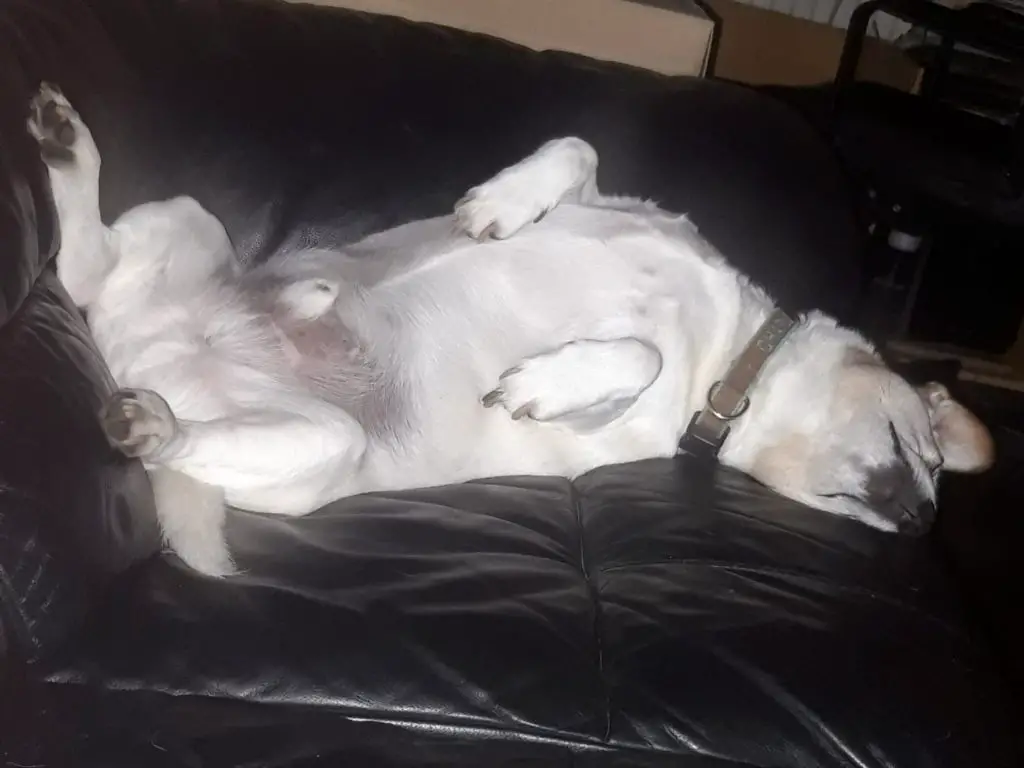 They give us "the look" when they are annoyed.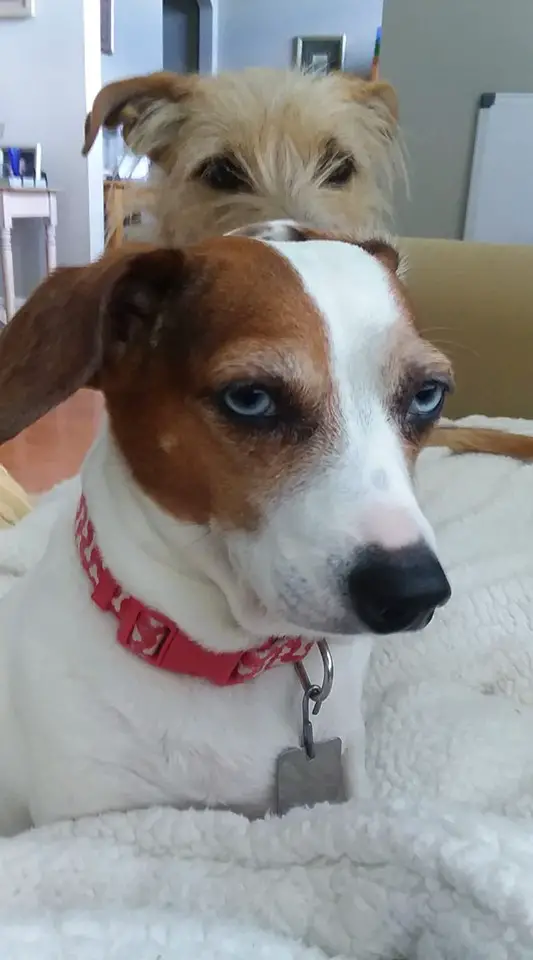 They love to "sun themselves."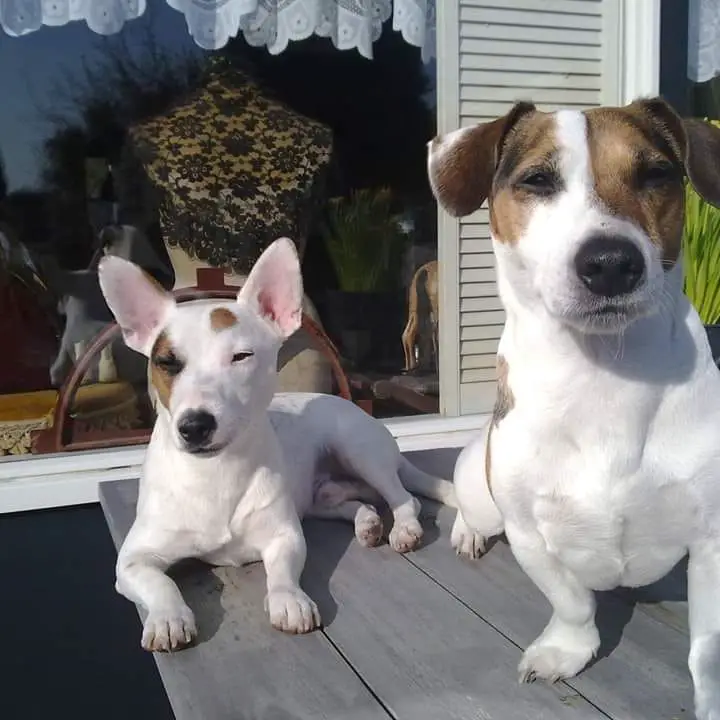 Always ready for ACTION!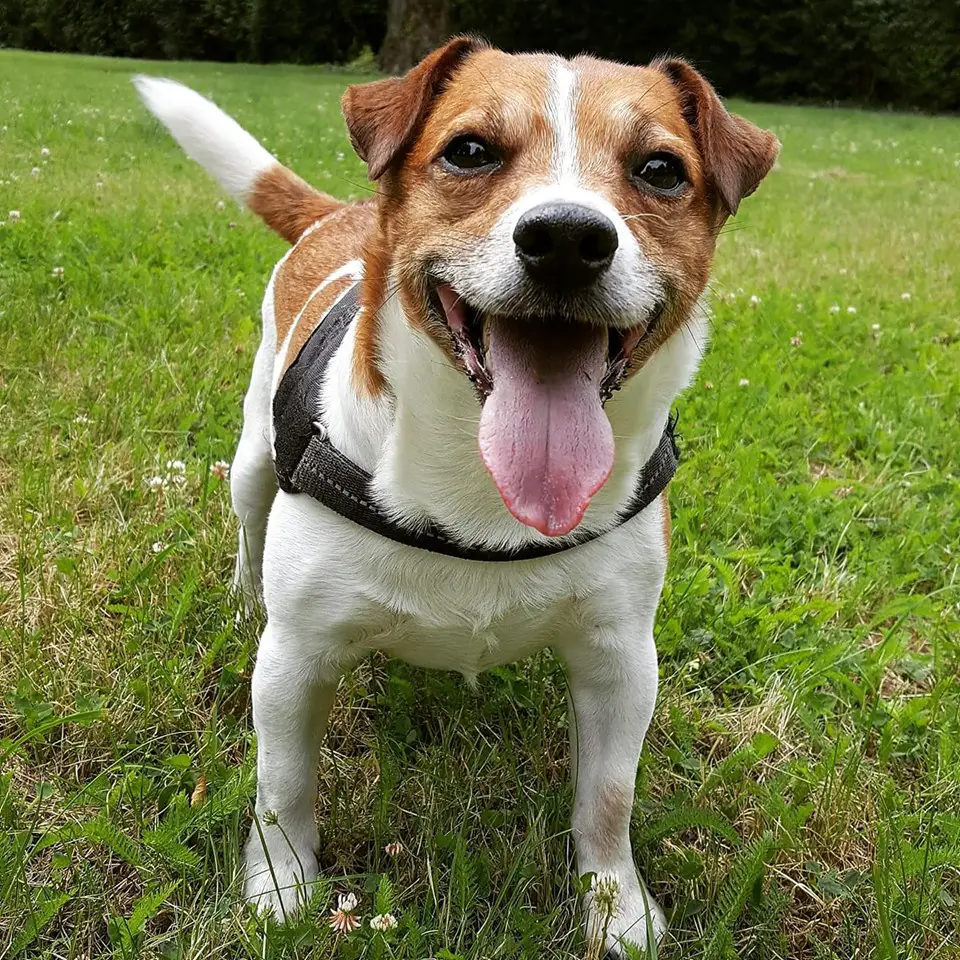 JRTs prefer a nice, warm lap over most other places.