*This post may contain affiliate links. As an Amazon Associate we earn from qualifying purchases.
We asked YOU to send us pictures of your spoiled rotten pups to form our new club… the "spoiled rotten" club that is! Meet 12 of our first (super adorable) members!
Meet our first member… the handsome Max!
Next we have the adorable Cinnamon!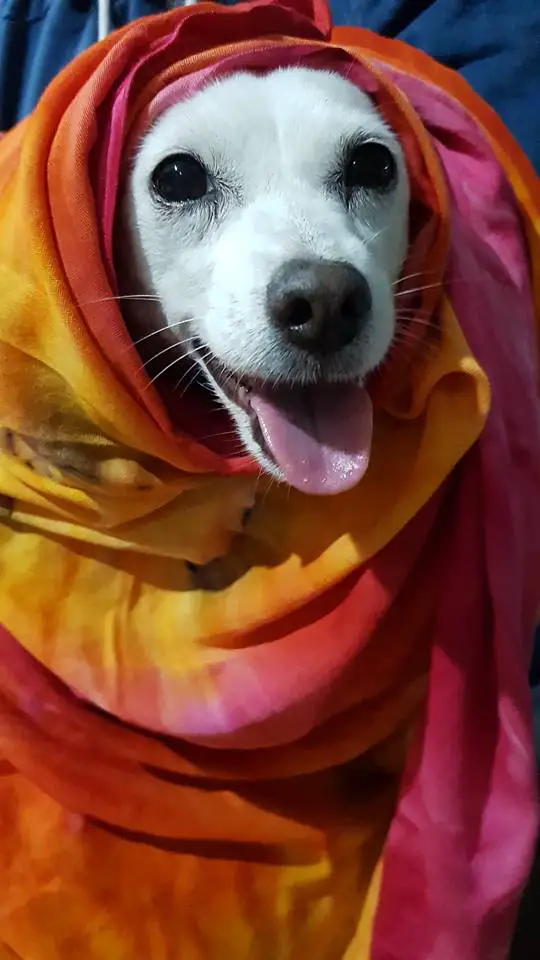 Spoiled little Vino enjoying a nice nap!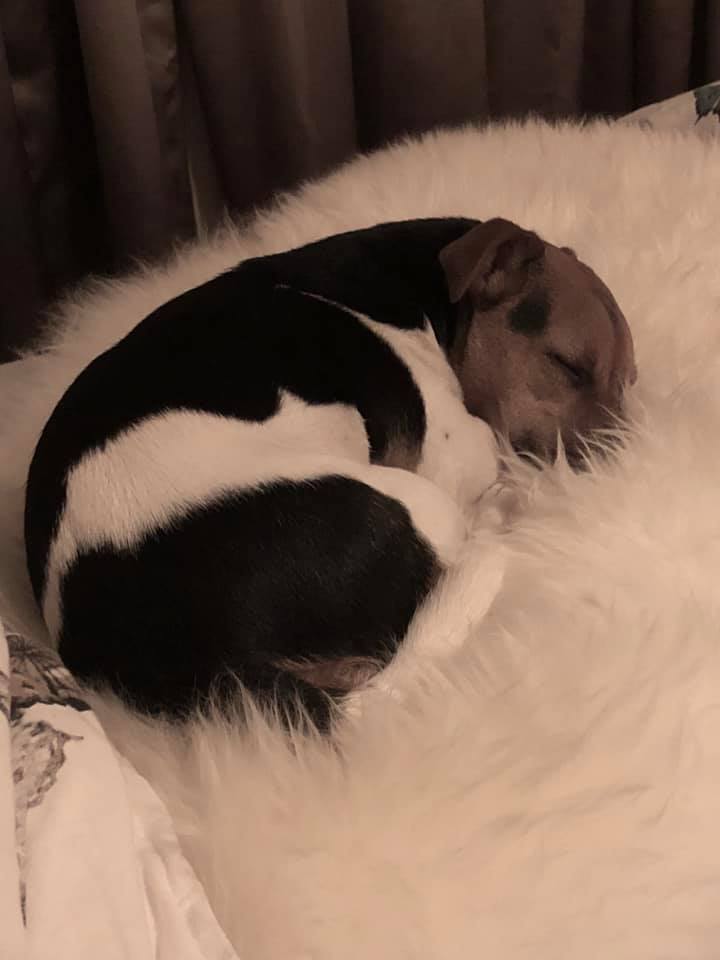 "I'm not spoiled… just EXTRA loved!!" – Bella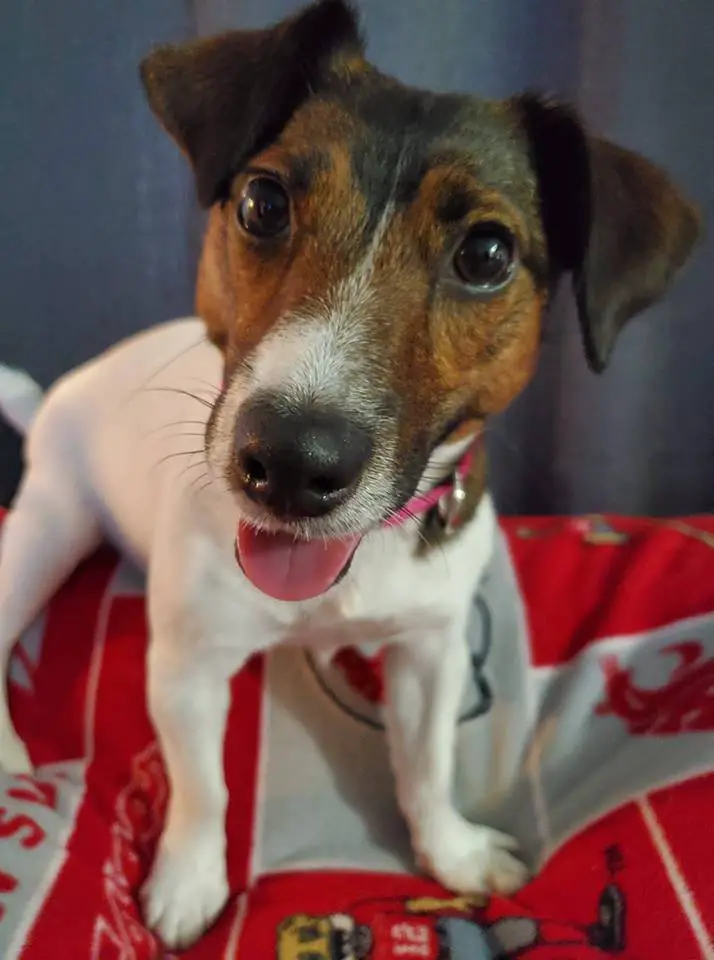 Lola seems to know just how spoiled she is! *wink wink*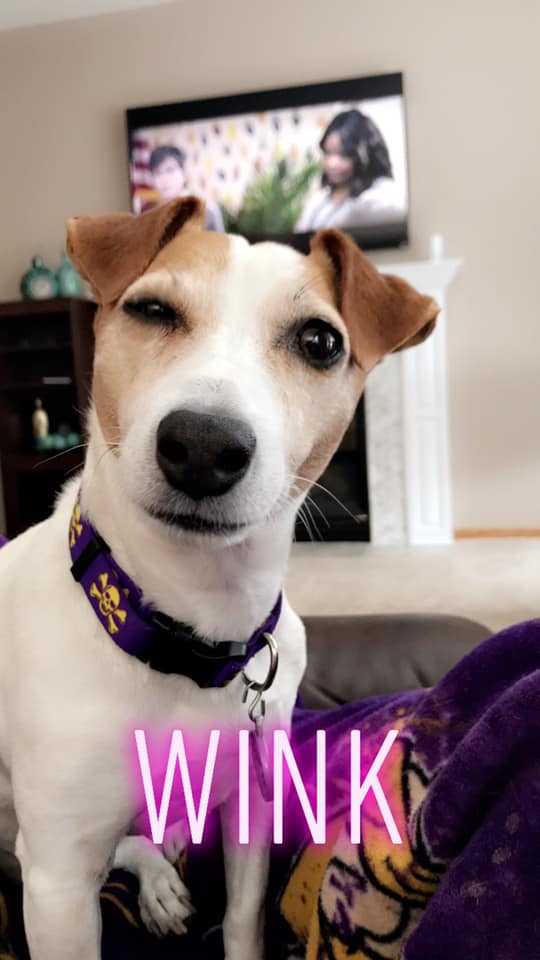 Introducing this adorable, spoiled pup… Guinness!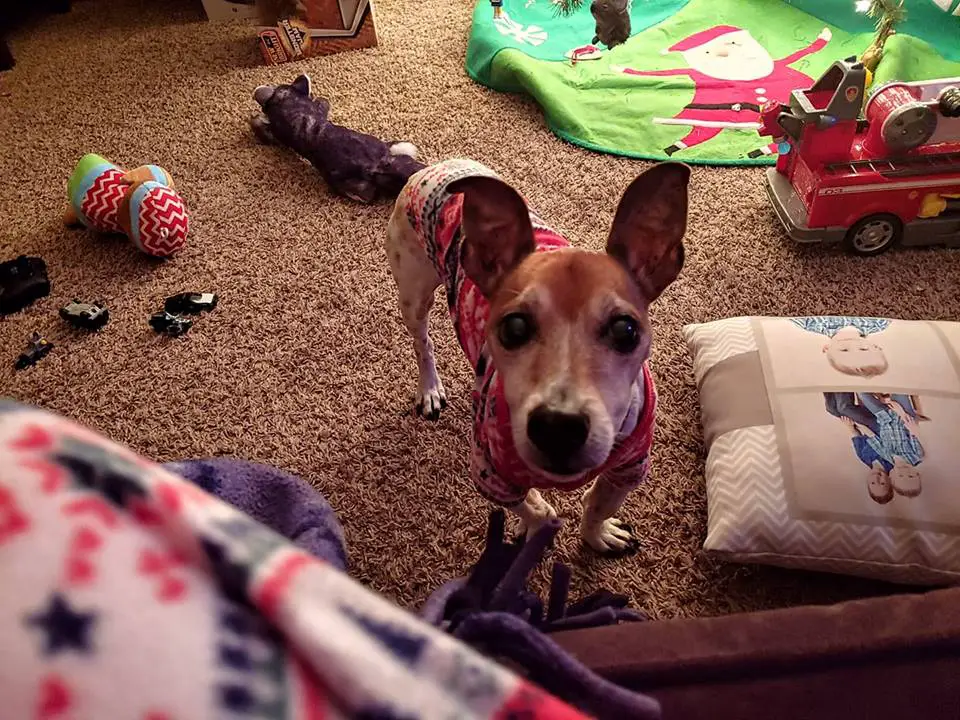 Milo makes the next (cutie) member of the "spoiled rotten" club!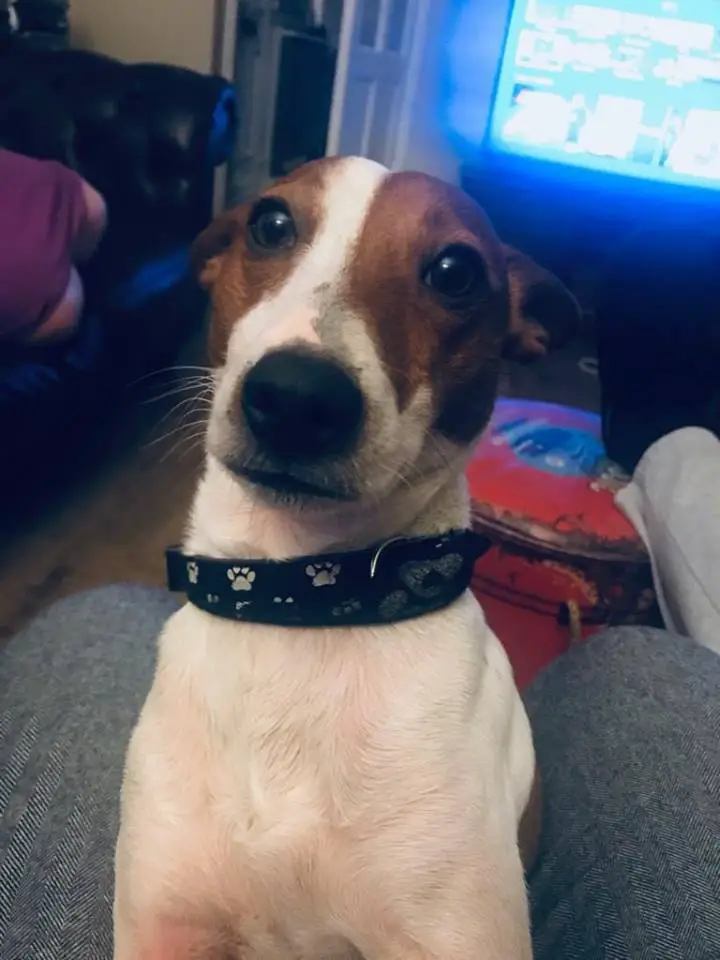 Freddie shows off how spoiled he is enjoying his nice pup-treat!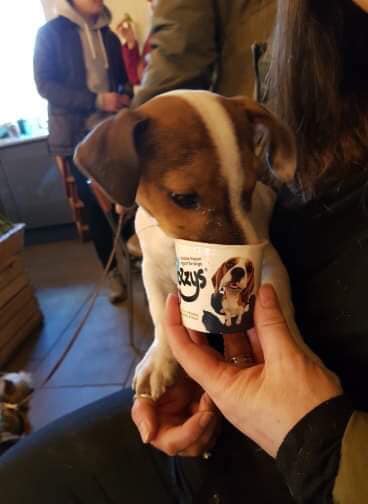 Buster gets tucked in every night, and his human even makes him his own special breakfast! Definitely "spoiled rotten" club material…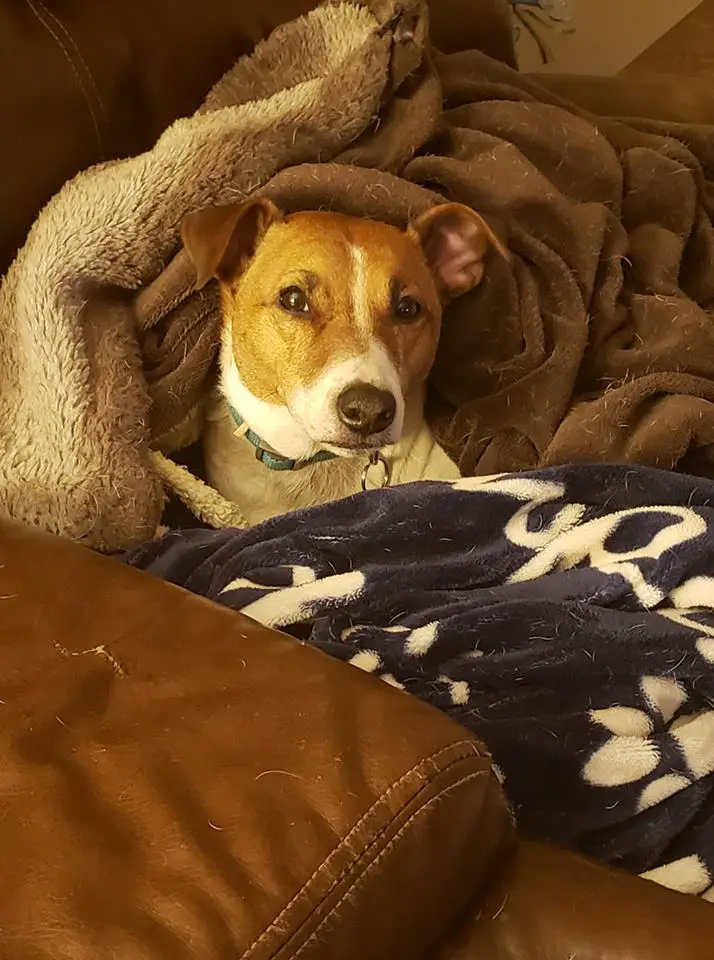 Millie is only 12 weeks old… but already getting more and more spoiled by the minute!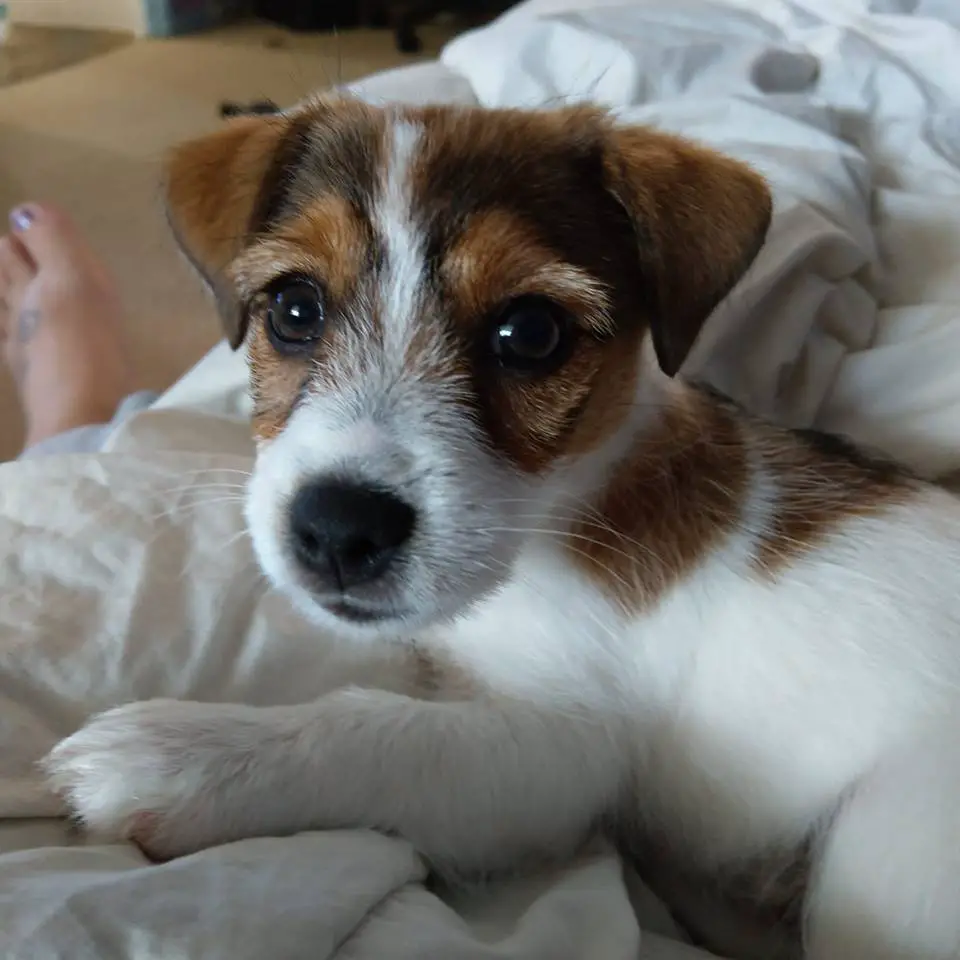 Penny is our adorable next "spoiled rotten" club member from Scotland!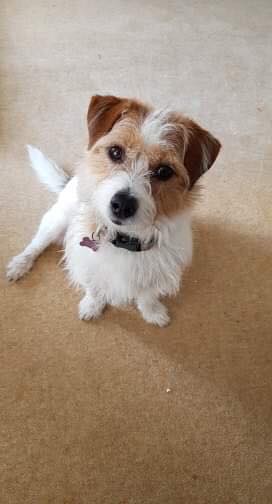 And our last of the starting line-up… cute little Jim!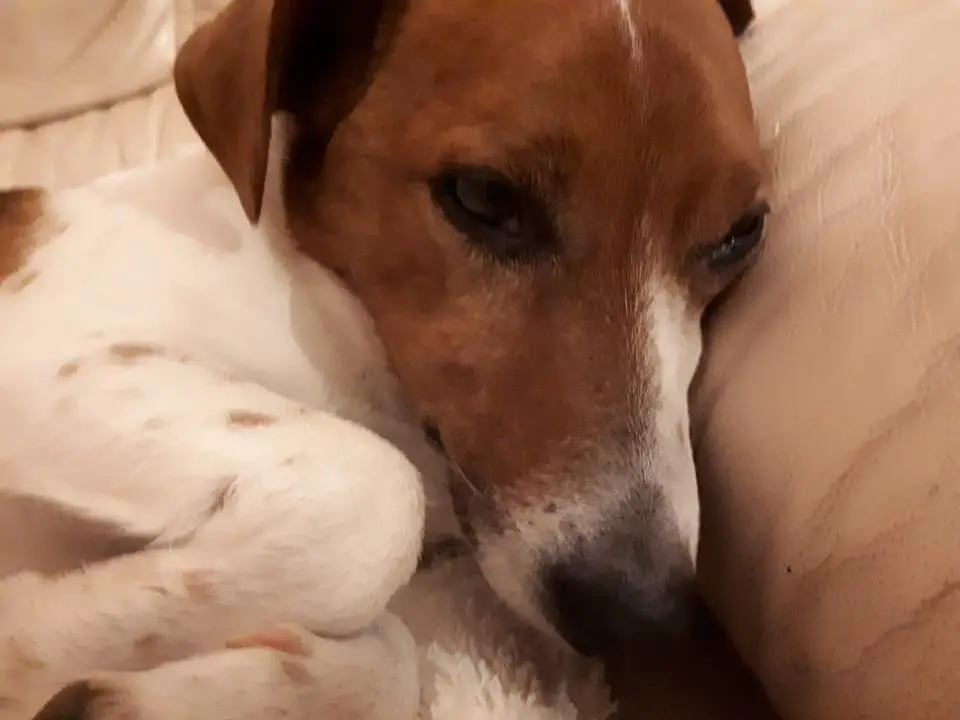 Stay tuned for even more members of our "spoiled rotten" club coming soon!