*This post may contain affiliate links. As an Amazon Associate we earn from qualifying purchases.
How did you get your JRT? Here are 10 of our favorite stories that tell the pups name & how the proud owners came to love them!
Larry
"I was recently surprised by my boyfriend with the most gorgeous JRT, his name is Larry."
Mr. Chunks
"My husband bought me Mr Chunks after we lost our Labrador 😊"
Alisa
"We fell in love with Alisa first sight and adopt her!"
Snickers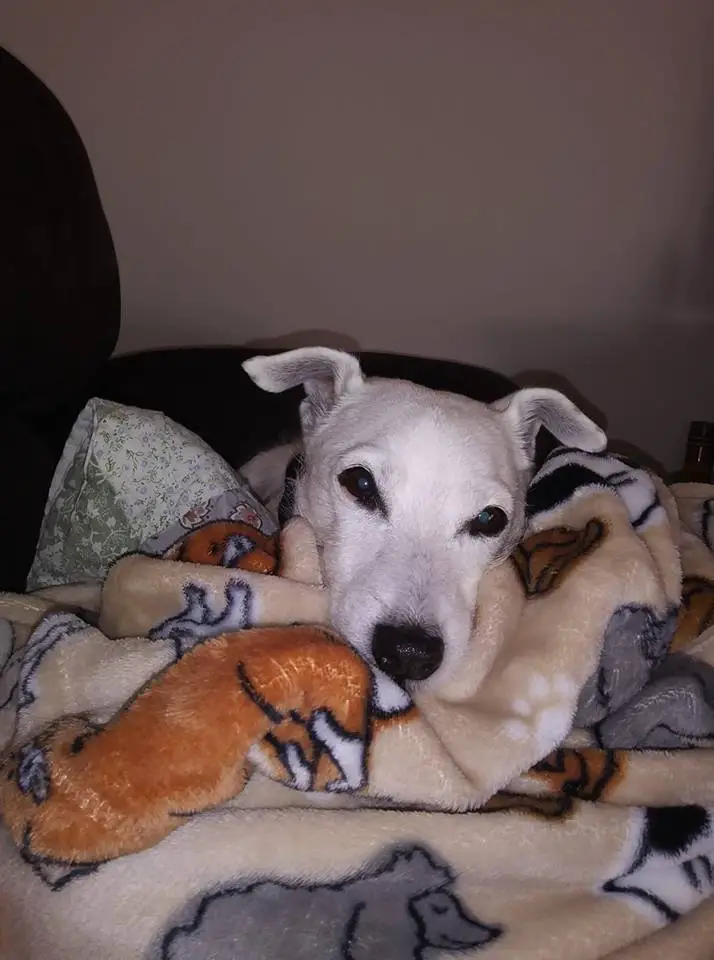 "This is Snickers, he's a rescue, he will be 14 in May"
Henry
"Got my wife Henry for her birthday, what a great little dog."
Surprise Puppy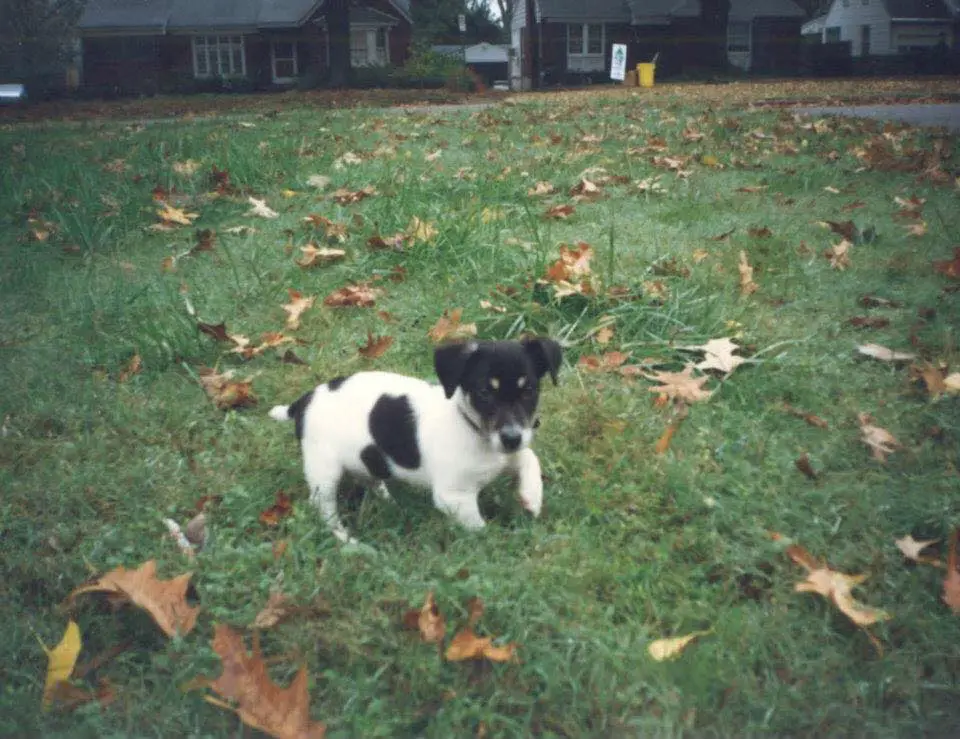 "I had a huge family reunion one day and my boyfriend at the time (now my husband) left the party, drove 3 hours there and back to pick him up, and walked in the door saying someone wants to see you. In walked the cutest little thing I've ever seen! I blew off my family dinner cause we just couldn't leave him alone!"
Rocket
"My son got ours after asking Santa for a new puppy and his new liver (he was waiting for transplant.) Rocket was under the Christmas tree."
Marley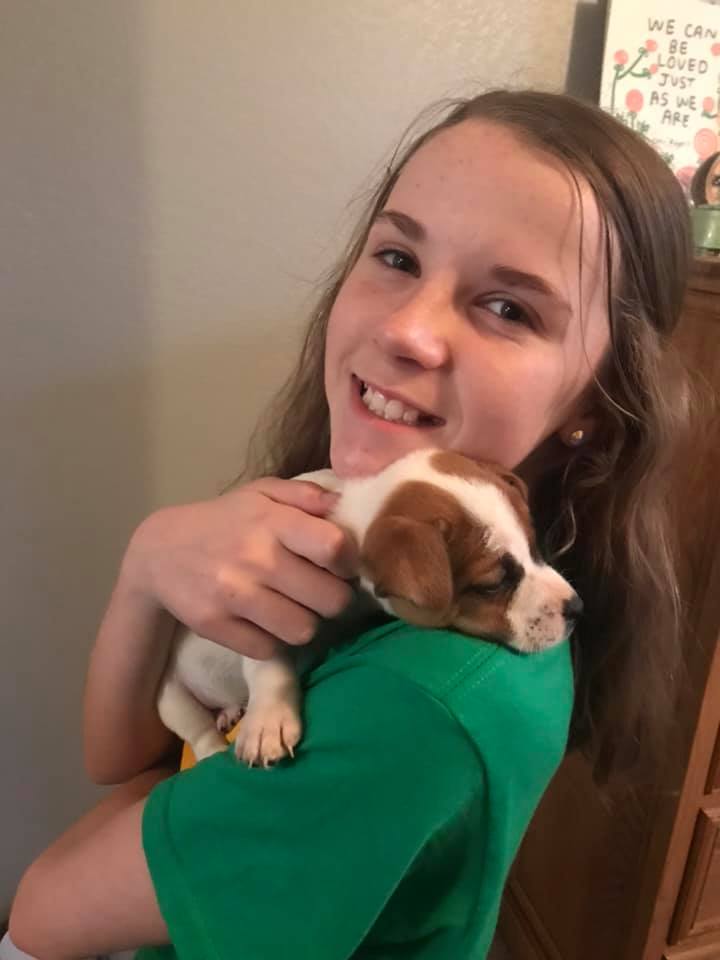 "Here's our precious new one Marley that we just bought for our family yesterday."
Popeye
"My Popeye was a gift after I lost my Radar to a snake bite."
Daisy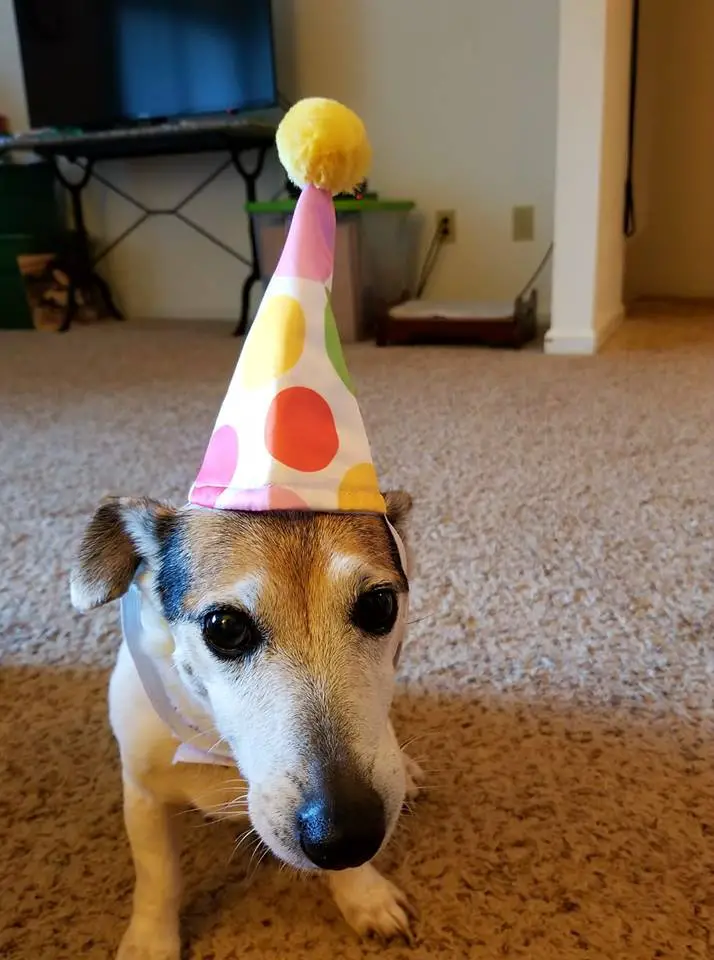 "My sweet little Daisy was a surprise from my late wife back in 2006. She was about 8 months old back then and will now be 14 this November. What a little blessing she has been."
All photos & captions were received via Facebook – thank you to all the wonderful JRT parents who shared their stories!
Want to get your JRT on this page?
Show us your pup & their story and maybe you'll make it into our next post!