*This post may contain affiliate links. As an Amazon Associate we earn from qualifying purchases.
With faces this cute, it's hard not to spoil them rotten! Here are 10 of our favorite JRTs showing off their toys and looking extra adorable!
"I know this bin is double my size, but I NEED all of these!"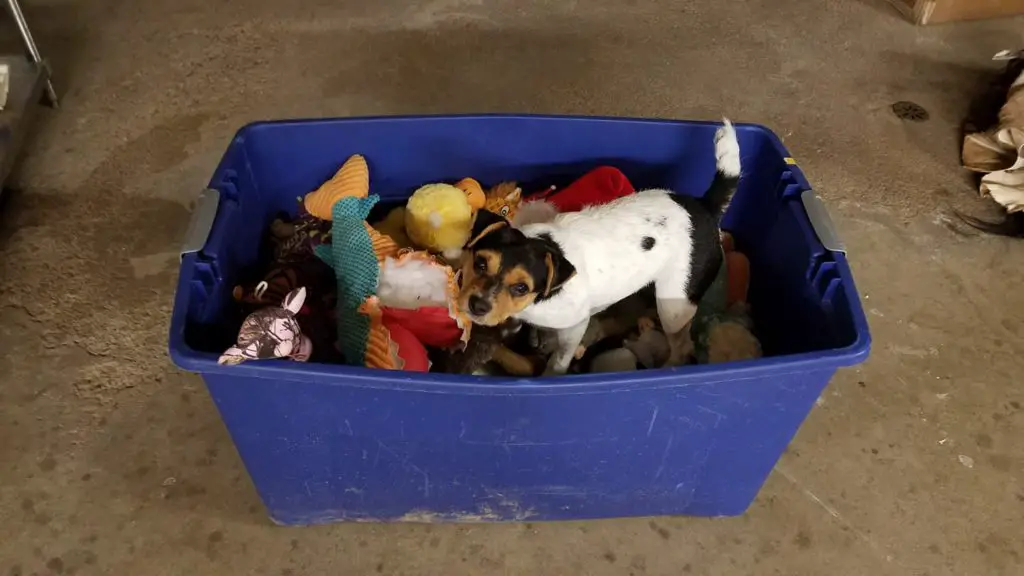 Gotta choose just the right one…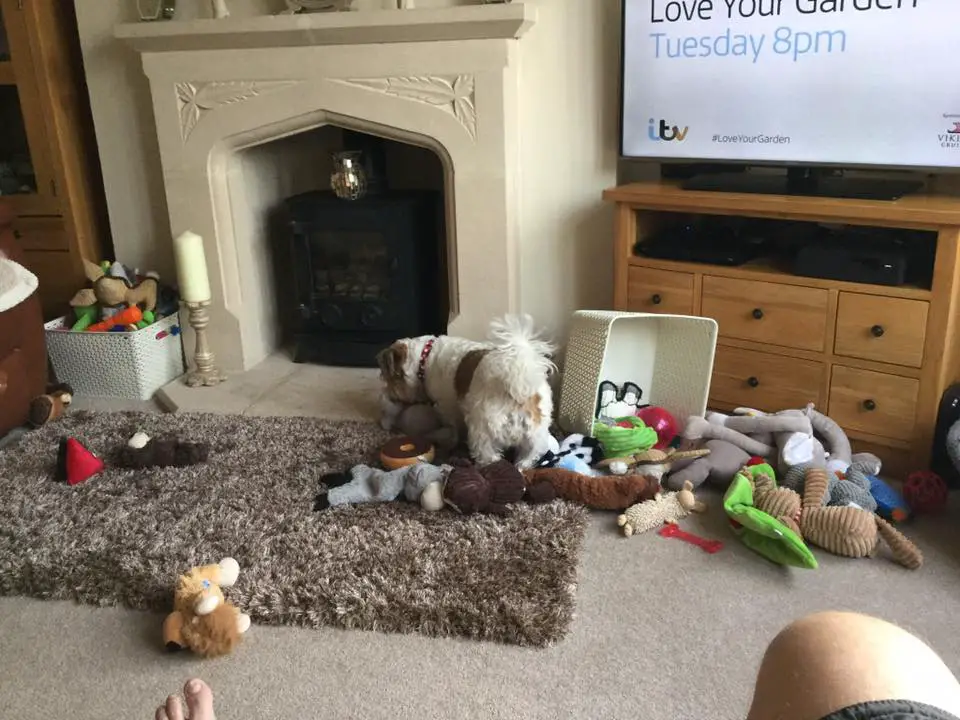 "Well you see this one I like… But I also like this one!"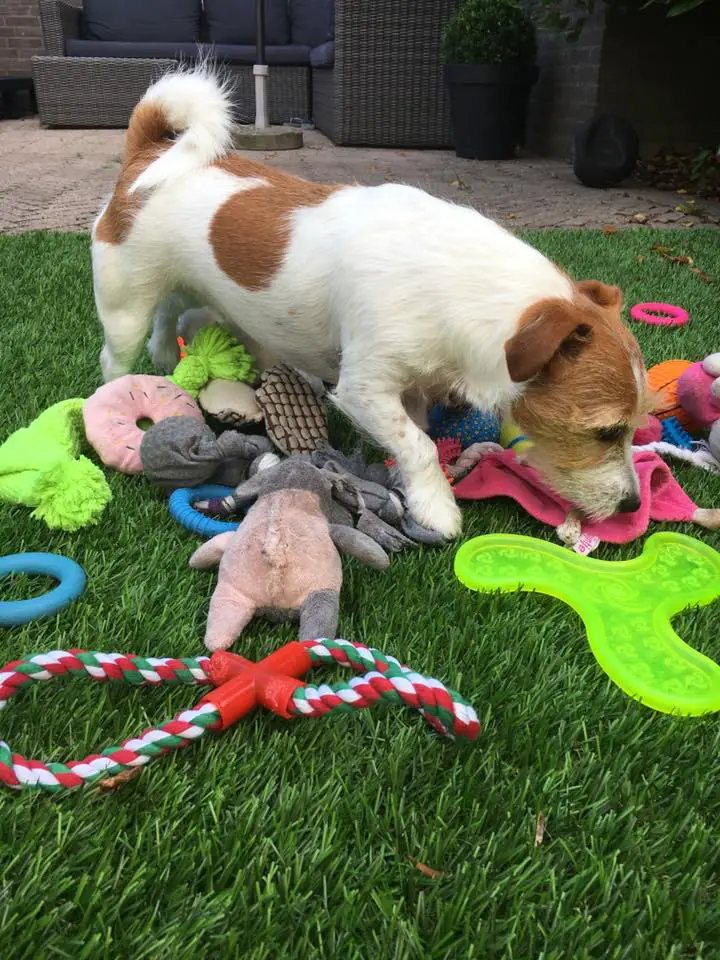 Did you say SPOILED?!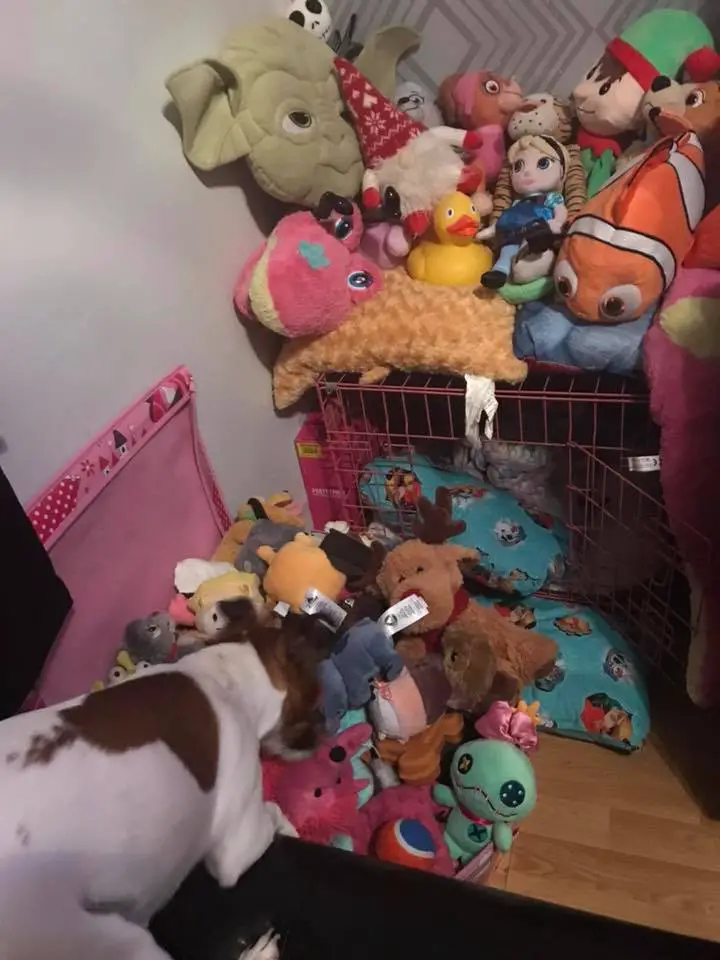 Find the JRT…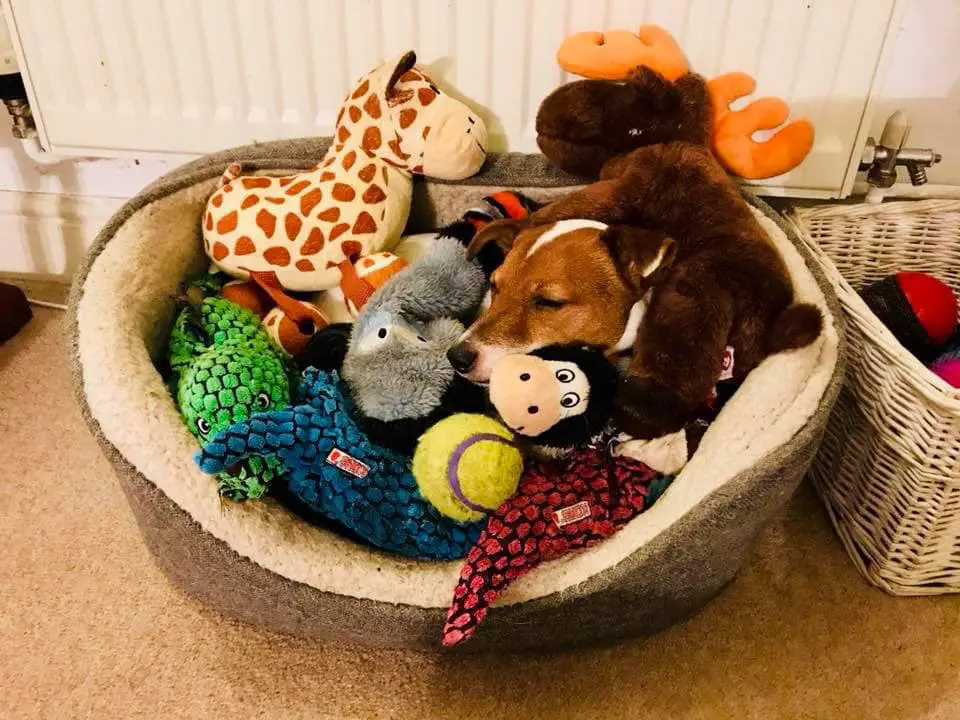 Just making sure everything is there!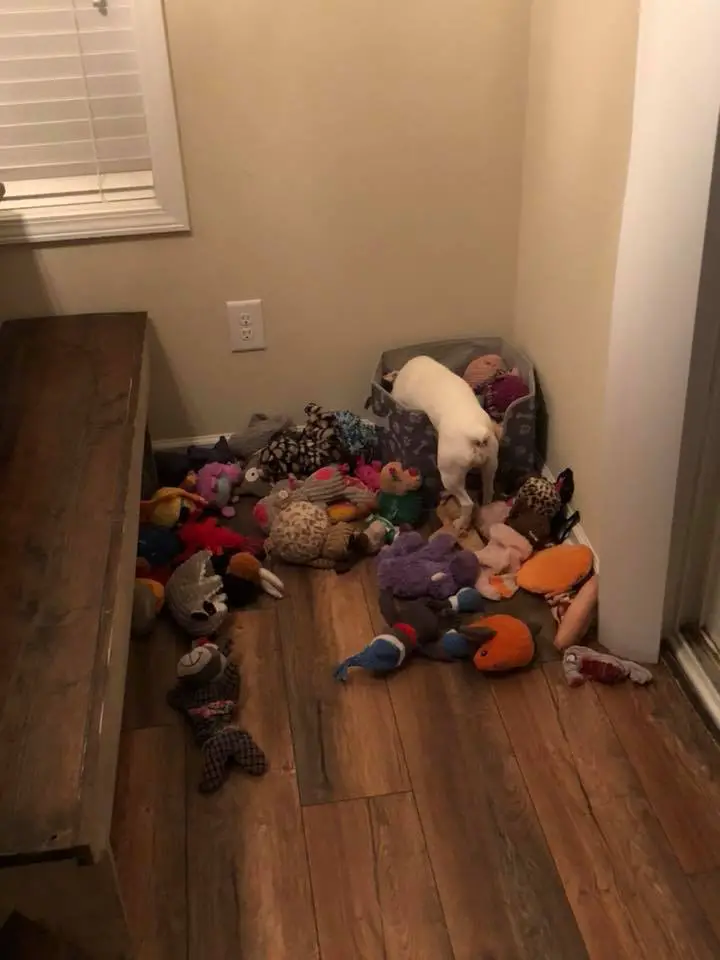 "Do I look like a toy??"
"You want me to pick my favorite? How can I choose!"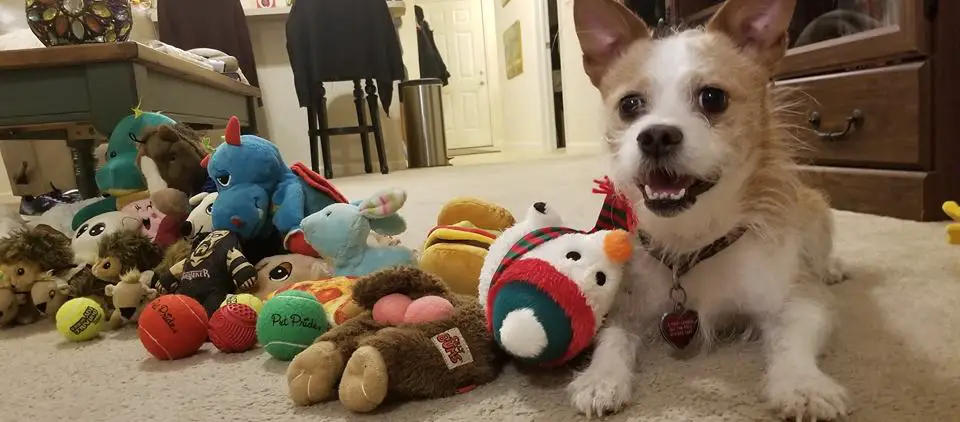 "They'll never recognize me here!"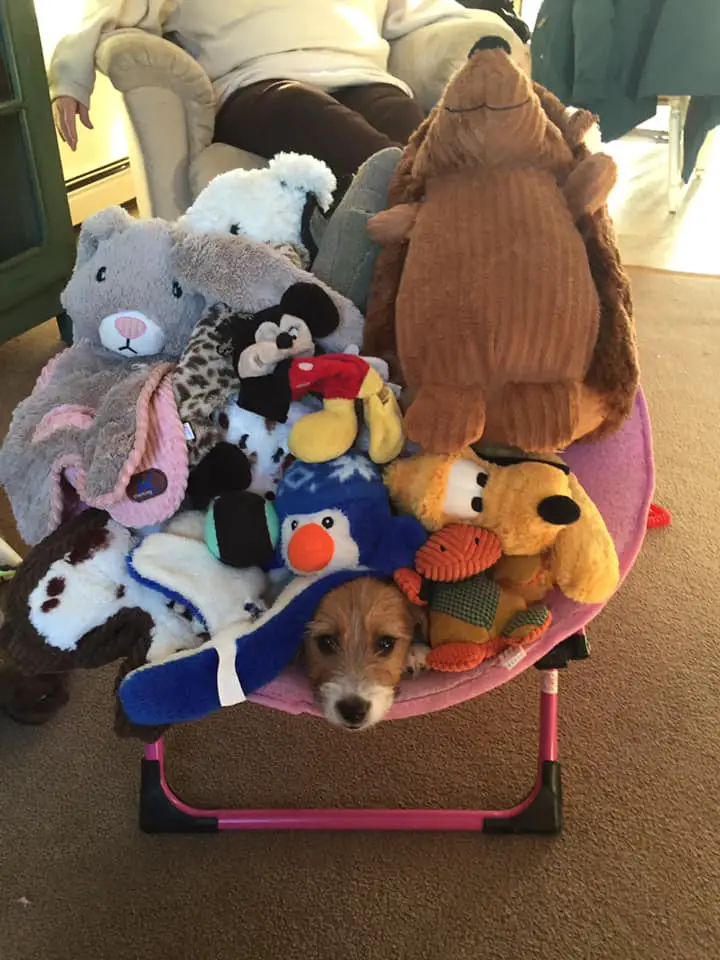 "Too much? Not enough!"