*This post may contain affiliate links. As an Amazon Associate we earn from qualifying purchases.
It takes a special kind of person to be a JRT parent. There are some very peculiar things about the Jack Russell Breed. Here are some things that us JRT parents have come to accept.
1. JRT's are feisty, and can have attitudes.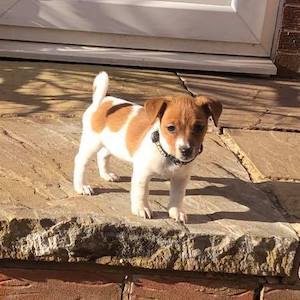 2. They are amazing athletes.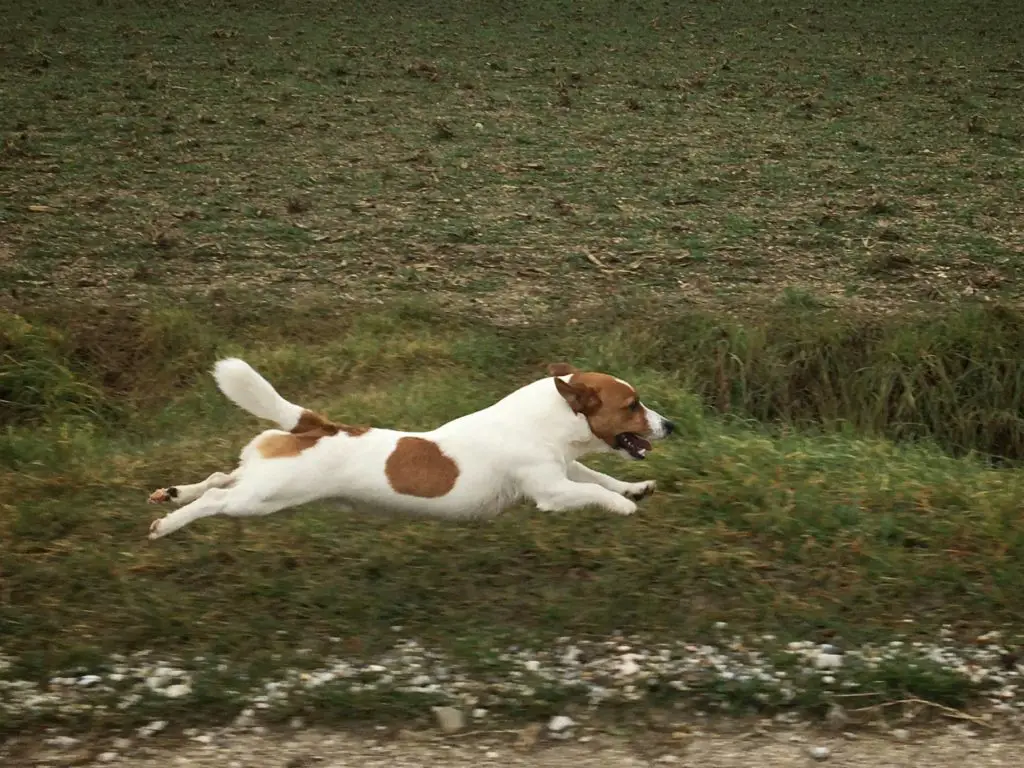 3. Short legs do not stop them.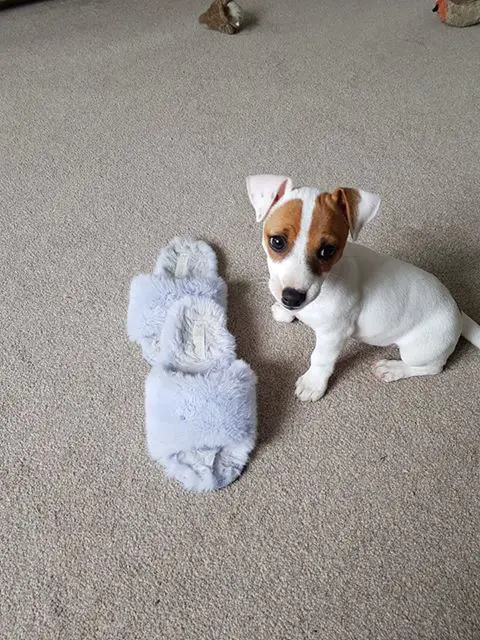 4. They can jump really high for their size.

5. These dogs don't do anything the easy way.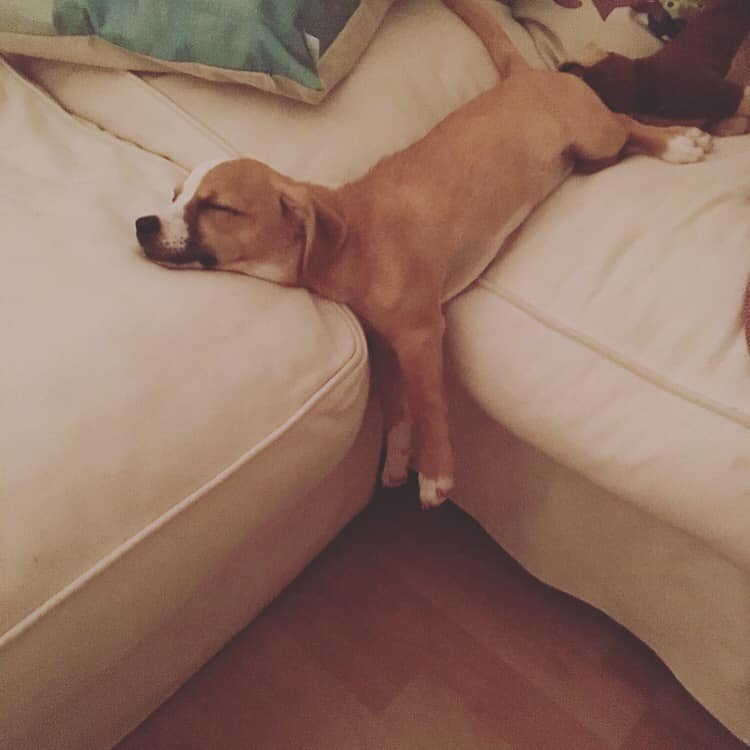 6. They can be very stubborn.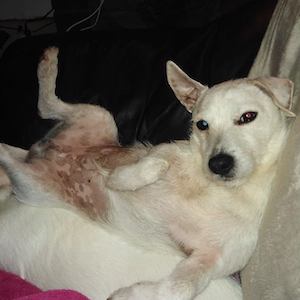 7. Very playful even when being stubborn.
8. They are clever….very clever.
9. It's their way or the highway.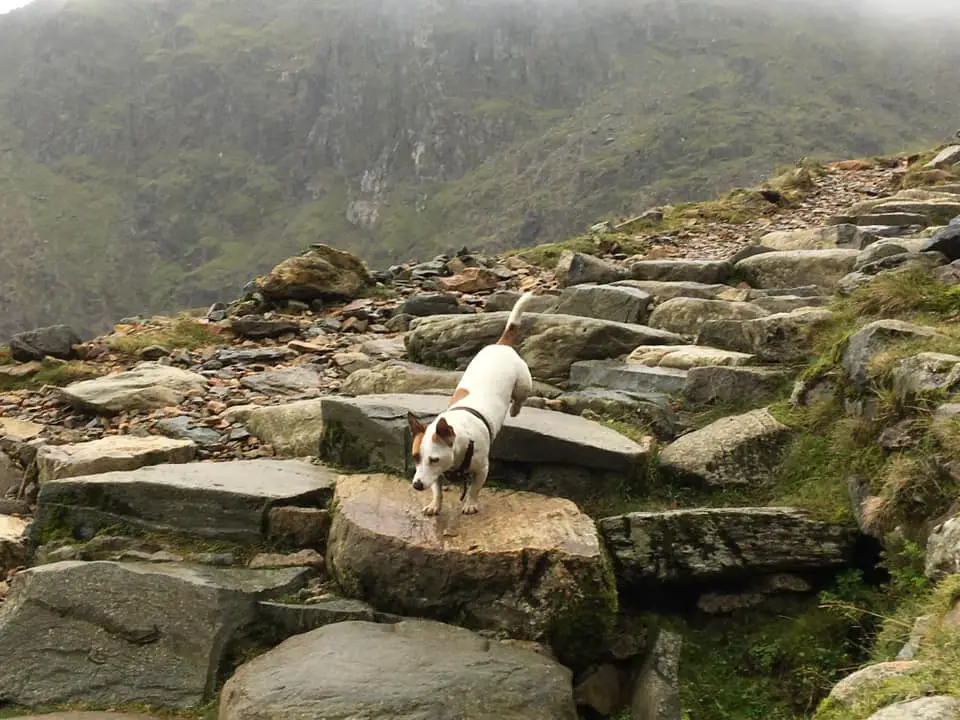 10. They will always let you know when they need something.