*This post may contain affiliate links. As an Amazon Associate we earn from qualifying purchases.
Dog treats can be expensive. Even worse, they can be filled with all sorts of additives, preservatives, and contaminants that you wouldn't put in your own food. Why would you give it to your four-legged friend?

What's a pet parent to do?

Here are a few inexpensive, easy-to-make doggy snacks that will have your Jack sitting up and begging for more.

Peanut Butter Pupcakes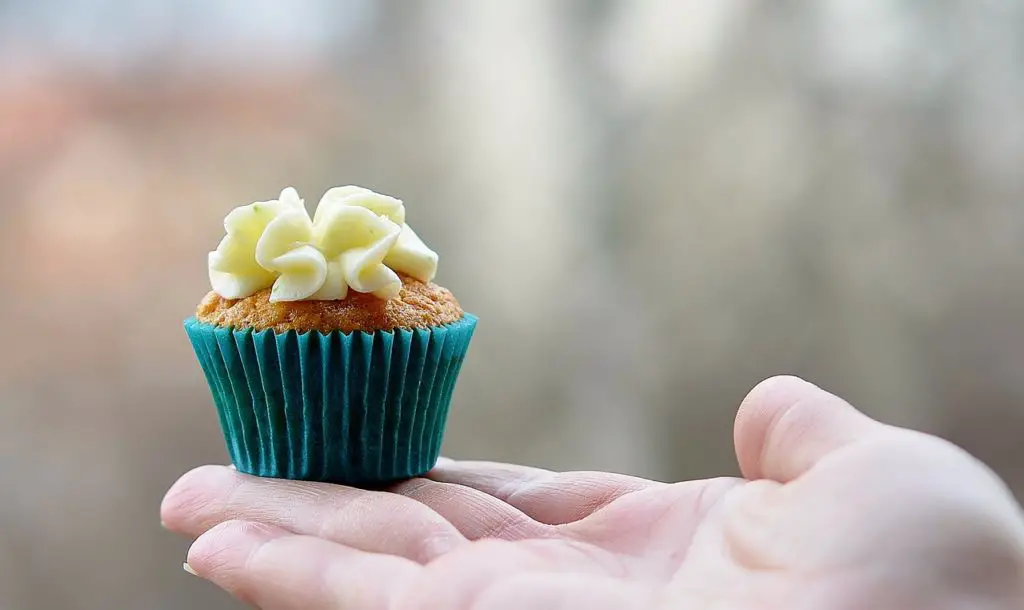 This recipe is adapted from a recipe by Marilyn Schotland at UrbanBliss.com. It takes just a half an hour of your time, is super-simple, and super-tasty. This recipe makes six to seven pupcakes.
Ingredients

1 large egg
1/4 cup peanut butter
1/4 cup vegetable oil
1/3 cup honey (optional)
1 cup shredded carrots
1 cup flour
1 teaspoon baking soda
1/3 cup quick-cooking oats
Directions
First, preheat your oven to 350 degrees Fahrenheit (176 degrees Celsius).

Next, mix together the carrots, honey, peanut butter, oil, and egg in a bowl.

Now, add the dry ingredients: oats, baking soda, and flour. Stir until well mixed.

Put the batter into prepared cupcake pans, and bake for 15 to 25 minutes, or until done.

For an extra treat, you can frost these with peanut butter.

Please note:
It's very important that you choose a peanut butter that is either unsweetened or sweetened with sugar. Some peanut butters use artificial sweeteners, and many of these, particularly Xylitol, are highly toxic for dogs.

Rachel Ray's Tuna Treats
If your dog loves fish — and plenty of dogs do! — then these savory yummies might be just the ticket. You can find this recipe and more at Rachel Ray's website.

This fun, easy, healthy recipe has just three ingredients. On top of that, it makes three dozen treats that can be stored in the fridge for a week, or in the freezer for three months. Woof!
Ingredients
Two eggs
One 3.5-ounce container of tuna
1-½ cups flour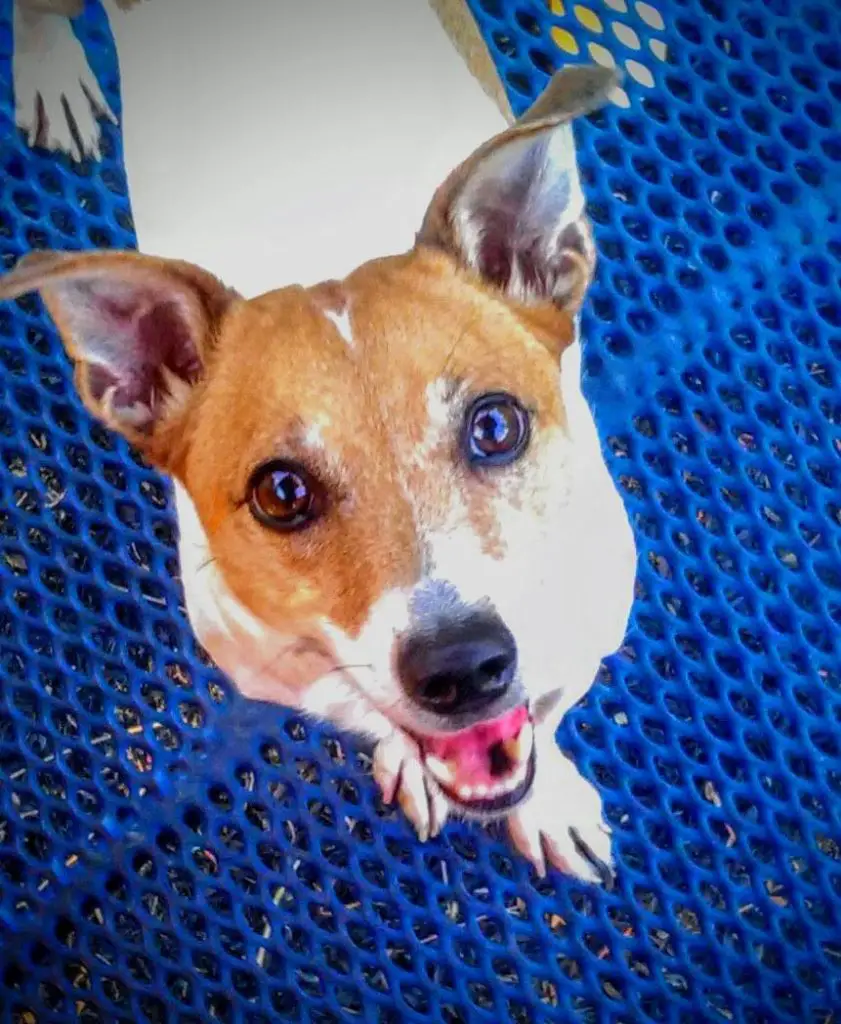 Directions
First, preheat the oven to 350 degrees Fahrenheit (176 degrees Celsius). Grease a nine-inch baking sheet.

Blend the tuna and eggs in a food processor. Add the flour and pulse until crumbly.

Press the ingredients onto the baking sheet, then bake for five minutes.

When it's done, cool for 15 more minutes and cut into squares.
Fido's Cheese Snacks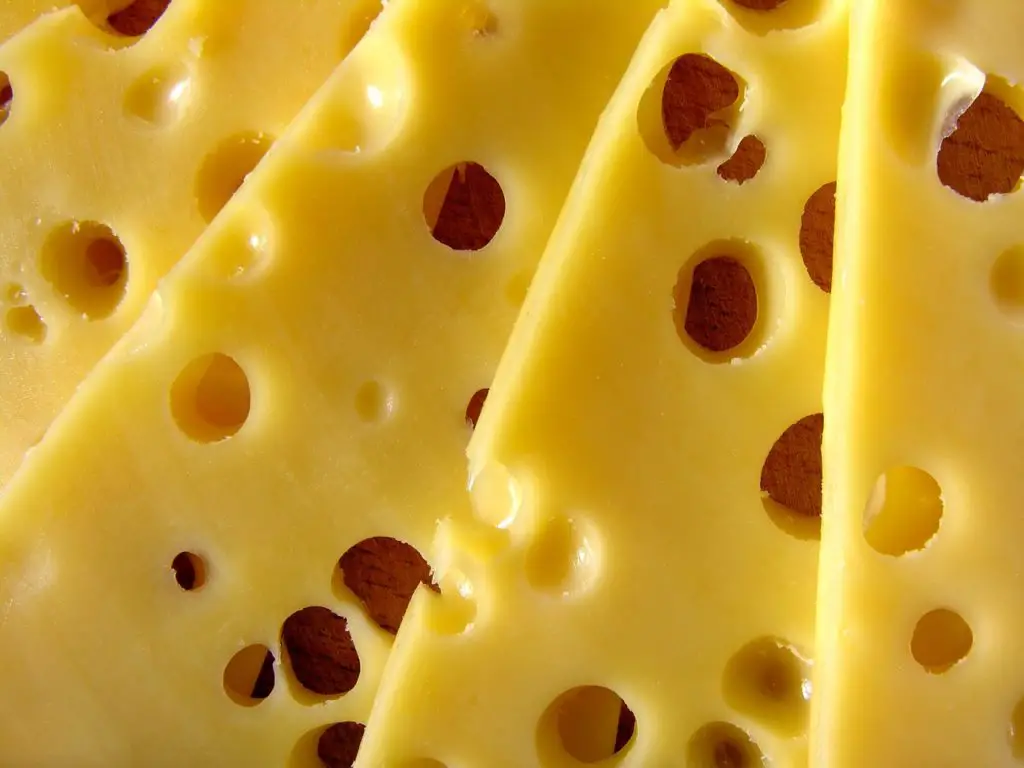 This recipe comes from Ladybug at Recipe Circus. It's a bit more complicated, but if you have a cheese-loving pup, it's worth it!

This recipe makes around 2-¼ pounds of cheesy goodness.

Ingredients
1 cup uncooked oatmeal
1-1/2 cup hot water or meat juices
4 ounces grated cheese
1 egg, beaten
1 cup wheat germ
1/4 cup margarine
1/2 cup powdered milk
1/4 teaspoon salt
1 cup cornmeal
3 cups whole wheat flour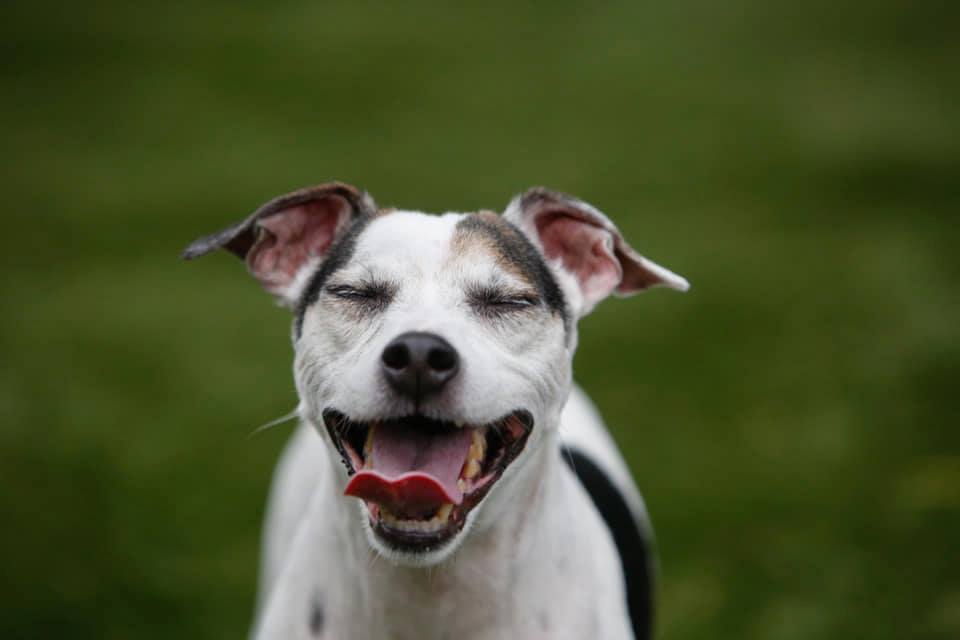 Instructions
First, preheat your oven to 300 degrees Fahrenheit (148 degrees Celsius).

Next, put the margarine and oatmeal in a bowl and pour the hot water over it. Let it stand for five minutes.

Then stir in the powdered milk, cheese, egg, and salt. Add the wheat germ and cornmeal, and mix well.

Now, add the flour a bit at a time, stirring. Knead it all for three or four minutes, until the dough is very stiff. Add more flour if necessary.

Roll the dough out until it is ½ an inch thick. Cut into shapes and put onto a greased baking sheet.

Finally, bake your biscuits for one hour. Then turn off the heat and leave the baking pan in the oven for at least 1-½ hours.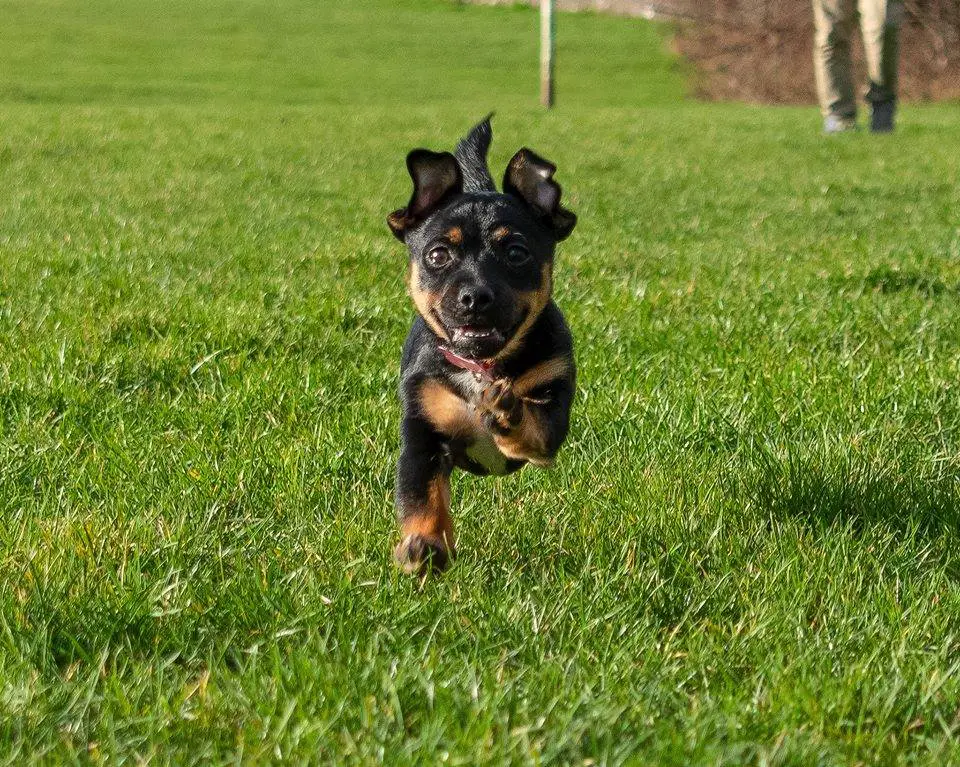 Homemade Dog Treats For The Win!
Making your own dog treats is fun and easy. It's also a great way to be sure that your dogs snacks are as wholesome and healthy as your own.

What are your favorite dog treat recipes? Tell us about it in the comments!
Featured Image CC0 by Jameslee, via Pixabay