*This post may contain affiliate links. As an Amazon Associate we earn from qualifying purchases.
The spring season may bring warmer weather, but it also brings unwanted insects like fleas and ticks. To best prevent your pup from getting these, follow these simple tips!
Always Check With Your Vet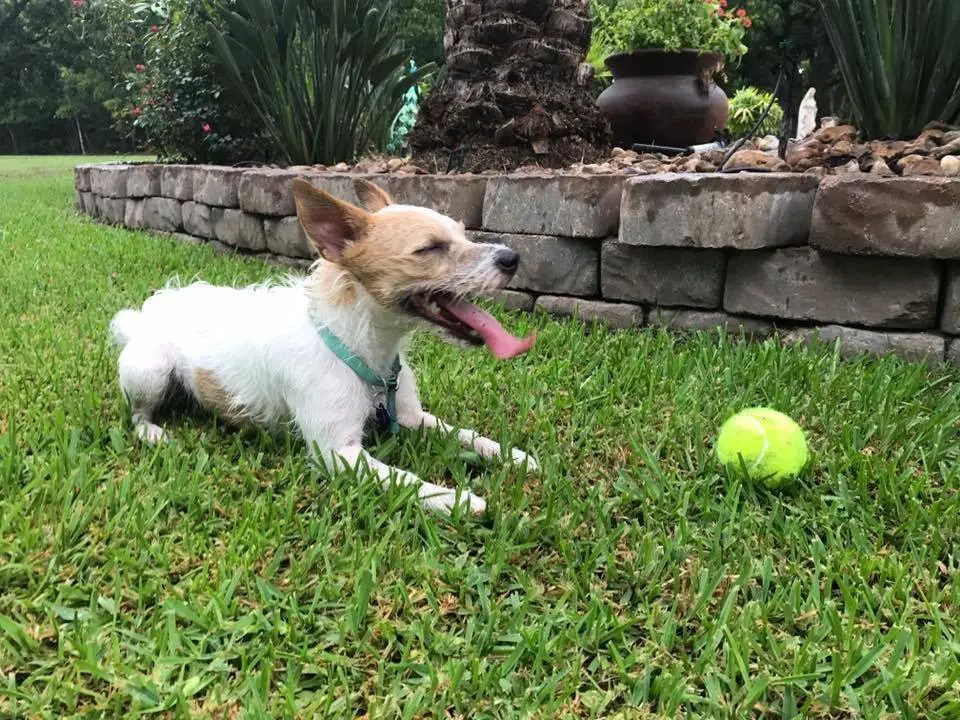 Your vet should be able to answer any of the questions you have regarding fleas and ticks, as well as recommend a medicine or treatment that will work best for your pup.
Regular Inspection Of Your Pups Fur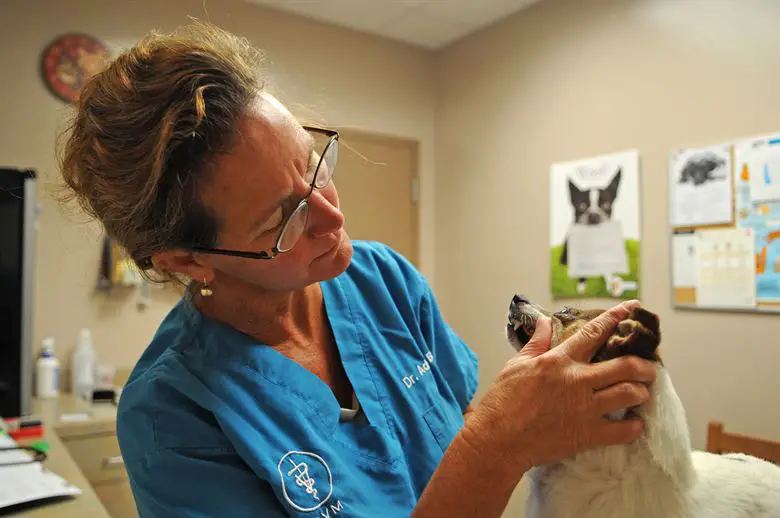 During flea and tick season, you should inspect your dogs fur regularly, especially if they display signs of a bite including itching, licking, or biting the infected area. Be sure to check near their eyes and on their face, their paws, ears, and under their tail.
Learn To Properly Remove Ticks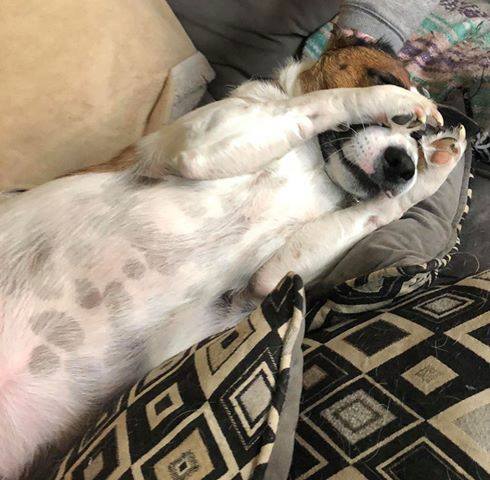 Your vet can teach you how to safely remove a tick from your dog without harming them. Using tweezers is typically the best method, so be sure to have some handy. The quicker it is removed, the better for your dogs health.
What Products To Use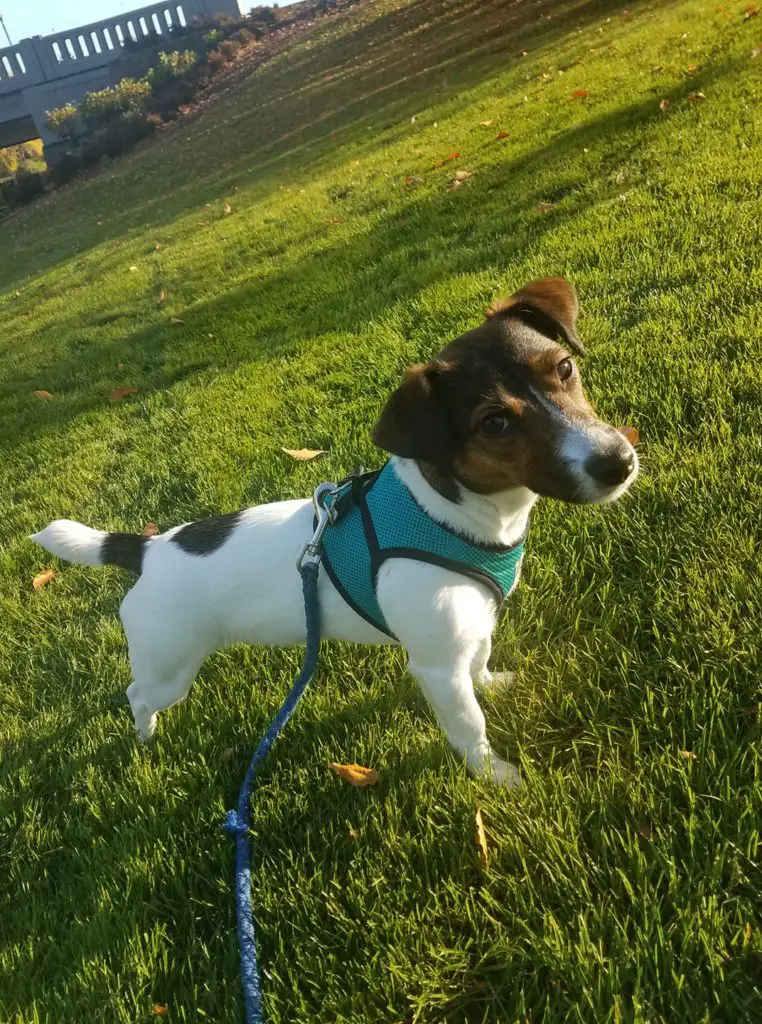 There are a variety of ways to treat fleas and ticks as well as products that can help prevent them. Again, your vet should recommend which product would be best for your individual dog. There are sprays, creams, collars, shampoos, and more each made for some kind of flea/tick treatment or prevention. There are also things like flea combs that help to remove fleas if your dog does get them.
Clean Your Home At The Same Time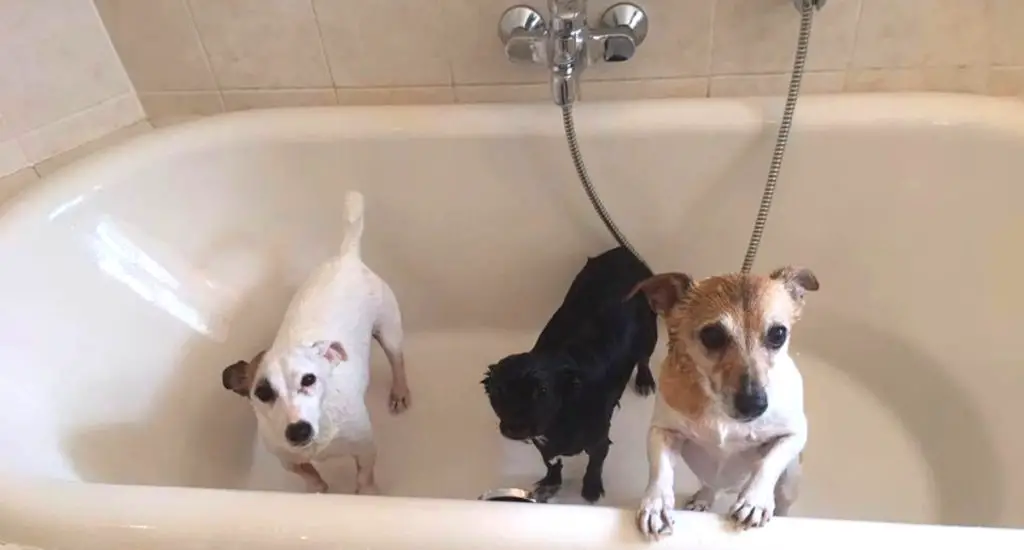 Typically flea/tick medication is given about once a month in the midst of the season. While you give your dogs their medicine, also make that the day you vacuum, change your sheets and pillowcases, clean your sofa, or anywhere that may have a lot of pet dander and could potentially hold fleas.
Keep Your Yard Maintained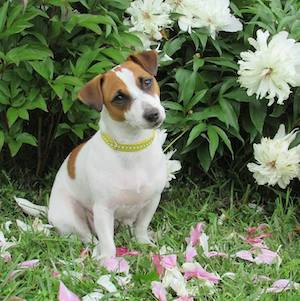 Just like you should clean your home, you should also keep up with your yard to prevent fleas! Cutting your grass often and keeping it short leaves less room for fleas to fester which means less of a possibility for your dog getting them.