*This post may contain affiliate links. As an Amazon Associate we earn from qualifying purchases.
Us humans have middle names, so why can't JRTs too?? Here are 12 of our favorite JRTs with their first & middle names! (Keep an eye out for Part 2, coming soon…☺️)
Bella Samantha… (she wiggles her nose like Samantha from Bewitched!)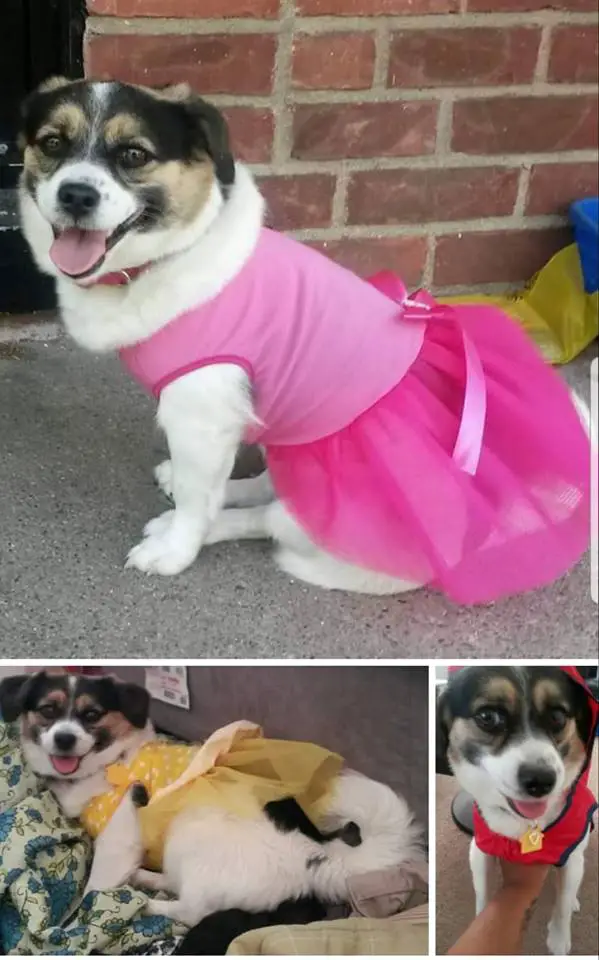 Love this one – Infinity Clover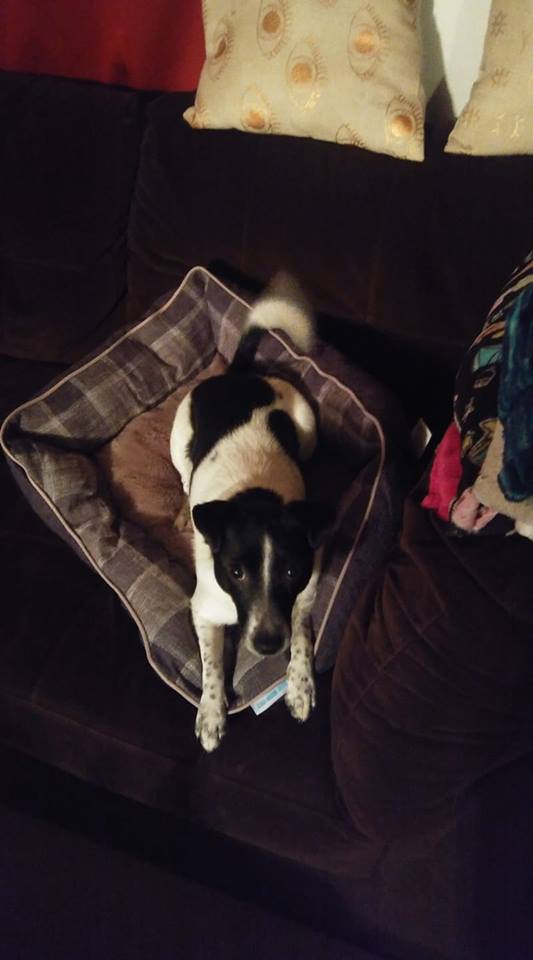 Sugar! Her middle name is Cookie, obviously!
Introducing… Lady Bird Louise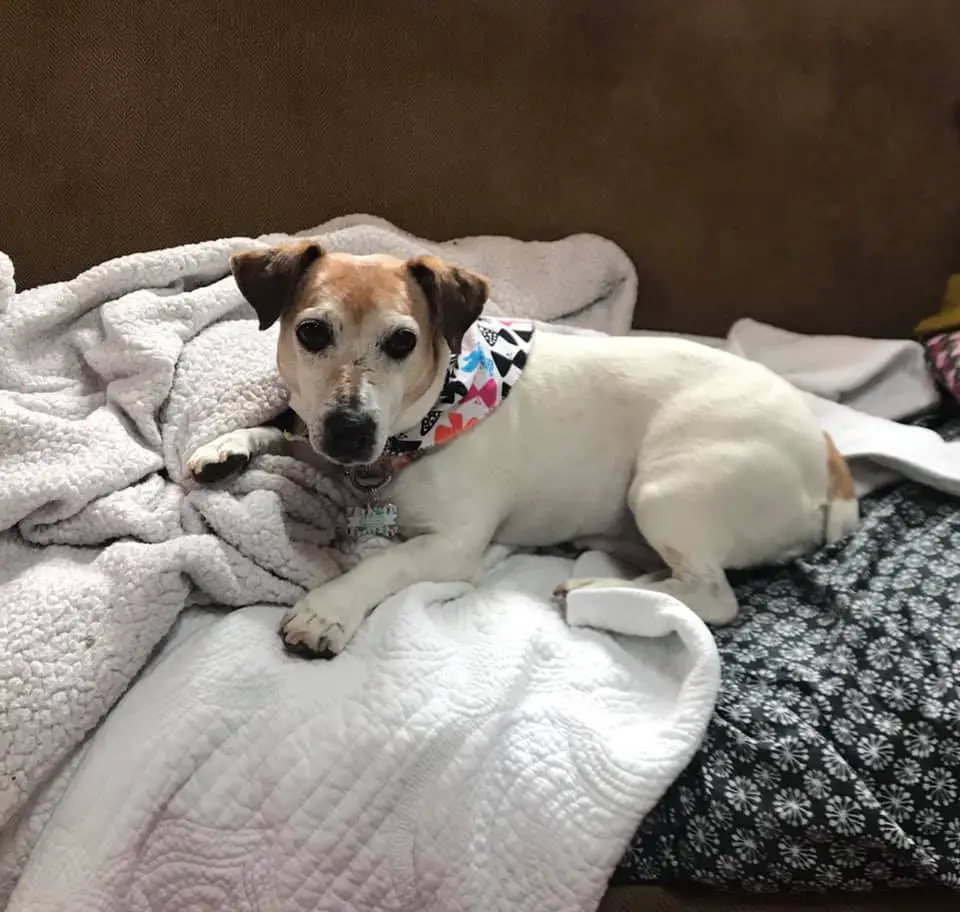 Leeroy Brown & Chloe Moon!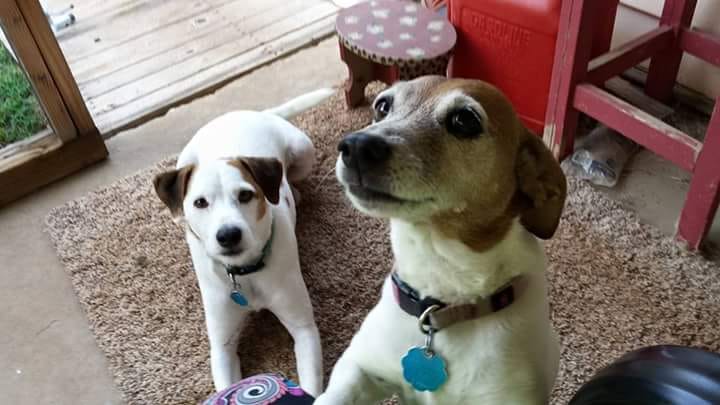 "Princess Buttercup a.k.a… Butters, Miss Diva, Buttery Butt Butt, Buttery Biscuit, etc!"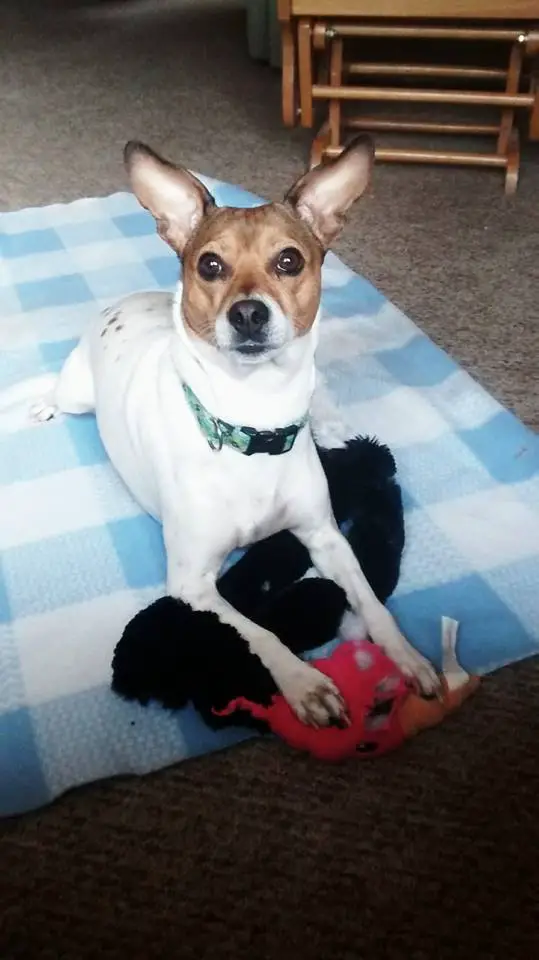 Caliber Asa from Maine!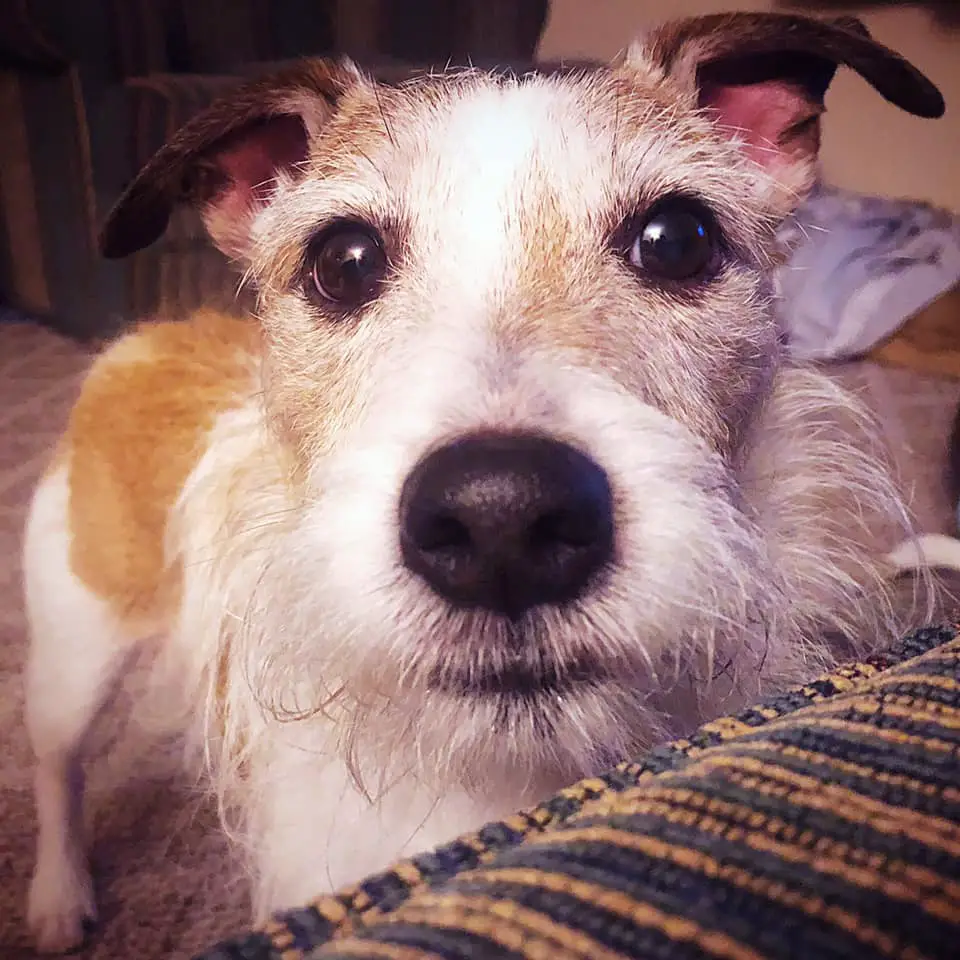 Boudreaux Bleu and Lilly Belle!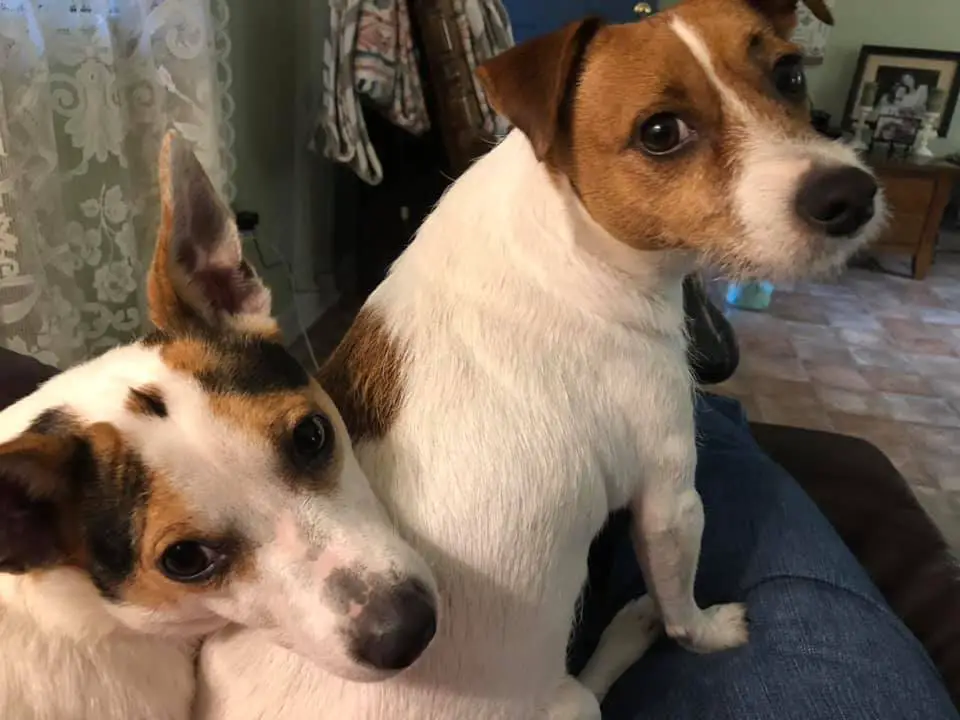 Bandit Valentino, his birthday is on Valentine's Day!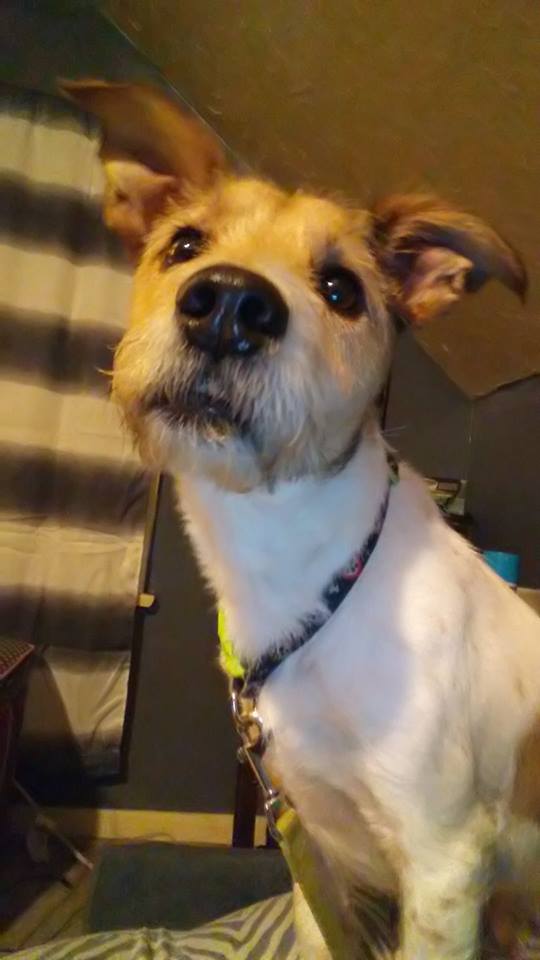 Juno Bee, because she's always buzzing about!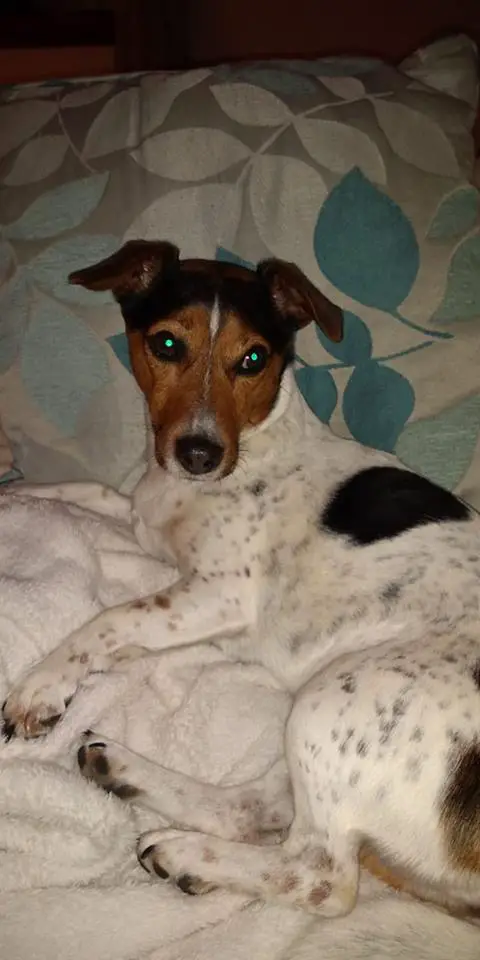 "He has two middle names… Charles Lee Ray!"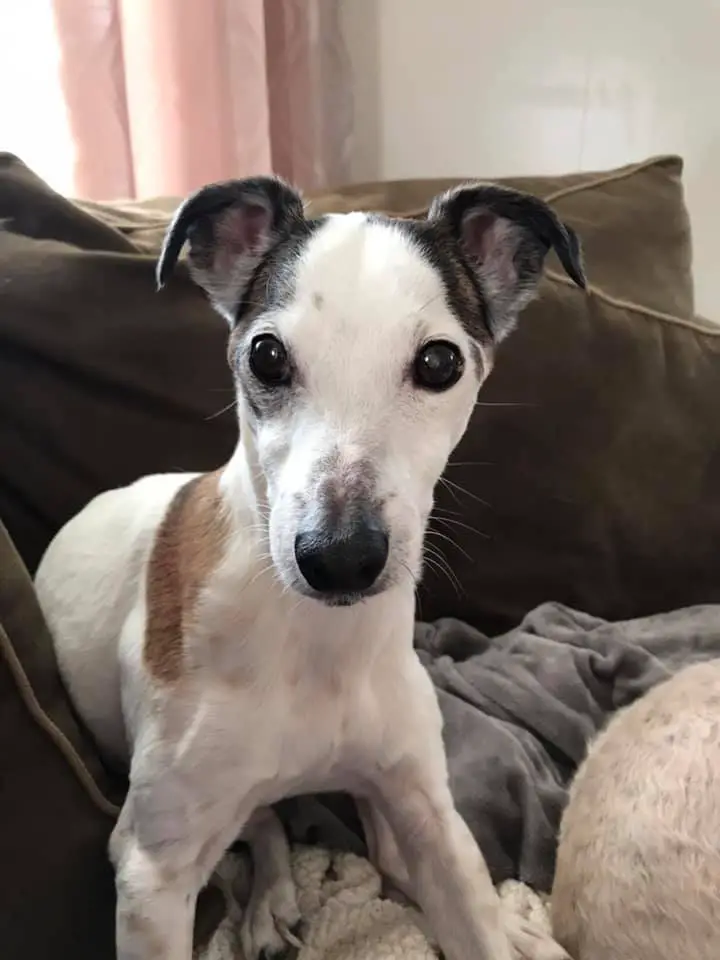 MUCK BOOTS… he goes by Mucky!