*This post may contain affiliate links. As an Amazon Associate we earn from qualifying purchases.
Jack Russell Terriers are a natural for showbiz. They're cute, smart, energetic, and take well to learning all kinds of tricks. And acting in commercials is a great way to build your pup's career.

But how can you do that? Where do you start?

We're glad you asked!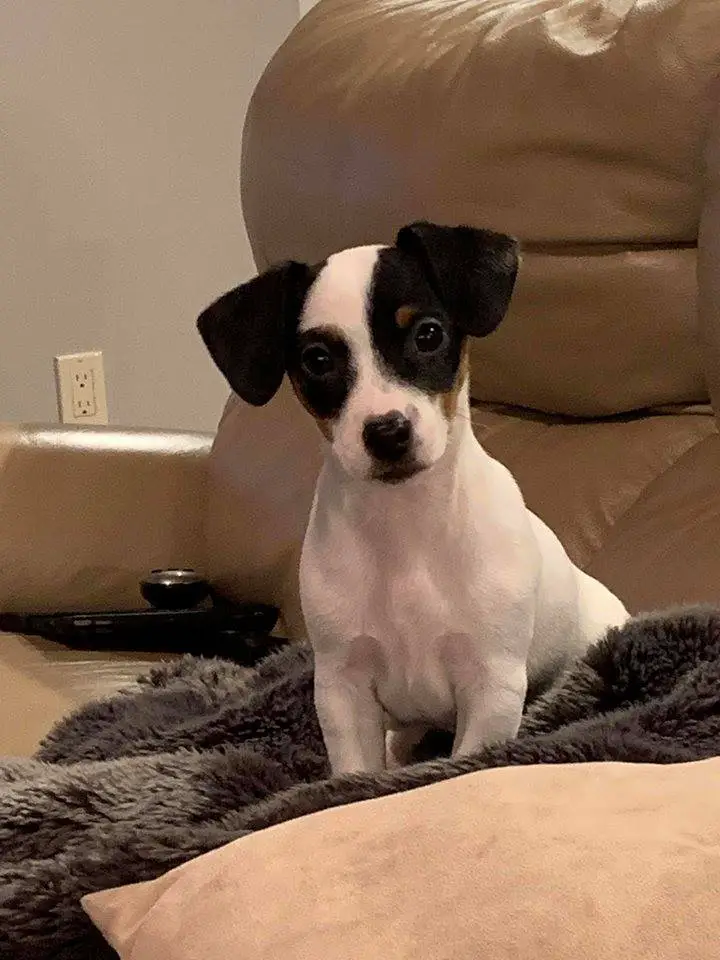 Jack Russells in Commercials
Does your Jack have Personality Plus? Then they might be perfect in commercials! Check out this Jack, who imitates a car, in this Dutch commercial for Volkswagen.

Ikea likes to use a Jack from time to time as well.

Both of these companies make use of the JRT's natural excitability and playfulness.

Do you have any favorite commercials that feature a Jack Russell Terrier?

Education First
Before your dog gets hired for a commercial, he or she may need to learn a few new tricks. Your dog will need three kinds of preparation: basic training, behavioral training, and advanced training.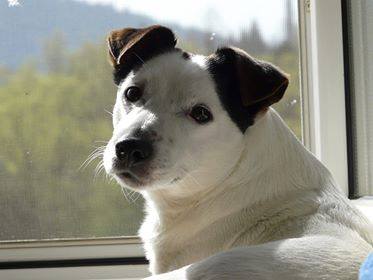 Basic training
Before you attempt to work in commercials, or in any other public sphere, you need to know that your dog will listen to you and obey without question — not just when they feel like it, but all of the time. Toward this end, a basic obedience course is the bare minimum. You should also consider going for a Canine Good Citizen certificate, which is a second-level training certificate.
Behavioral training
Working on a set, your pup will encounter many kinds of distractions: people, equipment, other animals, children, food — the list goes on. A showbiz dog needs to be focused. You need to know that if the trainer puts your pup on a down-stay, they're not going to go running off if they smell a squirrel or hear a cheese wrapper. Your dog needs to be calm, cool, and collected, even in the face of sudden noises and movements. Barking, snarling, picking fights, chasing co-stars, and raiding the craft services table will not be tolerated.

One of the best ways to help your dog to become unflappable in the face of distractions is to take them out and about. Take them to spaces crowded with people and other dogs. Bring them to dog-friendly restaurants, pet stores, and (where allowed) on public transportation. Get them used to a loud, busy environment — and practice your obedience there. If they can do it out in the wild, they'll have a better chance of doing it in a noisy studio environment.

Also, get your pup used to greeting strangers. Because on a set, they're going to be interacting with lots of different folks.
Advanced training
If your pup gets a job, that project's trainer will teach them what they need to know. But if your pup has a few tricks up his or her sleeve, he or she will have a better chance of getting that job. Toward that end, you might consider one or more of the following kinds of advanced training:

Show biz dogs use tricks from all of these areas in their work. Clicker training and target stick training can be especially useful, as they form the basis for learning all sorts of useful skills.

Do You Need Representation?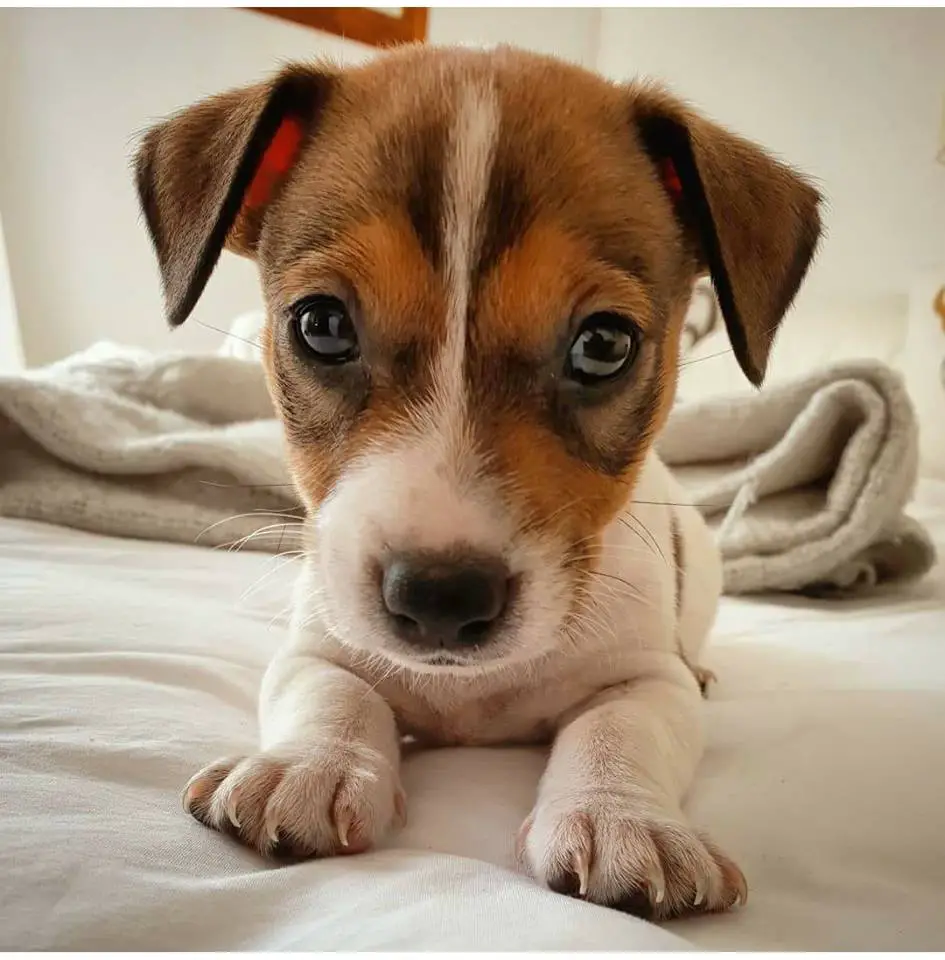 It's not always necessary to have an agent. However, it can be helpful. An agent that works with animals will have contacts in the entertainment and advertising industries. He or she will also know about upcoming projects, what those projects are looking for, and which projects would be best suited for your pup.

You can find agents in your area, or nearby, by looking online. Before approaching an agent, it's a good idea to have a "press pack" ready, with the following:

A resume of your dog's skills and experience (if any)
Head and full-body photos
A video showing your dog going through his or her paces
A cover letter introducing your dog
Before signing with any agent, it's a good idea to have a lawyer look over any contract you're asked to sign. You should also research any agent with the Better Business Bureau, to see if their agency has any pending complaints.
Where to Find Work
Is your pup ready? Great! Let's go!

If you're not working with an agent (or even if you are), your local listings can be a good place to find canine auditions near you. Check out your local newspaper, Craigslist, and audition websites like the following:

You can also increase your chances of being discovered by creating a viral video showing your pup doing their best tricks.

Check out clever Leo's audition tricks!

Is Your Dog Ready for Commercial Work?
Commercial work can be rewarding, fun, and, most of all, lucrative. Do you think your pup has what it takes to be a star?
Featured Image CC0 by Dalibor Palaticky, via Pexels