*This post may contain affiliate links. As an Amazon Associate we earn from qualifying purchases.
Here are a few of the most happiest campers doing what they love with people they love.
Alfie is eager to get to the campsite!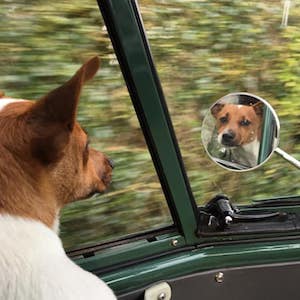 This JRT is keeping warm with his buddy.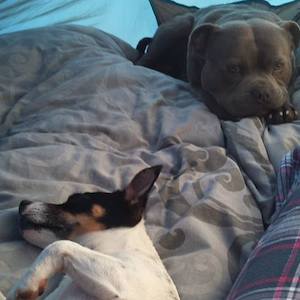 Must have played a little too hard!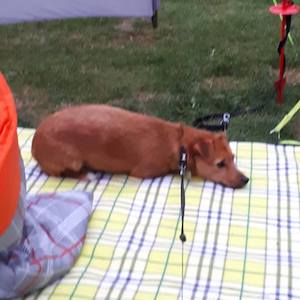 Maggie made sure they brought her special camping chair!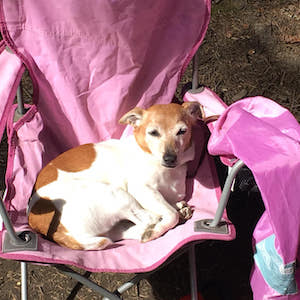 "Close the tent so the bugs stay out, please!"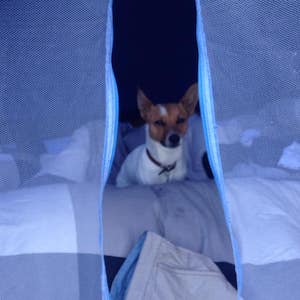 Joey is showing off his lovely camping site!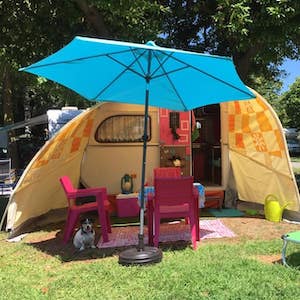 This JRT is ready to set up the tent!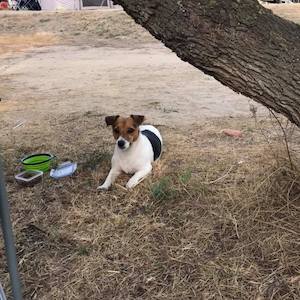 Just relaxing before having to start a fire!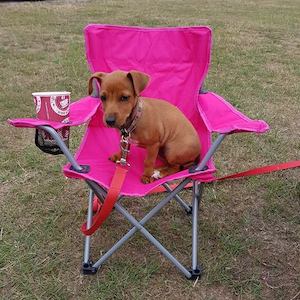 Doing a fire inspection on the pit!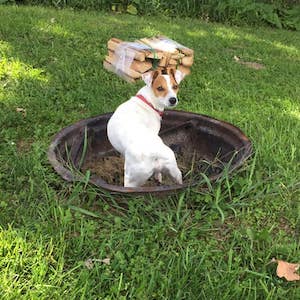 This JRT is with his buddy trying to catch some fish!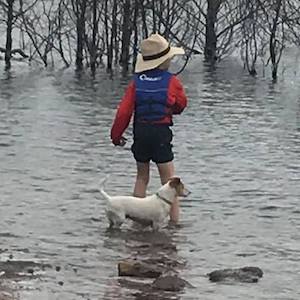 He is knocked out!