*This post may contain affiliate links. As an Amazon Associate we earn from qualifying purchases.
It's that time of year again, you know, when we all go out and buy Christmas presents, go to Christmas parties, and a favourite for many, visiting Santa Claus! There's something so magical to young ones and especially our JRT friends, about going to visit him, and we hope that magic never ends! So here are a few images of our lovable JRT's visiting Santa Paws, and we hope it brings you some Christmas magic like it did for us! Merry Christmas!
Rosie Grace couldn't contain her excitement about seeing Santa!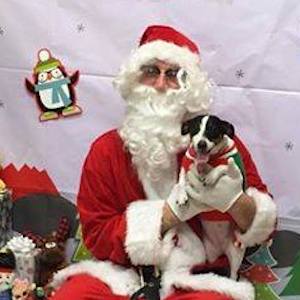 Who's the REAL Santa here?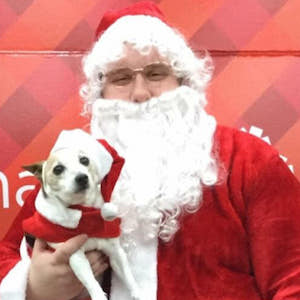 Patrick obviously made it onto the Nice list this year!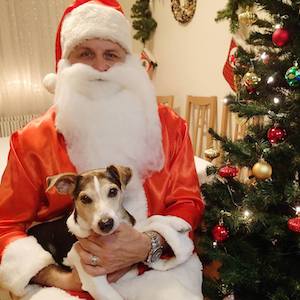 LC and Sadie love getting to see Santa every year!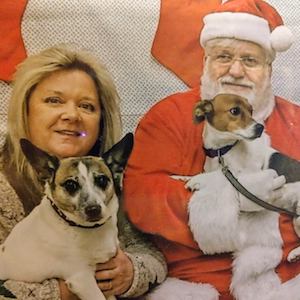 Santa in paradise!
"It's SANTA!"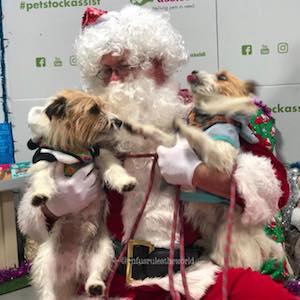 Family pictures with Santa are just too cute!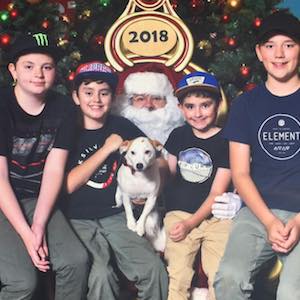 Sadie and Santa, the perfect combo!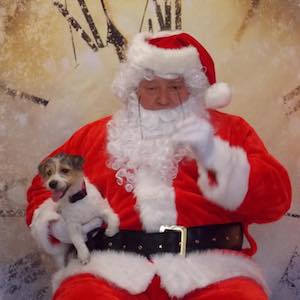 It's the most wonderful time of the year for Lylah!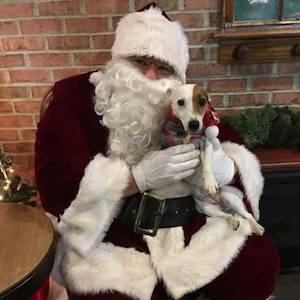 Did Storm make it onto the Nice list or the Naughty list?
Kevin is Santa's adorable little helper!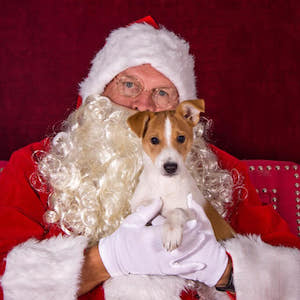 Santa's cutest little reindeer!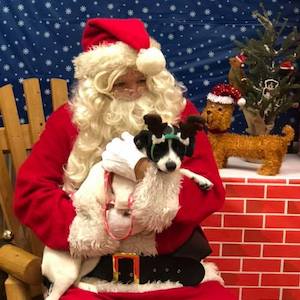 "Say 'Milk and cookies!'"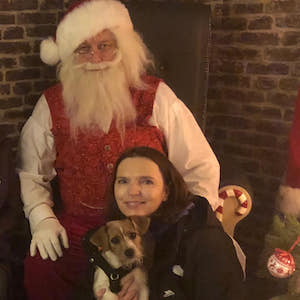 "What do you mean the cookies are just for YOU?"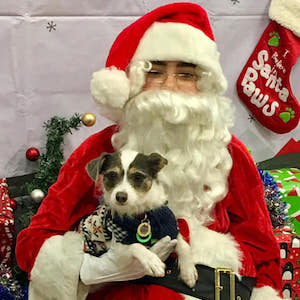 Santa and Rudi, best buds for life!