*This post may contain affiliate links. As an Amazon Associate we earn from qualifying purchases.
These are a few of the most interesting spots on JRT's that we have seen. They are all so different and adorable!
"'Do my belly freckles make me cuter?"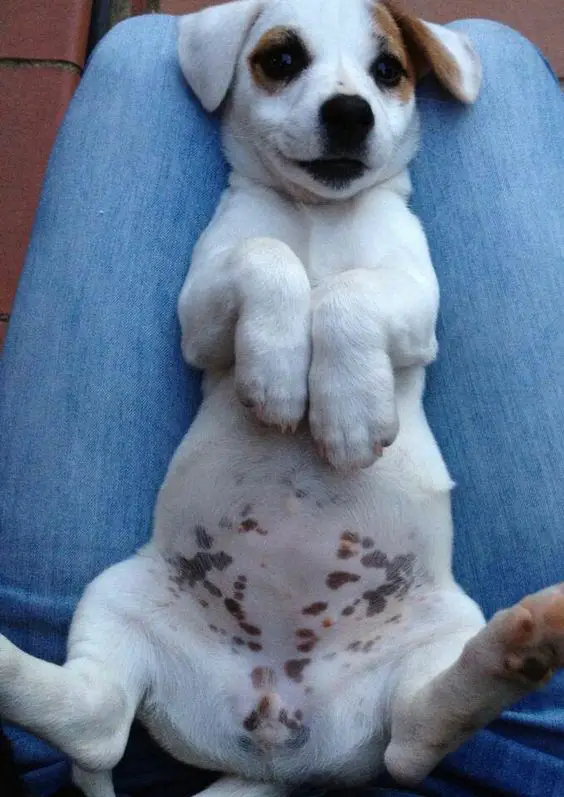 "Freckles are a sign of beauty!"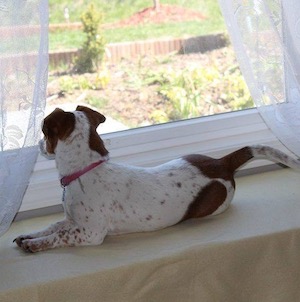 Just one large spot and a few little ones… so different, yet so cute!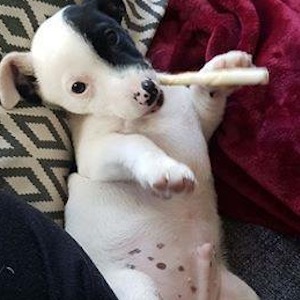 His name even is Freckles!
A speckled, sleeping angel.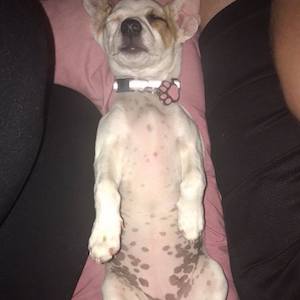 Face freckles are the cutest!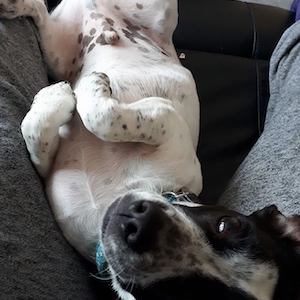 This JRT is definintly showing off his spots!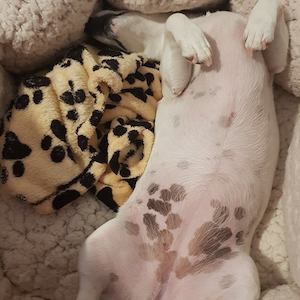 I bet when Athena gets a little older she will have a lot more freckles!
These twins are both covered in spots!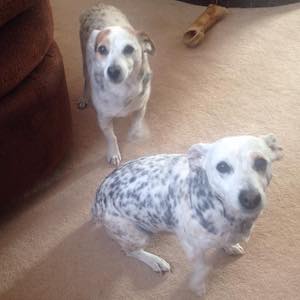 Super light brown spots that we love