*This post may contain affiliate links. As an Amazon Associate we earn from qualifying purchases.
Everyone who has ever loved a Jack Russell knows that a Jack is a lot of dog in a very small package. And if you're thinking about getting your first one, you might not be quite sure what you're getting into.
One of the main reasons Jack Russell terriers end up in shelters and rescues is that some people underestimate the amount and type of care they'll need. Some people think cute and small means easy and low-maintenance. Or perhaps they think a Jack's compact size would make them a good fit for an apartment.
Millions of happy Jack Russell owners can attest that a JRT can make a wonderful companion. But not every dog is ideal for every owner. So how can you find out if the breed is right for you?
Turns out, there are a few different ways of taking a Jack for a test drive.
Here's How.
Borrow a Jack
You've heard about a ride share. What about a dog share? Is there such a thing? You bet!
Dog shares like BorrowMyDoggy.com in the UK, Dogtime.com in Canada, and dog-swap co-ops like City Dog Share in the United States hook up dogs who need companionship with people who have love to give a dog. If you want some dog-time but can't have a dog in your building, for example, you can find dogs in your area who would love some playtime or walkies with you.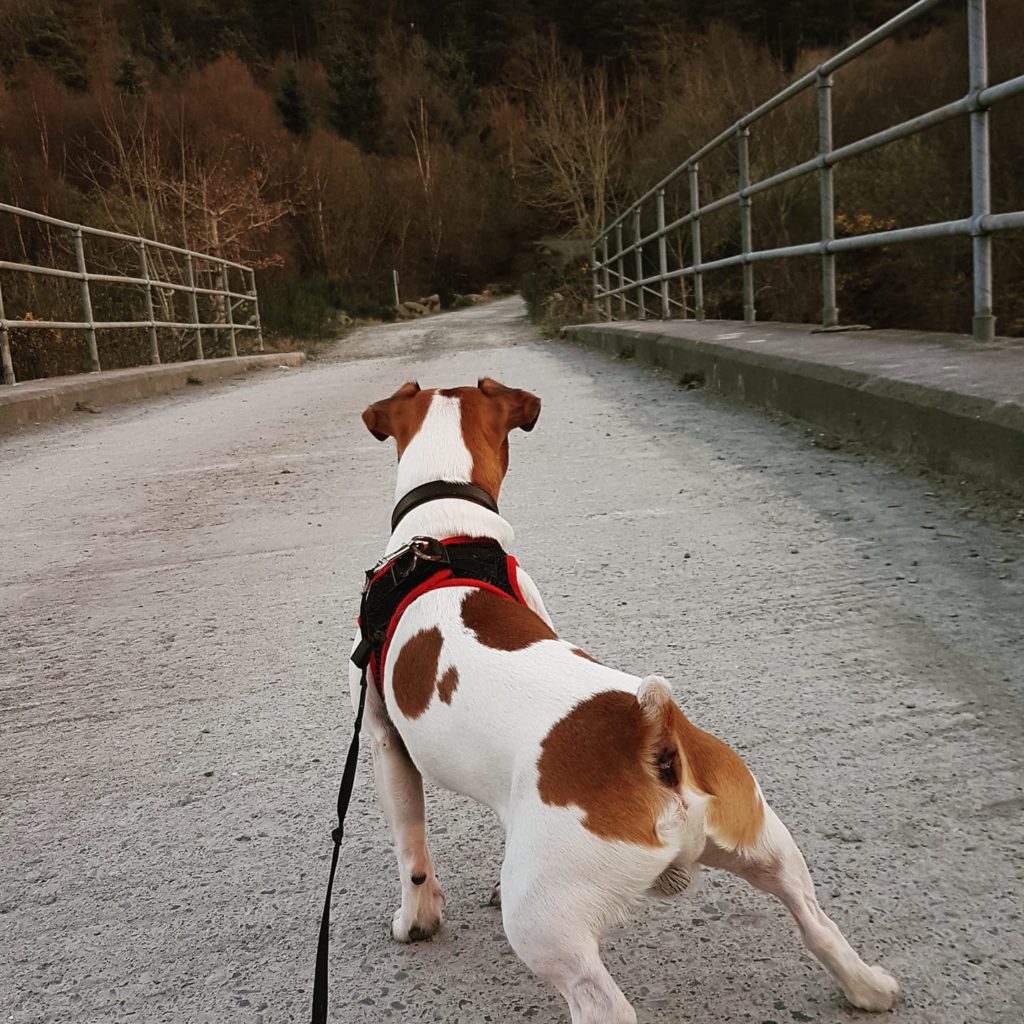 And if you're thinking about a certain breed, for example, a Jack Russell, a dog-sharing service can give you one-on-one time with a dog of that breed, so you can see if that breed is a good match for you.
You can also hang out your shingle as a dogsitter or dog walker. Advertising with the local Jack Russell Terrier club can put you in touch with both local Jacks and the JRT community — and put cash in your pocket at the same time.
Shelter Helper
Volunteering at a dog shelter or rescue is wonderful for the dogs. It makes them happier, calmer, and helps to socialize them so they'll be better candidates for adoption. But you can benefit as well.
Volunteering at a shelter will put you in contact with all sorts of dogs — and that includes Jack Russells. Volunteering with a Jack Russell rescue will give you a lot of experience with the breed. The only problem is, you might want to take them all home!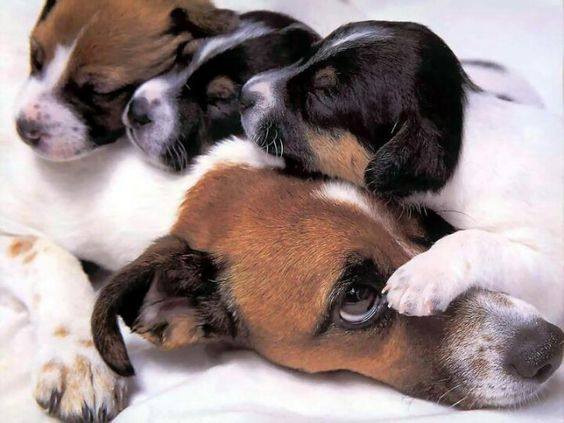 Many shelters have a program where volunteers can take the dogs out on the town for one-on-one walks. This can help you to get to know individuals better. Some shelters even have "overnight" programs, where you can take a shelter dog home for the night to see how it will fit into your household.
Even if you don't end up adopting from your shelter, volunteering there can do you, and the dogs, a whole lot of good.
Get Involved
If there's a Jack Russell breed club in your area like the Jack Russell Terrier Club of America, consider getting involved. Help out at dog shows, breed education events, or even in the office. By networking with other Jack lovers and Jack owners, you'll get to know the JRT community, and you'll get a lot of valuable advice from people with first-hand knowledge of the breed. And if there's a Jack who needs a home, you'll be the first to know.
Try Before You Buy
Experience is the best teacher, and if you're wondering whether a Jack Russell terrier is right for your household, then there are plenty of ways to find out before bringing one home. You may find that you were right — this is exactly the breed you need. You may also find the exact dog you were meant to have. But even if you don't, you might still end up having a lot of fun and doing a lot of dogs a lot of good.