*This post may contain affiliate links. As an Amazon Associate we earn from qualifying purchases.
If you thought you couldn't love JRTs any more than you already do, you might be wrong! Check out these 12 JRTs who have adorable heart-shaped spots…
Little Ceci all cozied up showing off her heart!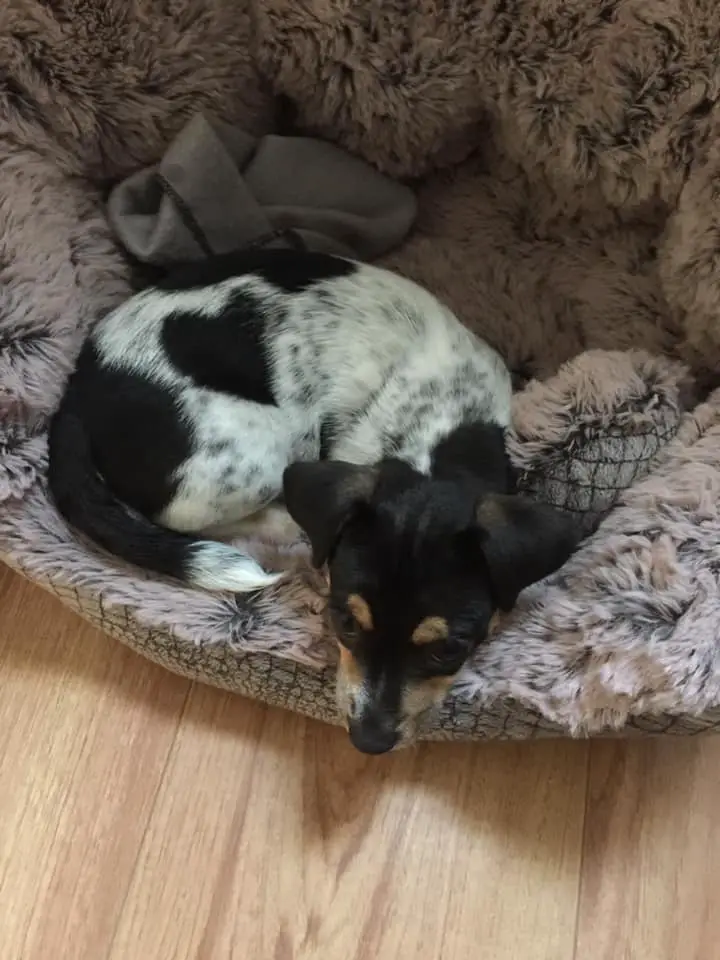 A nice reminder of their love every time they sit on you!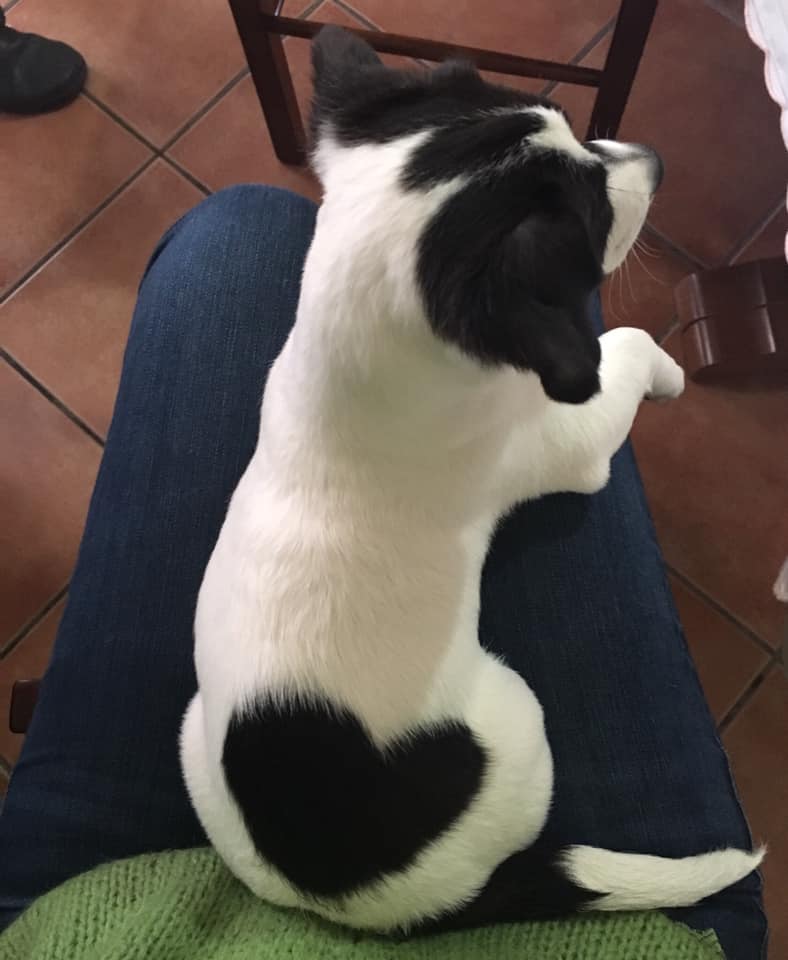 Sissy has a small heart on her ear!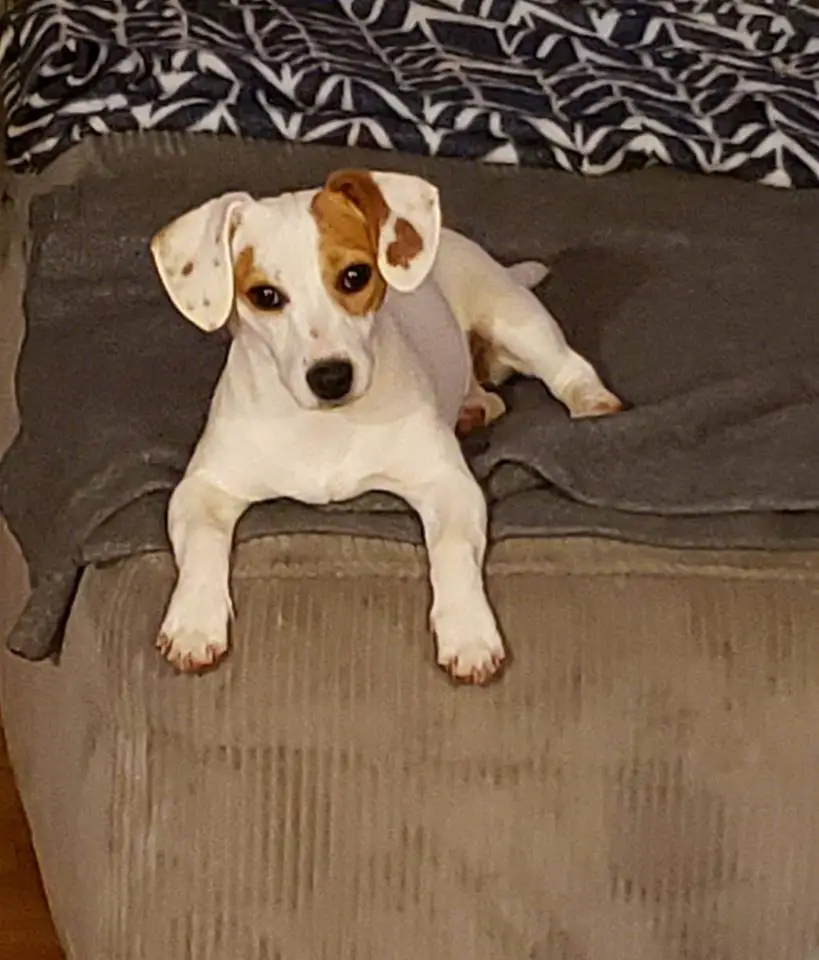 Jessie getting some sun on the heart on her back!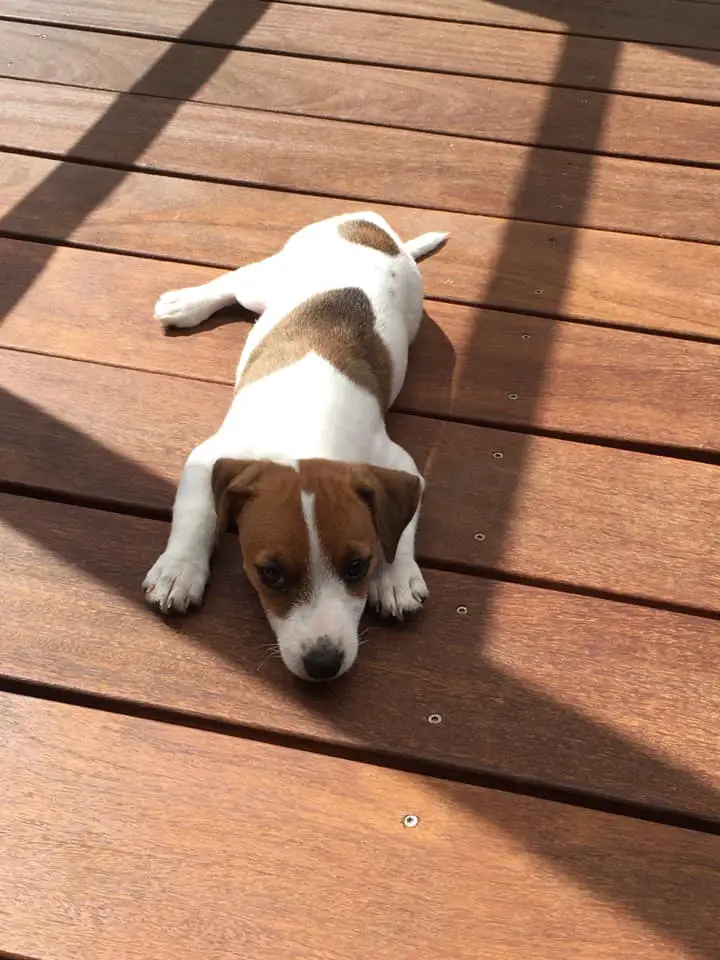 This little one's face makes a near perfect heart!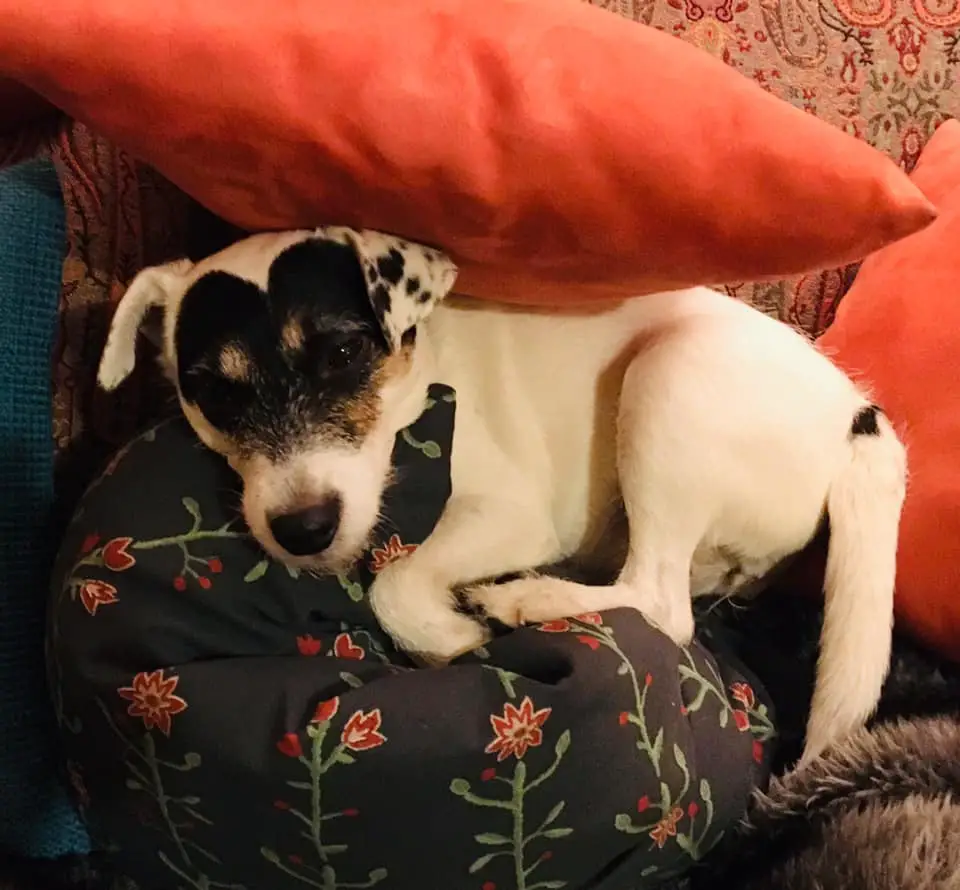 Piper and her long haired heart!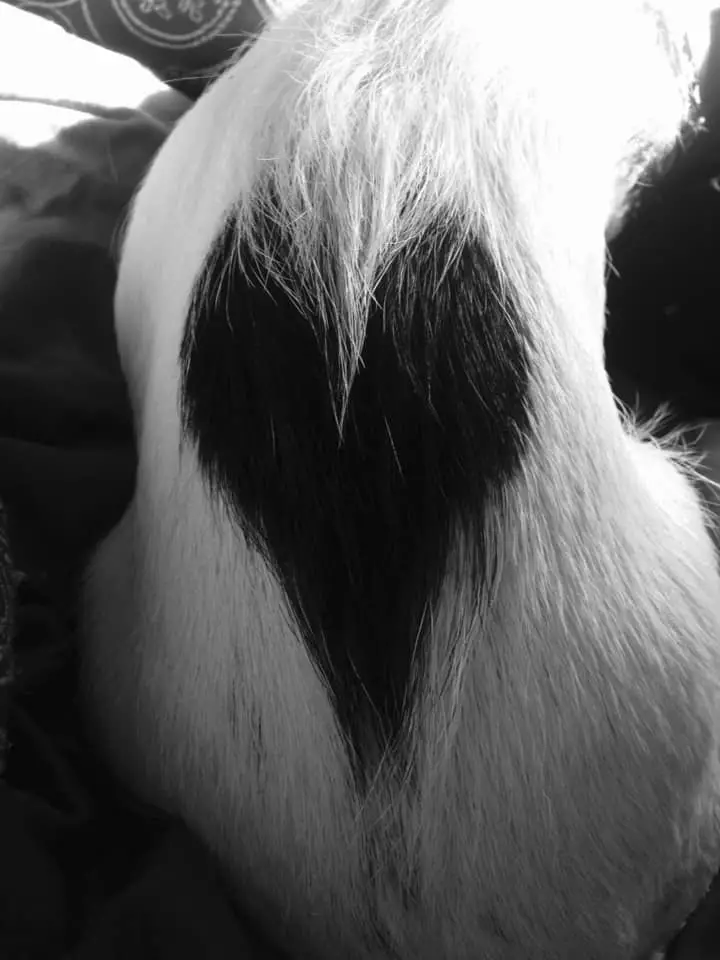 Two snuggle buddies, and one with a heart on their bum!
Jack's back has a cute heart!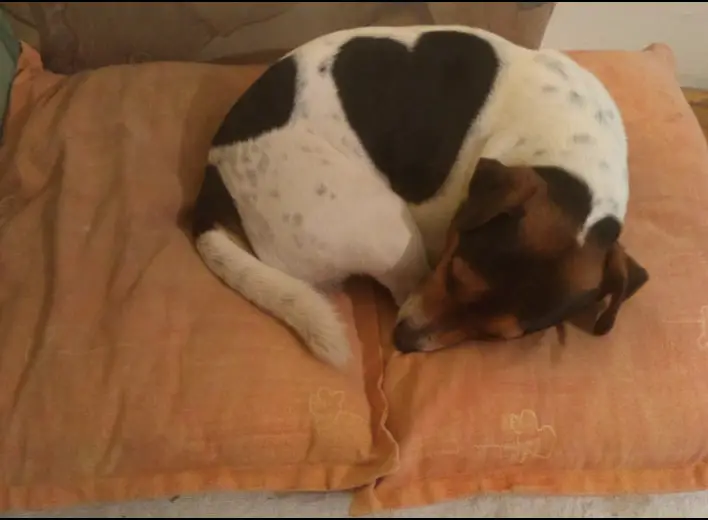 What a sweet photo of this little one's heart!
Ozzy has a big heart on his back & is having some fun with his brother!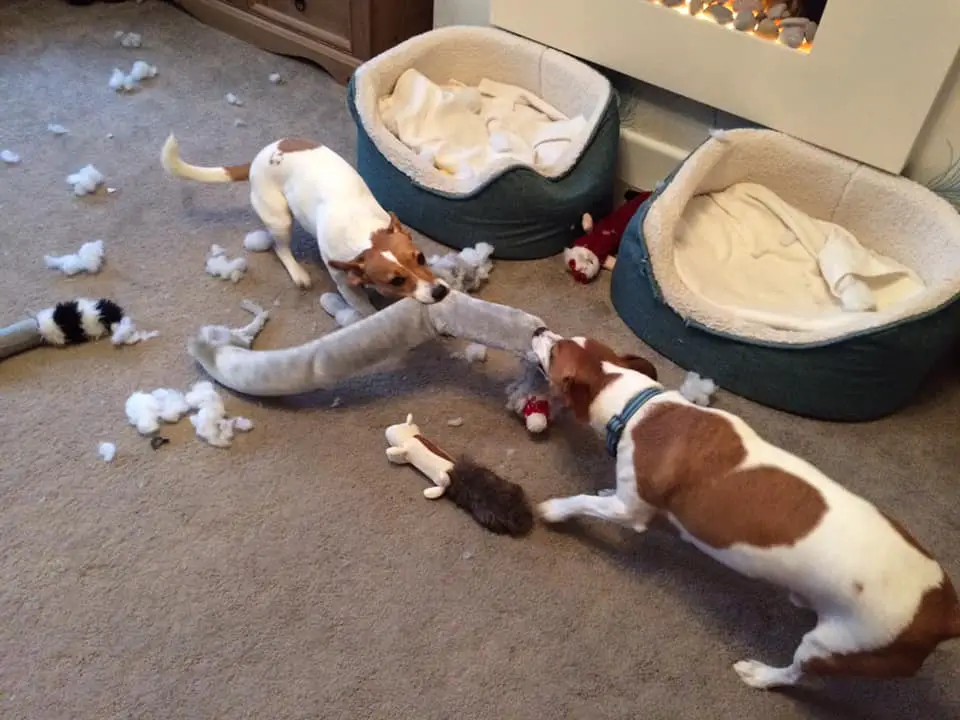 The late Maggie had the most beautiful heart!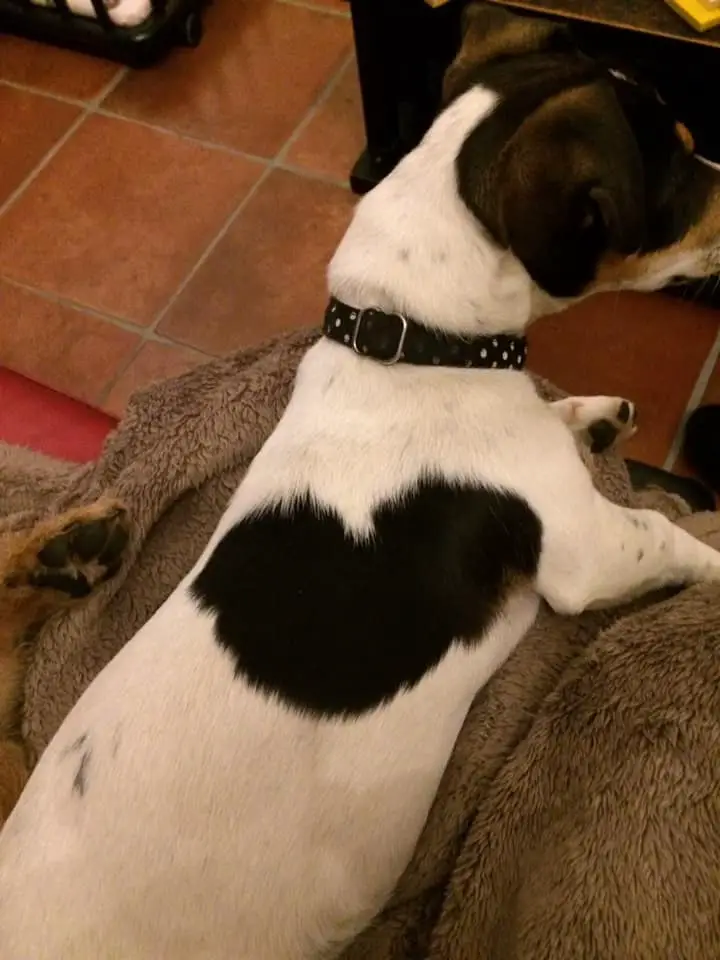 A little heart-shaped ear!