Is your dogs' Gotcha Day coming up?! Treat them to a few special things to celebrate the day and make sure they know just how much they are loved!
Make them a special treat/meal
Does your dog have a food that they absolutely love? Make them a special meal or even a dog-friendly cake that they can enjoy.
Have a small pup-party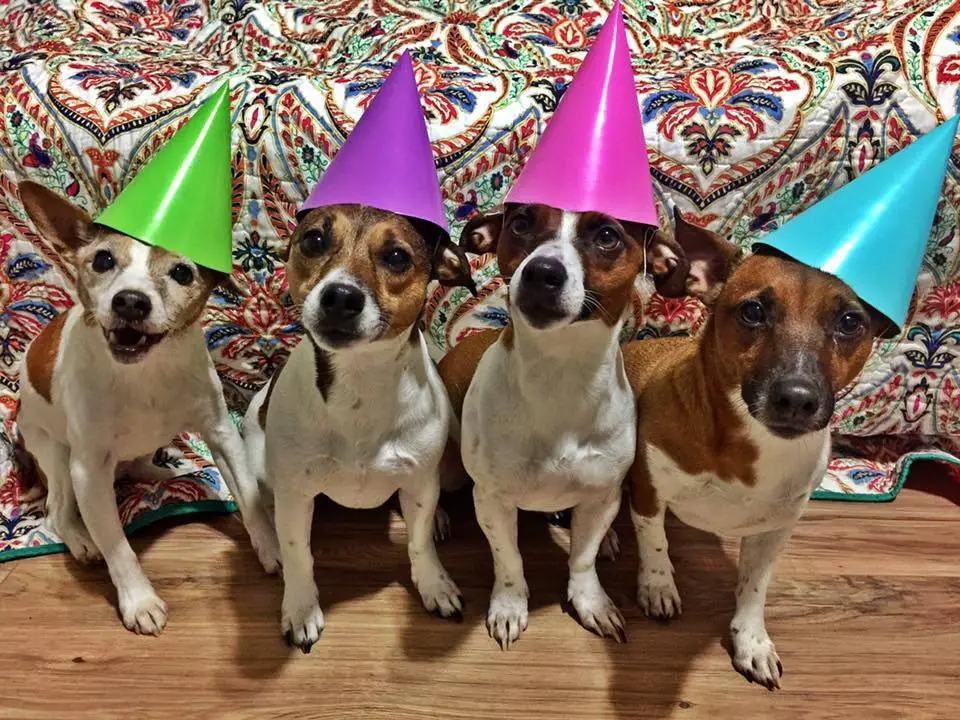 Invite friends and family with their dogs and have a little celebration! This could be held at a local park or at your home. It will be a fun way for your dog to feel special and get to play with some friends!
Take them to their favorite place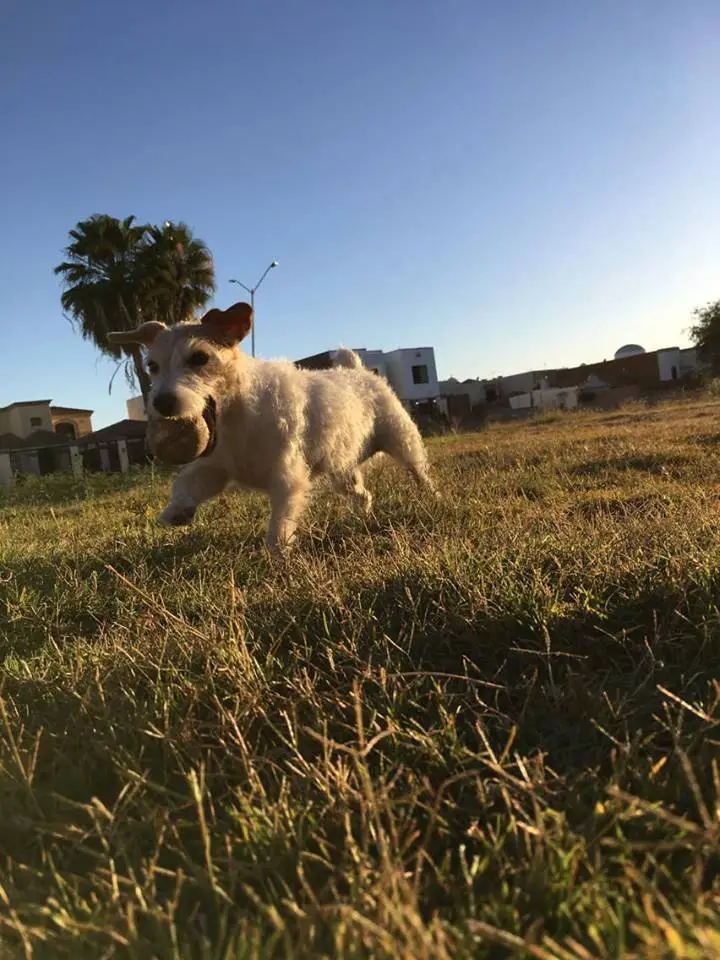 This could be the park, a pool, or even someone's house that they love! They will be extra happy to get out and do something that they enjoy.
Buy them a new toy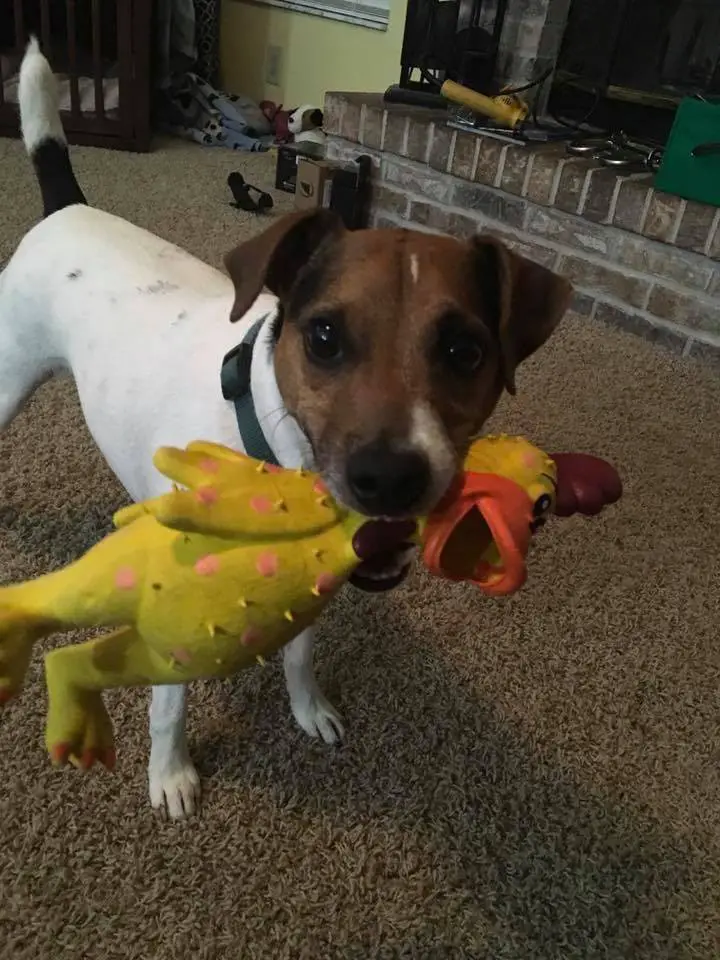 Spoil your dog with a new toy or accessory! They may not know why they're getting it, but typically they are excited by anything new.
Volunteer/Donate in their name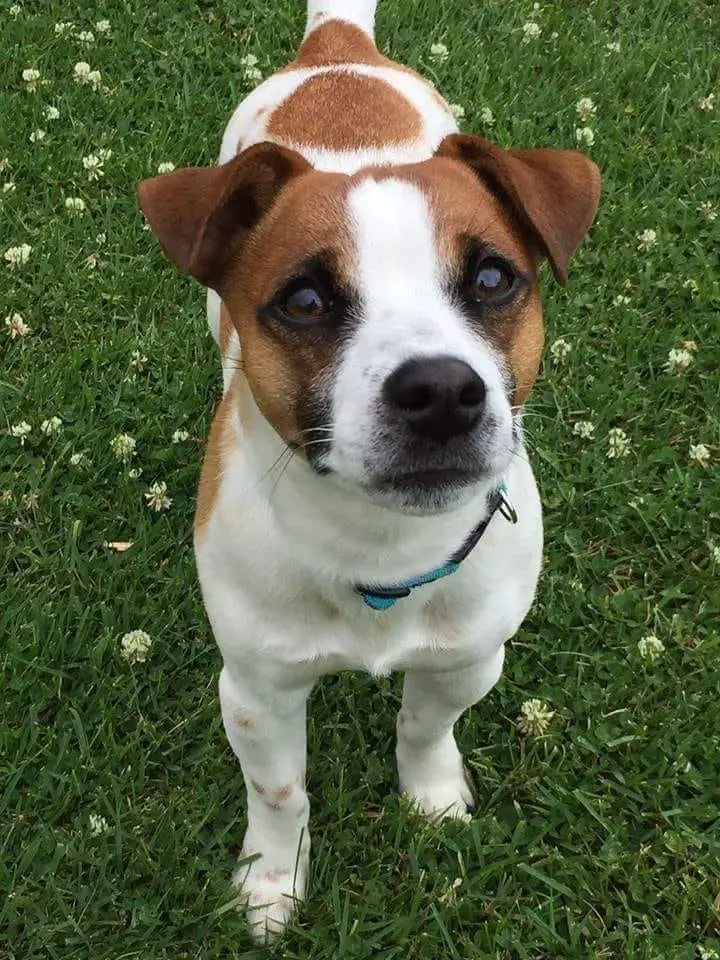 Another great way to honor your pup is to volunteer or donate to the shelter you adopted them from! Give back to other dogs that are looking forward to their own "Gotcha Days."