*This post may contain affiliate links. As an Amazon Associate we earn from qualifying purchases.
Check out these awesome JRTs rocking their favorite bandanas! Which one is your favorite?
"Do these butterflies match my fur?"

We'll take one… or ten!
Nanananana…. BATMAN!!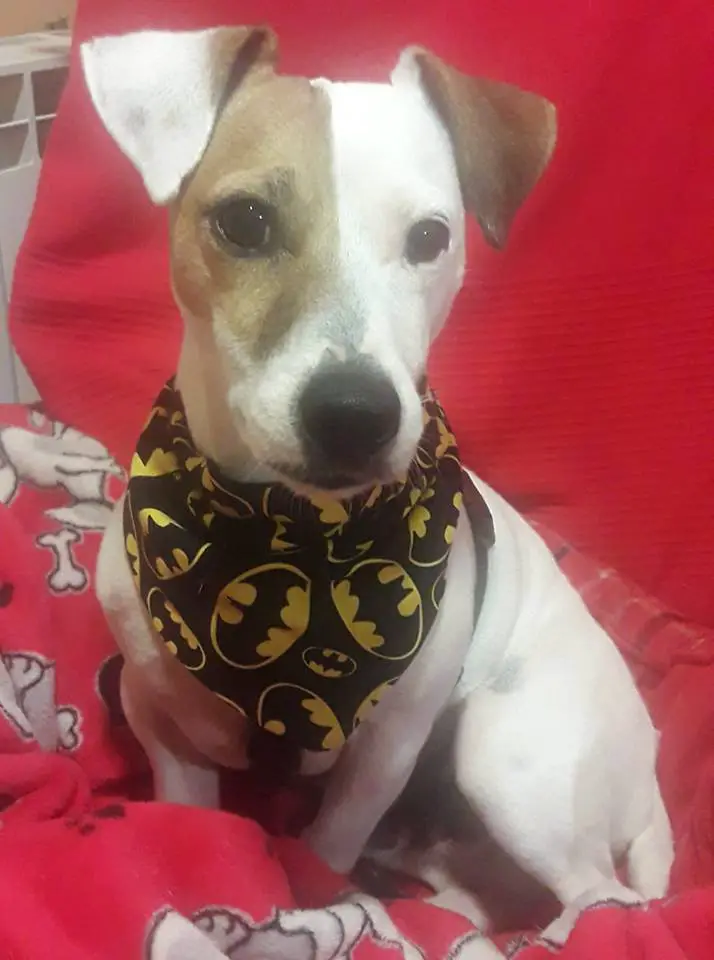 The cutest little sailor!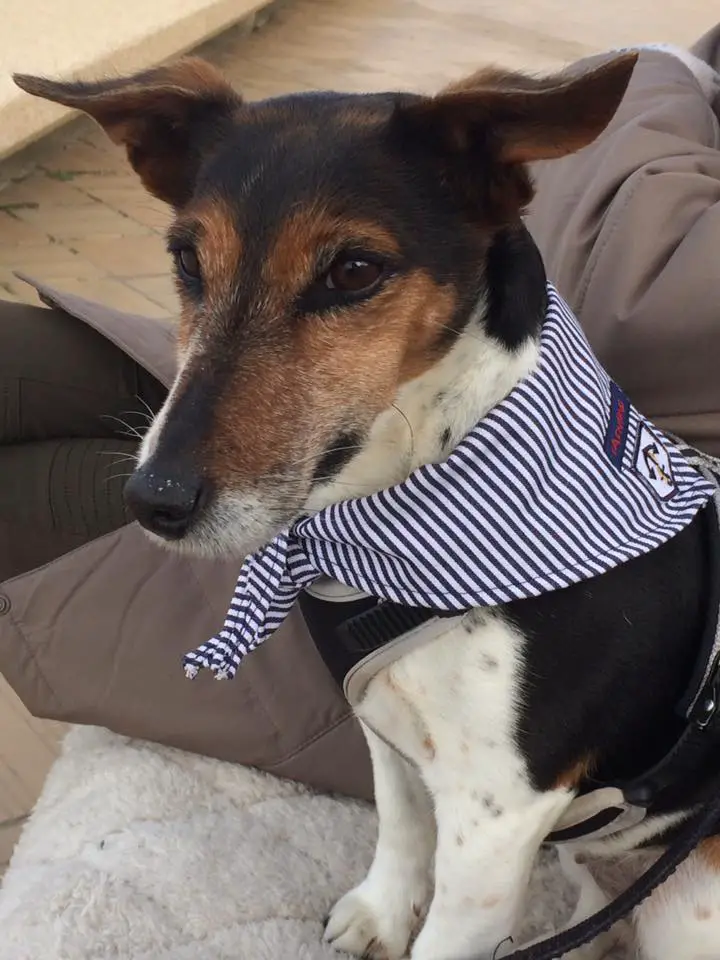 Did someone call for pup-security?!
My nails are painted to match my bandana!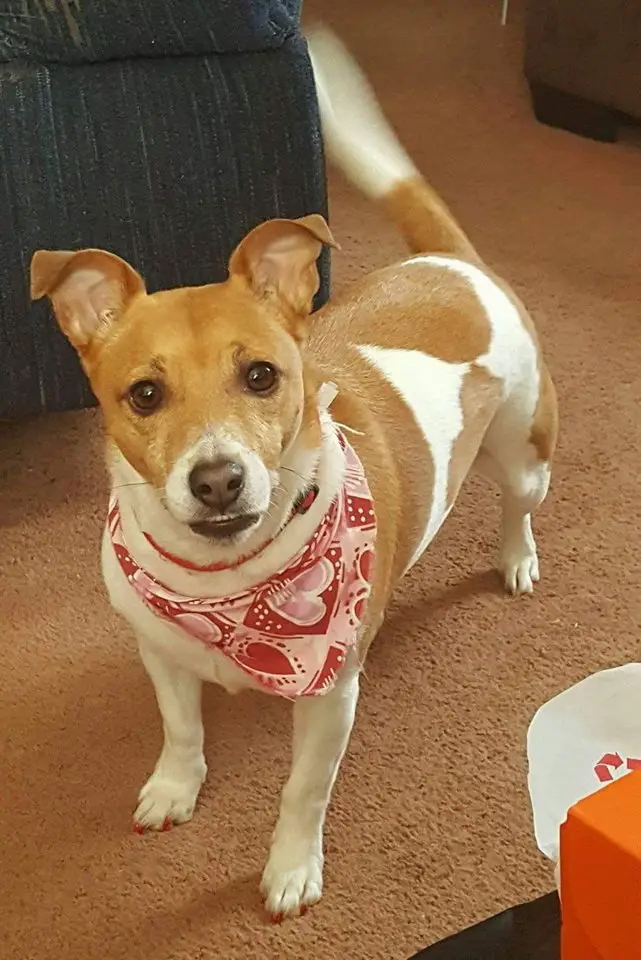 A hero in training!
It speaks for itself!
The blue really brings out your eyes!
"Nothing like a nice walk through the fall weather!"