*This post may contain affiliate links. As an Amazon Associate we earn from qualifying purchases.
While some toys may claim to be "unbreakable" they may not know the strength and determination of a Jack Russell Terrier! Here are some of our most adorable yet guilty JRTs showing off their destroying skills.
"I have defeated it!"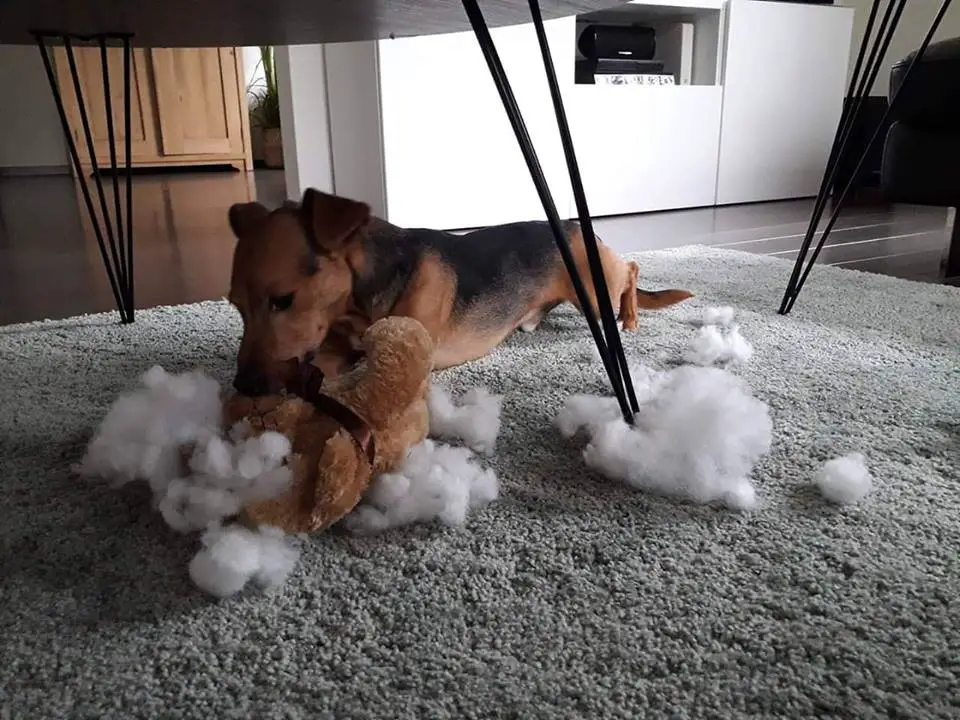 ATTACK!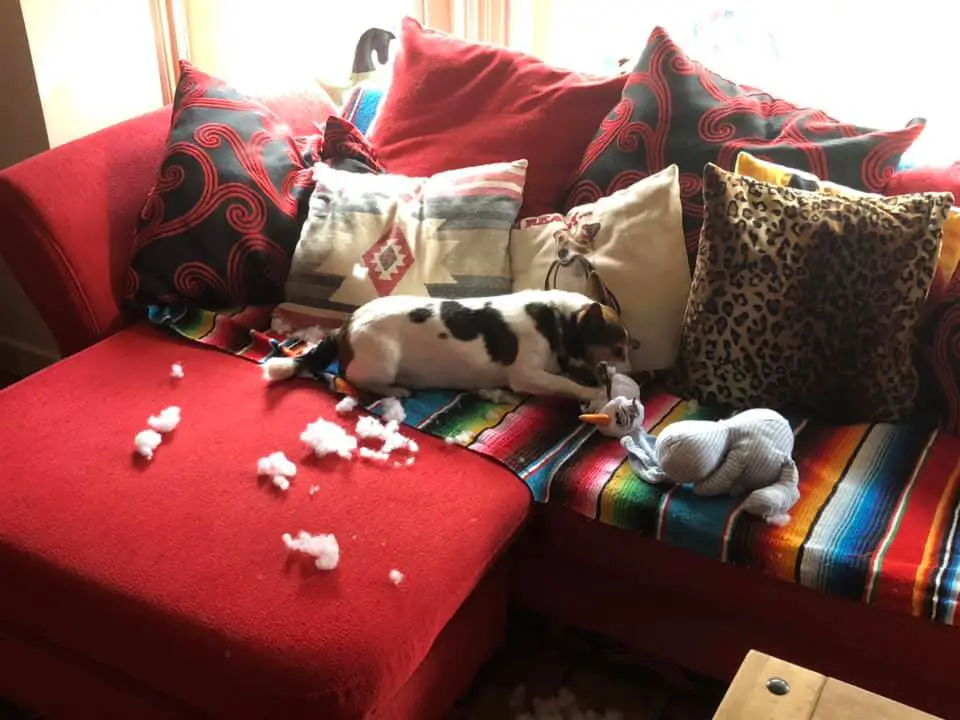 "It was like this when I got here… I swear!"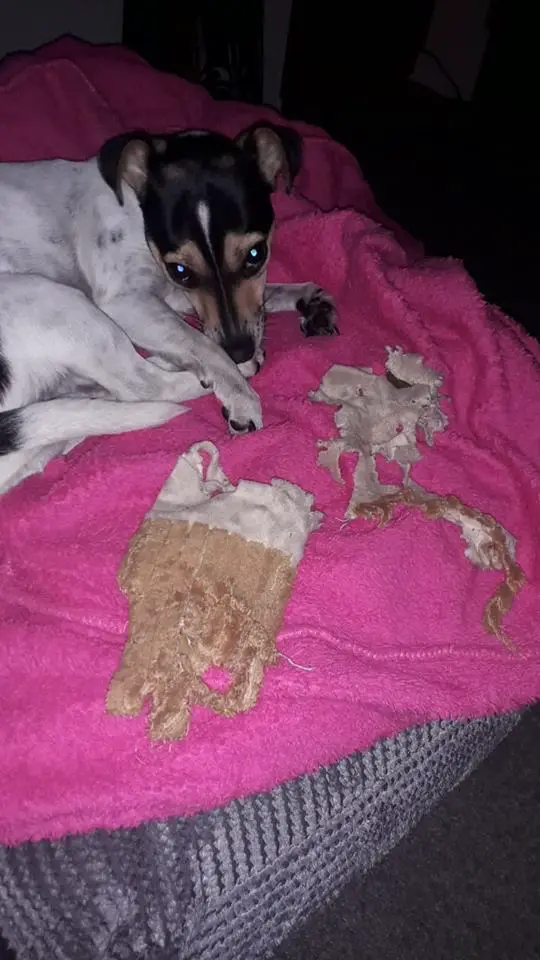 "Where did that new toy go? Uhhh… Haven't seen it!"
A graveyard of destroyed toys…
"I know we bought this toy 5 minutes ago but…."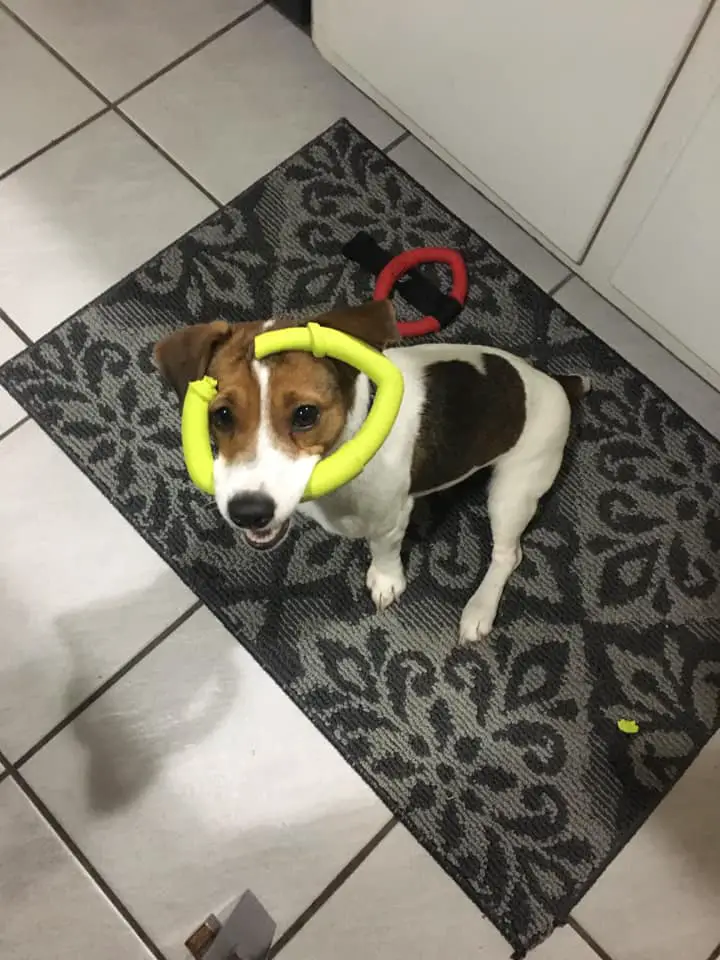 "I didn't see anything!"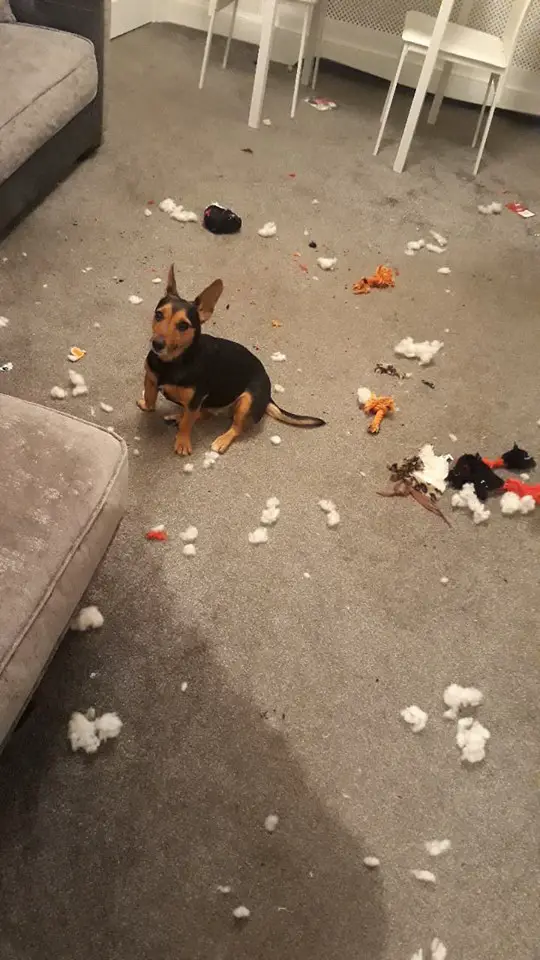 The chase… and the attack!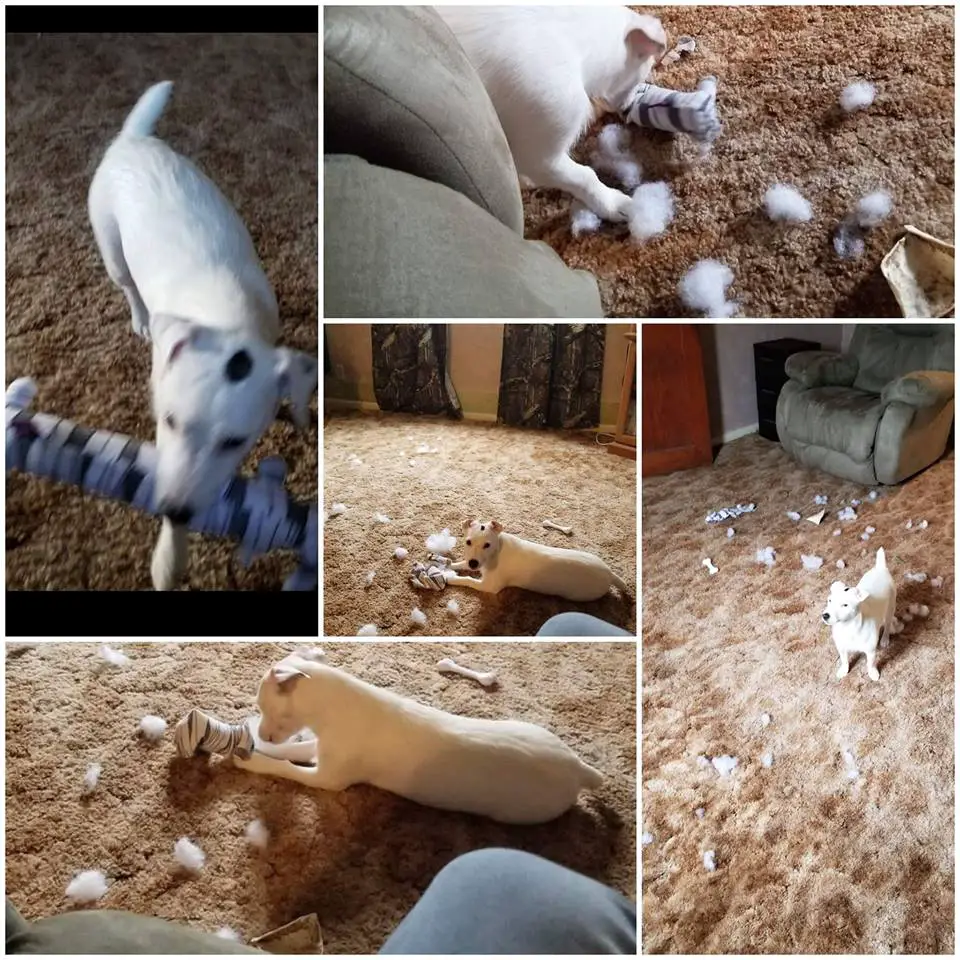 "That guy seemed fishy to me…"