*This post may contain affiliate links. As an Amazon Associate we earn from qualifying purchases.
1. Loving this traditional outfit!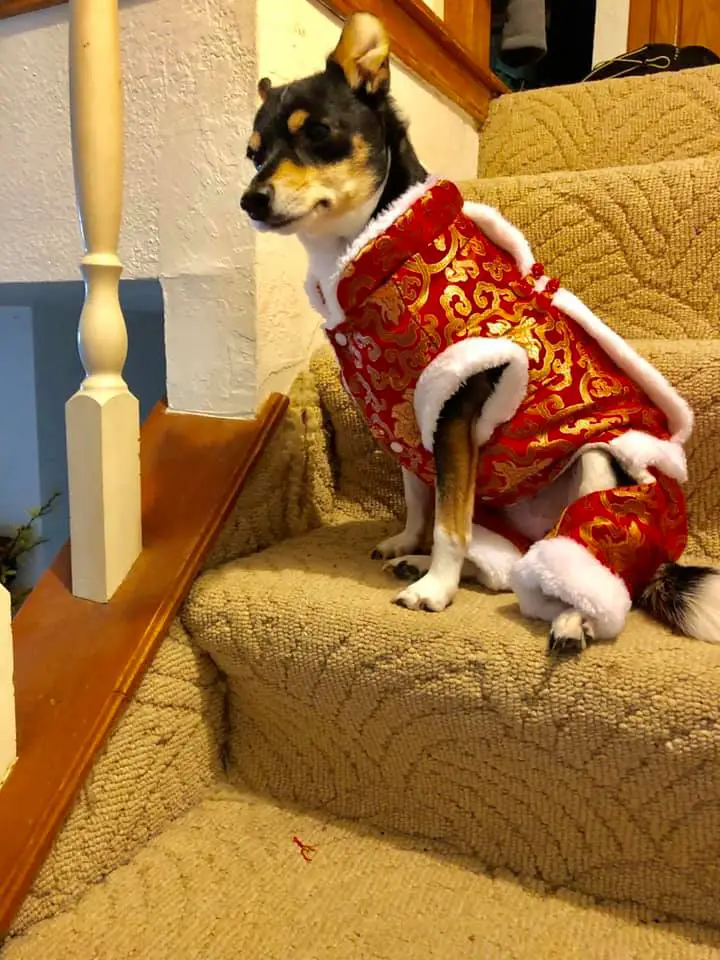 2. Cutie in a snowman sweater!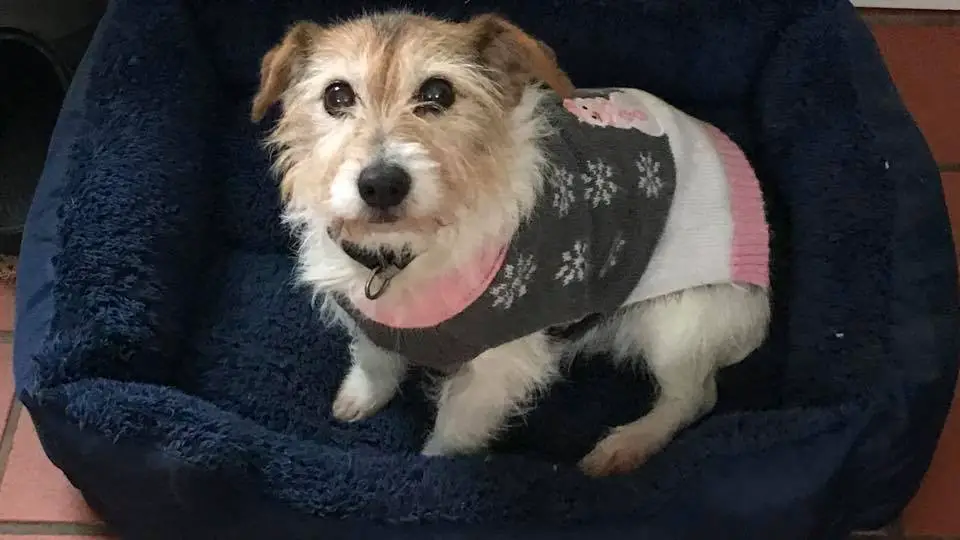 3. This little one is ready to rock-n-roll!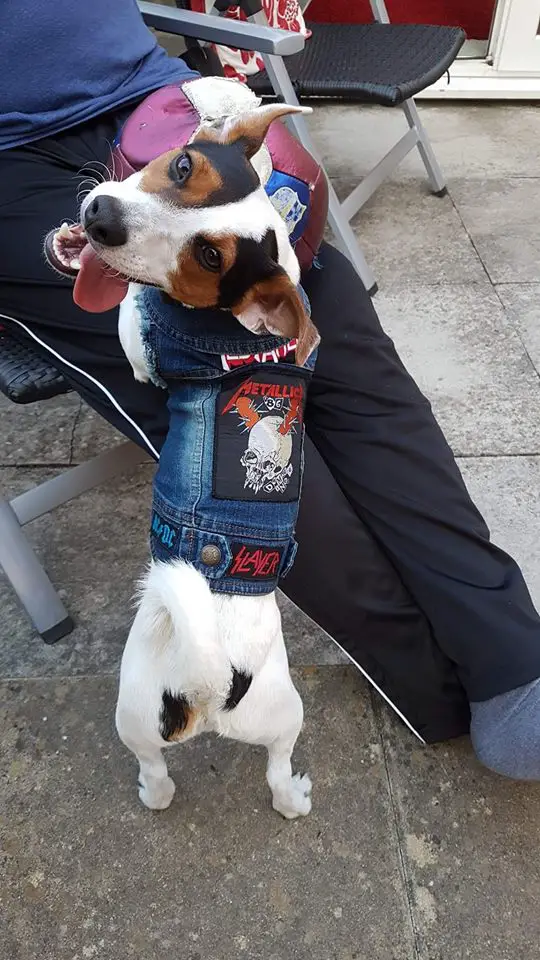 4. Amen!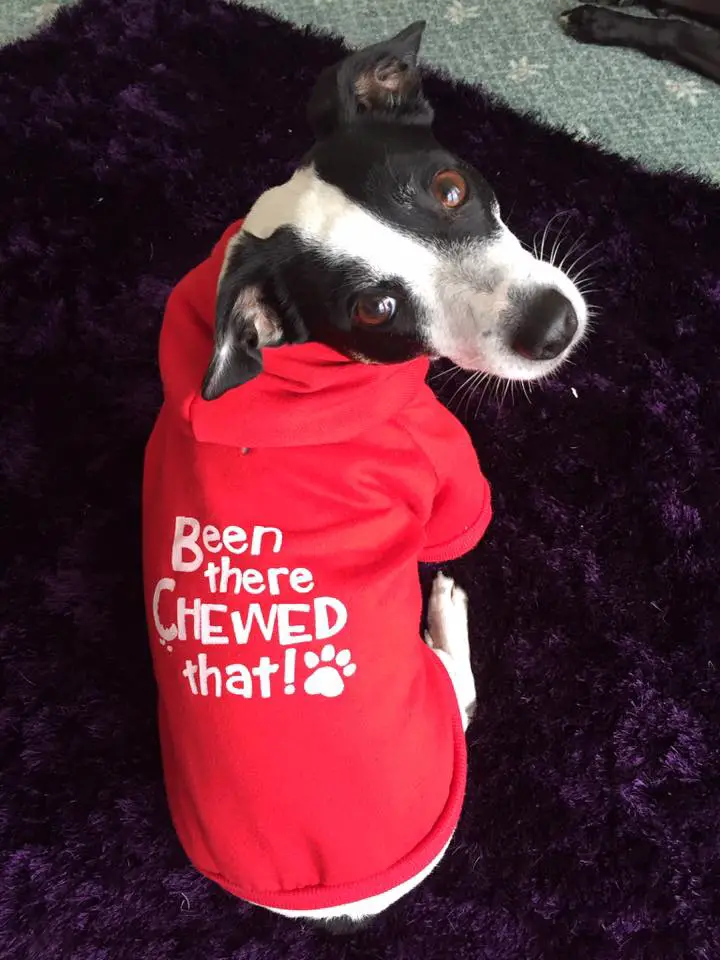 5. The cutest cowboy we've ever seen!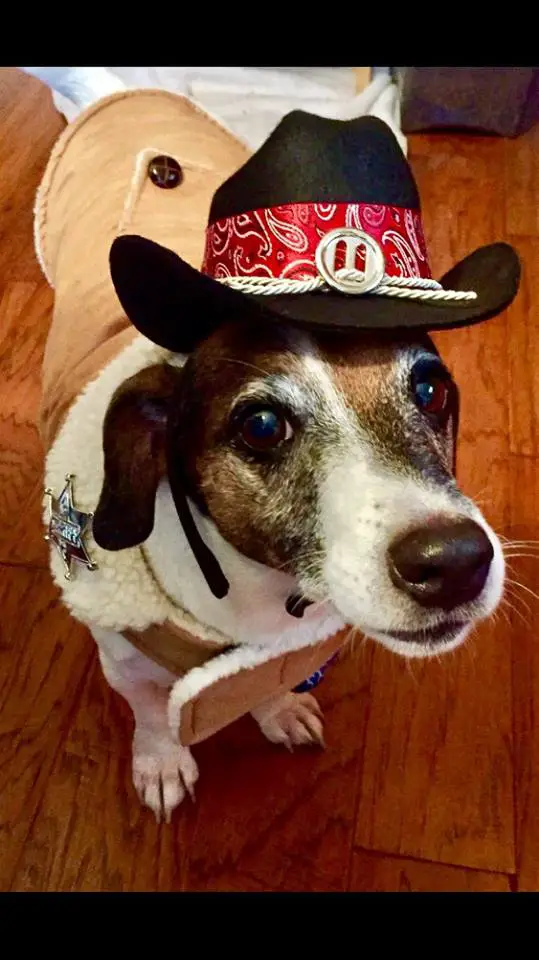 6. Posing in an adorable fur jacket!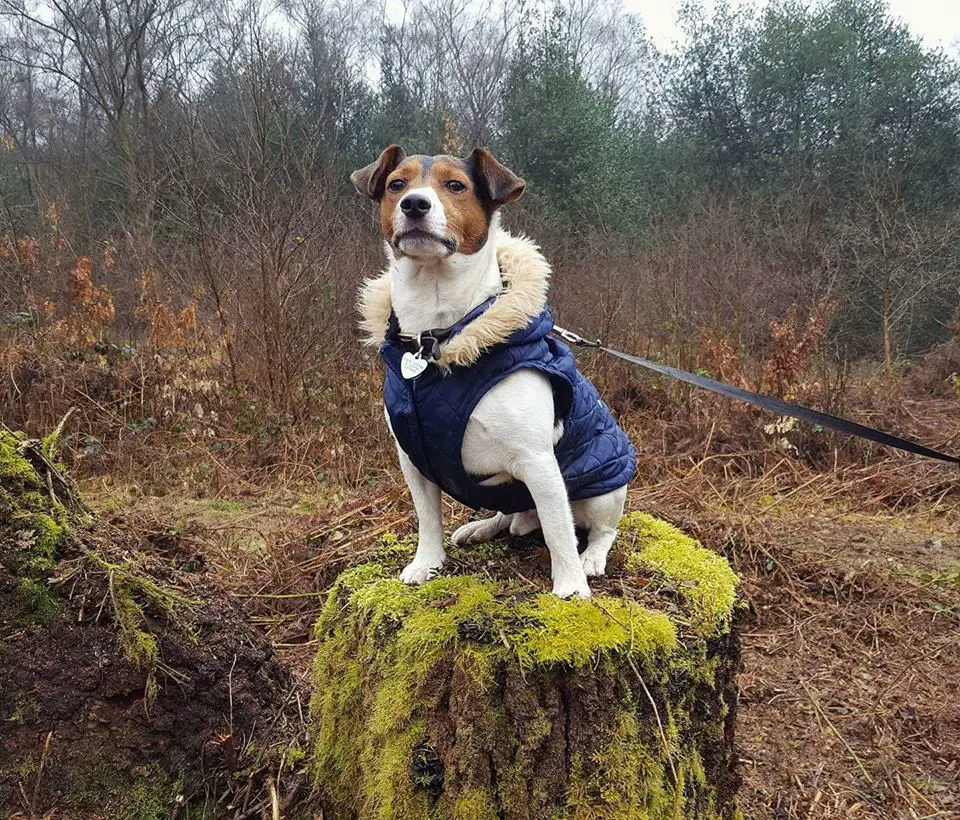 7. So true!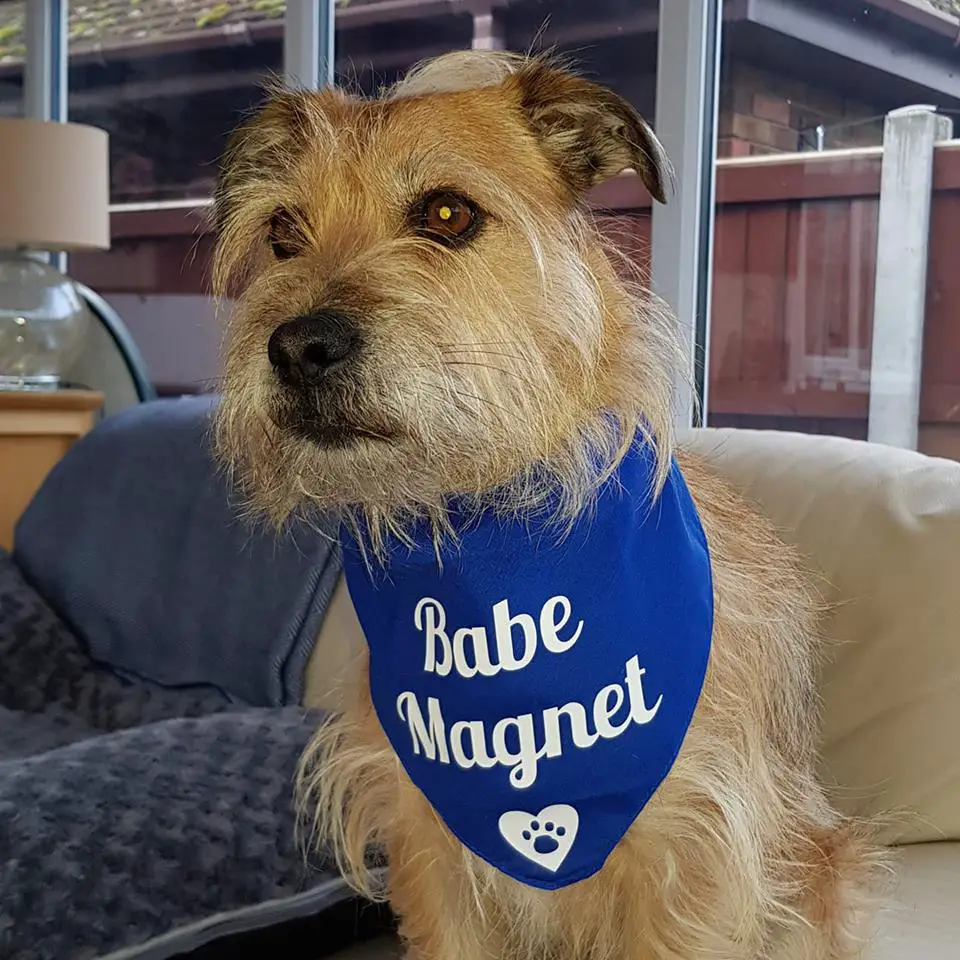 8. Hey… that fur matches your fur!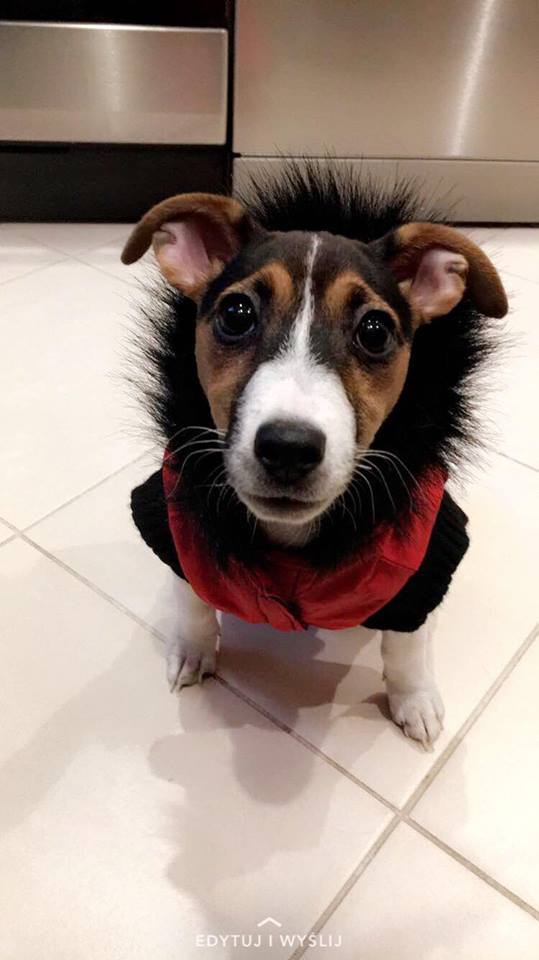 9. A hand-made Crown Royal outfit – how cool is that!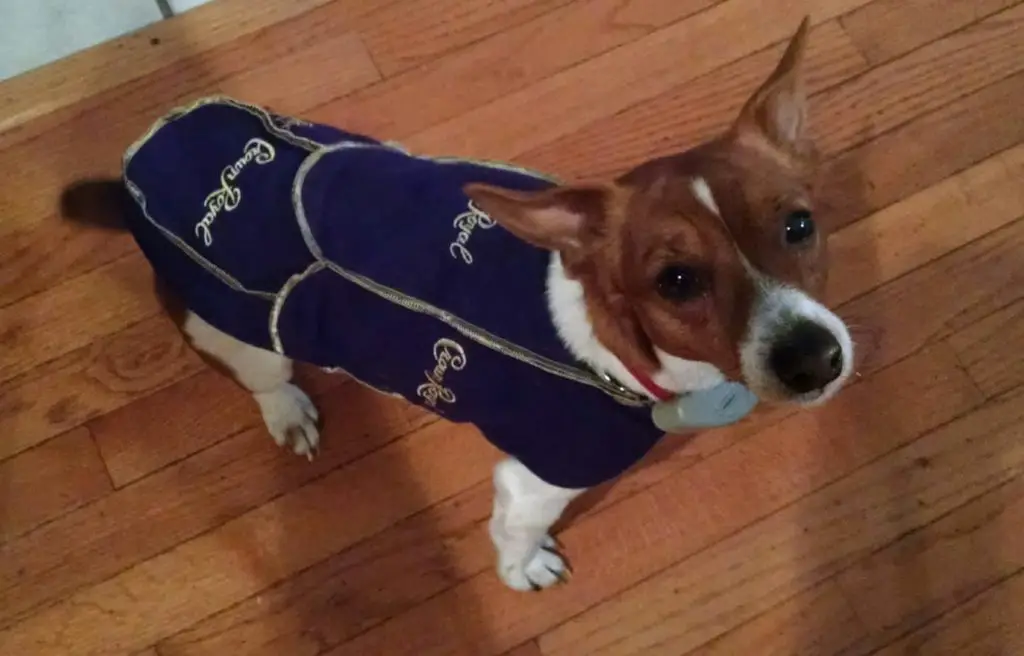 10. Flowers are always a go to!