*This post may contain affiliate links. As an Amazon Associate we earn from qualifying purchases.
Sometimes living in a large city and having a dog may seem impossible, but that's not true! Here are the top ten best cities to live in if you own a dog!
Portland, Oregon
Being the 12th most walkable city in the USA, Portland has plenty of space for your dog to roam. Over thirty dog parks exist in the city as well making it a very dog-friendly place.
Seattle, Washington
Seattle is a very rainy city, so if your dog doesn't like the rain it may not be for you. However, it does have many areas to walk and explore. Markets and outdoor stores make it more dog-friendly.
San Francisco, California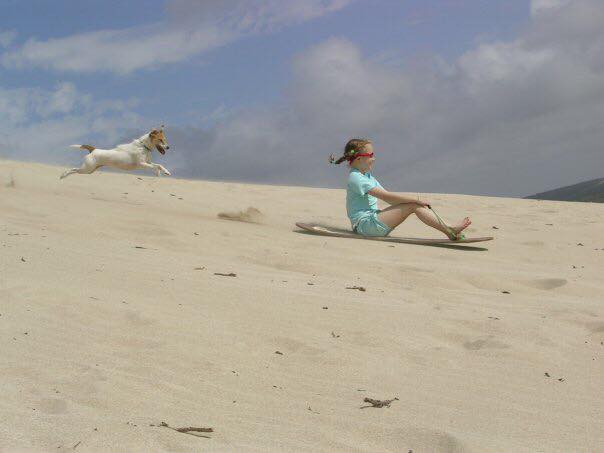 There are endless places to hike, walk, run, or just explore with your pup in San Francisco! Dogs are also allowed on trolleys which makes transportation easy and available.
Austin, Texas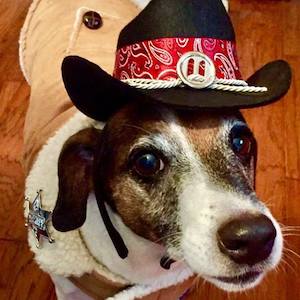 Austin has a hotter climate, but plenty of activities for you and your pup. Most restaurants have outdoor seating and are welcoming to dogs, and there is even a swimming spot for dogs only!
Colorado Springs, Colorado
Natural hiking trails, springs, mountains, and more are what makes Colorado Springs great for dogs! Nature is abundant in this city so dogs have plenty of space to roam and play.
Chicago, Illinois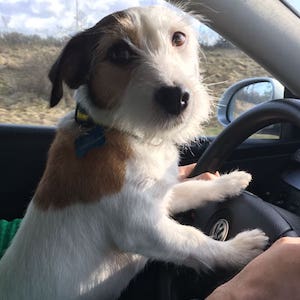 Chicago has plenty of places for dogs, including three dog-friendly beaches and lots of dog parks! There are also lots of walking and biking paths to take your pups to.
Orlando, Florida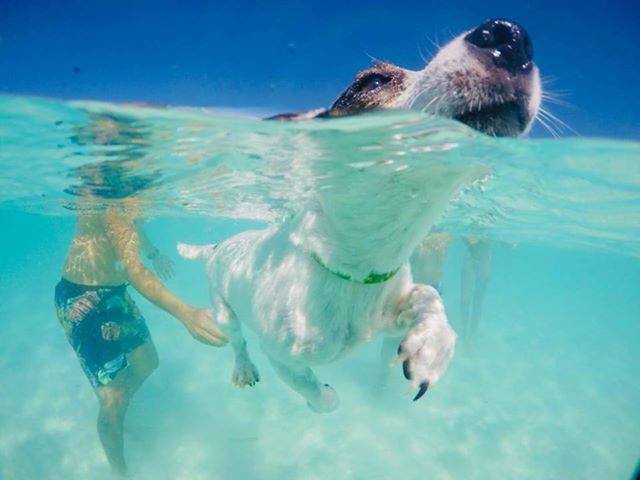 Hiking trails and dog parks are some of the places that Orlando has to offer for dogs! Local shops, outdoor markets, gardens, and more are often dog-friendly as well.
San Diego, California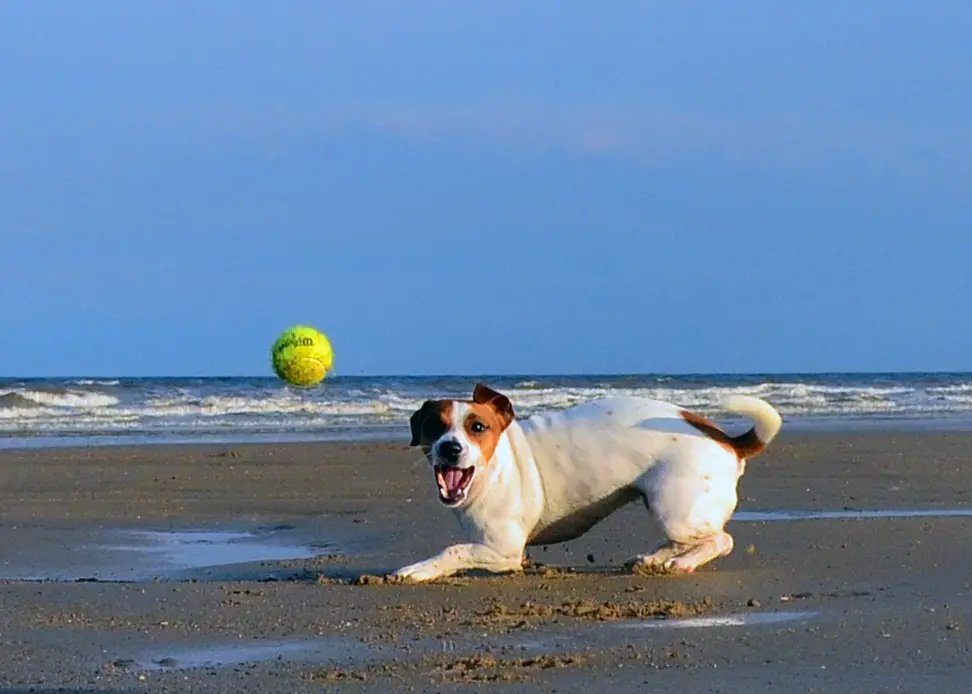 Like San Francisco, there are many places that your dog can enjoy in San Diego, but what makes it unique is it may be one of the only places in you can take your dog surfing!
Tuscan, Arizona
If your dog prefers more dry weather, Tuscan may be the place for you. There are plenty of local parks and trails to take your pup too, also!
Minneapolis & St. Paul, Minnesota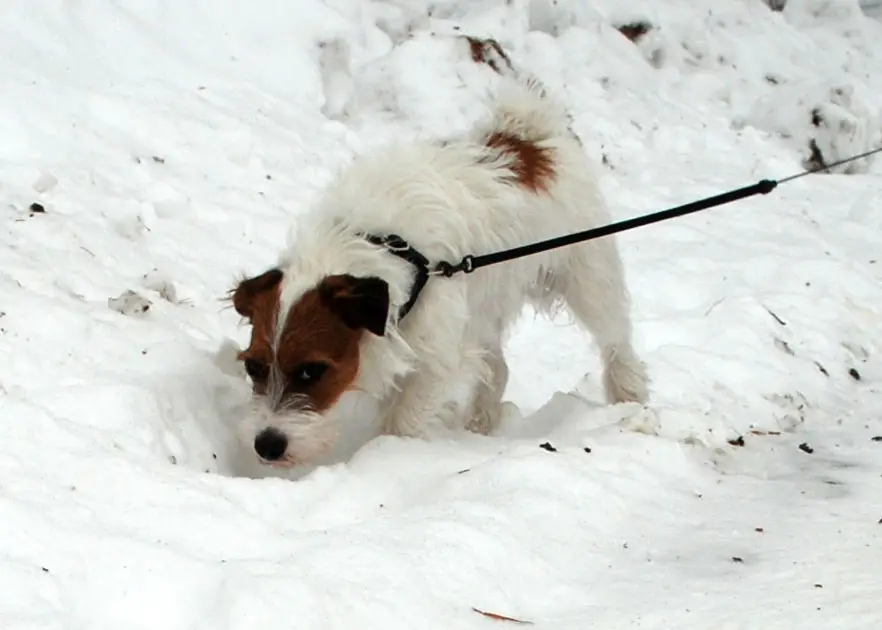 The "Twin Cities", Minneapolis & St. Paul, have lots of places for your dog to roam. Dog parks and various other dog-friendly places will keep you and your pup busy in the city!