*This post may contain affiliate links. As an Amazon Associate we earn from qualifying purchases.
JRTs have a habit of destruction, and these photos are proof! Check out these 10 funny ones getting caught red handed…
"It was like that when I got here!"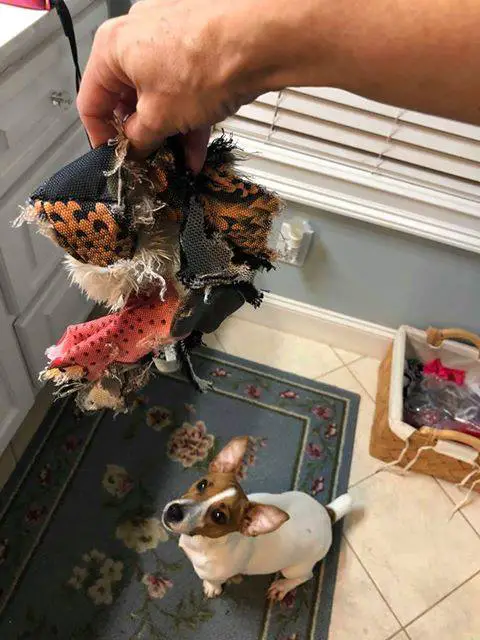 Just getting some gardening in!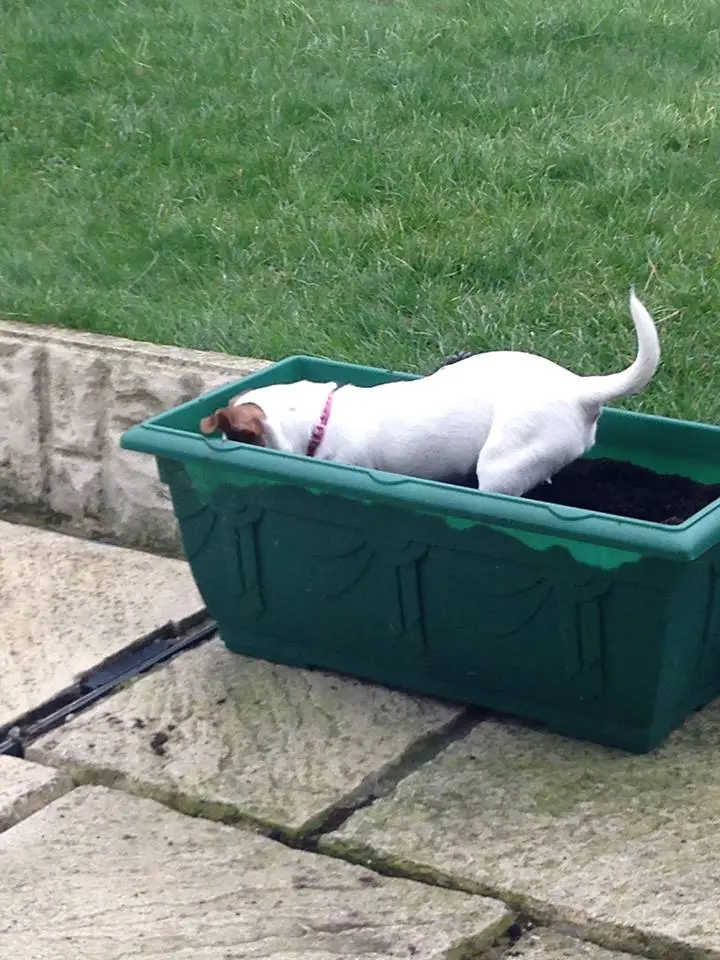 Now we know where all our missing socks go…
Photo evidence of the destruction…
RIP to that bear…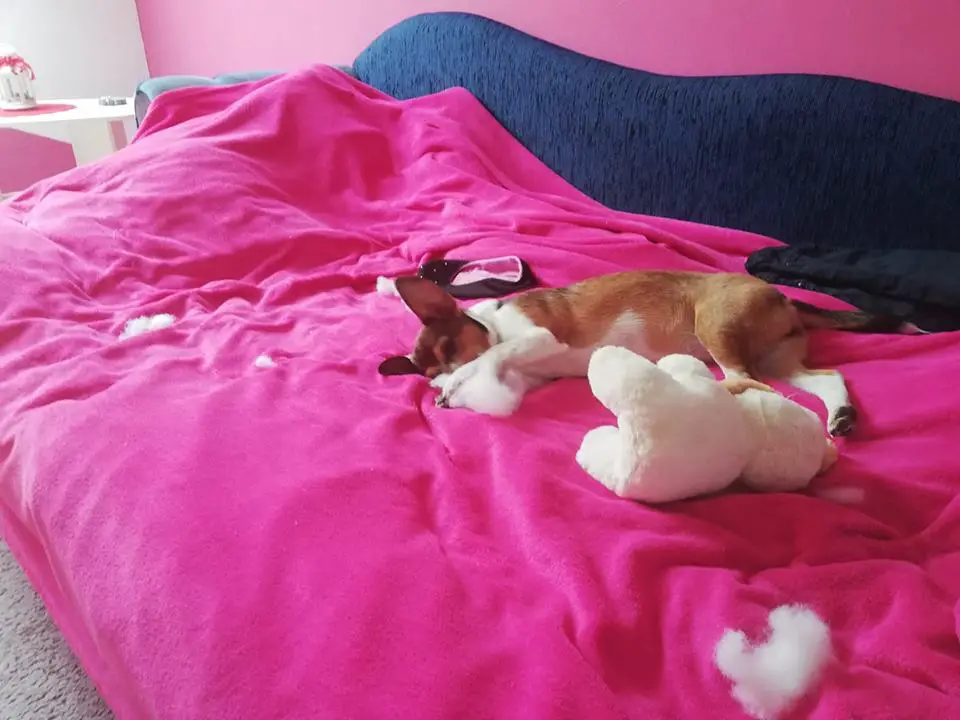 "No I don't know who drank your tea!"
"It was delivered like this I swear!"
"I have defeated it!"
Hmmm… Who could've done this!?
"It attacked me first!"