*This post may contain affiliate links. As an Amazon Associate we earn from qualifying purchases.
Sometimes the best part of our JRTs is how they came to be ours… Check out these 10 stories of how these JRTs found their forever homes!
Izzy
"Hi my name is Izzy and I'm 7 years old and a rescue. My Mom seen a picture of me in a post at a shelter and fell in love with me. 2 days later I was in my new forever home! I have been in my new home for 8 months now. My mom and I are so blessed to find each other. Oh my mom calls me a snuggle bug 😁 and I'm special because my mom said I made her heart whole again."
Stella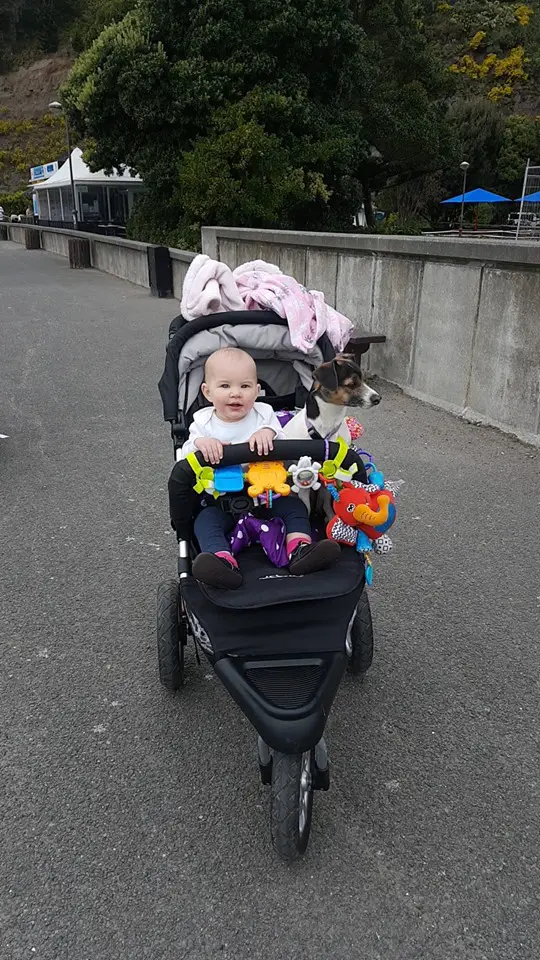 "My 2 beautiful baby girls. Rosie my human baby and Stella my fur baby. We got our fur baby off a farm when she was 8 weeks old she was size of my hand she is now 4 nearly 5 and has never left my side. Such a loyal girl loves our camping holidays rides in the truck and prams. Always making us laugh with her cartoon like hyper attacks and acting like she's 6ft tall. She loves all children and babies and is hard to separate them from each other. Best friends for life these two. Poor wee Stella has a hard time with having a type of epilepsy but never lets it hold her back from having fun. Love my girls with all my heart."
Rosie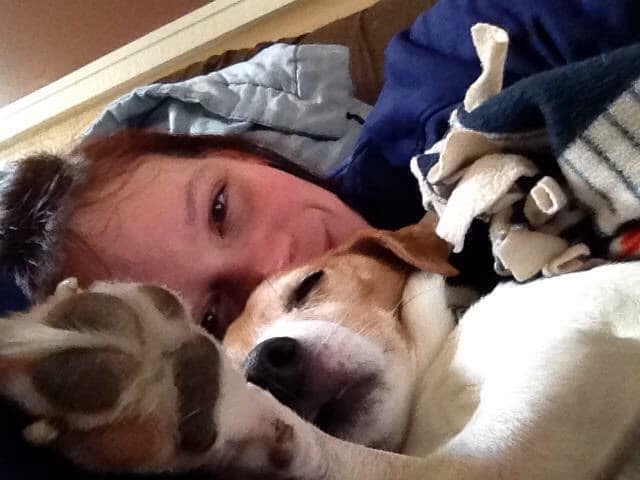 "This is our 14 year old JRT, Rosie! It was hard to pick one picture of her but this one is a favorite of mine because this was her comforting me after my car accident. This dog has not only been there for me but she is the cornerstone for our family. My three children just adore her and we certainly could not image a world without her in it! Rosie has been through tough times too and I know that she has battled through these times because she does not want to be without us either! We got Rosie when my children were little and we saw her at the local pet store. We instantly fell in love with her and we brought her home that day (despite my husband's objection)! Buying her that day was one of the best decisions I have EVER made! She loves us and we love her unconditionally and all the little and big things that she has done for us over the past 14 years is what makes our Rosie so very special! ❤️"
Tessa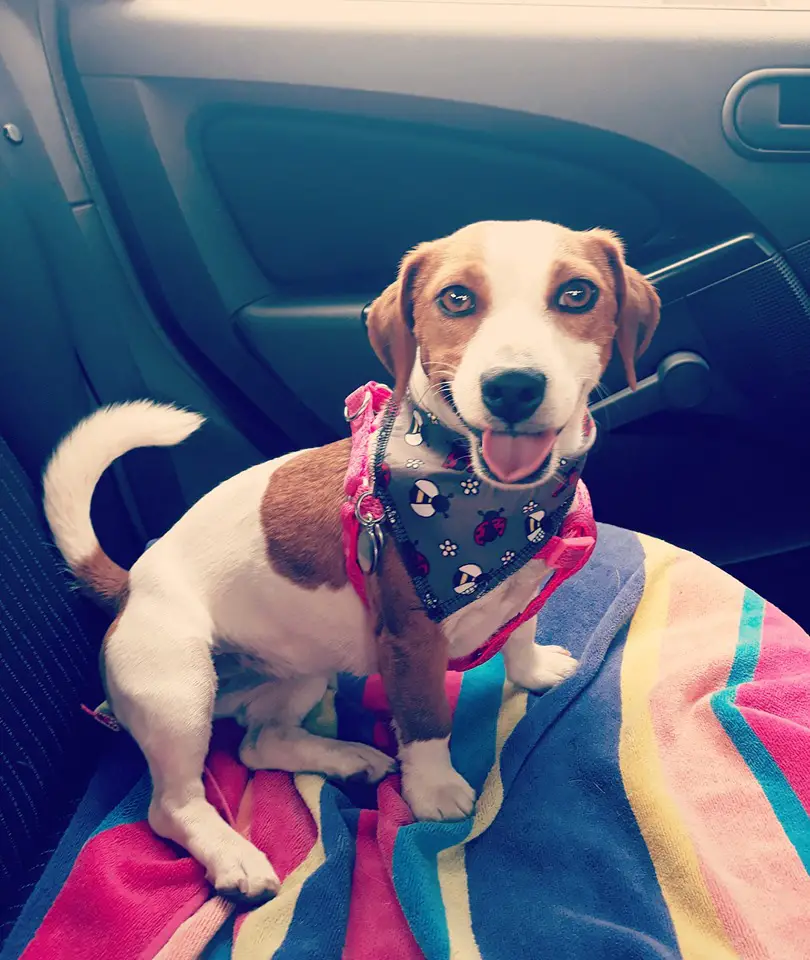 "My name is Tessa, I will be 3 in June. I just got very lucky ending up with my family. My mommy loves me way to much, but i do not mind it, it might be due to me love sharing kisses. I LOVE our daily walks and of course the dog park runs. But what I LOVE more than that is my Ball.. Food (Treats), swimming and sleeping. This was me all dressed up for my park run. I have a big brother (he's a Staffie) and we love playing!"
Mollie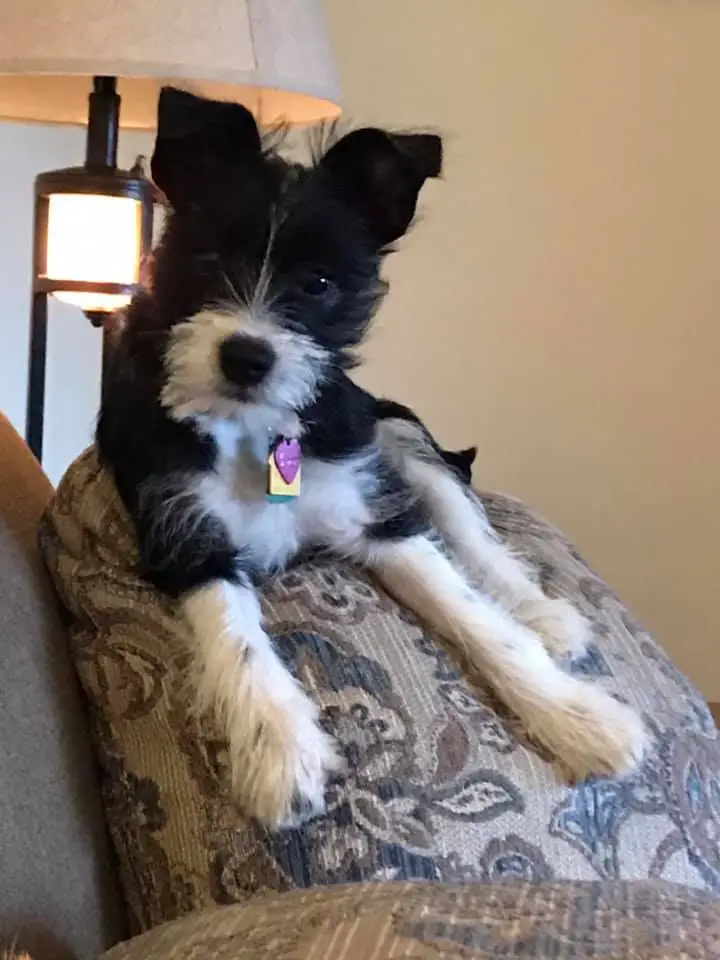 "I had been looking for a Jack but couldn't find any in our area. I opened a site and found Jack Mixes. The picture of Mollie opened and there was no question in my mind. We couldn't be a better fit. She is smart, lovable and my therapy dog. It's a physical thing. I was labeled unable to work 7 years ago, I had 8 shoulder surgeries and am very limited to what I can do and found motivation a problem. Mollie has been with us for 3 months and I haven't sat down since!😂 Pets are the best therapy!"
Flynn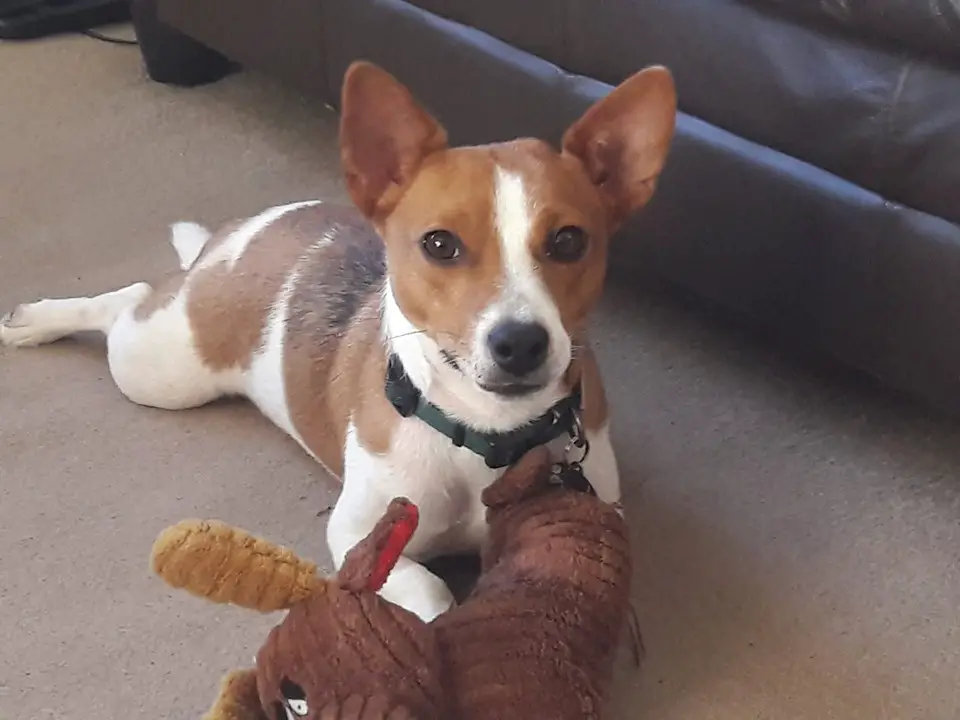 "We saw this cute lil guy on our local rescues page 18 months ago and fell in love. We named him before we knew his full story, Flynn which is Irish. Then found out he had been brought to the UK from Ireland so the name was perfect, meant to be. He's got his fair share of issues however at home with his family and friends he is totally loyal, a sweetheart who loves nothing better than having snuggles on the sofa! That's after he's chased the squirrels from the fence, barked at the cats and dug up the molehills of course! 😉"
Daisy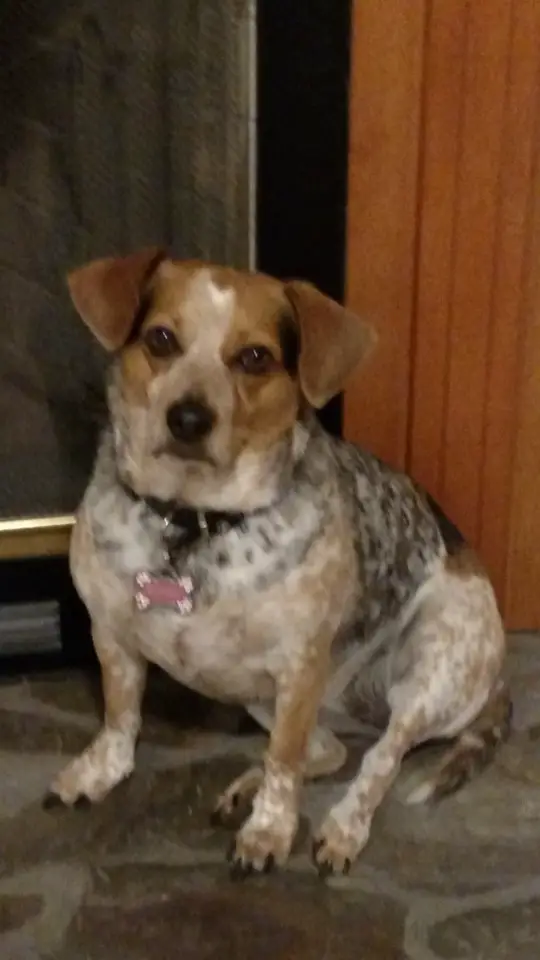 "This is Daisy. About five years ago, Daisy wondered up in the cold wet rain from where she was just a baby as a drop off from someone. Could not help but to fall in love with her. I took her to have her checked for a chip which showed that she didn't have one so then I had her fixed. Daisy is very loving and never considers anyone a stranger and is so affectionate. She loves to chase the squirrels and birds and it's definitely never a dull moment with her around. She is certainly a very loving fur baby."
Bruno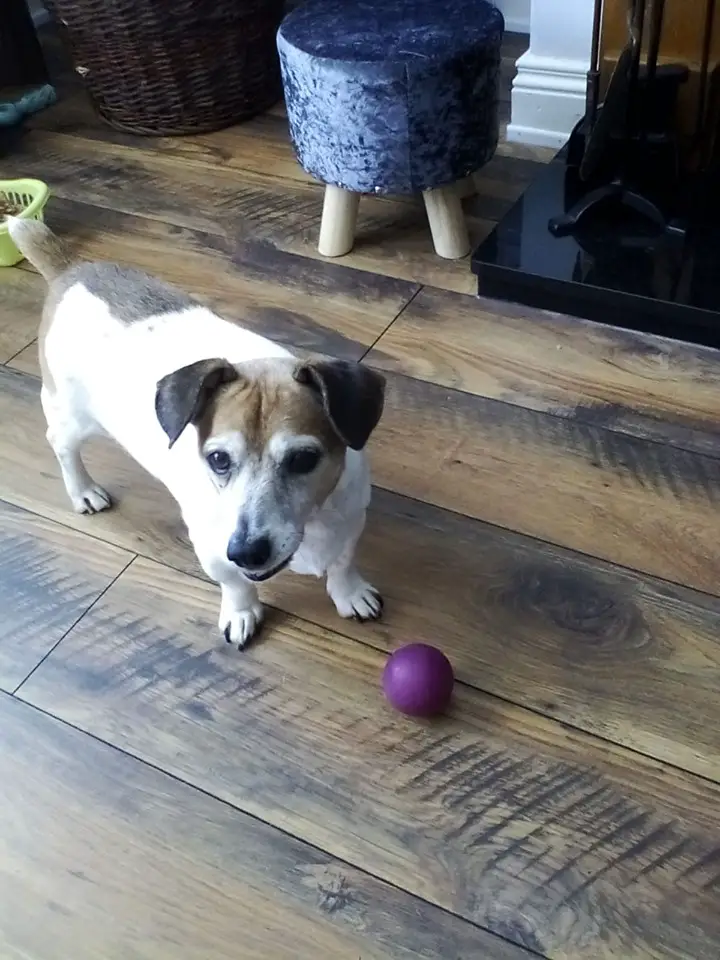 "This is Bruno. He's one of two jack Russells that we rescued. He is 11 years old, but still thinks he's a puppy! He has recently undergone surgery to remove nearly all his teeth, as he came to us with massive dental issues! So now he only has his two top front teeth, and 3 bottom front teeth. Still, he is in good shape, nothing seems to phase him, he is currently running around playing with his favorite ball and teasing his brother Benson! He's a hardy little soul is our Bruno, proper top dog!"
Eddie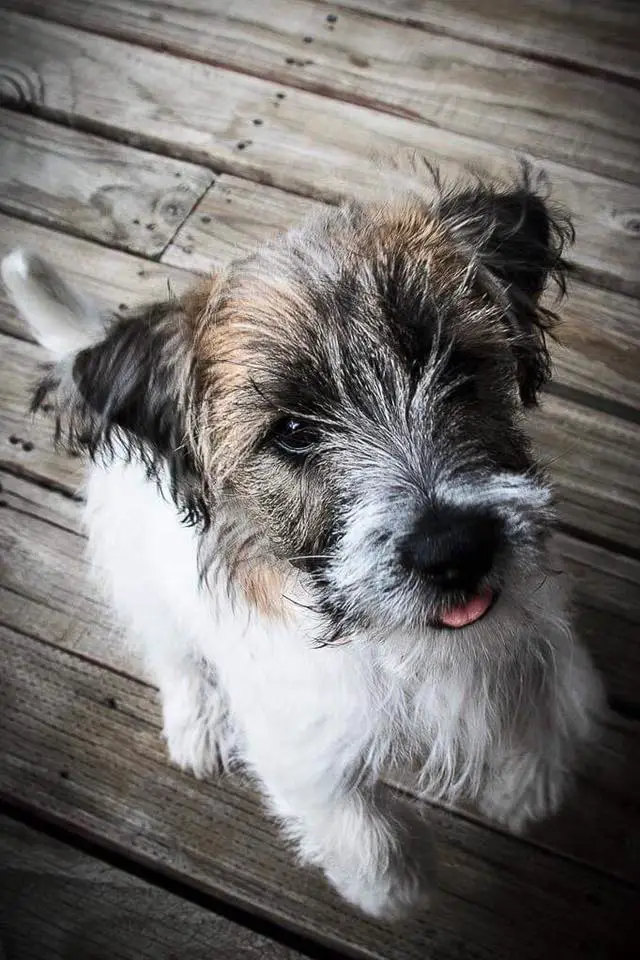 "My boy Eddie. Almost 5 months old and joined our family at 8 weeks of age. He's my first dog in over 10 years. Has quickly become part of the family and he is the funniest little fellow! His favorite past time is stealing socks and running full pelt around the house with them! He has loads of personality and we love him to bits and so glad he has come into our lives!"
Cammie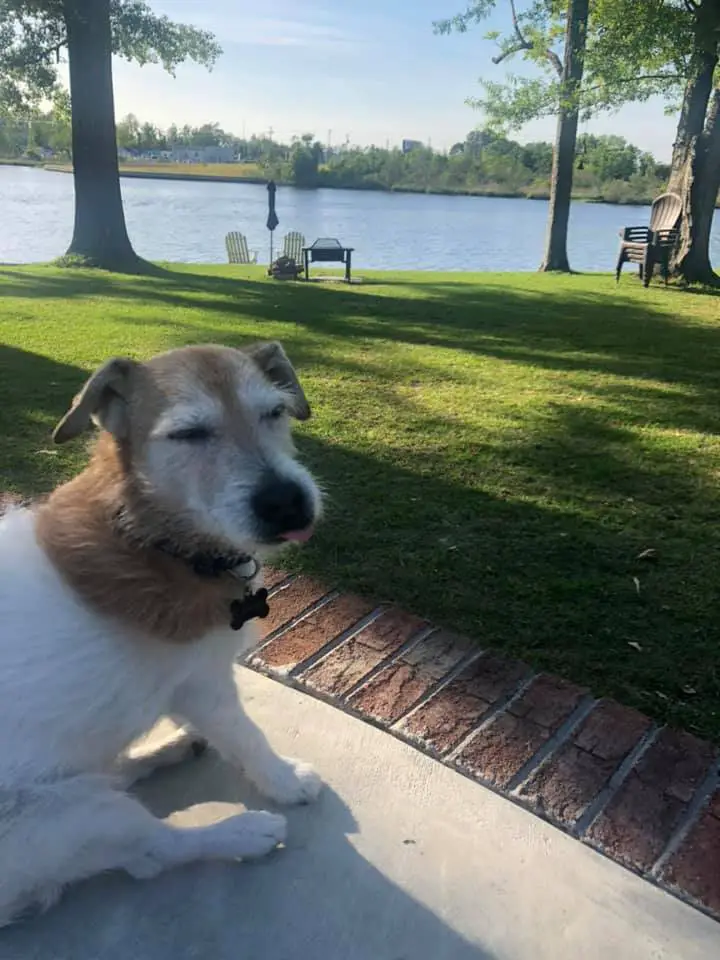 "Meet Cammie also known as Baby! We have had Jacks for 35 years. Had ten year old siblings and lost our first and only male to cancer last summer. His sister was so forlorn. We reached out to rescues but didn't connect successfully. A rescue friend connects us to Cammie at our local shelter. A sweet and sassy senior. Owner passed and a friend took her. Friend was impacted by Hurricane Flo and surrendered her. We adopted her Oct 30. She's brought our pack back."
Thank you to all the wonderful owners for the stories & photos submitted via Facebook!