*This post may contain affiliate links. As an Amazon Associate we earn from qualifying purchases.
These JRTs are pushing the limits of doggy-fashion with their awesome, unique collars! Check out these 10 cuties…
"Custom made collar with name and number embroidered on!"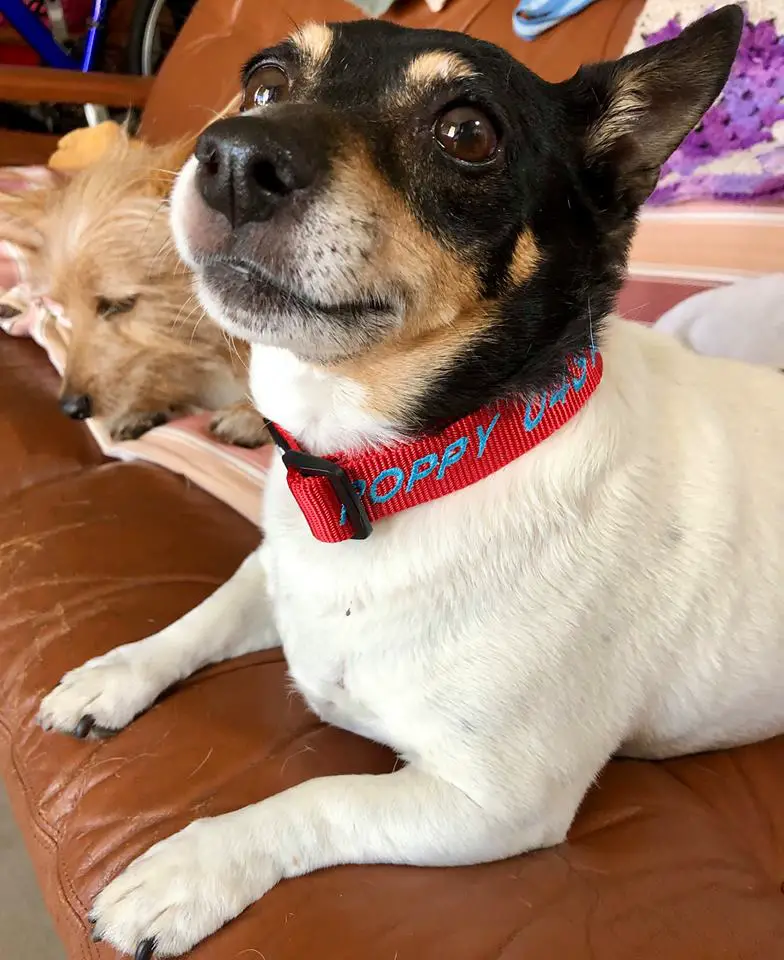 "Matching winter collars knit by my daughter."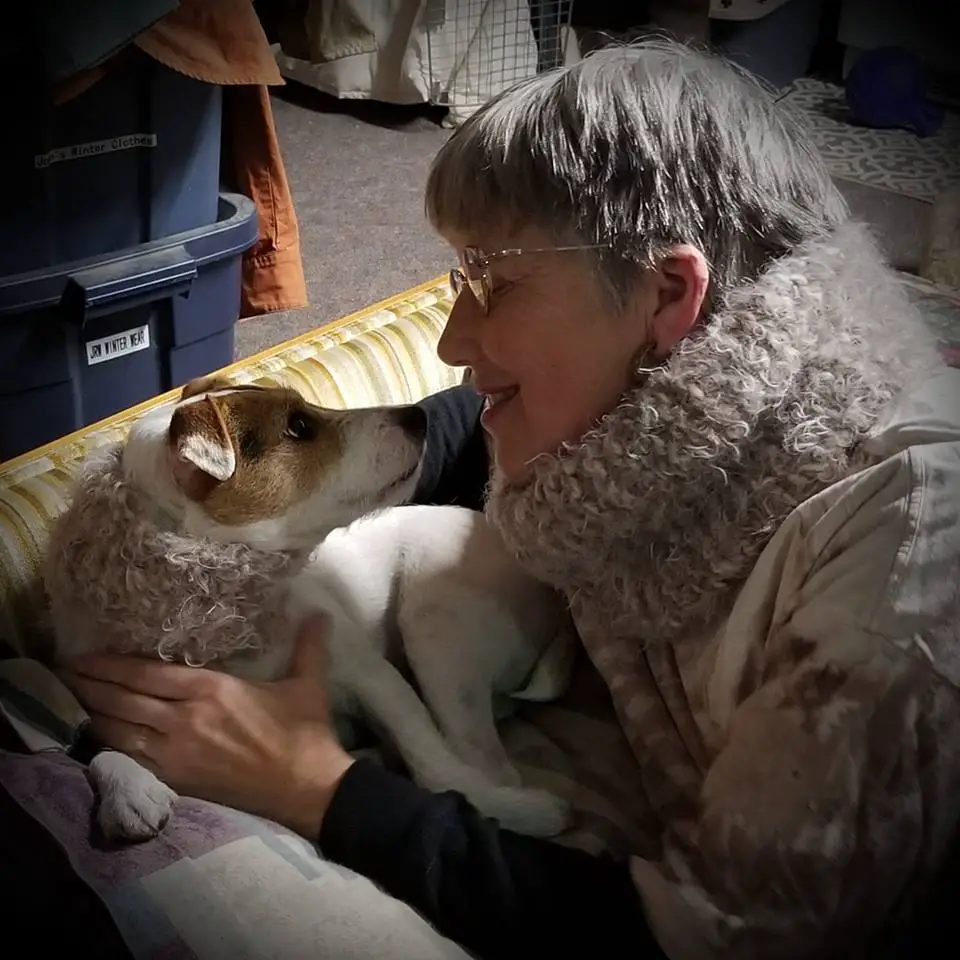 "Birra with her glitter pink!"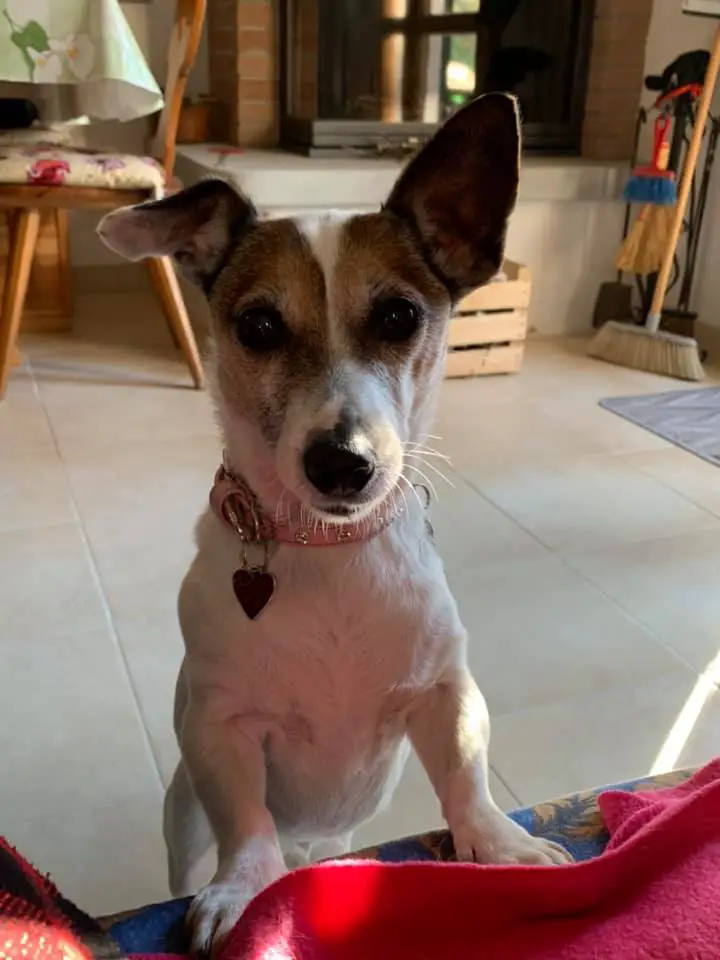 Hogan looking extra cute in his bowtie!
"Jack has an invisible fence but I changed the collar to to a more comfortable and adjustable one!"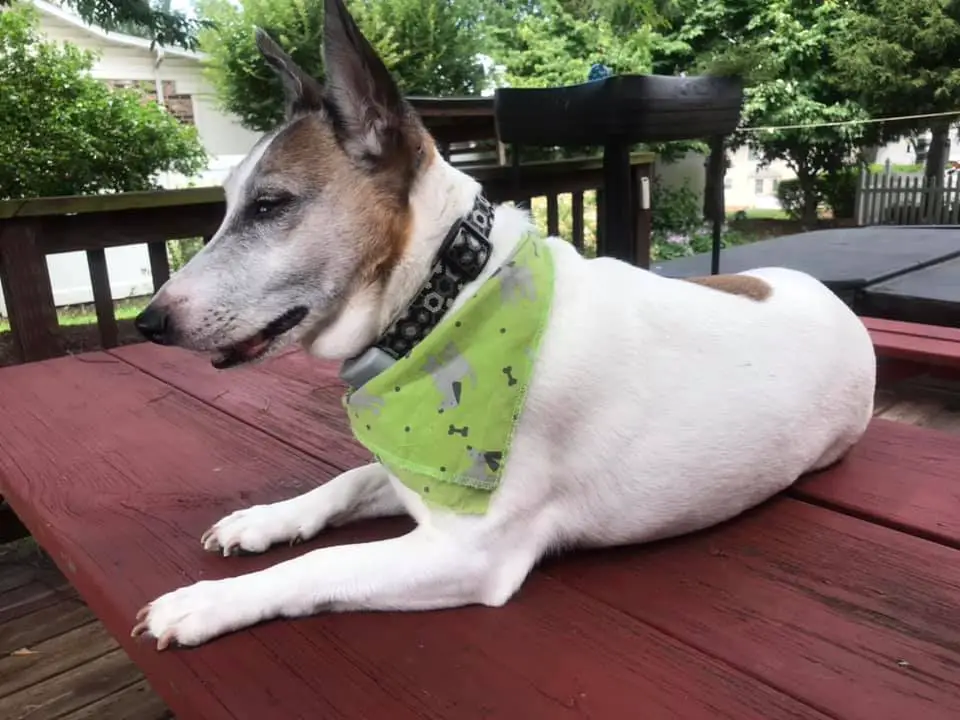 Maggie loves her new collar!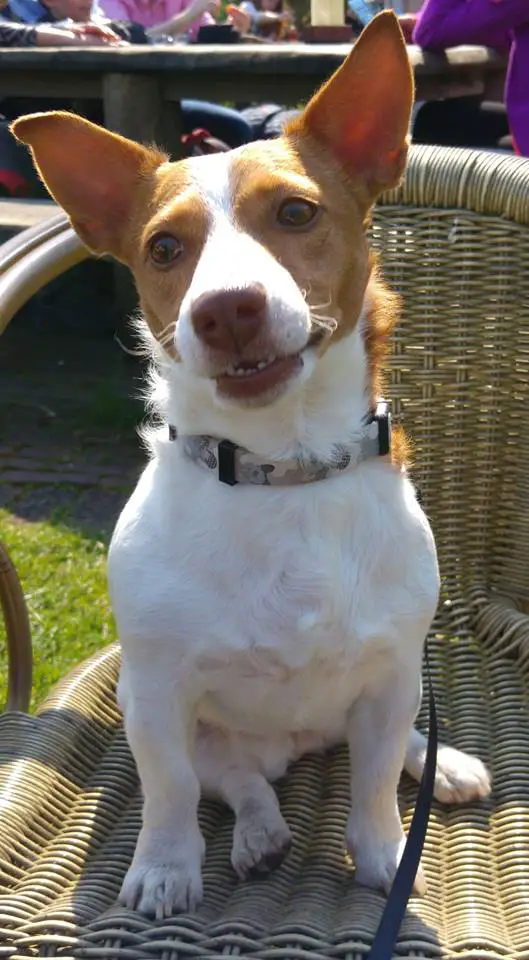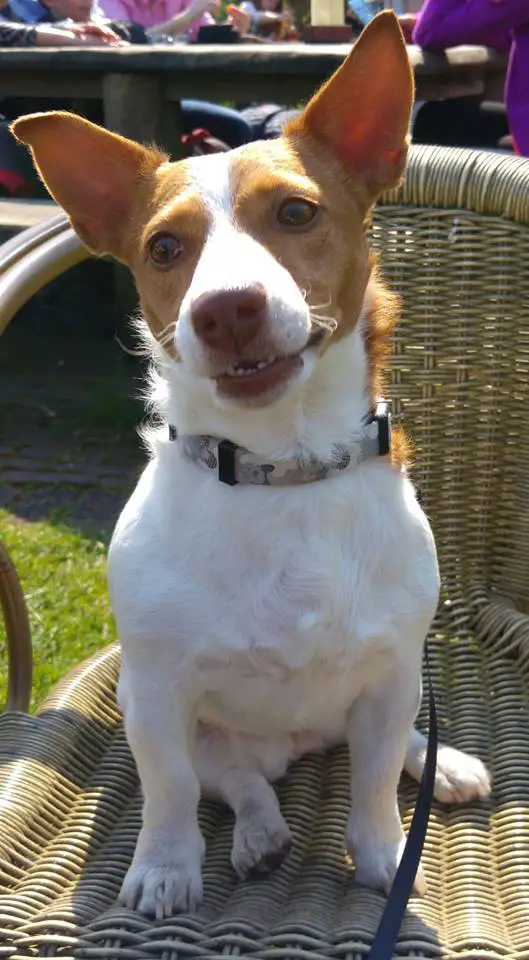 "Joey from the Netherlands!"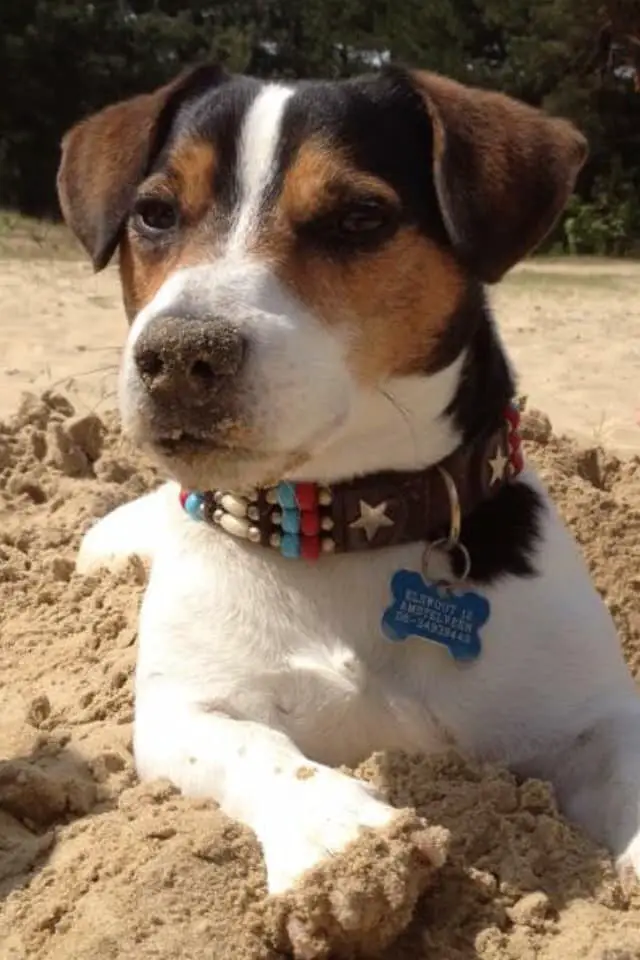 "Her Clan McPhearson collar from Scotland!"
"Rocky wears a tartan collar and bandana with punk badges on it. He's too cool!"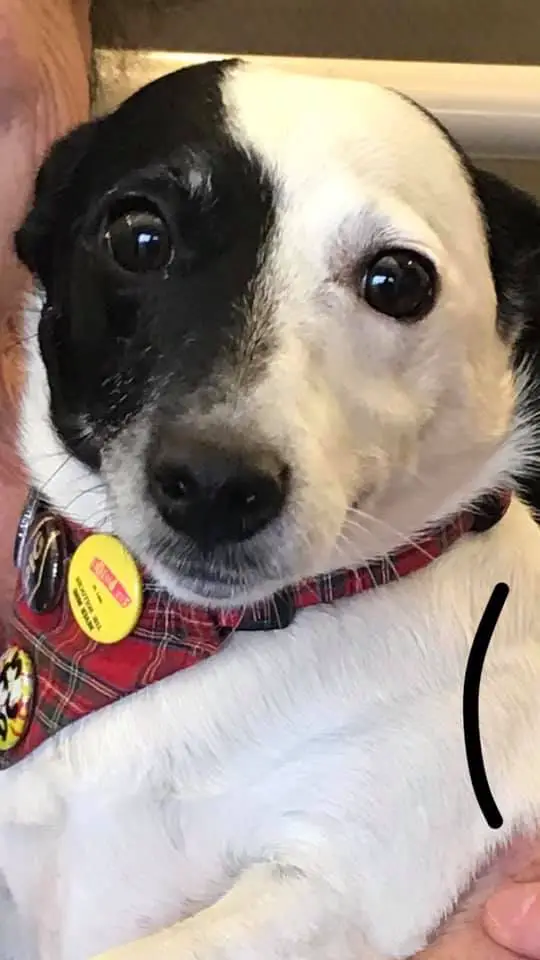 Another adorable bowtie for this cutie!