*This post may contain affiliate links. As an Amazon Associate we earn from qualifying purchases.
If you're having a case of the Monday's, or if you just need a quick smile… here are 12 puppies that are sure to brighten your day!
Meet little Basil.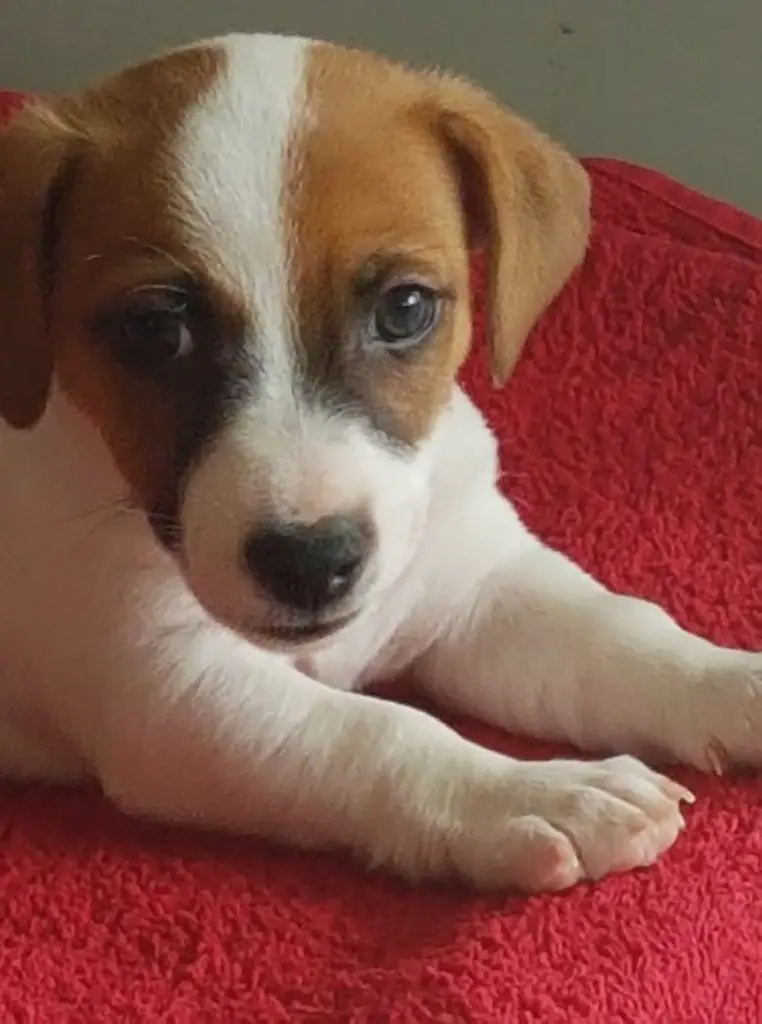 LOVE the colors of this little guy!
Millie has the perfect spot over her eye!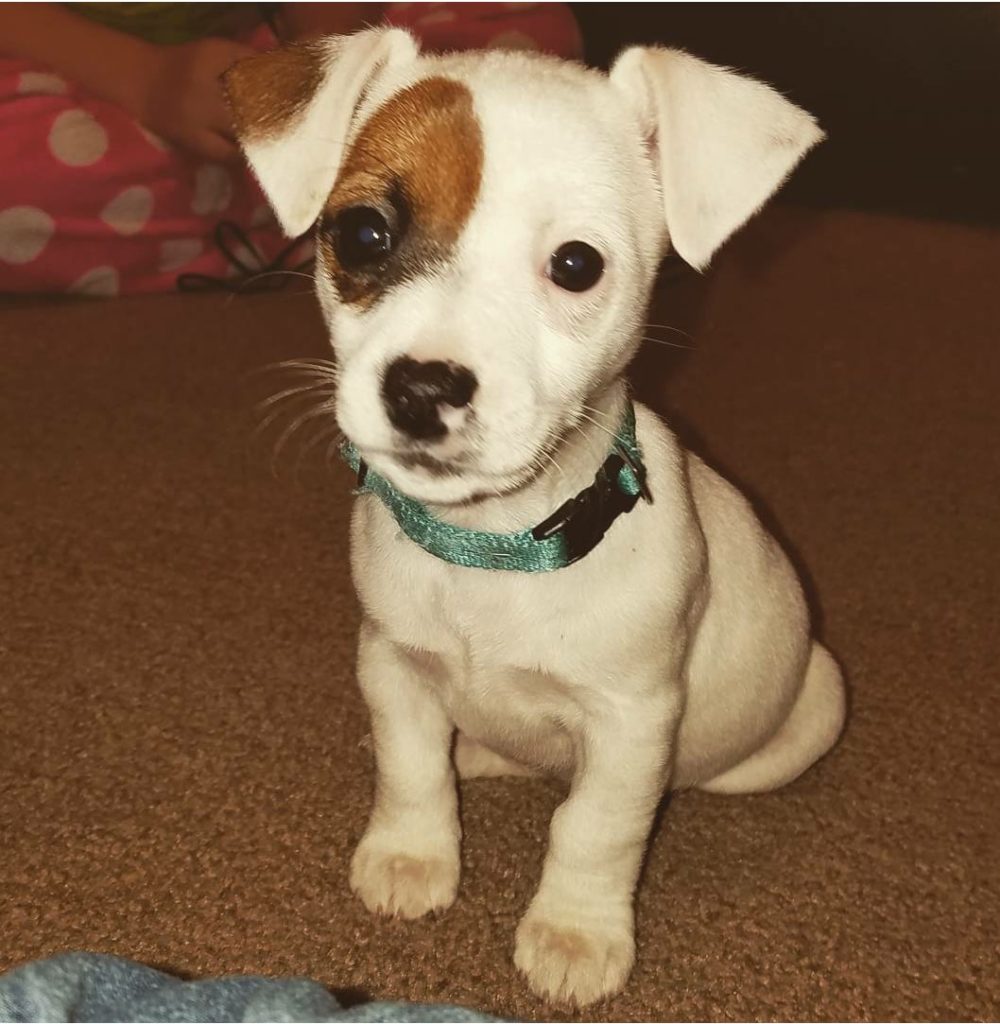 Rocco is soo tiny!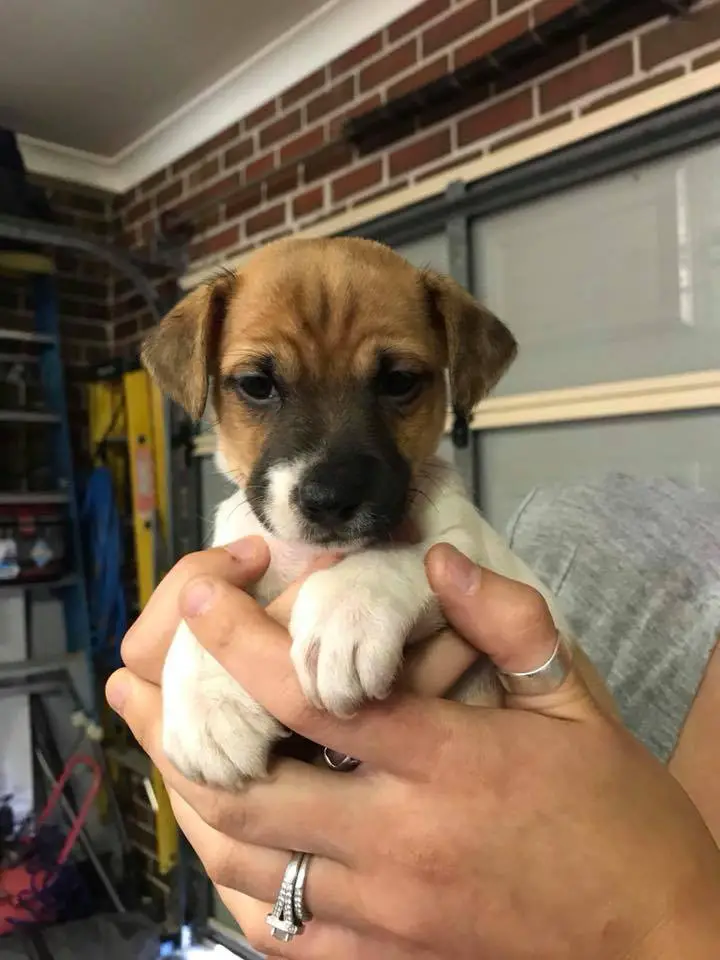 Love the classic JRT face on this one!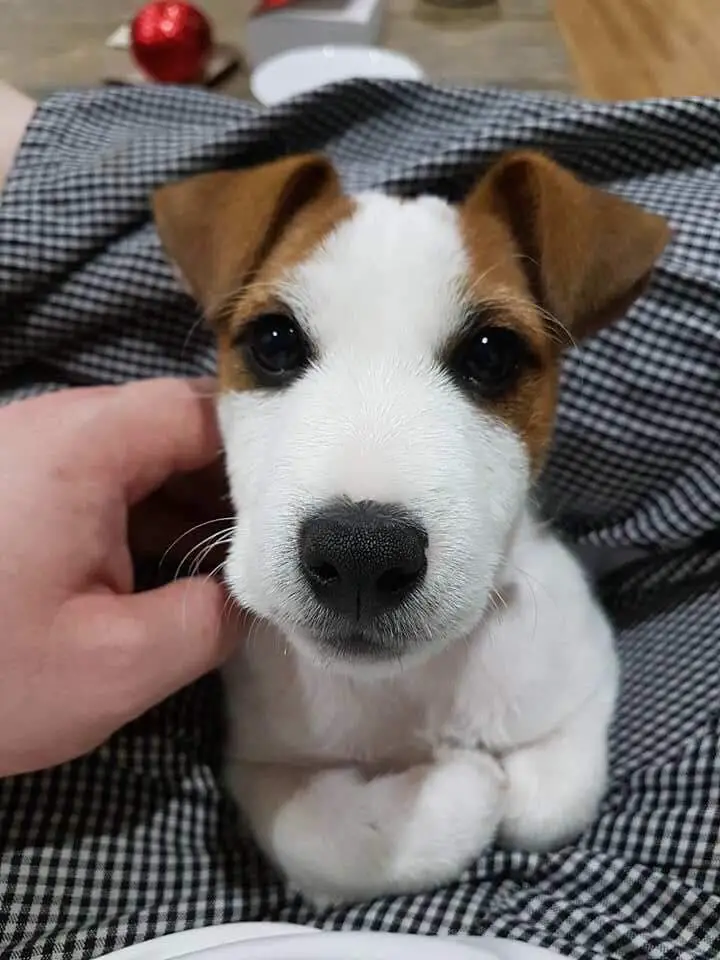 How can you resist that puppy face??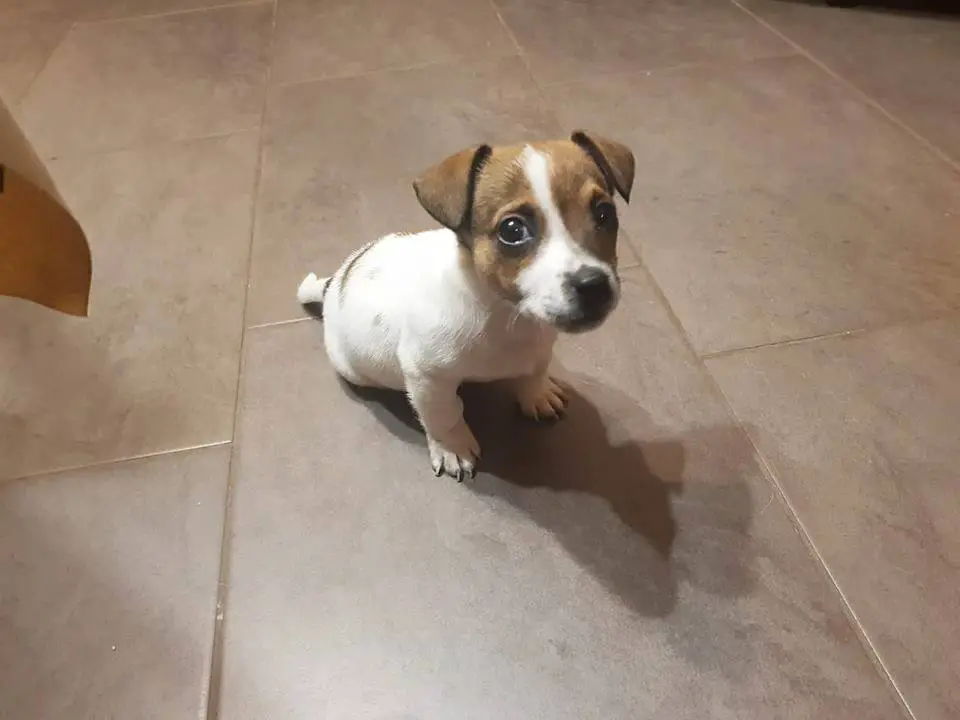 Just getting a little snooze in… Zzzz…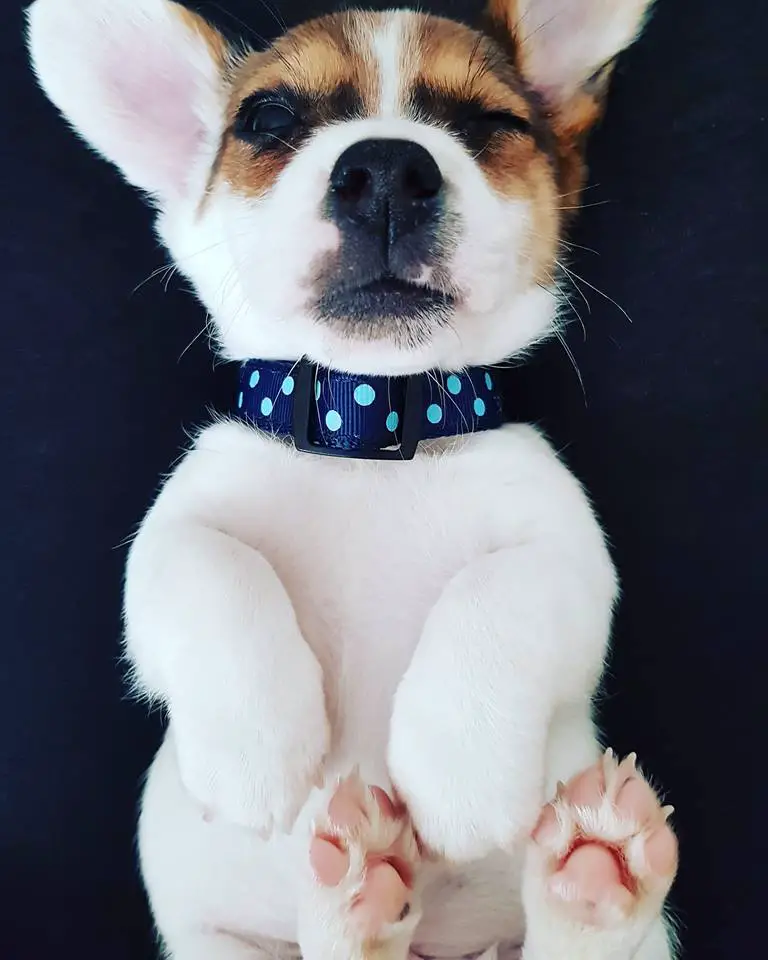 Having some fun playing outside!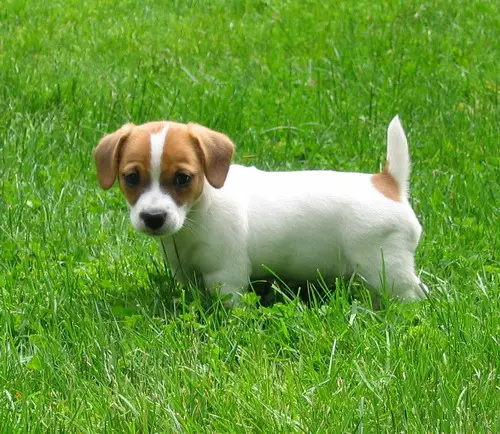 Maggie-Mae has the funniest way of sitting!

Remi looks ready to get chasing something!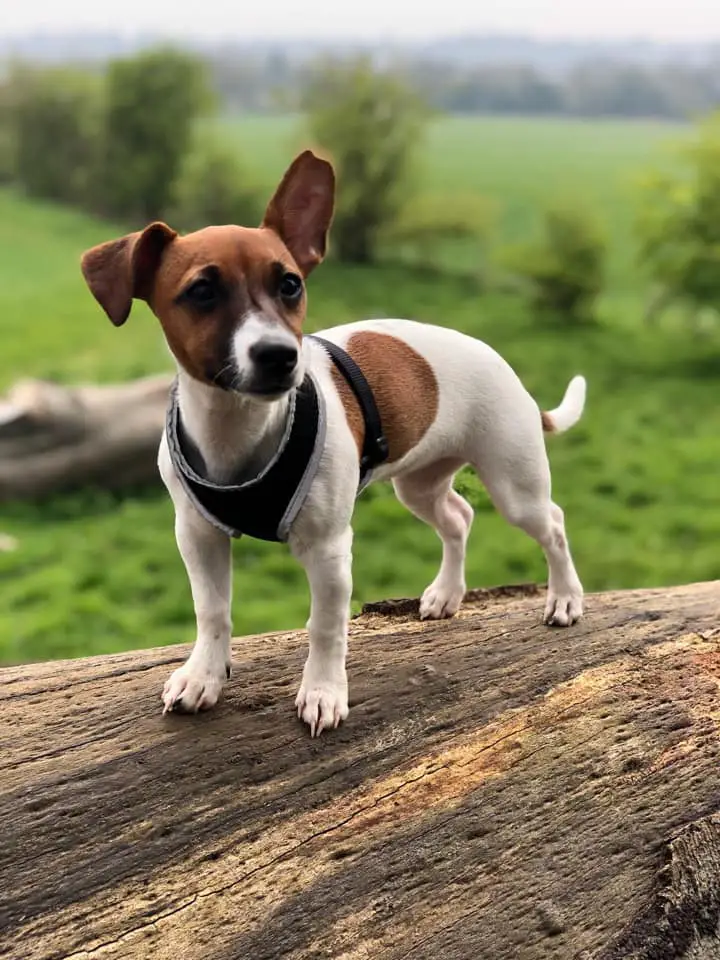 Appie helping to get some work done!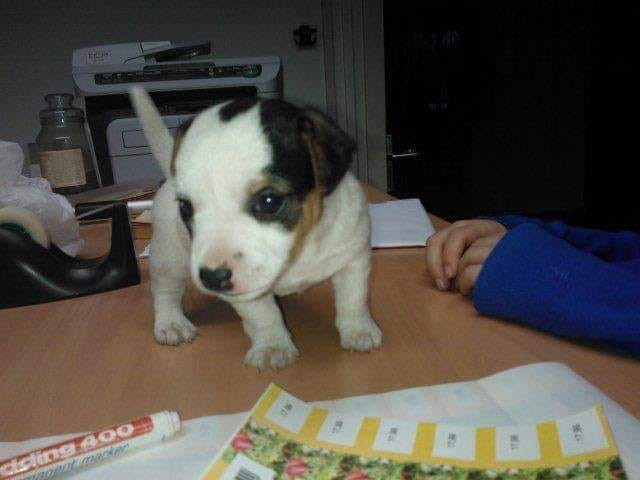 Hazel getting some sunlight!