*This post may contain affiliate links. As an Amazon Associate we earn from qualifying purchases.
Animated
Jealous
Funny
Crabby
Lively
Those are only SOME of the words we would use to describe a Jack Russell… but sometimes words just aren't enough! Enjoy these quirky little JRTs making their best expressions & faces!
The beginning of the many faces of JRTs…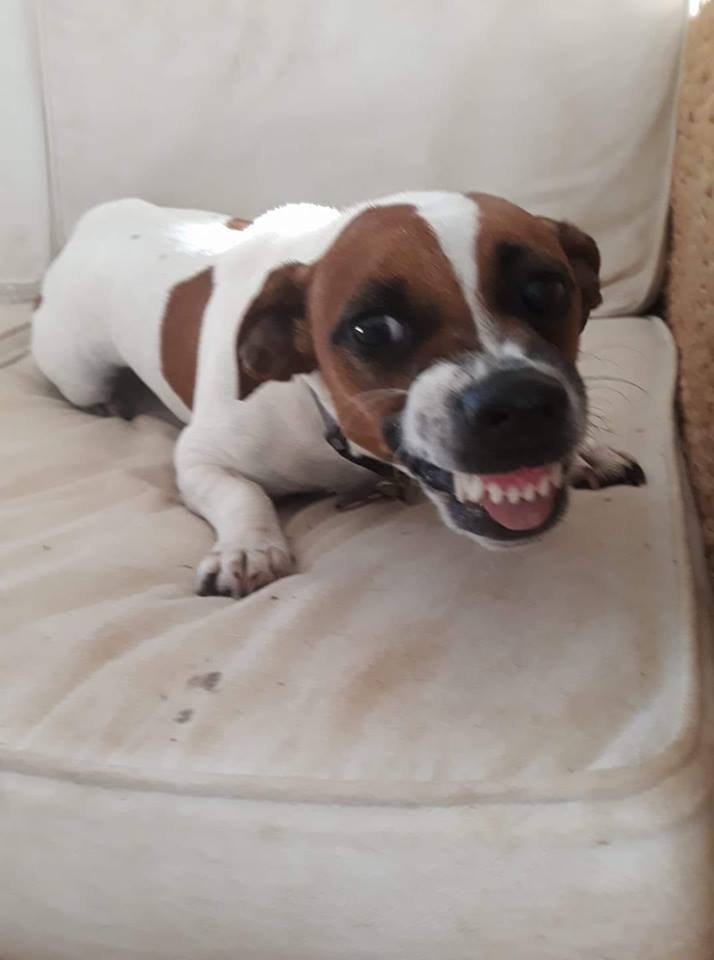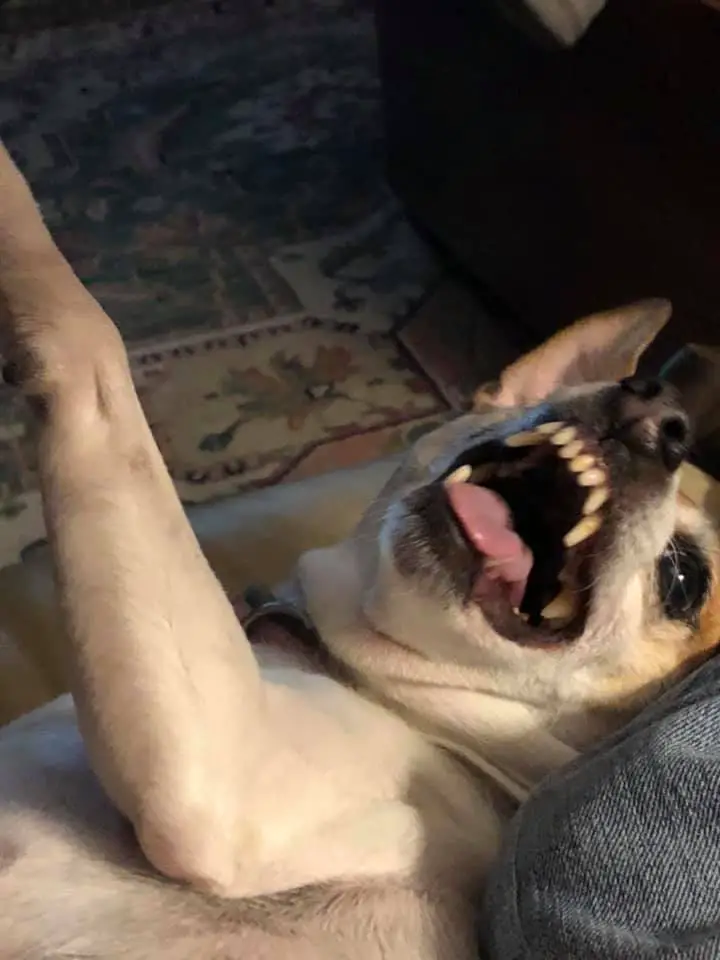 Caught at the perfect moments!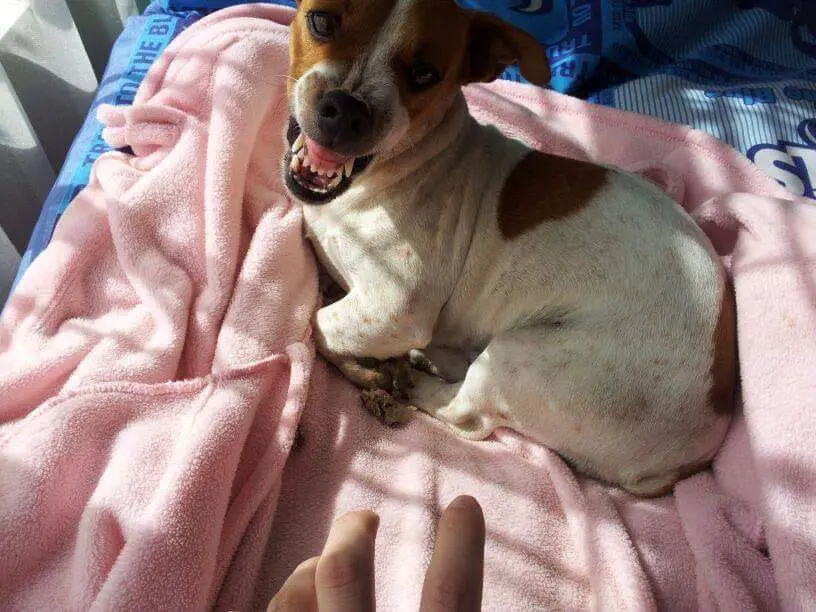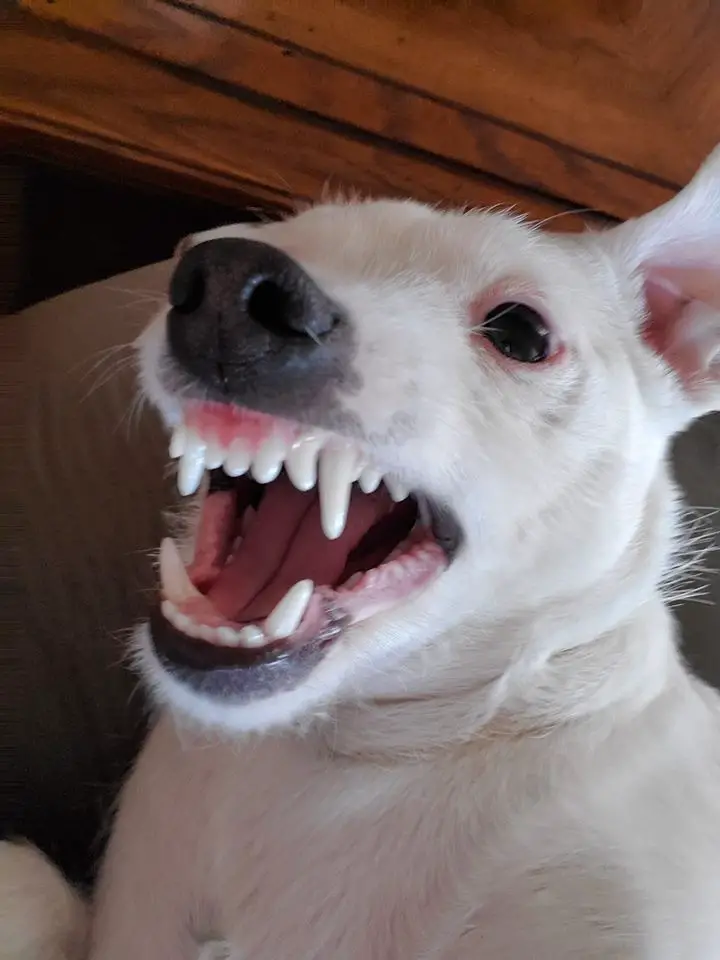 We are DYING over these faces!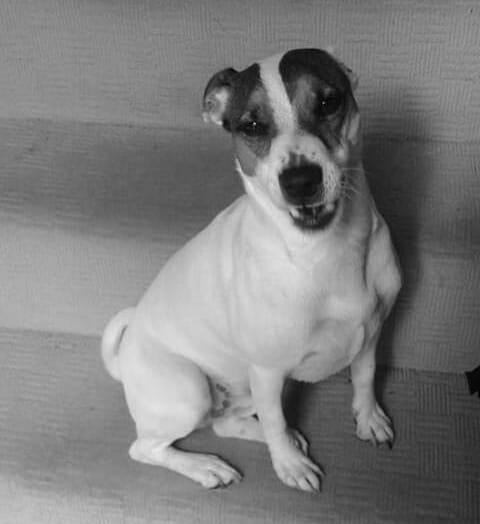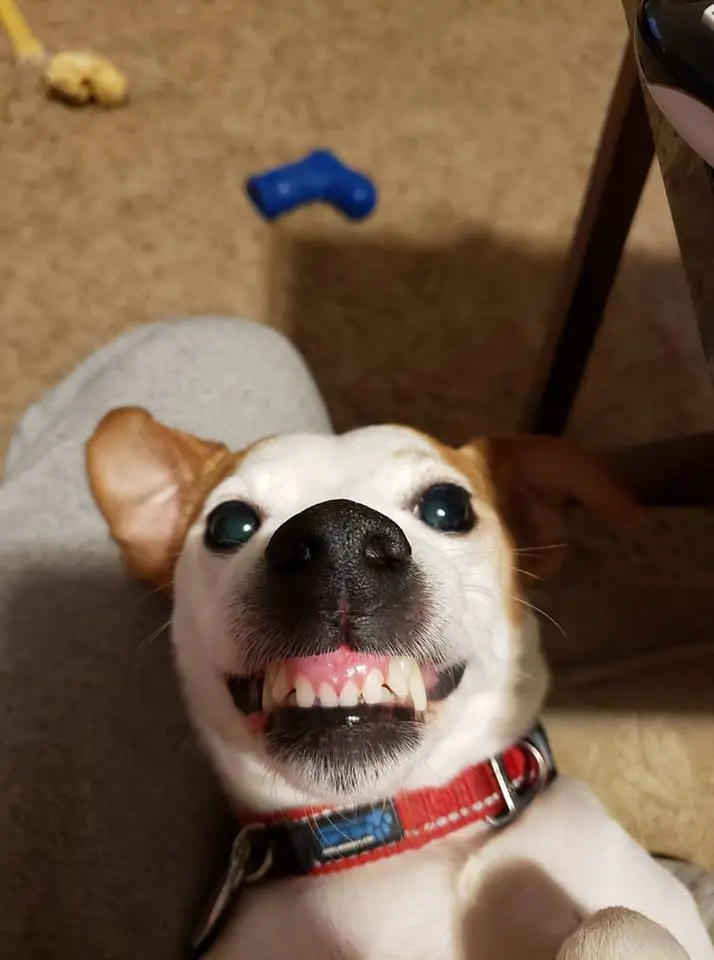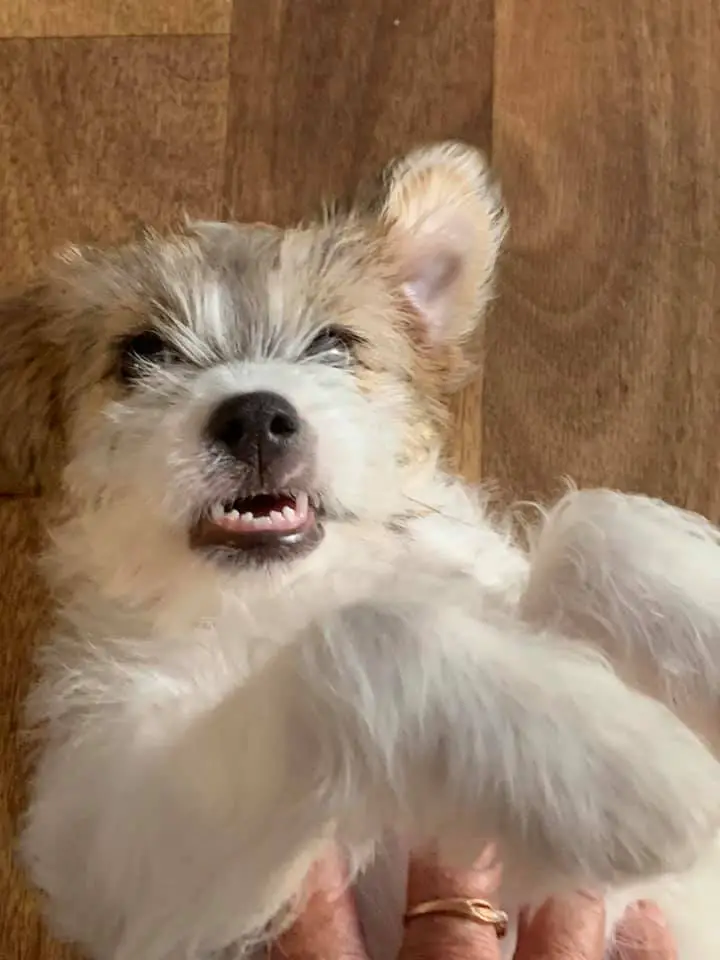 Just showing off those teeth!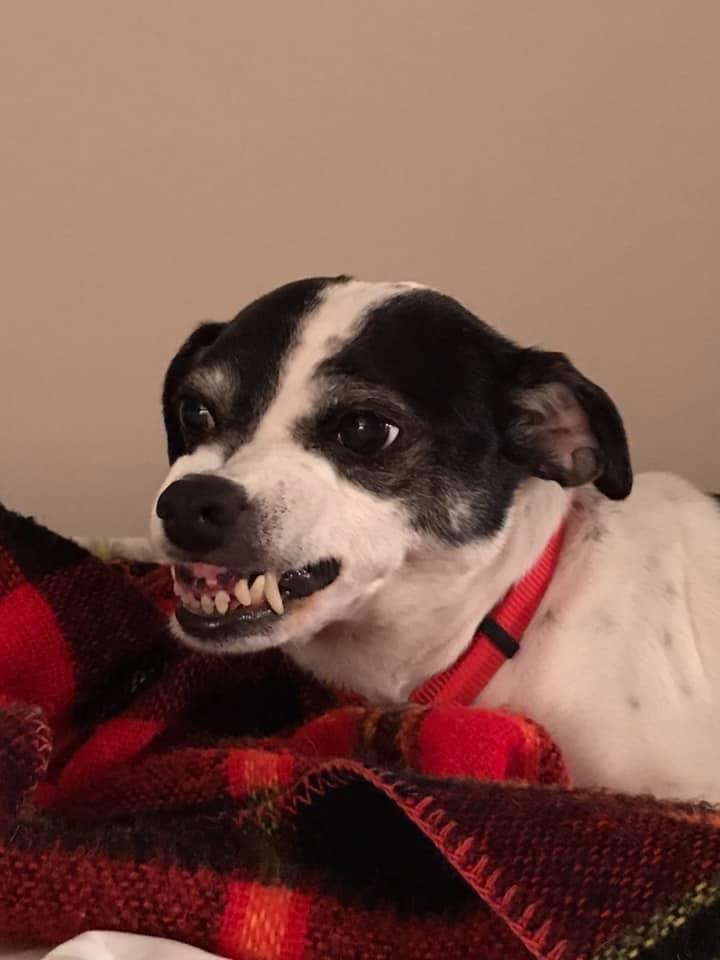 Smiles or snarls… still some cute JRTs!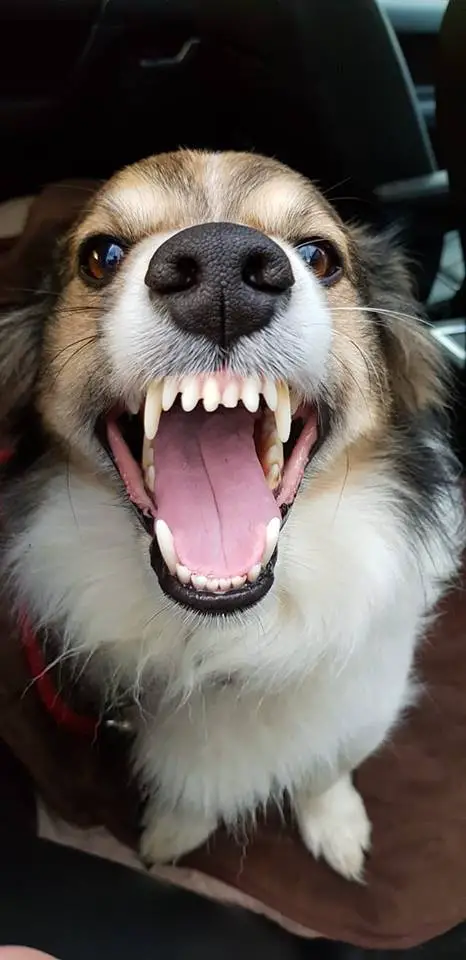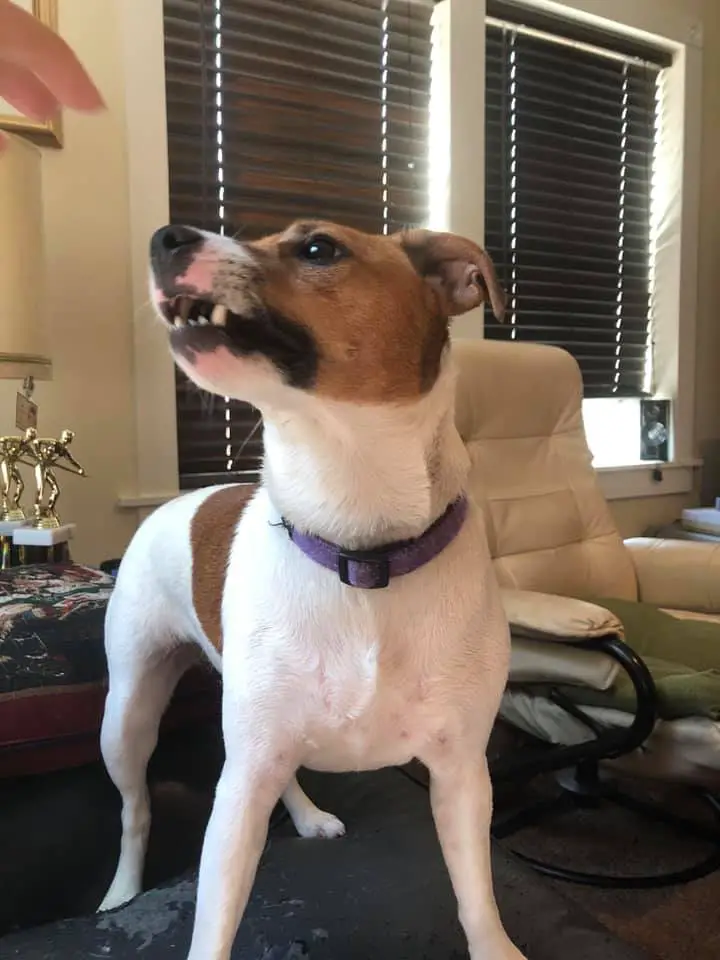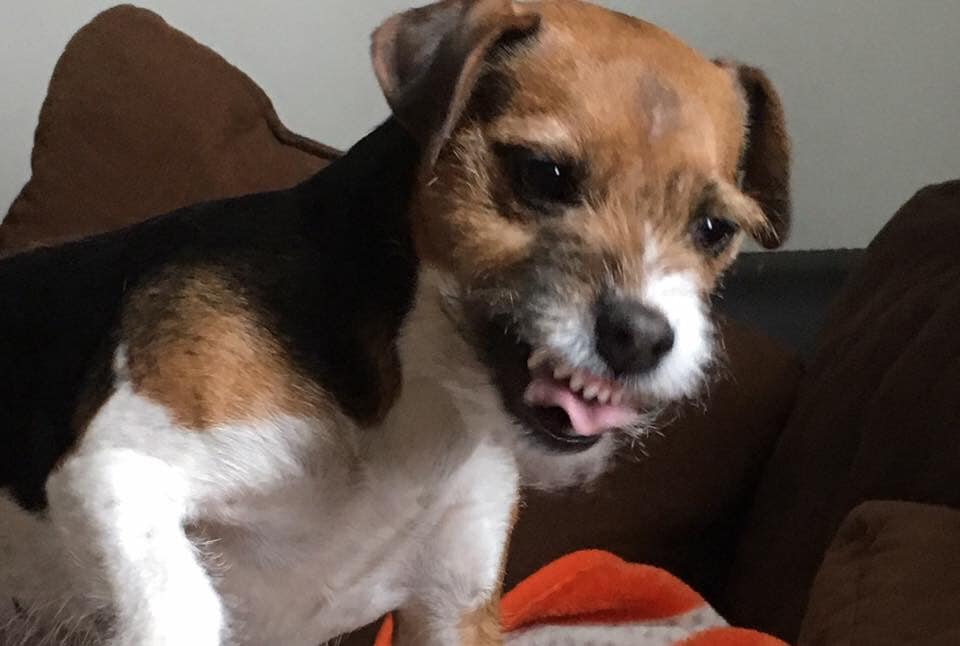 Last but certainly not least…