*This post may contain affiliate links. As an Amazon Associate we earn from qualifying purchases.
Presidents have been know to have many different pets. Dogs have been the most popular pet for a president to have during his time in the White House — 30 of the 44 presidents have had at least one dog living with him in the West Wing.
The first to have had a dog during his presidency was George Washington, while Barack Obama most recently had two dogs during his presidency.
So far, President Donald Trump has yet to have a pet since entering the White House, and he shows no sign of changing his pet ownership status, making him the most recent president to not have a dog in the White House since William McKinley over 100 years ago.
Here are 10 photos of some of the most adorable and well-known canines to grace the Oval Office.

Grover Cleveland's Cocker Spaniel named Gallagher had a brown coat and ears of "inconvenient length."

Calvin Coolidge's collie Rob Roy was named after the popular cocktail.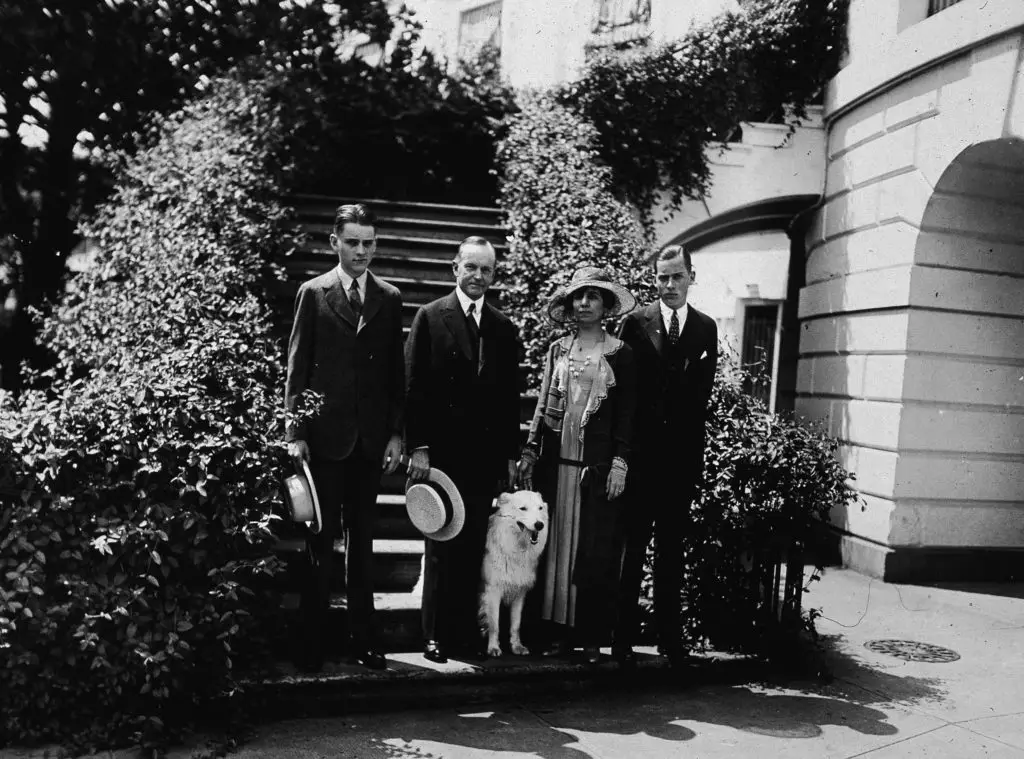 Herbert Hoover had a Belgian shepherd named King Tut, who would patrol the gates of the White House on a nightly basis.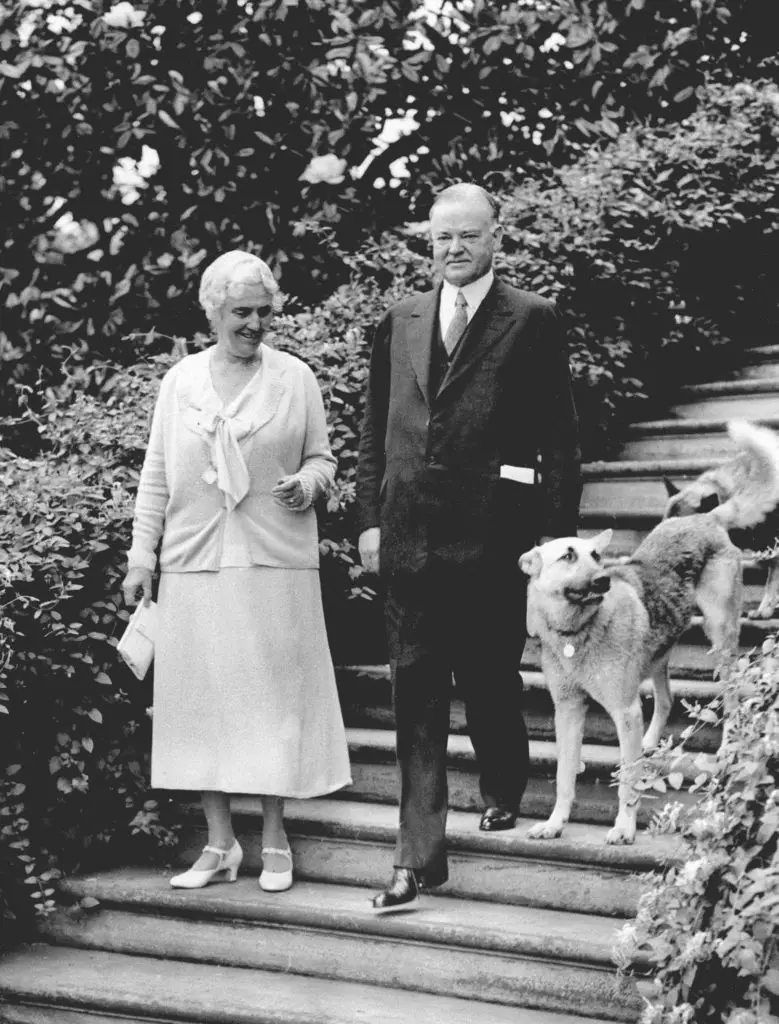 Franklin Roosevelt's German Shepherd, Major, used to chase the White House maids around.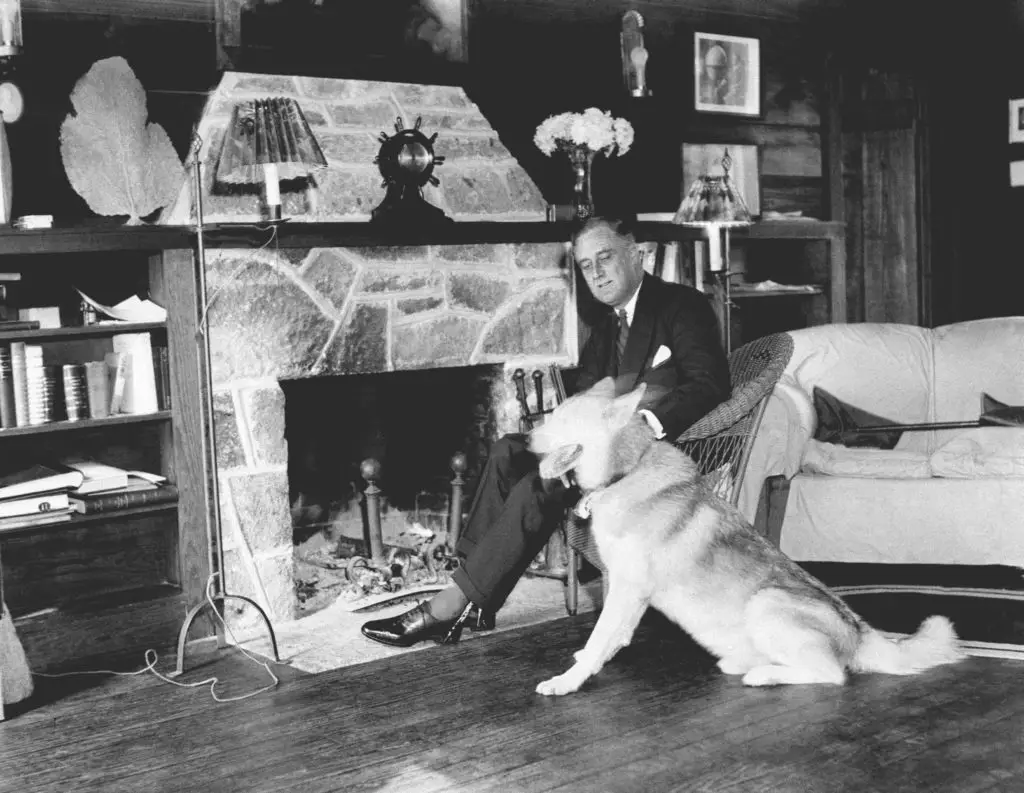 JFK had eight dogs, including his German shepherd named Clipper.

President Lyndon Johnson poses with Freckles, his Beagle.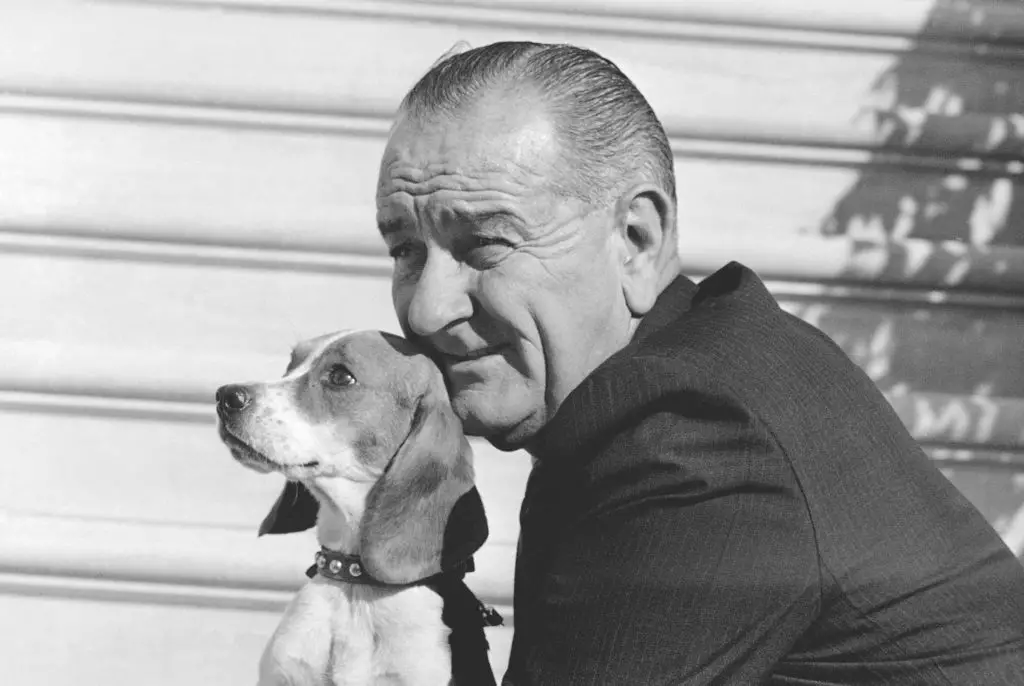 Richard Nixon's three dogs were an Irish Setter named King Timahoe, a Poodle named Vicki, and a terrier named Pasha.

Gerald Ford and his daughter Susan had a Golden Retriever named Liberty. 
Jimmy Carter had a border collie mix named Grits that was born on the same day Carter was elected president.
One of multiple dogs Reagan had in the White House was a Charles Spaniel named Rex.

George H.W. Bush had two Springer Spaniels, Millie and Ranger.

Bill Clinton named his chocolate Labrador retriever Buddy after his great-uncle.

George W. Bush and his first dog in the White House, an English Springer Spaniel named Spot.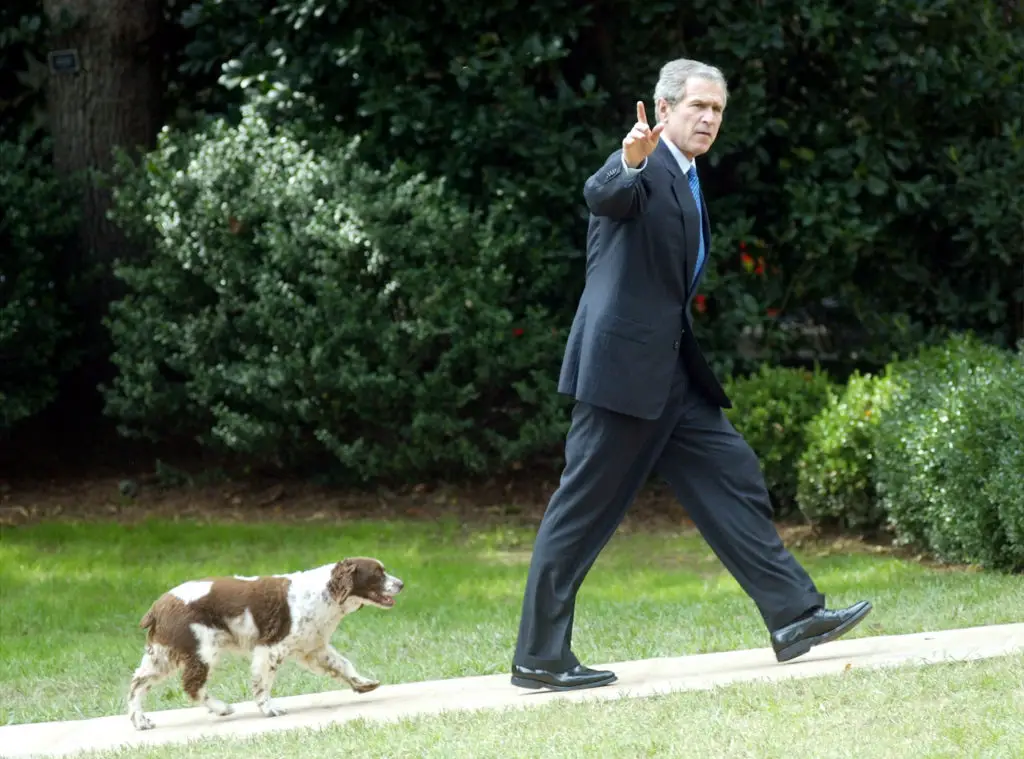 The Obama's had two famous Portuguese Water dogs named Bo and Sunny.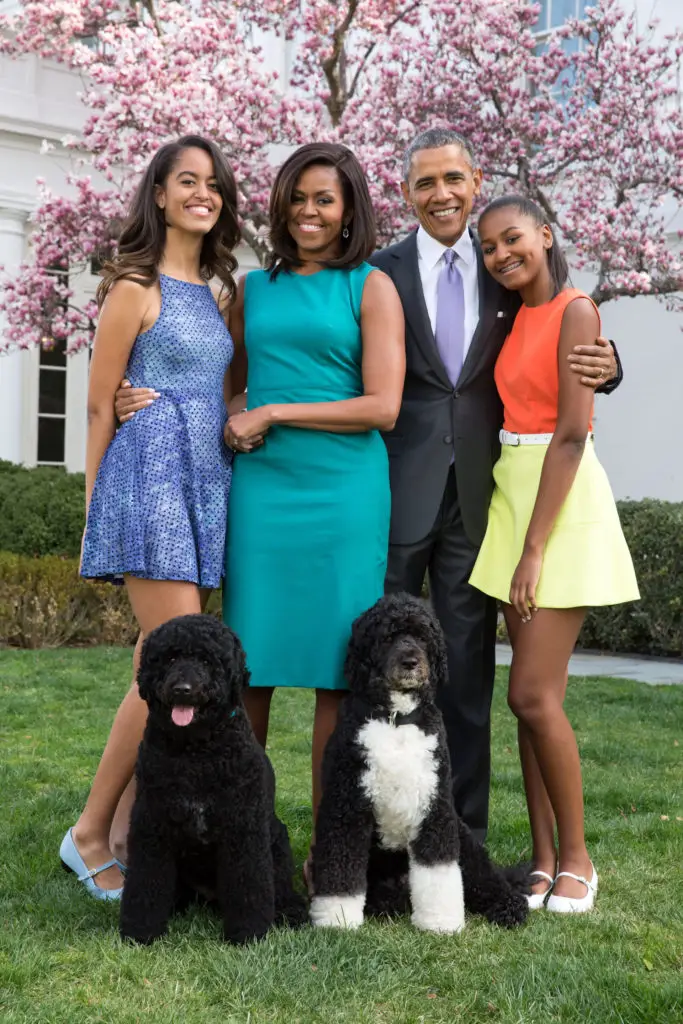 Donald Trump bucked White House tradition when he went two years in office without a dog. Maybe he just hasn't heard about JRT's.