*This post may contain affiliate links. As an Amazon Associate we earn from qualifying purchases.
Jack Russells are high energy and fun spirited dogs that are always looking for the next adventure! Check out these cuties and the ways they make new adventures come to life…
Hugo loves going for long walks and exploring new paths!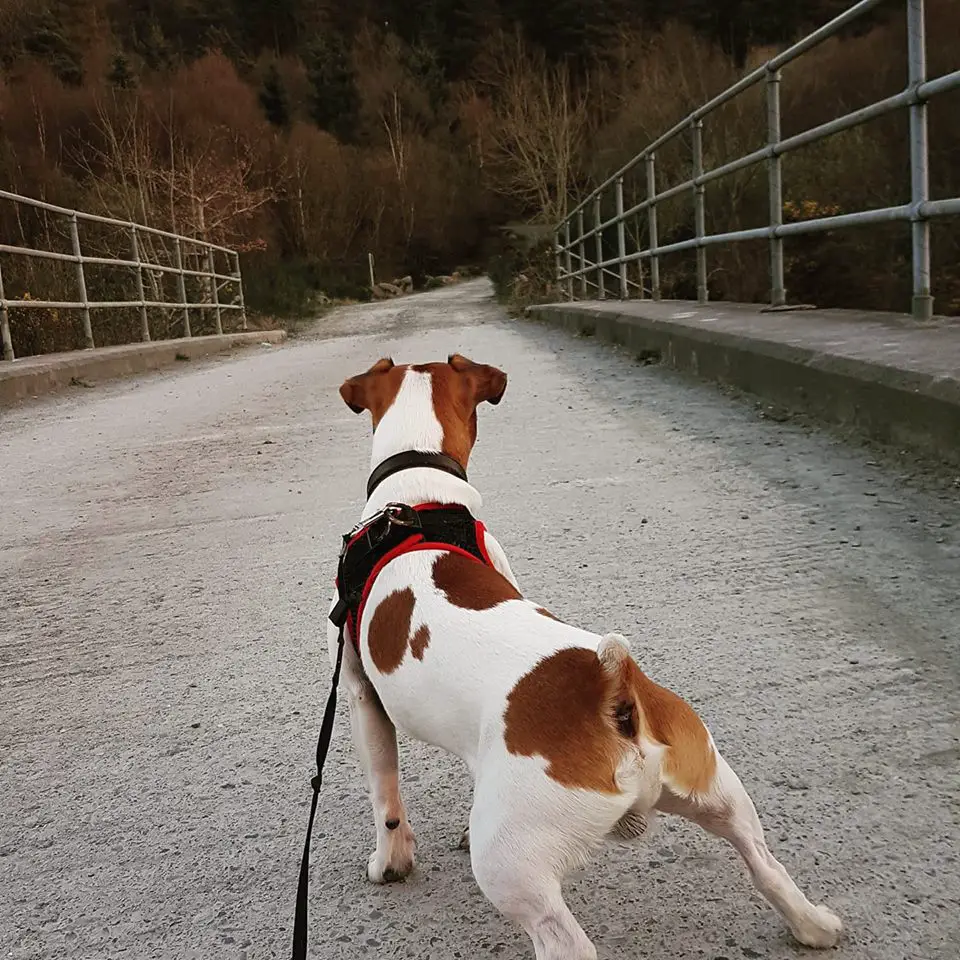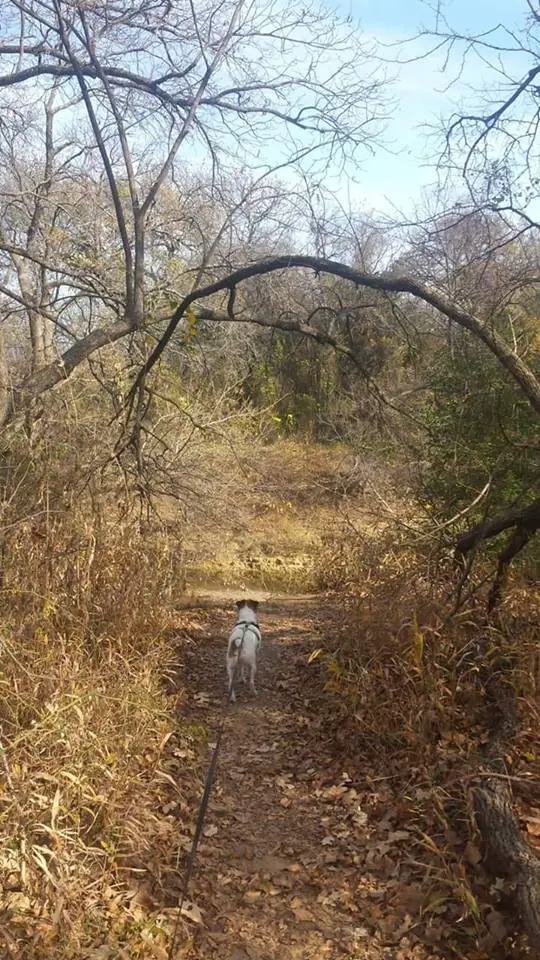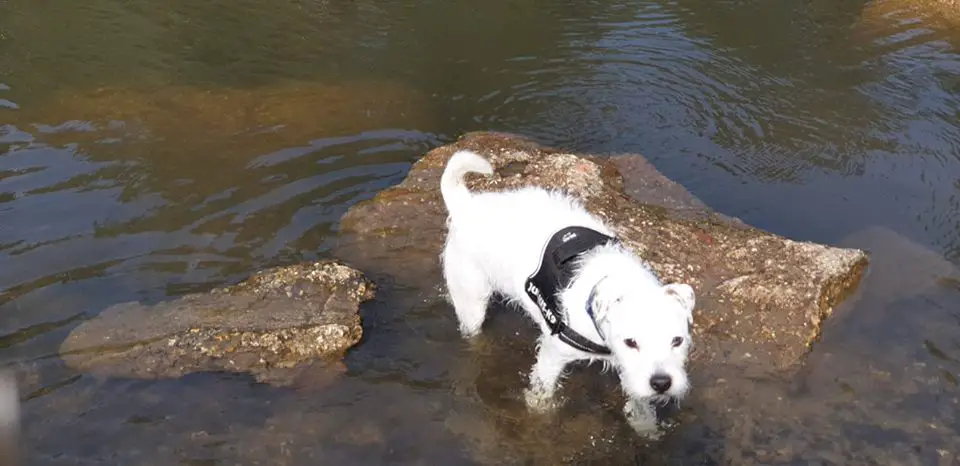 Pickel loves adventuring in the woods!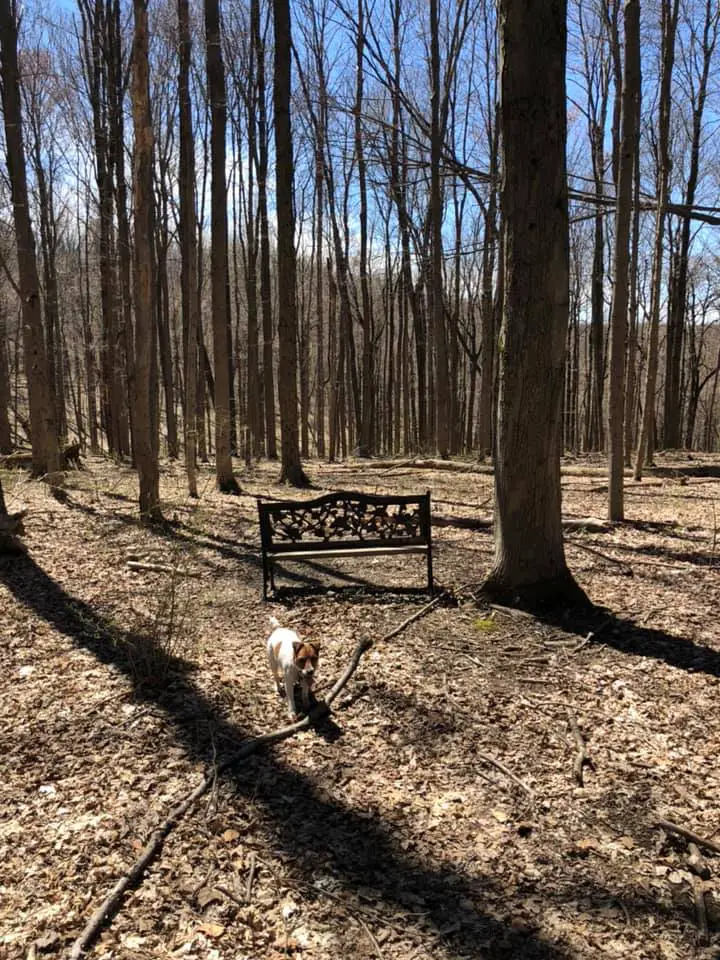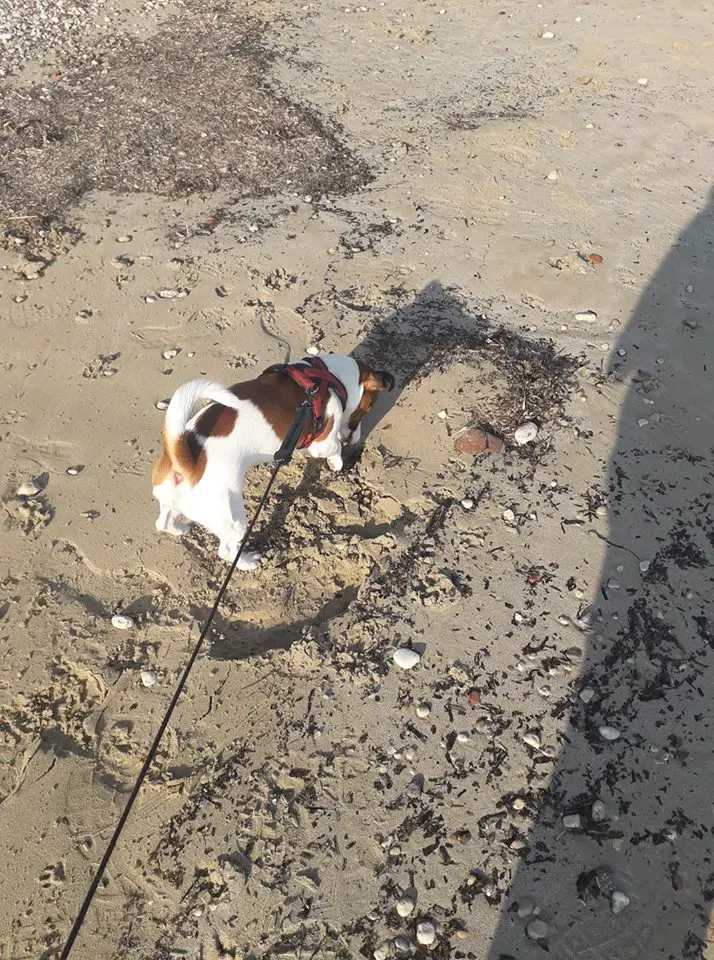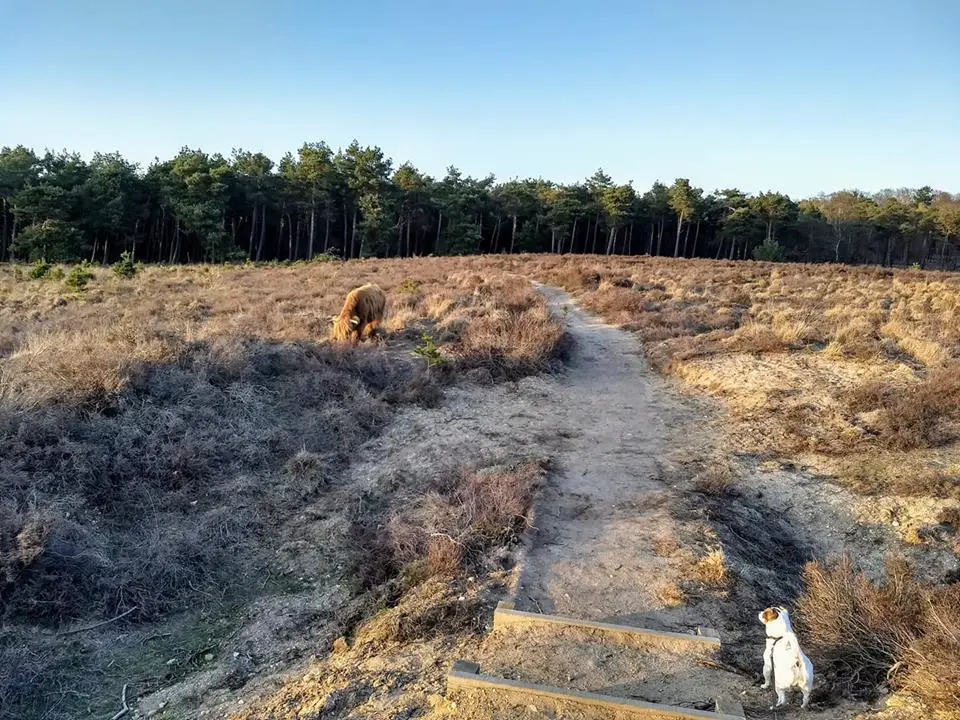 Oddie is always ready for a day on the boat!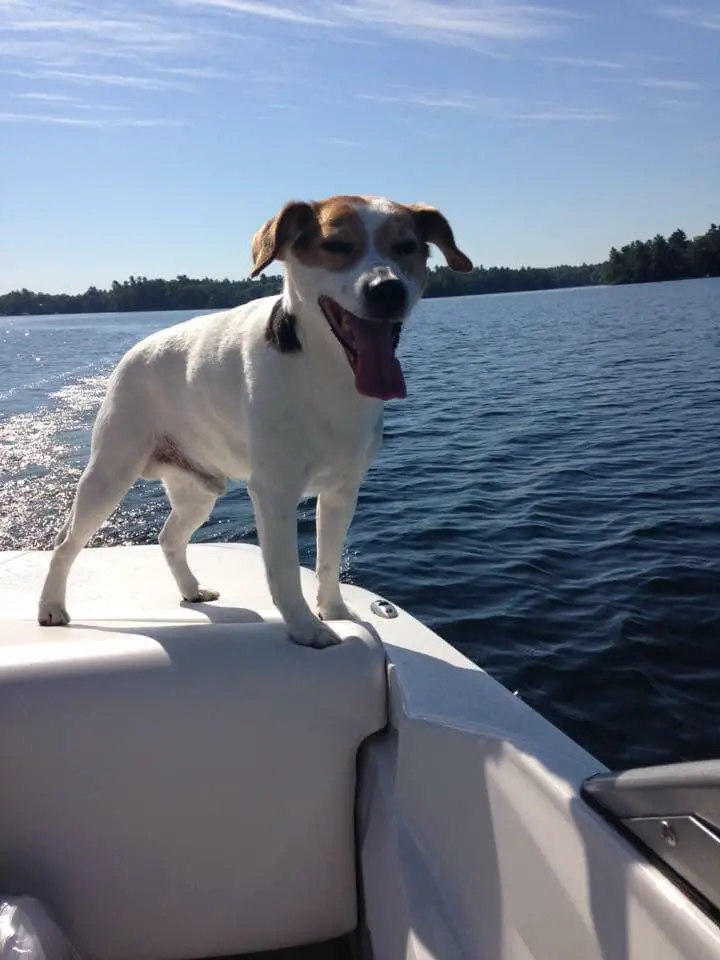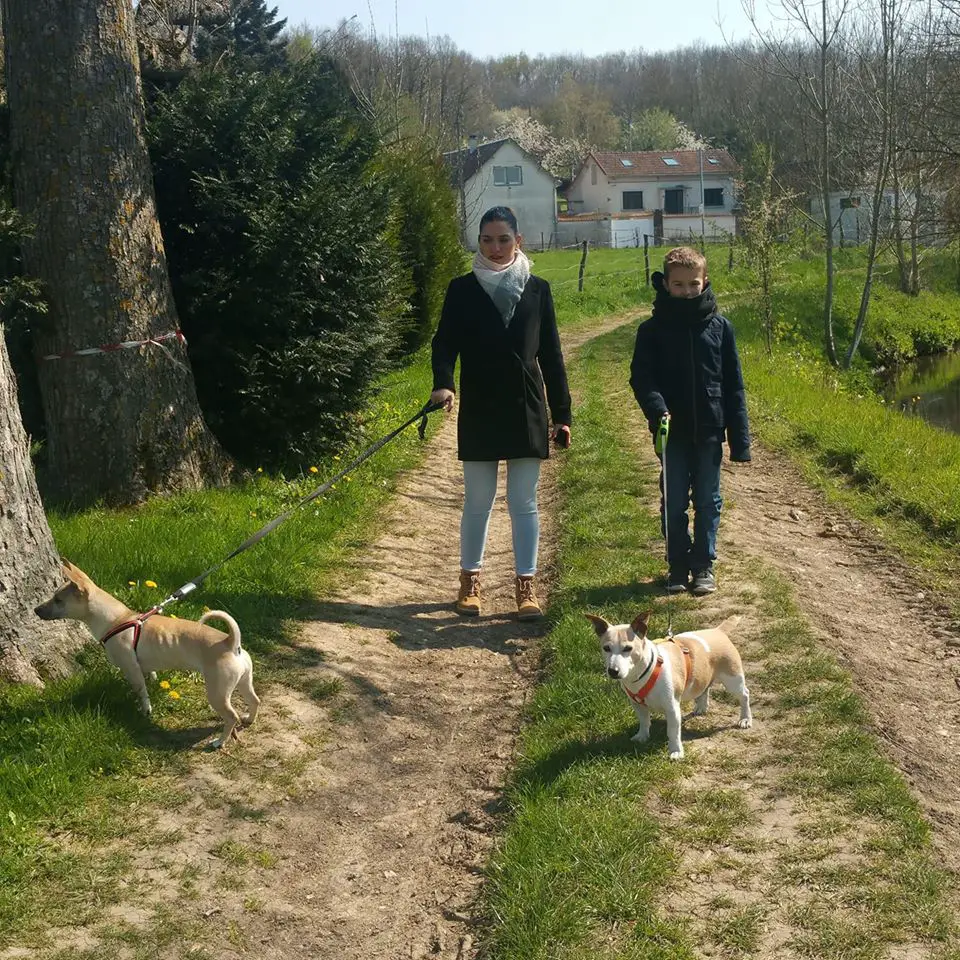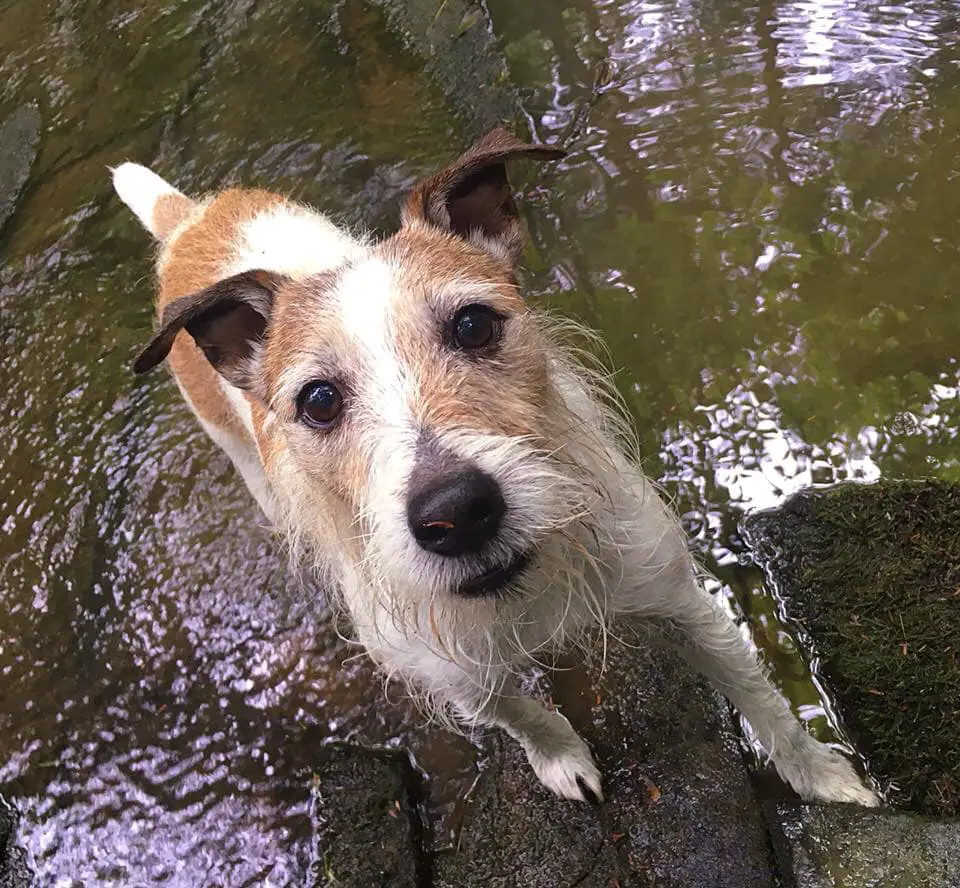 Jess the JRT & Piper the Collie love to explore together!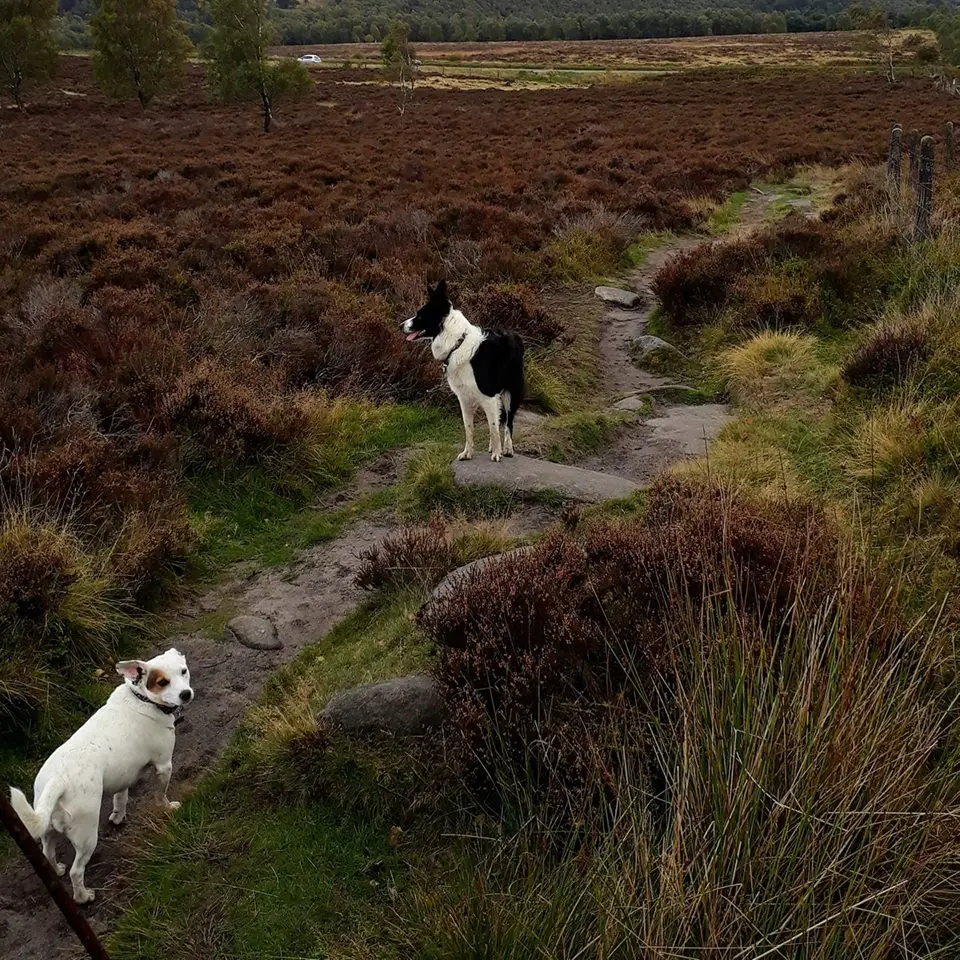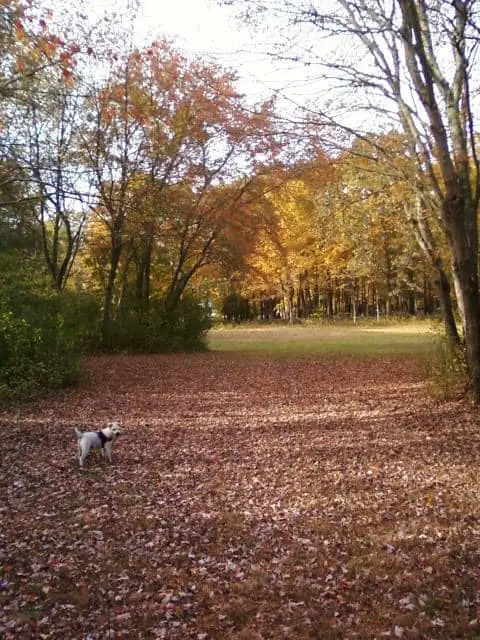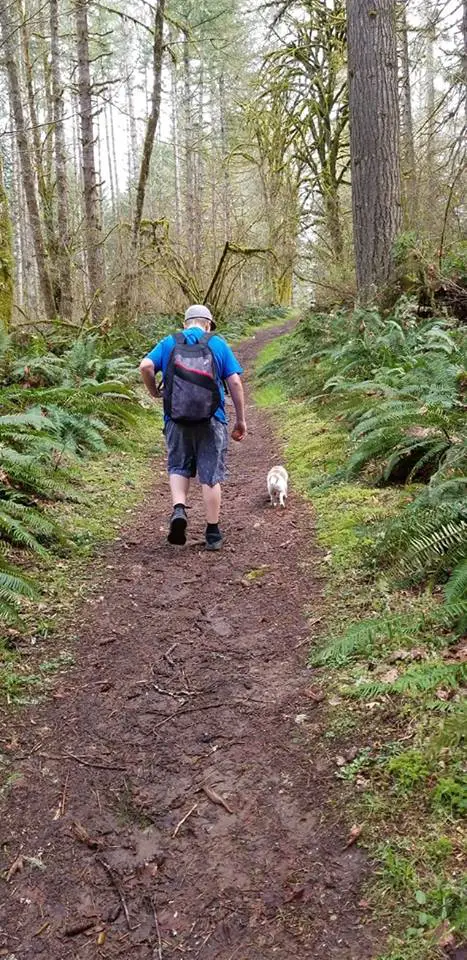 Adventuring in the woods is Kobi's favorite thing to do!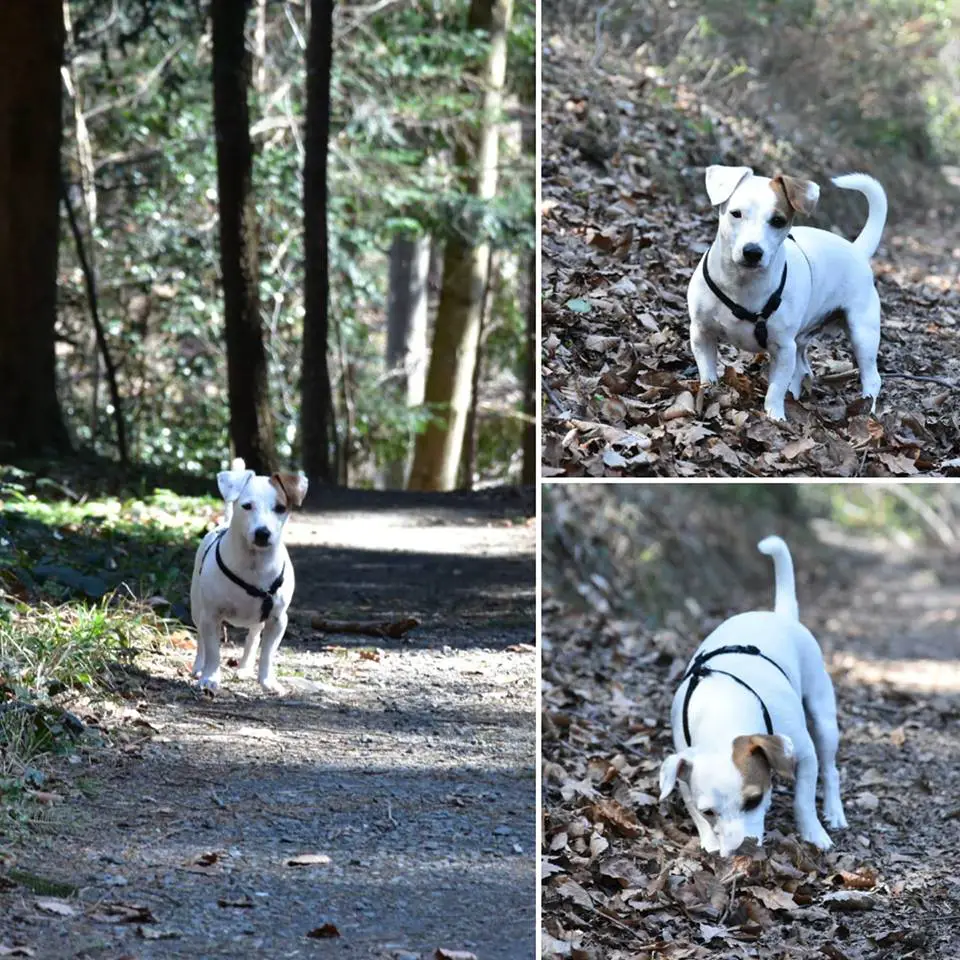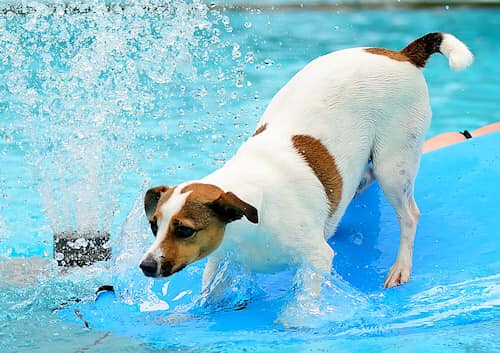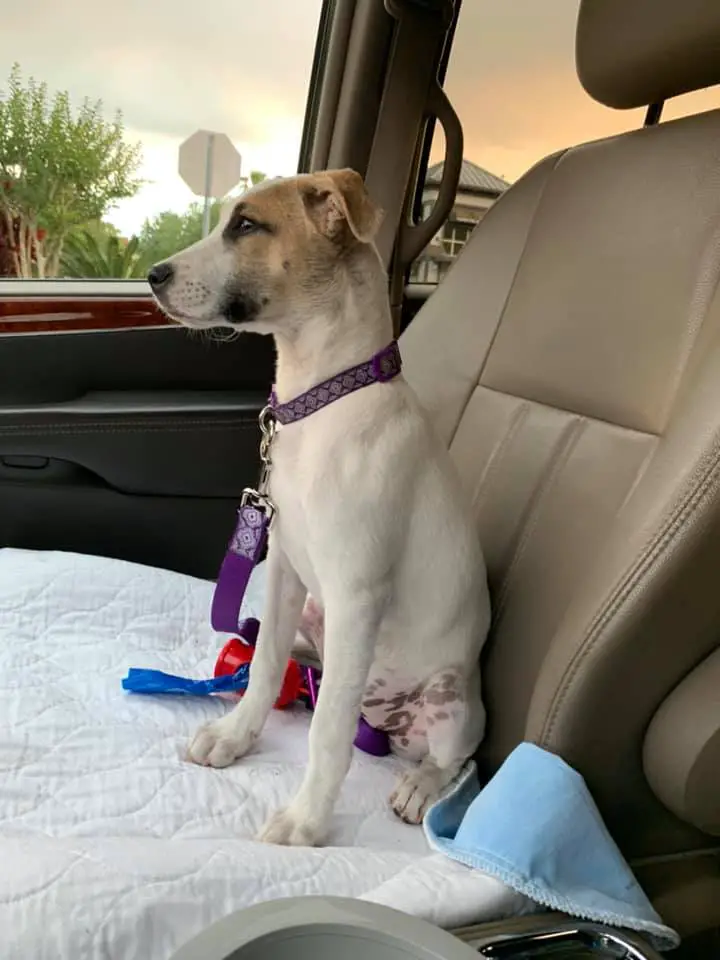 Playing fetch on the beach – a perfect day for Rosie!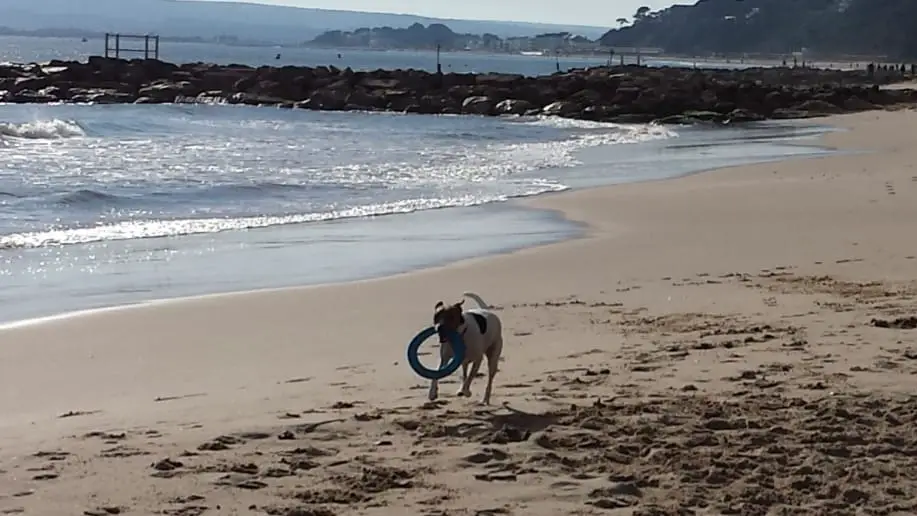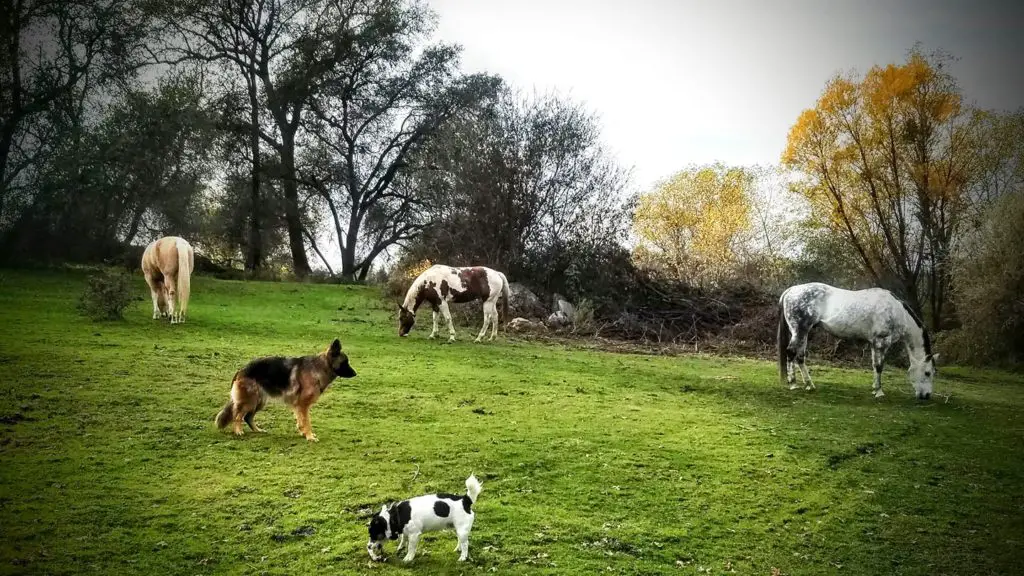 "My running buddy!"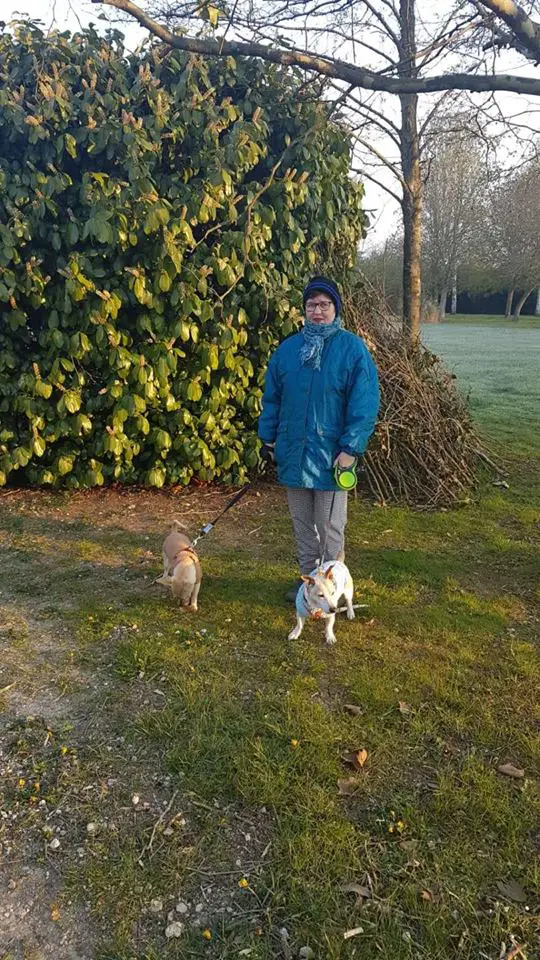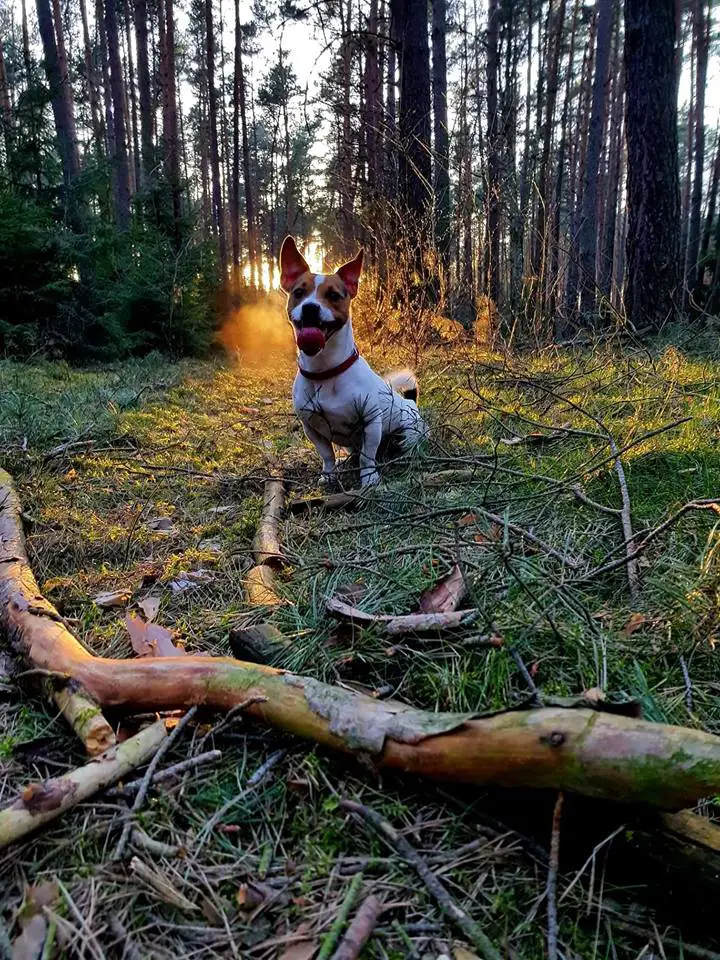 Winnie checking out a cool path in the woods!