*This post may contain affiliate links. As an Amazon Associate we earn from qualifying purchases.
These Jacks are up to something. Or maybe they're onto something. A hot stock tip? Or maybe they know a secret. There's nothing like a Jack Russell smile, and here are some of our favorites.
Minnie is enjoying the great outdoors. Who wouldn't smile in surroundings like that?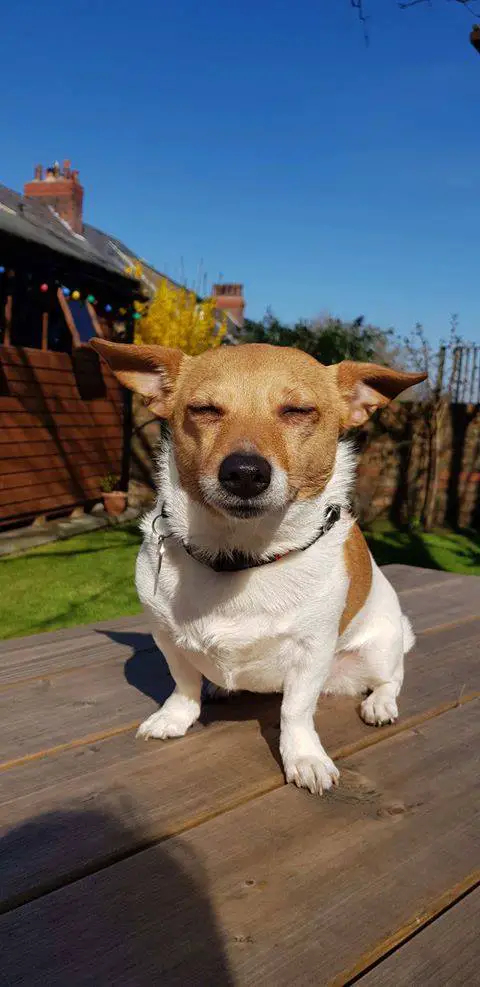 This Jack has all their toys out, and is ready to get yours out, too.
Figa has a very saucy smile. And if you ask her nicely, she'll probably let you know where she got those darling shoes (hint: out of her owner's closet!)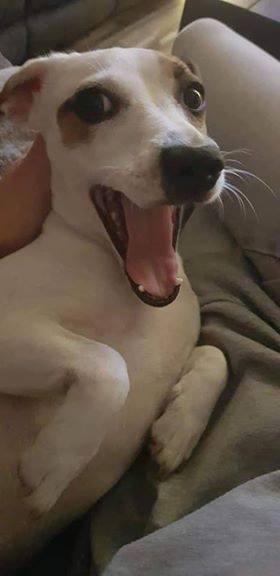 Parker likes to give high fives. And cheeky grins, too!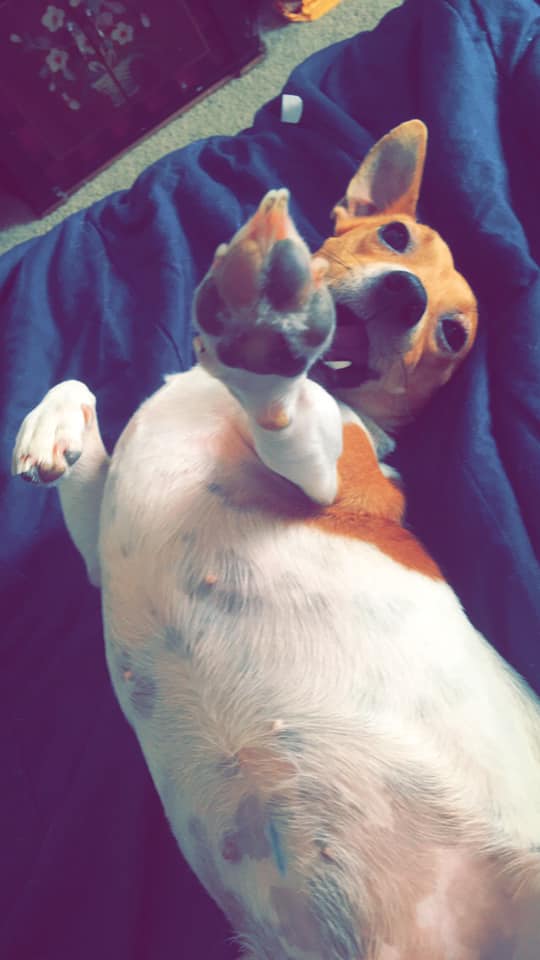 Speedy in Luxembourg has a very good reason to be grinning. Speedy is 15 — that's 105 in dog years! Speedy, you don't look a day over 8.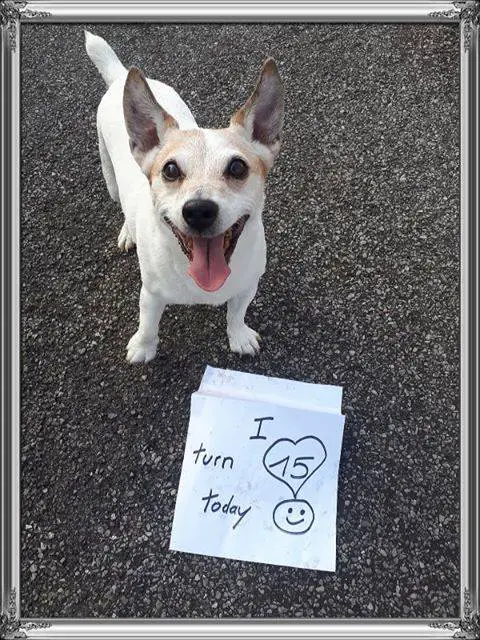 Someone is having a very good dream and smiling in their sleep!
Gotta admit, puppy smiles are some of the best.
Bonnie's smile is full of that famous Jack energy. You'd better throw that ball!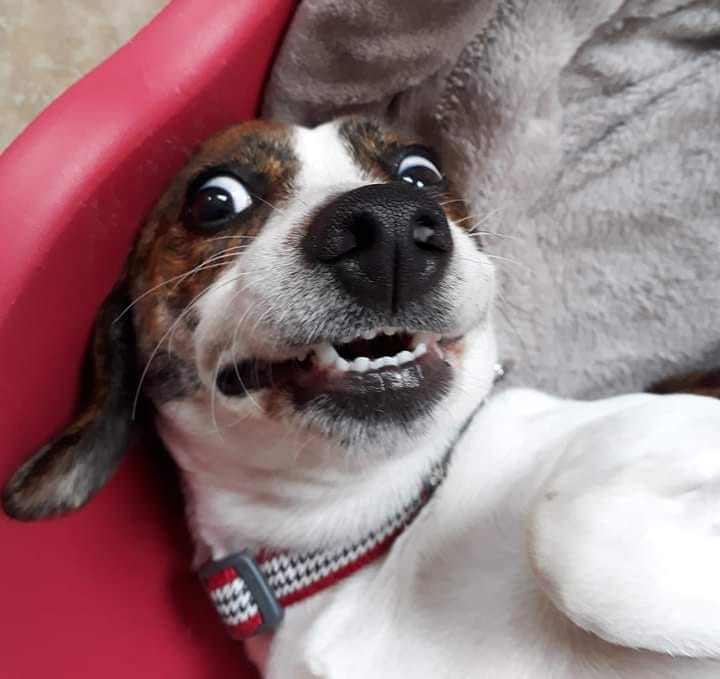 Who says dogs can't laugh? This one is laughing right now! Pure JRT joy.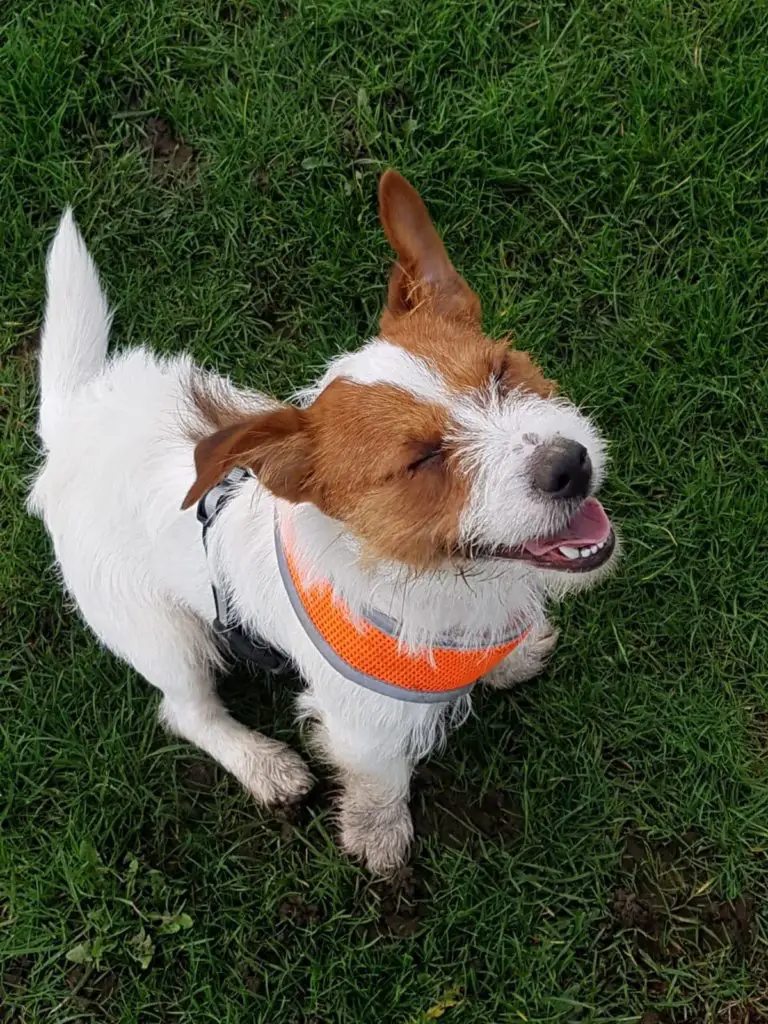 Emma is smiling, but she wants you to get her good side. She's ready for that closeup, Mr. De Mille.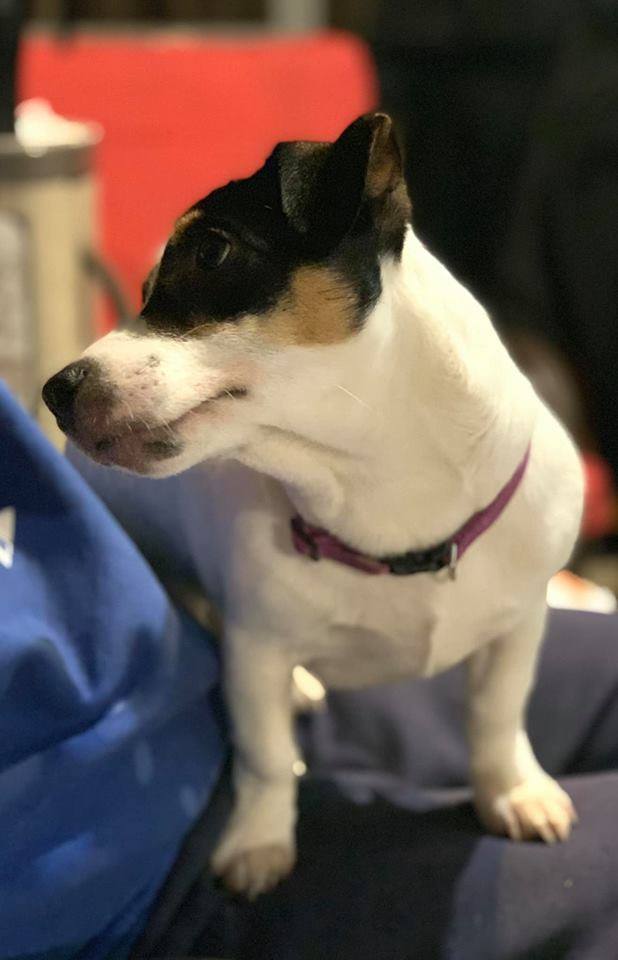 Here's another beautiful dreamer. This one's named…Fang?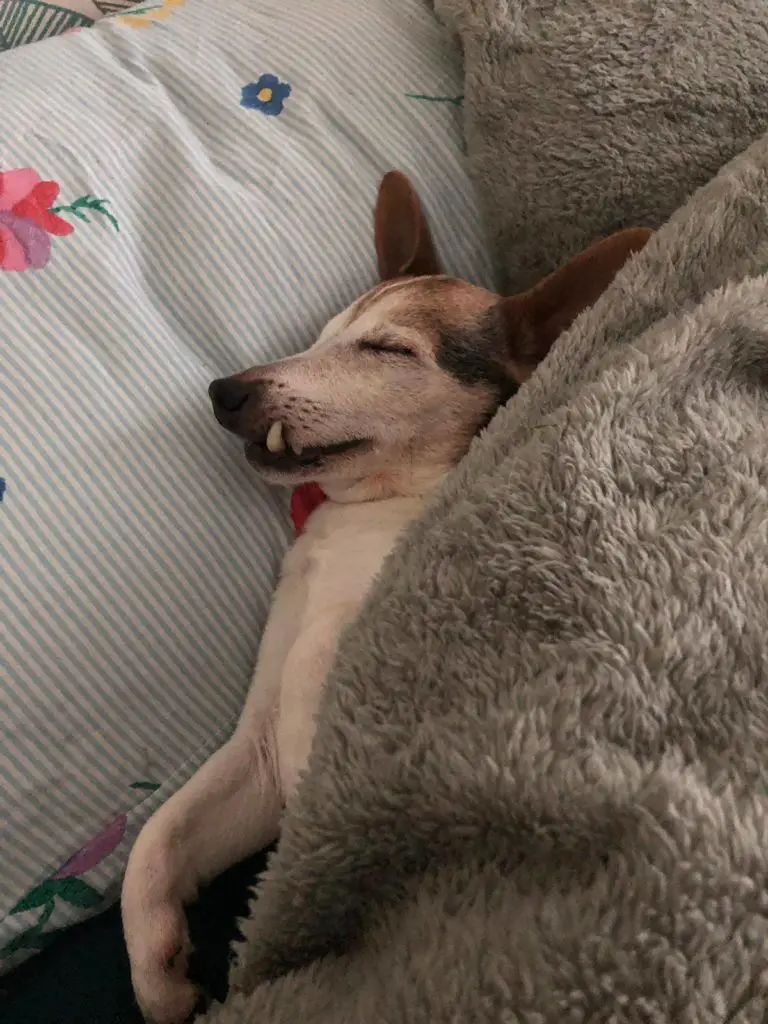 Whiskey's smiling because of an especially good roll in the mud. I'd smile, too. The only one who's not smiling is the one who's going to have to mop up that mess!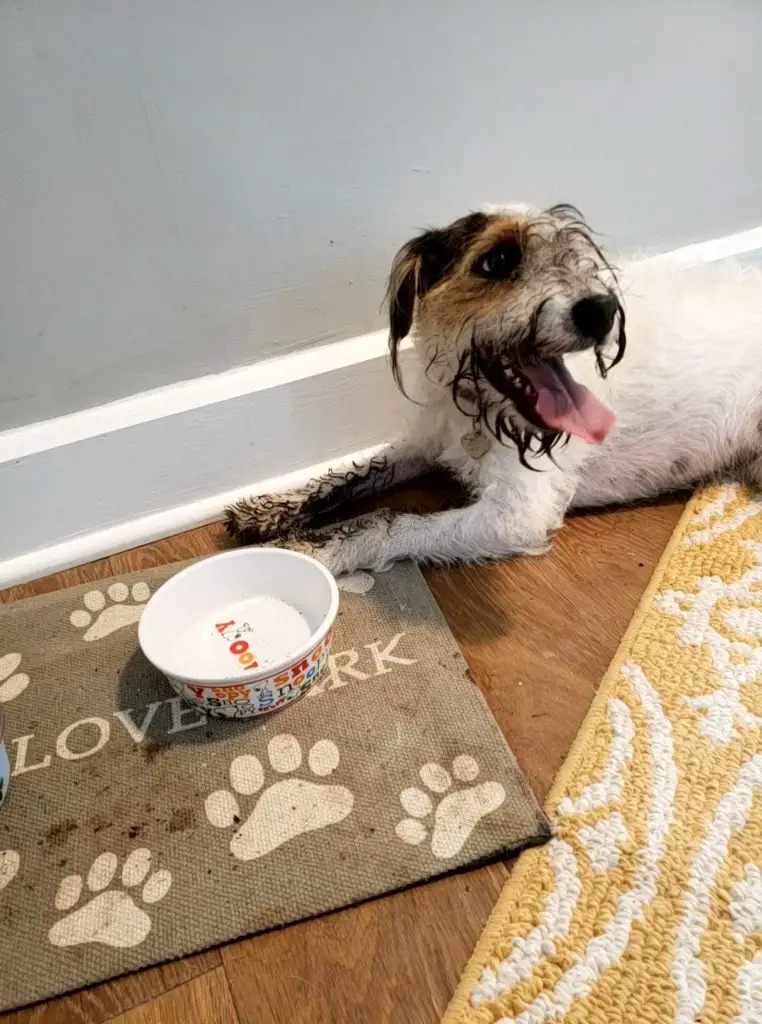 Now this is one happy pup. How can anyone resist smiling back?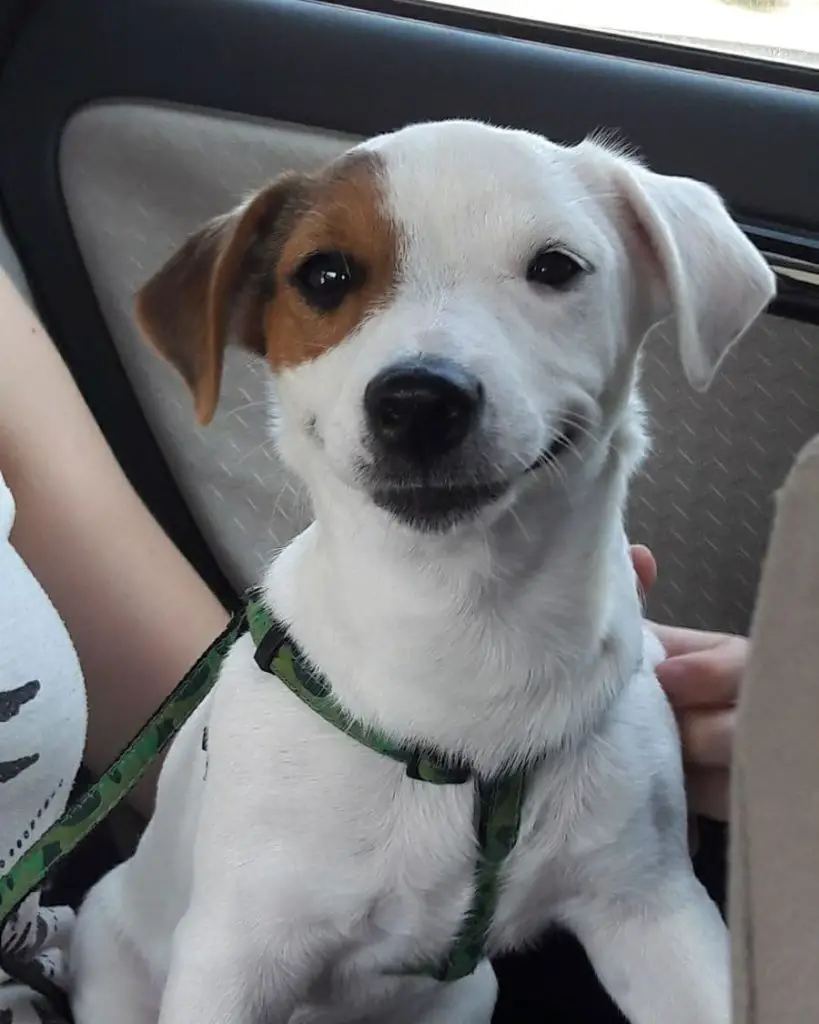 Lajka is ready to play!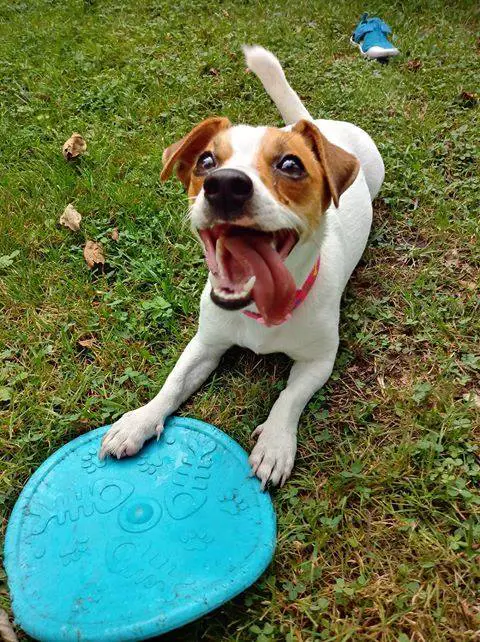 Hugo of the Czech Republic is one chilled out smilin' dude.
This Jack is enjoying a day at the beach. Now there's an excuse for a smile!
Now this is a dog who is up to something!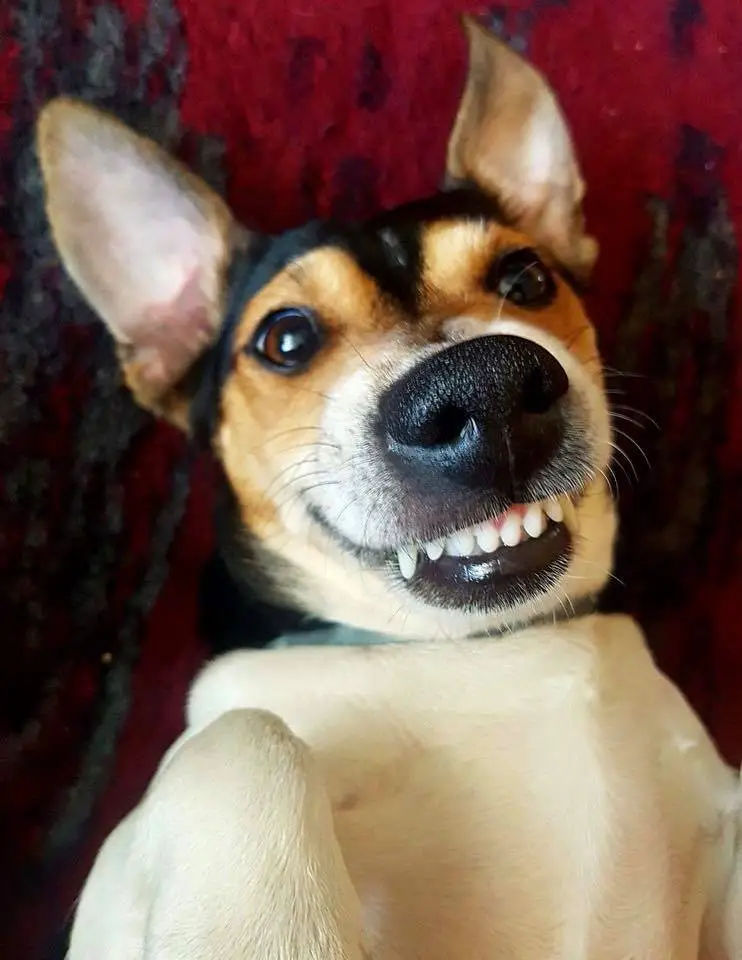 Throw the ball. Throw the ball throw the ball. That ball? Better throw it, mate.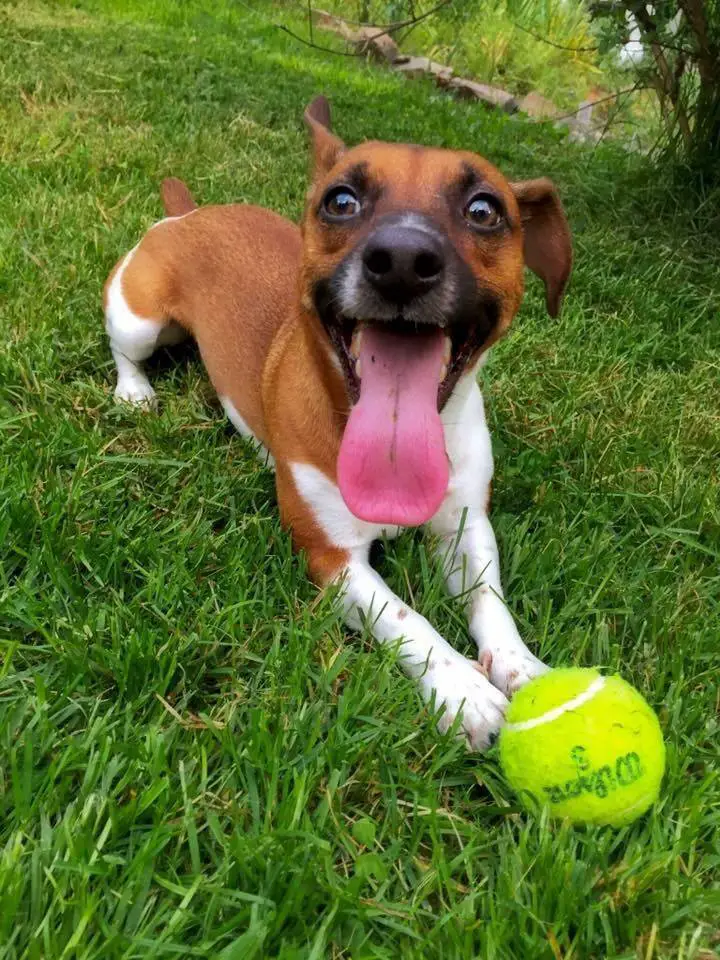 Did I hear a cheese wrapper? I, too, enjoy cheese.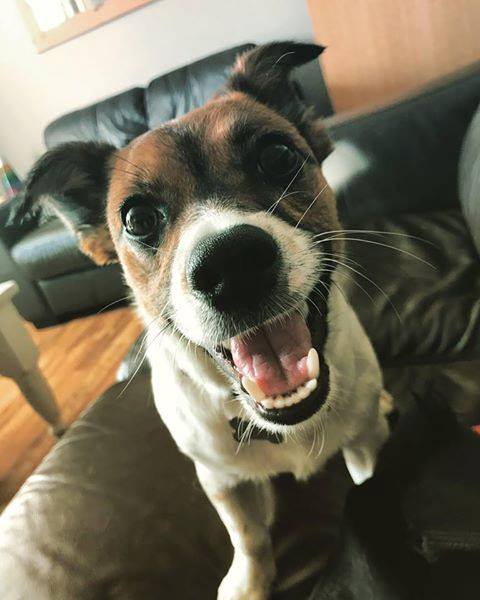 Maggie looks like she's smiling after a long, hard day of barking and sproinging.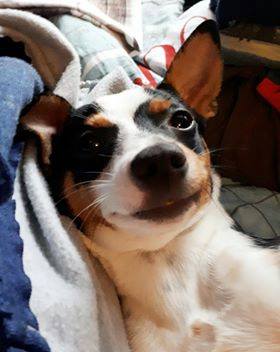 Benny is a friendly sort, and happy to join you for telly. And then can you throw the ball? Please?
It's a Jack Attack!
Jax of Australia absolutely loves to go for a ride in the car. Looks like Jax is offering to drive this time. LOL!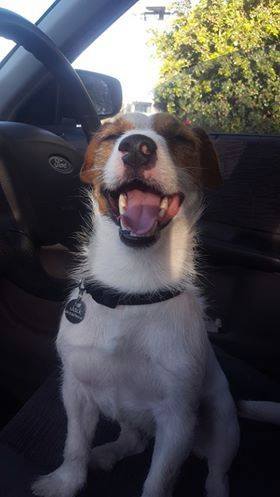 Halee has a great smile, and looks like she has a joke to share, as well!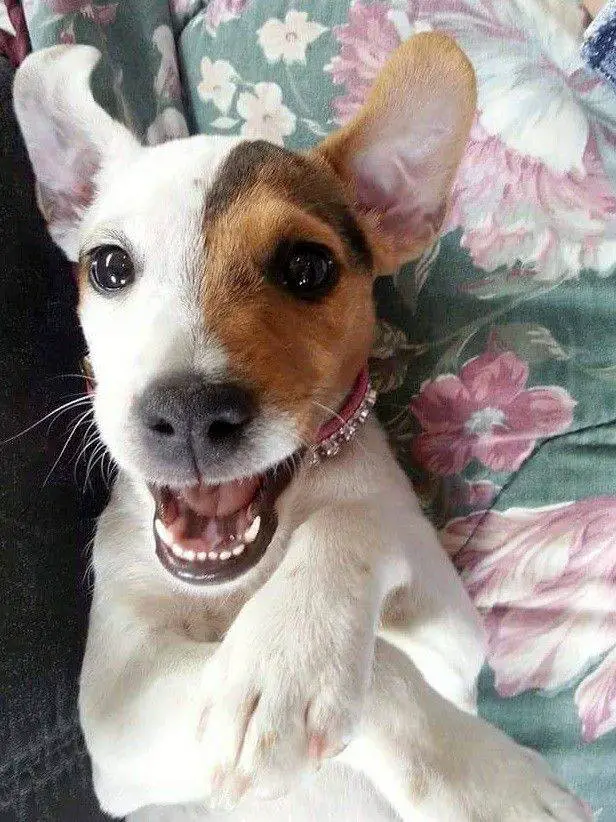 Twinkle loves the great outdoors, and is waiting patiently for you to throw…the…ball.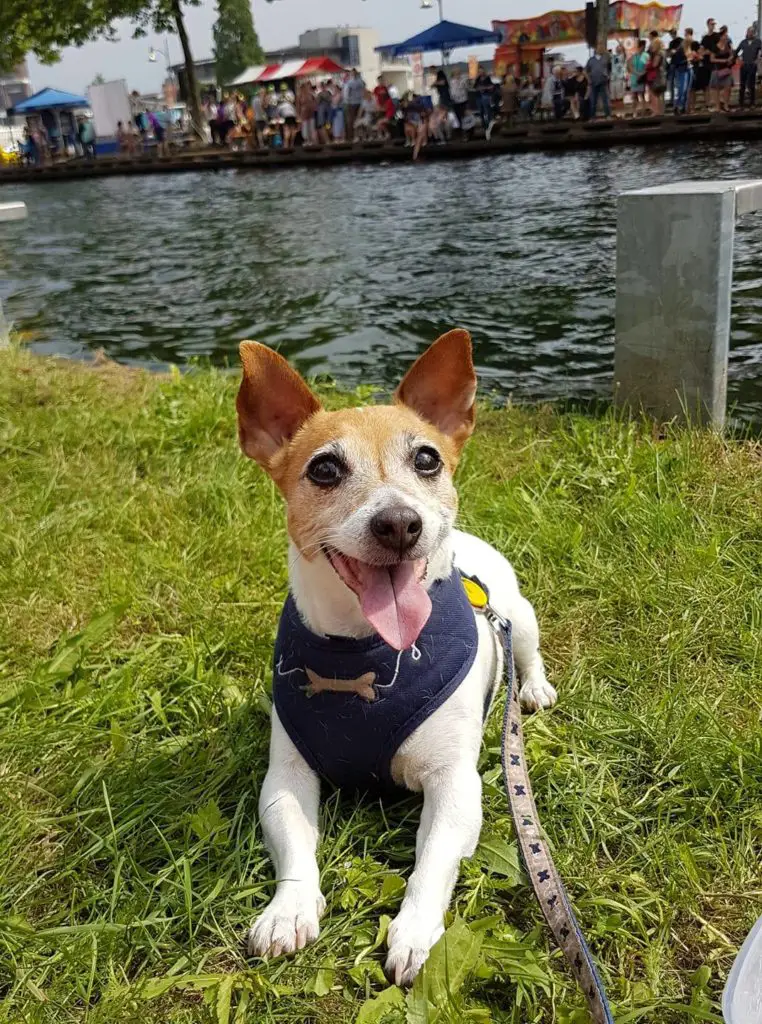 Benji is smiling because that ball has been thrown as much as it's going to be. Now…how about the stick?
Jack Russells have such expressive faces. So many different expressions just from a smile!