*This post may contain affiliate links. As an Amazon Associate we earn from qualifying purchases.
If you have ever dealt with losing a pet, you know how hard it can be to deal with. Unfortunately it is something that cannot be prevented, but there are some ways to make the grieving process a little bit easier. Follow these tips to honor your pup's memory.
Hold A Service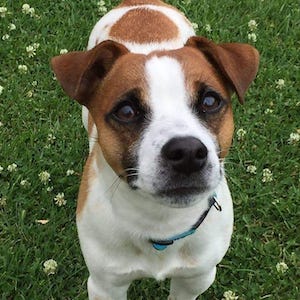 A service can be any small gathering you may want to put together to honor your pups memory. There are many different places that will hold a small service for your pet, or you can do something small in your own home and share memories about your fur baby.
Make A Donation
Another great way to honor your dogs memory is by donating money to a charity, shelter, or non-profit organization that helps dogs in their name.
Plant A Tree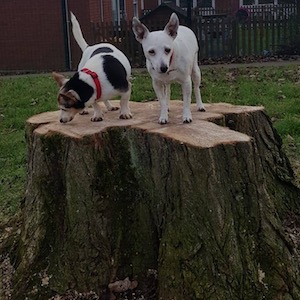 For a lot of people, trees represent life and life to come. Planting a tree in your dogs memory, maybe in their favorite spot in your backyard, is a great way to remember them and think positively about what lies ahead!
Design An Urn/Head Stone
Whether you plan on burying your pets' body or getting them cremated, having somewhere to look and know that they are someplace better now. Many different companies that design urns also allow you to design ones specifically for your dog that can feature a nameplate, or even a small picture.
Make A ID Tag Keychain
If your dog had an ID tag on their collar, rather than getting rid of it, you can put it on a keychain or even a necklace. By doing this, you get to carry a piece of your pup that passed on with you everywhere you go.
Get A Tattoo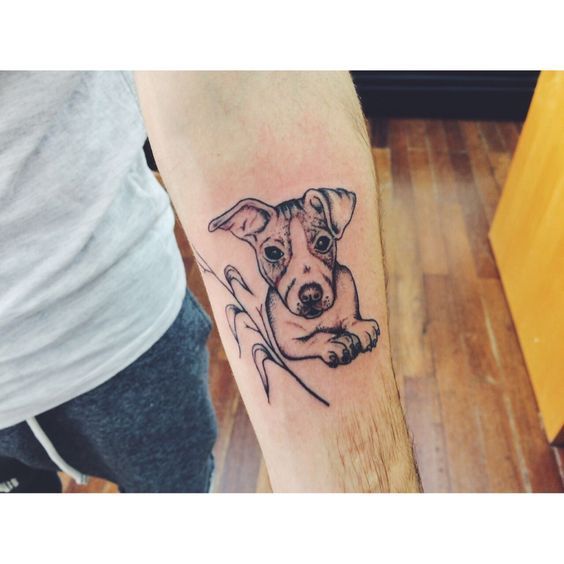 Tattoos are not for everyone, but if you are someone who enjoys them you may consider getting a tattoo in your pup's memory. You can get anything from just their name, to a small portrait, or anything that reminds you of your beloved pup. It is just like carrying a piece of your pup with you always.
Volunteer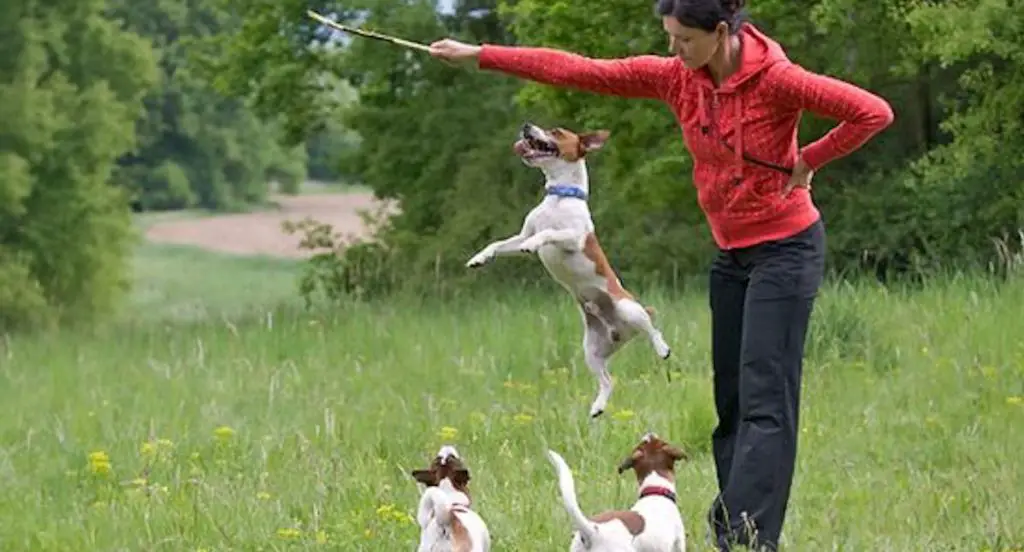 Another great way to honor your pup is to volunteer in their memory! If you got them from a shelter, consider volunteering at that shelter or another local one that needs extra help. Giving back to other animals that need it is a great way to honor your pup.