*This post may contain affiliate links. As an Amazon Associate we earn from qualifying purchases.
All of our dogs are good dogs, and they're all adorable. But does your pup have what it takes to be a model?
A dog model? Is that a real thing?
You bet it is! And your dog could do it, too!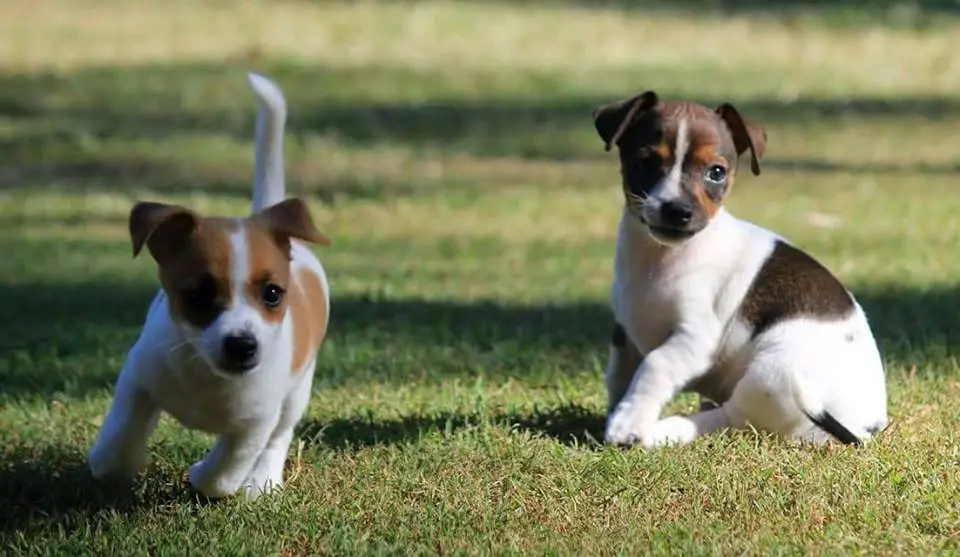 What's a Canine Model?
A dog model, just like a human model, can do a variety of things. They might appear in magazine spreads or commercials. You might see them in a calendar or on TV. You might even spot a canine model on a dog-sized runway.
For the right dog — and the right owner — it can be good fun. And it can also mean a bit of treat-money.

Does your pup have the right stuff?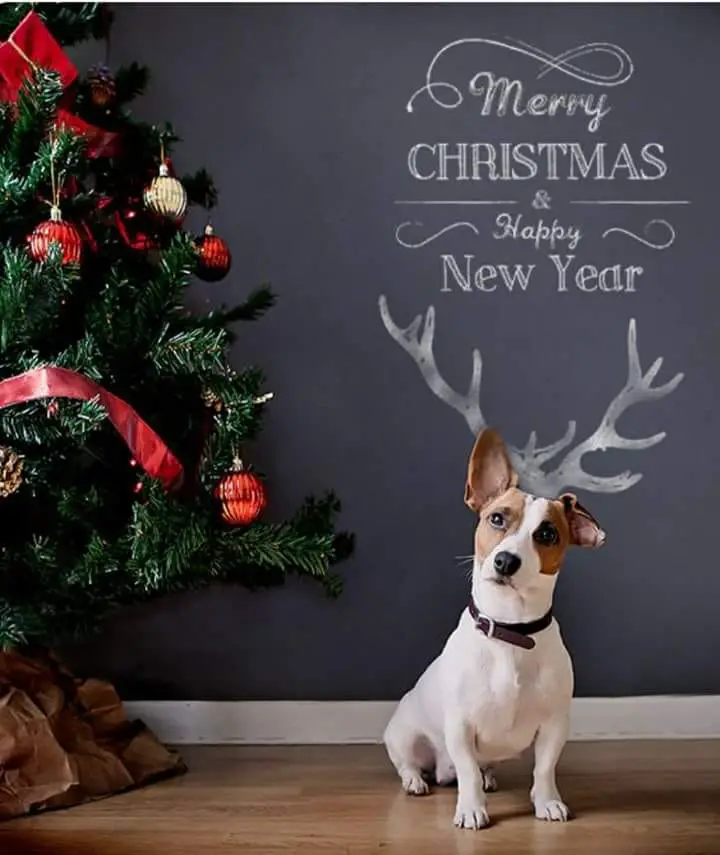 What Makes a Good Dog Model?
Modeling work isn't all fun and games. In fact, for some dogs, it's not the right fit at all.
A dog model, first, needs to be patient. A photo shoot means a lot of sitting in place. If your Jack doesn't like to sit still, modeling might not be for them.
What about costumes? Does your Jack like to dress up, or does he or she find costumes annoying?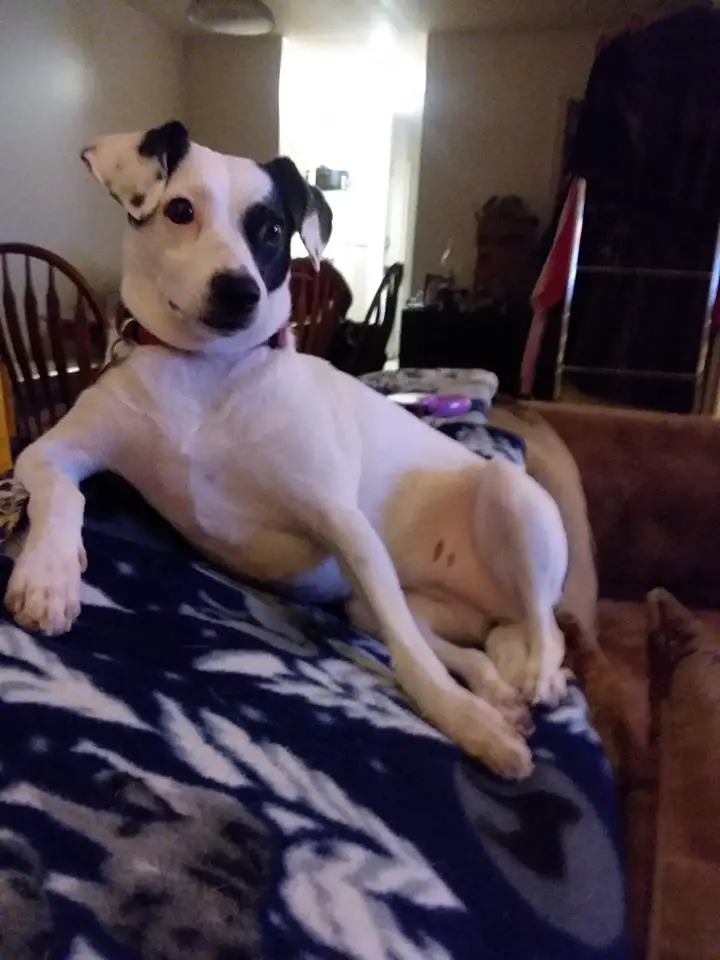 A canine model also needs to have exceptional manners. No one wants to work with a dog that bites, growls, goes after other animals on the shoot, or lifts its leg on the cameras! Basic obedience training is a must, and you might also consider a Canine Good Citizen certification on top of that.
If your dog is patient, well-mannered, and a good sport about putting on a costume, then he or she might be a good candidate for canine modeling.
How to Break Into Modeling
Yes, it's a bit about what you know, but who you know is important, too. And the person who knows who's who in the modeling world is your agent.
An agent knows about modeling events in your area, around the country, and around the world. They know who's looking for Jack Russells in specific, and which sorts of projects would best suit your dog.
Agents are generally paid as a percentage of their client's earnings from a job, so they're motivated to find their clients the best work possible.
Of course, not all jobs require agents. In fact, many modeling contests are open to everyone. These can be a great way to get your pup's feet wet, see if modeling is right for them, and to build his or her resume.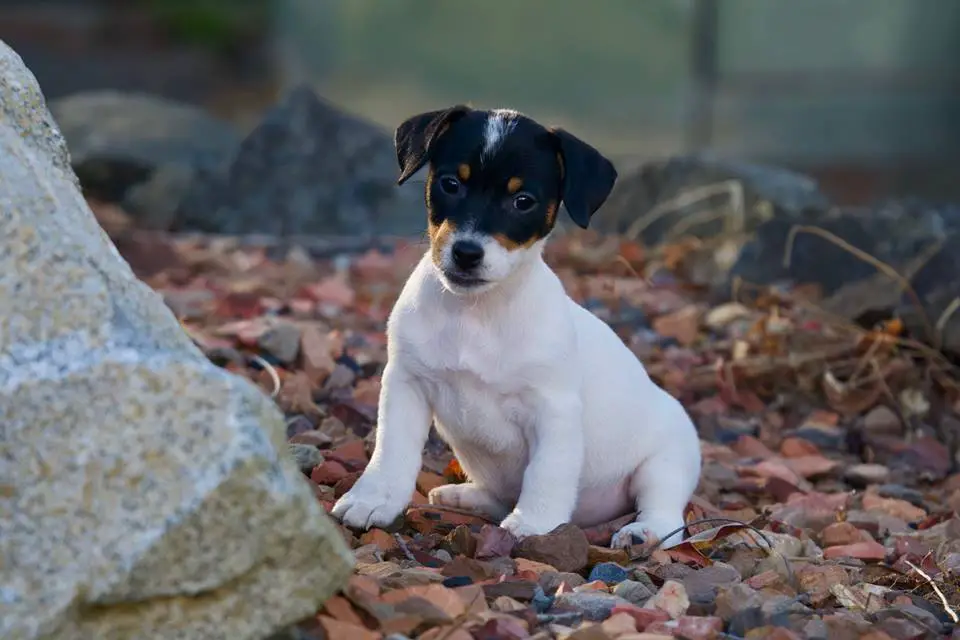 America's Top Dog Model Contest
One such contest is the America's Top Dog Model Contest in Florida. This is a small, friendly contest that welcomes all dogs. Your pup doesn't have to be a purebred, or AKC registered. In fact, several past winners have been mixed breed pups, and more than a few have been rescues.
On top of that, the contest and its related events and publications (including an annual calendar) benefit numerous animal charities around the country.
You'll find a variety of similar events in many places, hosted by dog clubs, parks departments, and other organizations.
Could This be Your Pup? A Checklist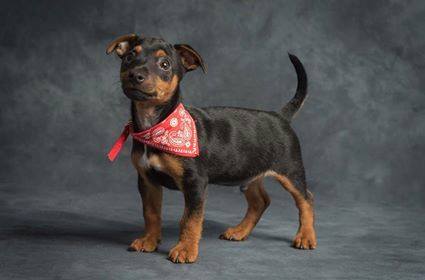 Is your Jack patient?
Does he or she have Personality Plus?
Does he or she have good canine manners?
Are they drop-dead adorable in a costume?
If so, why not give modeling a try?
Featured Image CC0 by Alexas_fotos, via Pixabay