*This post may contain affiliate links. As an Amazon Associate we earn from qualifying purchases.
If you have a Jack Russell Terrier, you know they're always on the move. Whether it's bounding over hills and beaches, or bouncing through an agility course, these dogs are born to run.
But they're not just limited to the considerable power of their own four feet. These little guys really get around — and they do it in some pretty amazing ways.
Jacks on a Bike
When it comes to transport, a bike seems to be a big favorite. A Jack's legs are a bit too short to reach the pedals — though if they could, they'd be unstoppable. But when it comes to getting around on a bike, there are a surprising number of ways of going about it.
These puppers, for example, seem to favor a box on a bike.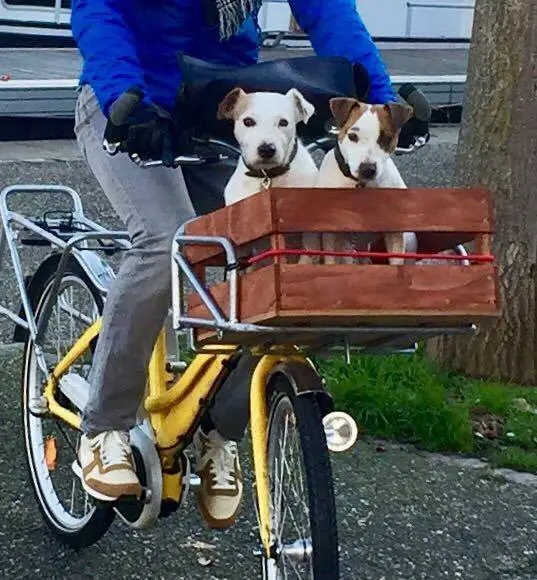 Rex, in Croatia, on the other hand, seems to prefer a basket. That basket must be deeper than it looks!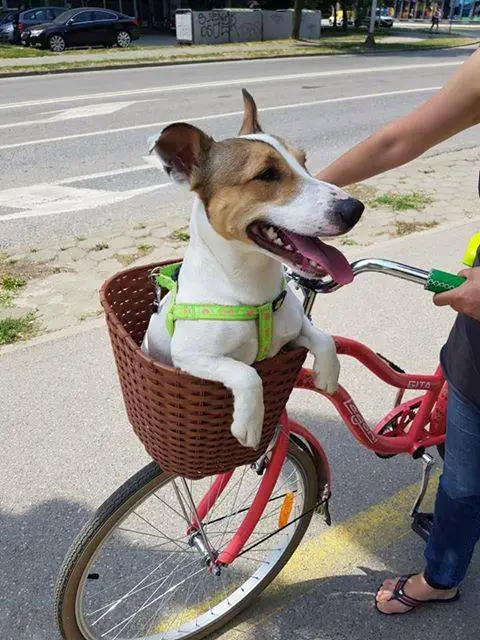 Lily likes to be cozy. Look at her warm setup! Now that's a dog's life!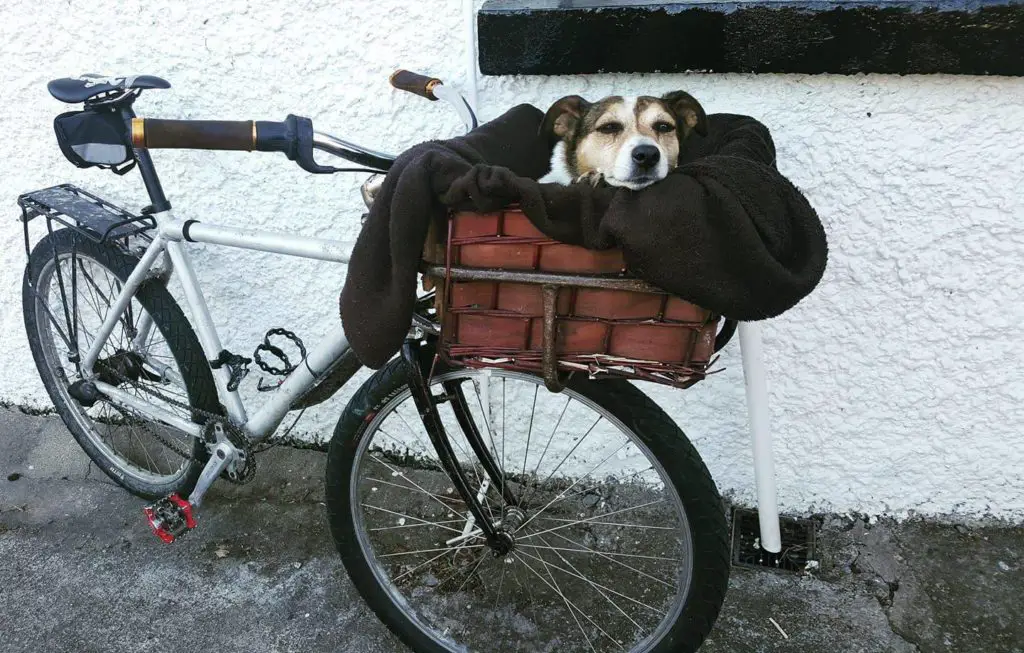 Pien in the Netherlands, seems to favor a pannier. The Netherlands, by the way, is the bicycle capital of the world. In fact, 36 percent of people across the country use the bicycle as their main form of daily transportation. And this figure is the same across socioeconomic groups and also across age groups. The country is very flat, so this helps a lot. Also, many people in the capital city of Amsterdam paint their bicycles black to deter theft.
Cooper in Iowa likes to travel in style — and safety! This is a vehicle fit for canine royalty. A great place to enjoy the fresh country air!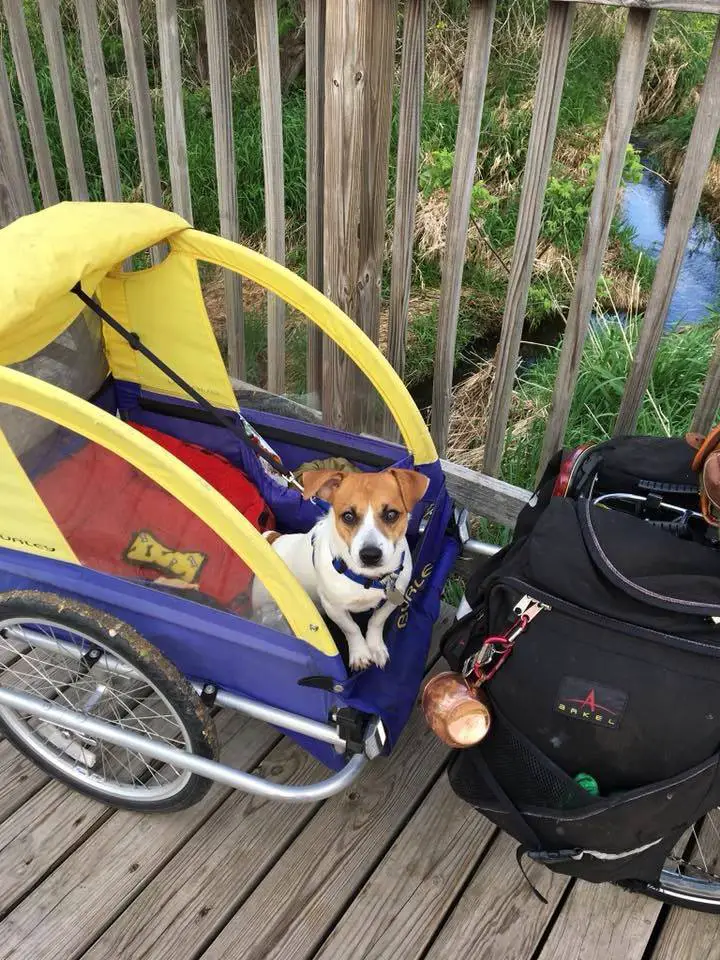 Check out adorable Ninja, looking all innocent in this metal bike basket.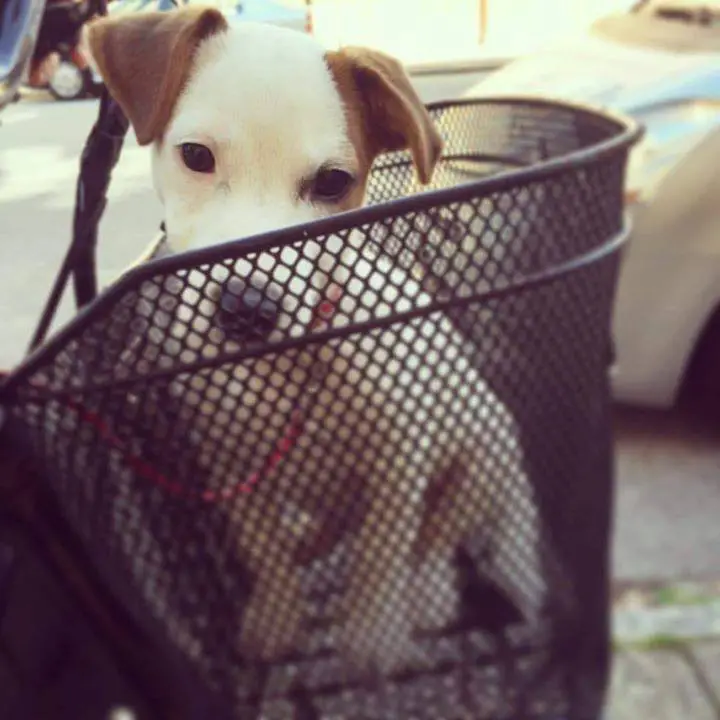 This European Jack has the perfect purple setup — a lovely basket with a comfy cushion, also purple, natch, and a snappy little safety harness to boot.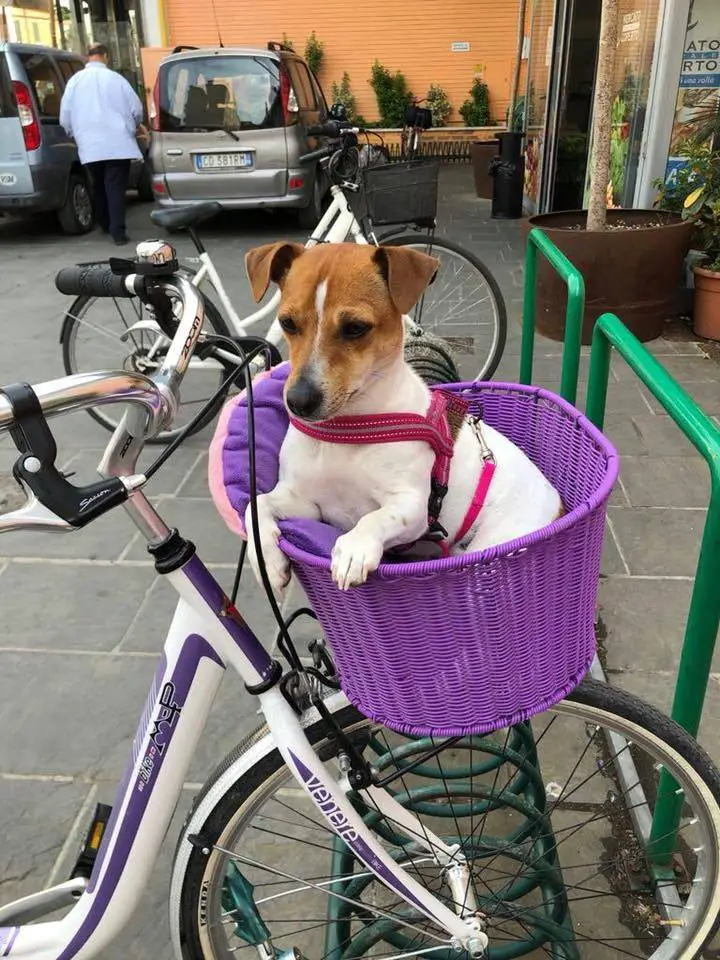 Finally, in our bike category, here's Benji, in a classic, front-mounted wicker basket. It's sure to be a grand day out!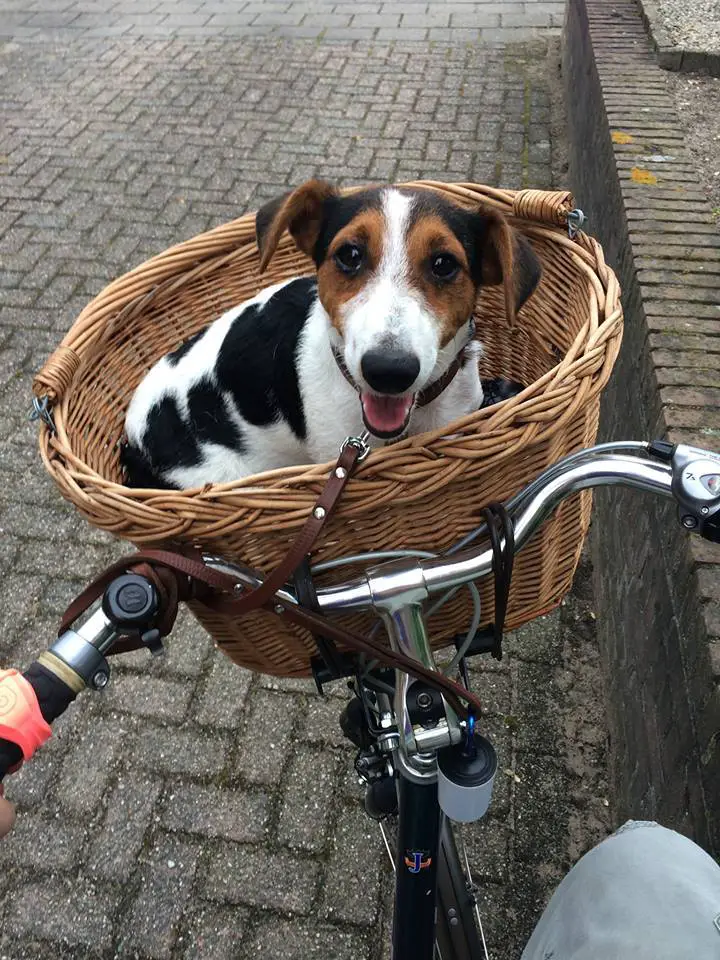 Wheels Aren't Just For Bikes
A Jack on a bike is a wonder on wheels. But some Jacks have wheels of their own! Meet Yogi and Dixie Angel.
Not so long ago, if your dog lost the use of his or her hind legs, you'd have to find someone to make them a custom DIY cart. But today there are dozens of doggy mobility devices on the market. And these devices help doggos to get around just fine! There are a huge number of designs available. You can also, of course, make your own.
Mobility problems can result from age, injury, or numerous other causes. Isn't it wonderful that technology can provide a solution?
I imagine these pups give their family a run for their money!
Skater Pups
Take a look at Anni, from Berlin. She likes to get around on a skateboard!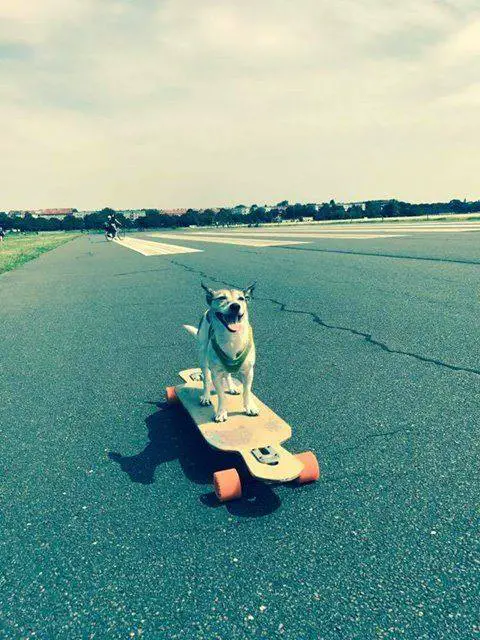 Water Jacks
But land isn't the only place for a dog. A lot of dogs love the water. And these Jacks are really showing how it's done.
Rocky in Texas likes to go on a surfin' safari.
Nal, on the other hand, prefers a boogie board.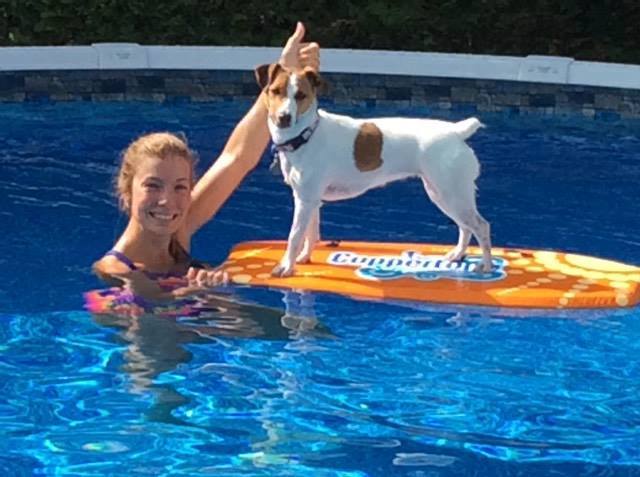 The Jack Russell Terrier, Always on the Go!
You can't keep a good Jack down. And when it comes to getting around, these doggos have it covered, in air, on land an on sea.
What's your pup's favorite mode of travel?
Featured Image CC0 by Angeline Bauer, via Pixabay