*This post may contain affiliate links. As an Amazon Associate we earn from qualifying purchases.
When we think of dogs, one of the main things we think of is them digging holes and getting dirty. They love digging in the dirt, rolling around in the mud, getting ice cream all over their faces, anything that will get them dirty. But we cannot deny how cute their little faces are afterwards!
So this time, instead of having a heart attack about them dragging mud and dirt into the house, let's just enjoy these pictures of them having fun!
"What? No I wasn't just playing in the dirt…"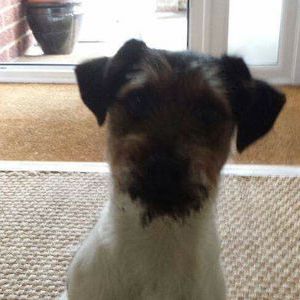 Little ŁAJKA is having so much fun!
"Do I have anything on my face?"
"But, it's only a little dirt!"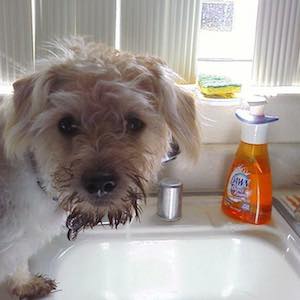 "I'm just going to go dig some more, if that's okay with you…"
"There's something under here, I swear!"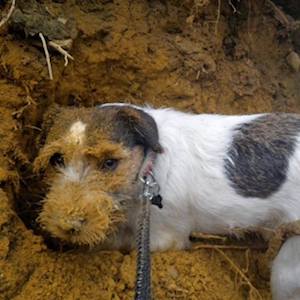 "No, I don't need a bath! I'm just fine like this!"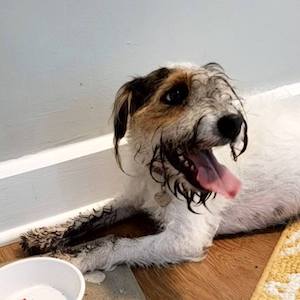 Milo trying to get the last bit of ice cream that's on his nose!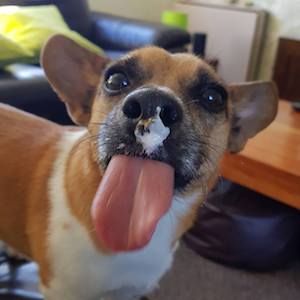 Cody loves his time in the sand!
This little pup loves messy playtime!
"The snow on my face is so refreshing! Can we do this again tomorrow?"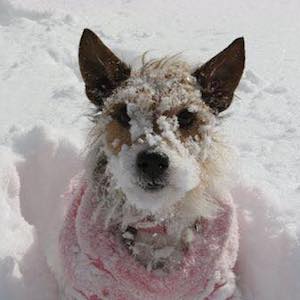 "I didn't mean to get this dirty…"
Snow faced angel!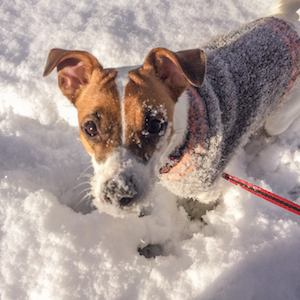 "It's what we call a mud mask!"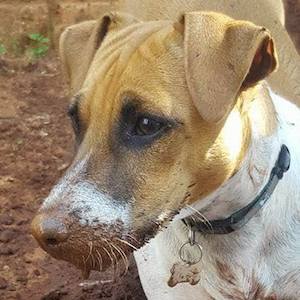 A little dirt never hurt anybody…