*This post may contain affiliate links. As an Amazon Associate we earn from qualifying purchases.
In 2012, NKLA (No-Kill L.A.) launched an ambitious project: to transform the system of municipal kill-shelters in Los Angeles County into no-kill shelters. Considering the size of the shelter system, this was an immense undertaking. But it's working!
Since 2012, NKLA reports that euthanazation of all pets in the shelter system has decreased by an incredible 82 percent! And shelters around the country are following suit and saving lives.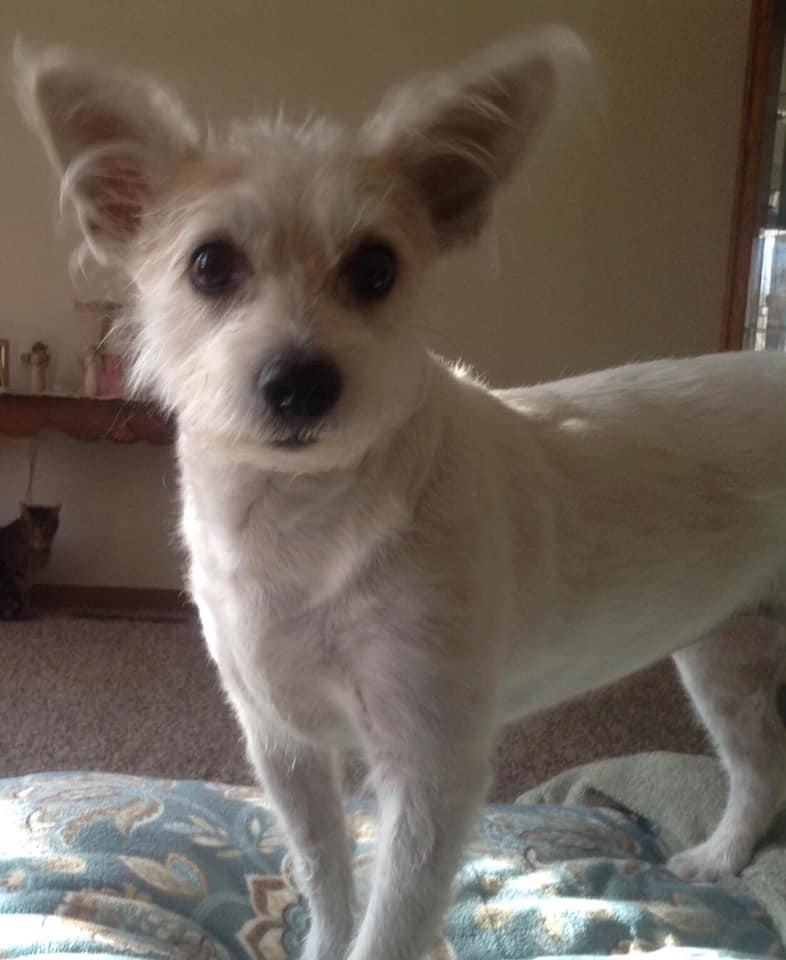 How are they doing it?
Well, L.A. county shelters are partnering with rescue organizations and individuals in the community to house, socialize, and train shelter animals, and to help them to become more adoptable.
And foster families are a vital part of that equation.
What's a Foster?
Pet fostering has several purposes. These include:
Easing overcrowding in shelters and rescues
Giving a dog a loving home instead of a cage in a kennel
Socializing dogs to make them more adoptable
Giving dogs basic training
And more
When you foster a dog, you take it temporarily into your home. You may be asked to bring the dog to adoption events, or to introduce the dog to potential adopters in your home. And if you're very lucky, you may experience foster failure — that is, you might decide that the best forever home for your foster pup is, well, your home!
What Does a Foster Family Do?
Foster families often work with their dogs to help them to become better pets. You might leash train a dog who has never walked on a leash, for example. You might also house train puppies or dogs who have never lived indoors. Foster families help their dogs to become accustomed to family life, including children and other pets. Experienced fosters may help dogs with behavioral issues to overcome those issues. But most of all, a foster family offers a comfortable, loving alternative to life in a kennel.
Would you like to help in this way?
What Does it Take to Become a Foster?
Different organizations have different requirements. These requirements may include:
A fenced yard
Commitment to daily exercise
Proof of home ownership or a rental agreement that allows pets
Other pets in the home are spayed/neutered and vaccinated
Home inspection to determine suitability
Foster "parents" are over 21 years of age
Some organizations may be more flexible than others. It always pays to check.
Some Questions to Ask Before Fostering
Of course you may have questions yourself — and you should ask them!
If your foster dog needs veterinary care, who pays for it?
Will the rescue provide food? (They should)
Who will pay for microchipping, collar and leash, beds and crates, etc.?
Will you be expected to take the dog to meet potential adopters? If so, how often can you expect to do this?
Will you be training with the dog or doing behavioral work?
If one dog isn't a good fit for your home, will you be allowed to foster another?
What sorts of health problems will you be expected to deal with?
What sorts of behavioral problems are common?
Know Your Limits
Of course not all of us are able to accommodate all types of foster dog. And rescue animals often come with specific behavioral issues.
Would you be willing to work with a dog that isn't house-trained, for example? Or a reactive dog? Or a dog with separation anxiety? What about a dog with specific medical needs, like a wheelchair or a Bailey chair for megaesophagus? What about injected medication?
Before you sign on with that rescue as a foster, it's important to know your own limits, and communicate them clearly. This will ensure a more successful foster placement for you and for your potential foster dog.
What's In It For You?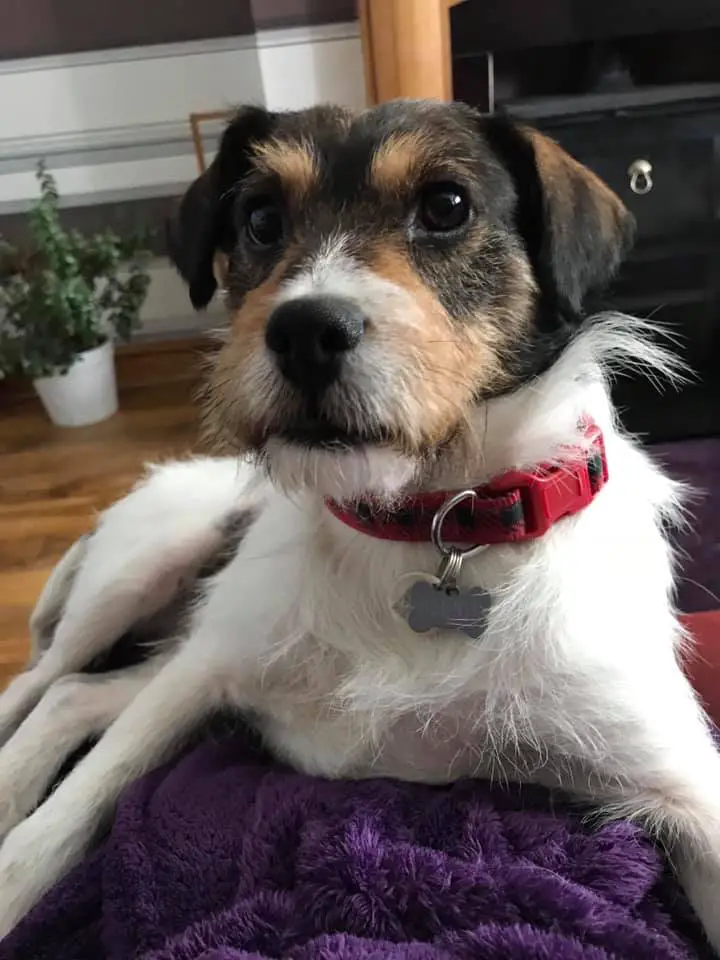 Fostering a dog can be a great way to gain experience owning a dog while easing into the responsibilities of dog ownership.
If you're interested in a specific breed, like a Jack Russell Terrier, then working as a foster for a Jack Russell organization can help you to decide if the breed is a good match for you.
But most importantly, fostering saves lives and helps dogs to become more adoptable.
How To Get Started
Are you ready for the challenge? Then start researching shelters and rescues in your area. Once you've found a few that you think might be a good match, give them a call!
Shelter dogs are waiting for you!
Featured Image: CC0 via Pxhere