*This post may contain affiliate links. As an Amazon Associate we earn from qualifying purchases.
Death is something that is inevitable as much as we all wish it wasn't. It's hard to deal with for most. And when it comes to losing our fury friends, it almost seems unbearable. We get so used to them being there when we wake up in the morning, and when we get home after a long days work. They've been a shoulder to cry on, and a friend when we need a laugh. So let's take a moment to pay our respects to our special JRT's who have moved on to doggy Heaven, and remember a few of those adorable faces that we miss so much. Gone, but never forgotten.
Yogi cuddling with his bear.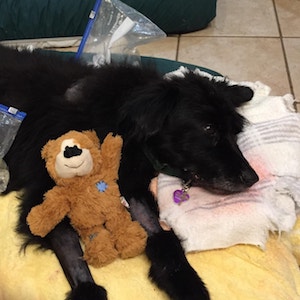 Penny looking as cute as ever!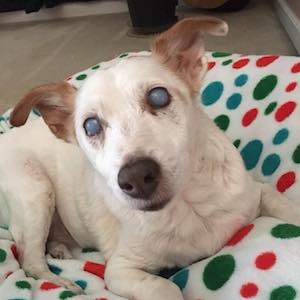 Look at these two cutie pies!
Dixie and her precious face that we miss so much!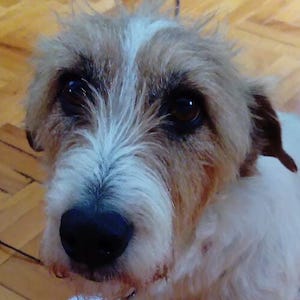 Riley and her adorable smile!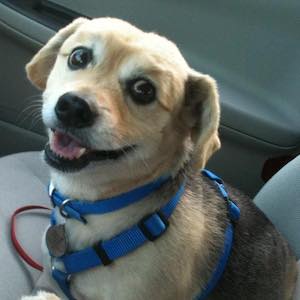 Sweet Beaker and his favorite toy duck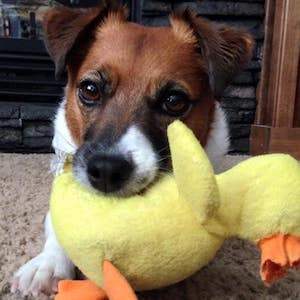 Angels Shelby and Skippy!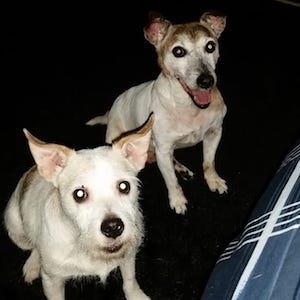 We miss Myla's sweet little face!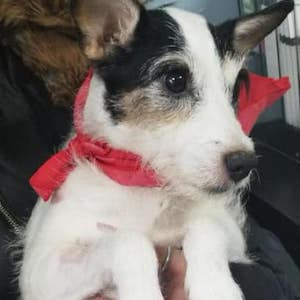 Jake enjoying the comfy pink blanket!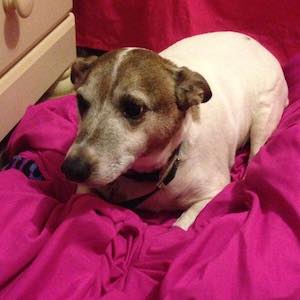 Sweet pea Lucy!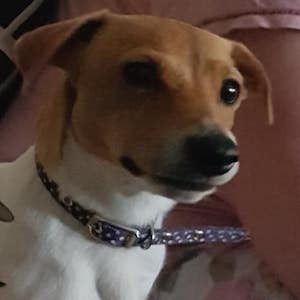 Scruffy enjoying his birthday treats!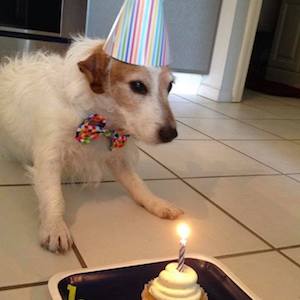 Our sweet Angel Mac!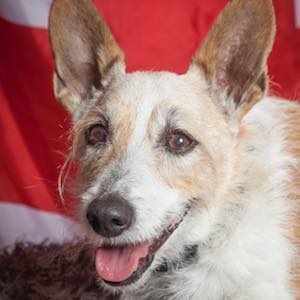 We miss our Daisy May and her adorable bandanas!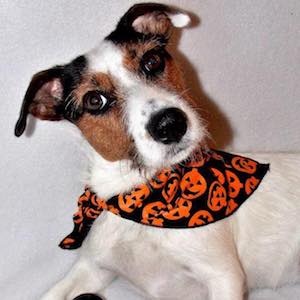 Sweet McGee!
Hate saying goodbye to a precious face like this!