*This post may contain affiliate links. As an Amazon Associate we earn from qualifying purchases.
It's easier than you think to help homeless dogs in ways other than just adopting! Here are some of the best ways you can do your part in helping the pups in need in your community.
Volunteer
There are an endless number of places that you can volunteer your time to aid homeless dogs. You can help in walking and training to make them more ready for adoption!
Donate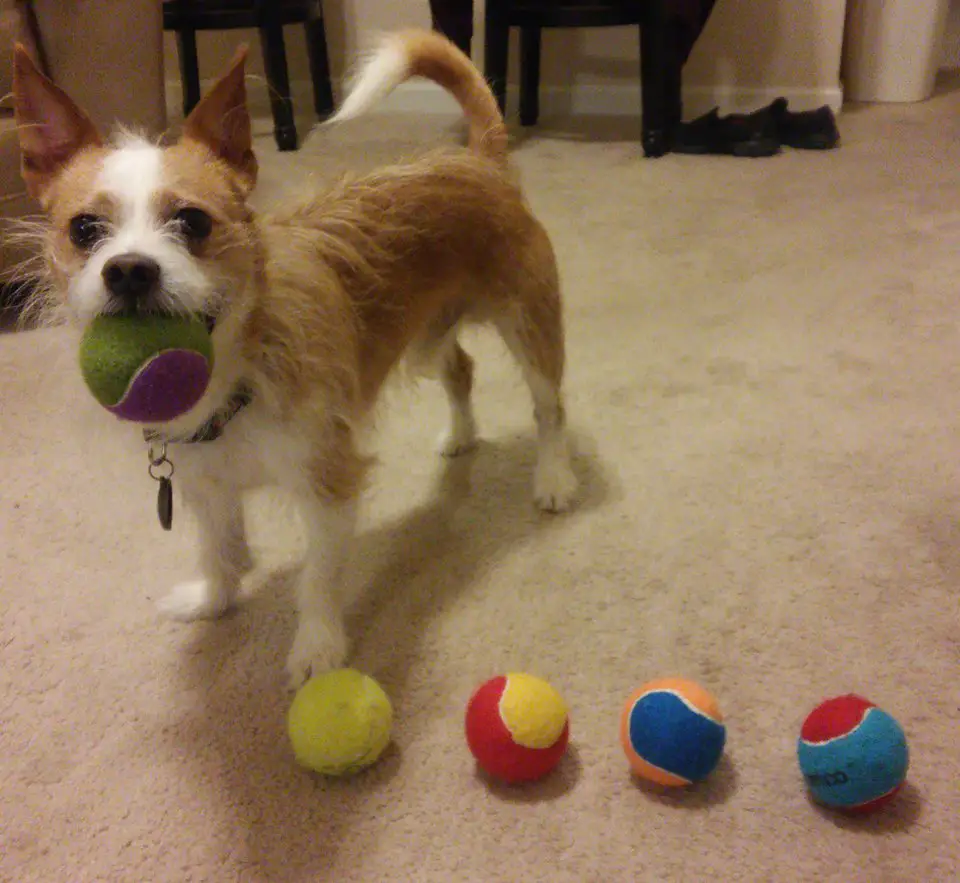 Rather than throwing out old toys (that are still in tact), dog clothes, crates, etc., donate them to local shelters. You can call around to different places to ask what they need and see how you can help!
Adopt/Foster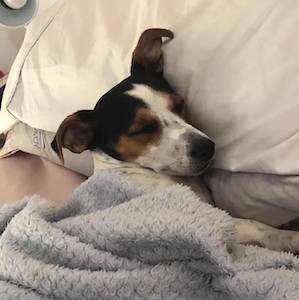 Adopting is the best way to help by giving a previously homeless dog a home! Dogs that are rescued from shelters are truly given a second chance at life and it frees up space for other homeless rescues. Fostering dogs is also a great way to give them a loving home before they find their forever home!
Share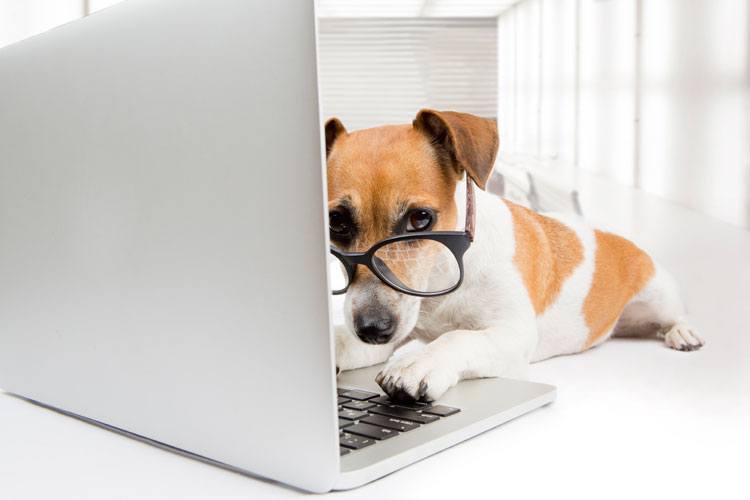 Sharing posts on social media to raise awareness of homeless dogs also encourages others to do the same or even rescue a dog themselves! Its a simple way to get the word out and do your part.