*This post may contain affiliate links. As an Amazon Associate we earn from qualifying purchases.
JRT's can come in numerous colors. They can be white, white and tan, and then white and black. And no matter what color their fur is, we can all agree that they are adorable regardless! But todays spotlight is on our white and black furred friends!
Hopefully your heart will melt by looking at these adorable pictures…ours sure did!
"I'm sorry, did you say something?"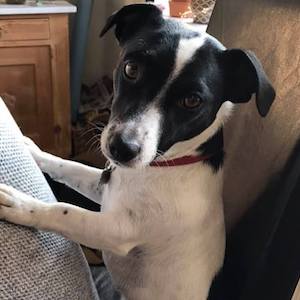 Lilly getting ready for a road trip!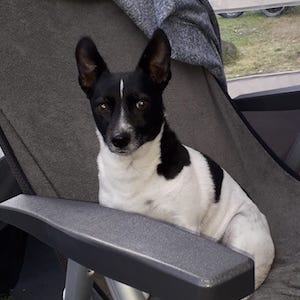 Paddy going for a fun run!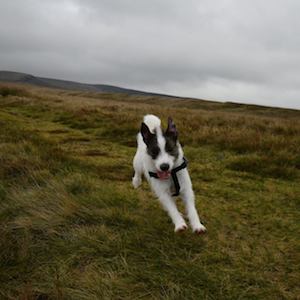 Lu and her cute face melts our hearts!
Way too precious!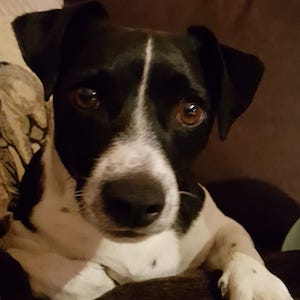 Waffles taking a well deserved nap!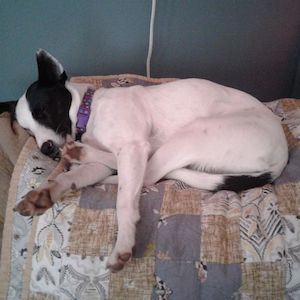 "I'll take my treat now please!"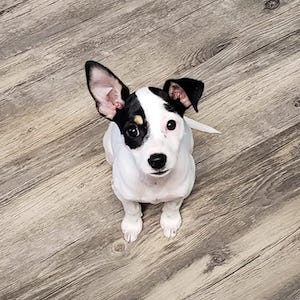 Milo posing like the good boy he is!
"Here ya go! Can you please throw it again? Please please please!"
"I'm trying to sleep here!"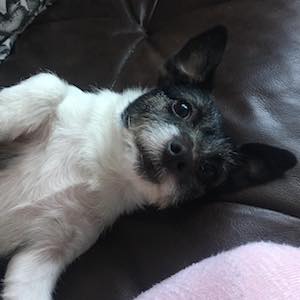 Tula is too precious to handle!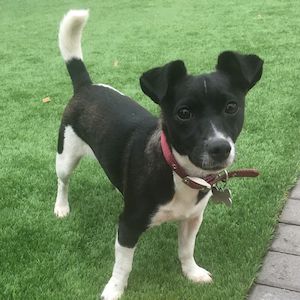 We cannot get over this face! Too sweet!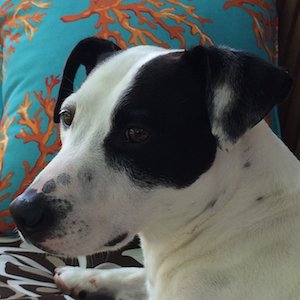 Cujo says "Hi!"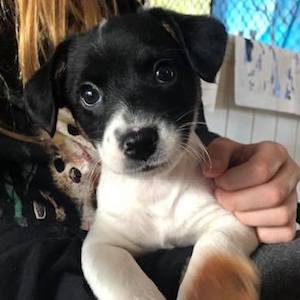 Good boy Gunner!
We want to keep this precious JRT forever!