*This post may contain affiliate links. As an Amazon Associate we earn from qualifying purchases.
So you've just brought home your new pup, and you want to get things off to a healthy start. Or maybe the vet you've used for years has decided to pack it in and take up golfing full time.
What's a pet parent to do?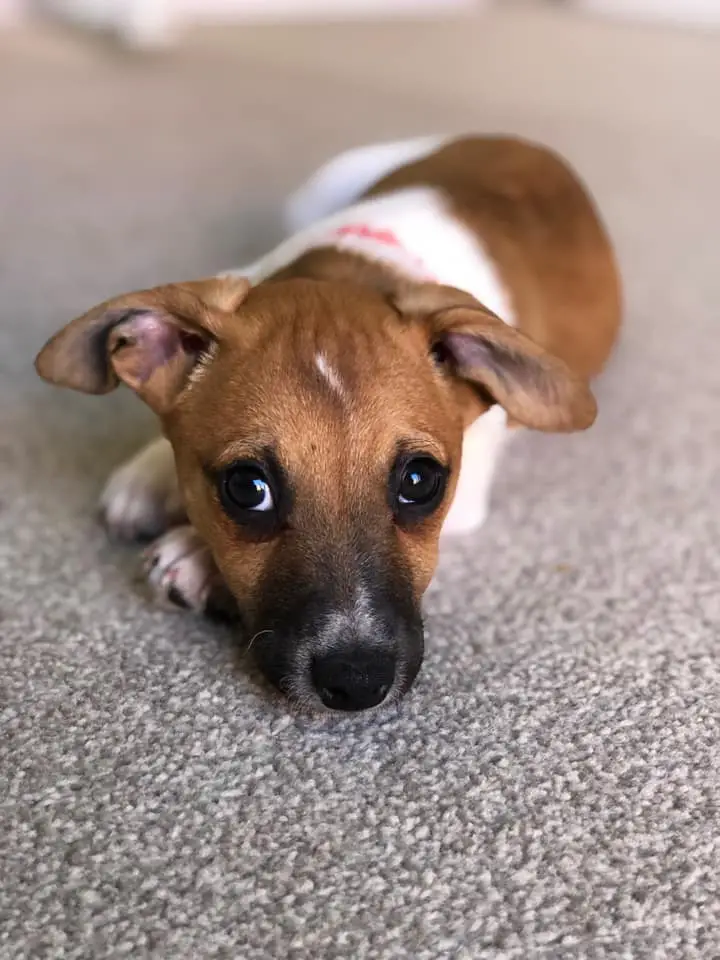 Choosing a vet is just like choosing a doctor for yourself and your family. You want someone who knows what they're doing, and who is up on the latest treatments and technologies. They should listen to your concerns and respect your wishes. Most of all, you should both see eye to eye on the important things.
But how do you find someone like that?
Where to Start
Fortunately, there are a few places you can start. You already might have guessed what they are.
Word of mouth
The very best way to find the very best vet is through satisfied patients. Who do your friends use? Can the rescue, shelter, or breeder who supplied your dog also supply you with a recommendation? You might also check through local animal welfare organizations or breed clubs.
Drop in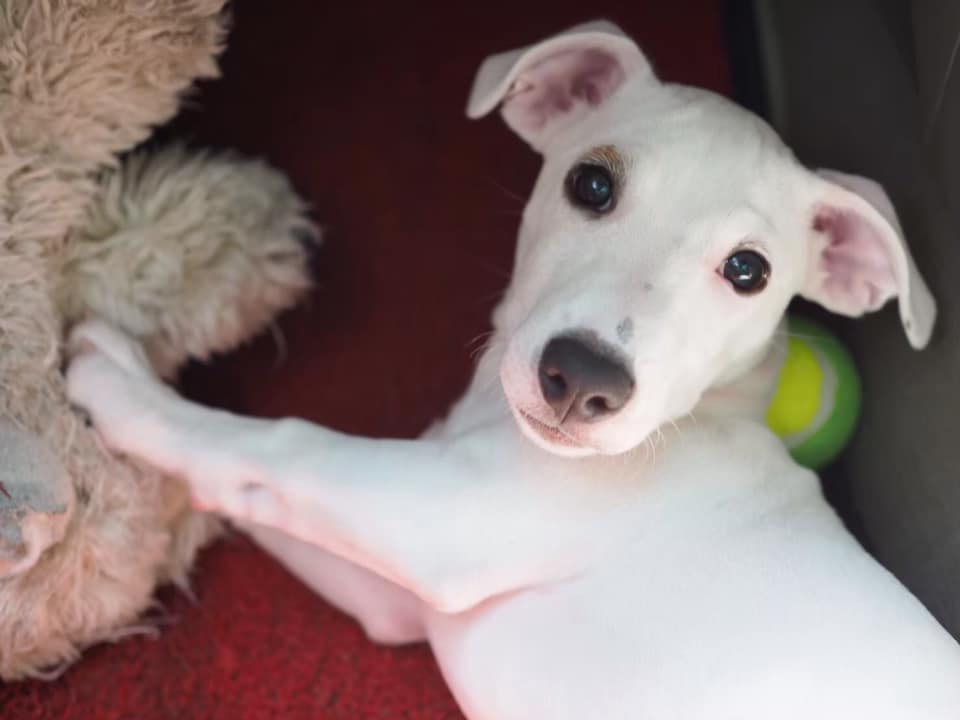 There's no better way to get to know your local vet than to drop in and visit. What's the atmosphere like in the waiting room? Are they busy? This is often a good sign. Are the staff friendly and knowledgeable? Do the facilities look clean? What's the "vibe" like there? Are they open to giving you a tour?
Internet search
Years ago, phone book publishers invited people to "let their fingers do the walking" to find the businesses and services that they need. Today our fingers do the walking over a keyboard. But the outcome is the same.
A good old internet search can help you to find a vet that's in the right location, has convenient opening hours, and has the right combination of services for your needs.
Check the ratings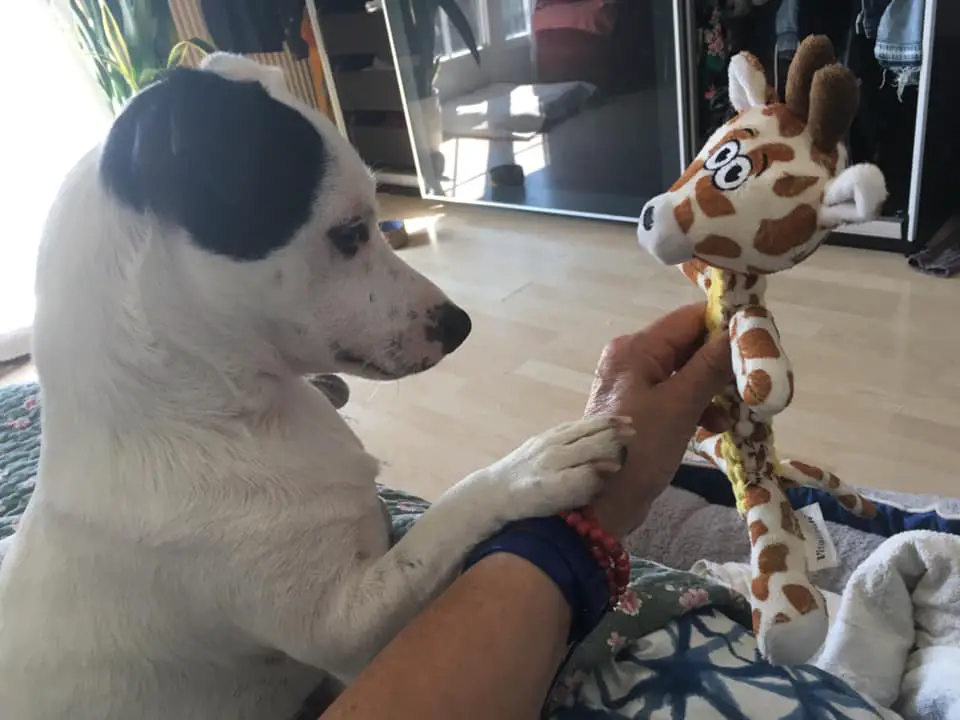 You can also screen for problems by checking consumer ratings on internet review sites like Yelp. Consumer watchdog sites like the Better Business Bureau can help you find out if there are any unresolved complaints against the office you're considering. You can also find veterinarian-specific ratings for American veterinarians on USA Veterinarians.
The Basics
Attitude and friendliness are important, but before you get there, you have to consider your dealbreakers.
Location
Your vet should, of course, be near enough to be convenient — and not just in the best of times.
Consider this:
Is the office not just nearby, but easy to get to? If you don't drive, for example, or if your car is out of commission, can you get there by bus in a pinch?
What's the parking lot like? Is it large enough to handle the clientele? Or might you find yourself walking a block or two with a sick, injured, or struggling dog because there are no available spaces?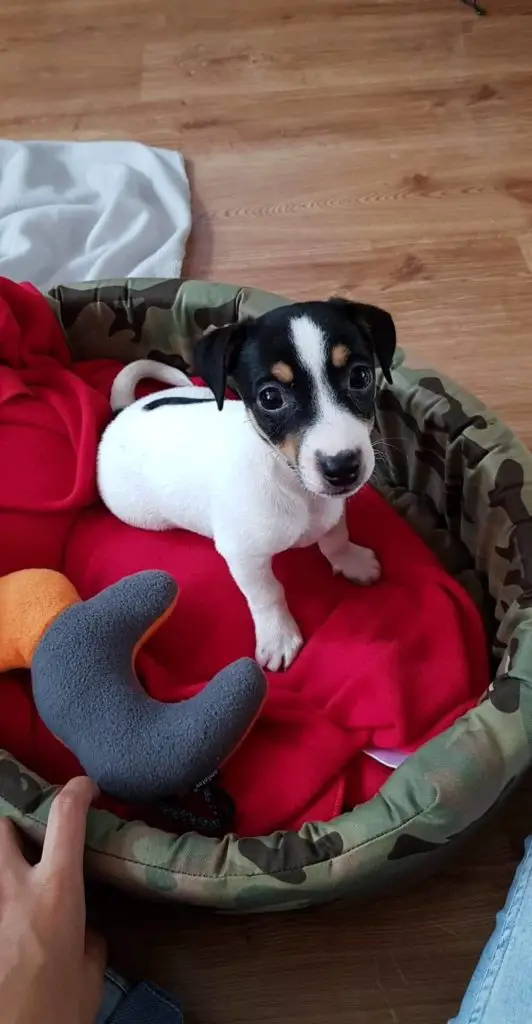 Hours of operation
A lot of vets take a long lunch break. This isn't being lazy. It's because many offices keep extended hours very early and very late, in order to accommodate the majority of their clients, who work during the day.
Are the hours of operation convenient for you? Is your vet available after hours in case of an emergency? Do they charge extra for after-hours services?
The best vet is no good if they're not open when you need them.
Emergency services
Some vets offer comprehensive services — that is, everyday services like checkups and vaccinations, along with emergency services.
Some offer everyday services only, while other vets are emergency-only.
If your dog has an emergency, would you know where to take them?
Special services
Many of our dogs have special medical needs. Others may develop them. Jack Russell Terriers are susceptible to a number of specific medical conditions, including canine cardiomyopathy, deafness, and patellar luxation.
In addition, there are other specialist needs that may arise. Ask any office you're considering, how they deal with:
Oncology (cancer treatment)
Cardiology
Behavior and psychology
Physical therapy
Do they have specialists on staff? Or do they work with outside specialists? Both ways have their advantages, but it's important to know.
Associations and Accreditations
Of course your vet must hold a DVM from an accredited veterinary school. But did you know that there are different agencies that accredit and certify veterinarians for specific services?
Like what, you might ask?
Well, if you're thinking about traveling abroad with your Jack, your paperwork will need to be filled out by a veterinarian certified by the USDA/APHIS.
The American Board of Veterinary Practitioners certifies vets to work with certain species and groups of species, like horses, amphibians, or exotic pets.
The American Veterinary Dental College certifies that member vets have demonstrated expertise in providing dental services.
And the American College of Veterinary Behaviorists, the American College of Veterinary Surgeons, and the American College of Veterinary Ophthalmologists likewise certify that their members have completed the appropriate training and work hours.
There are also organizations that certify vets in alternative treatments, like the International Veterinary Acupuncture Society.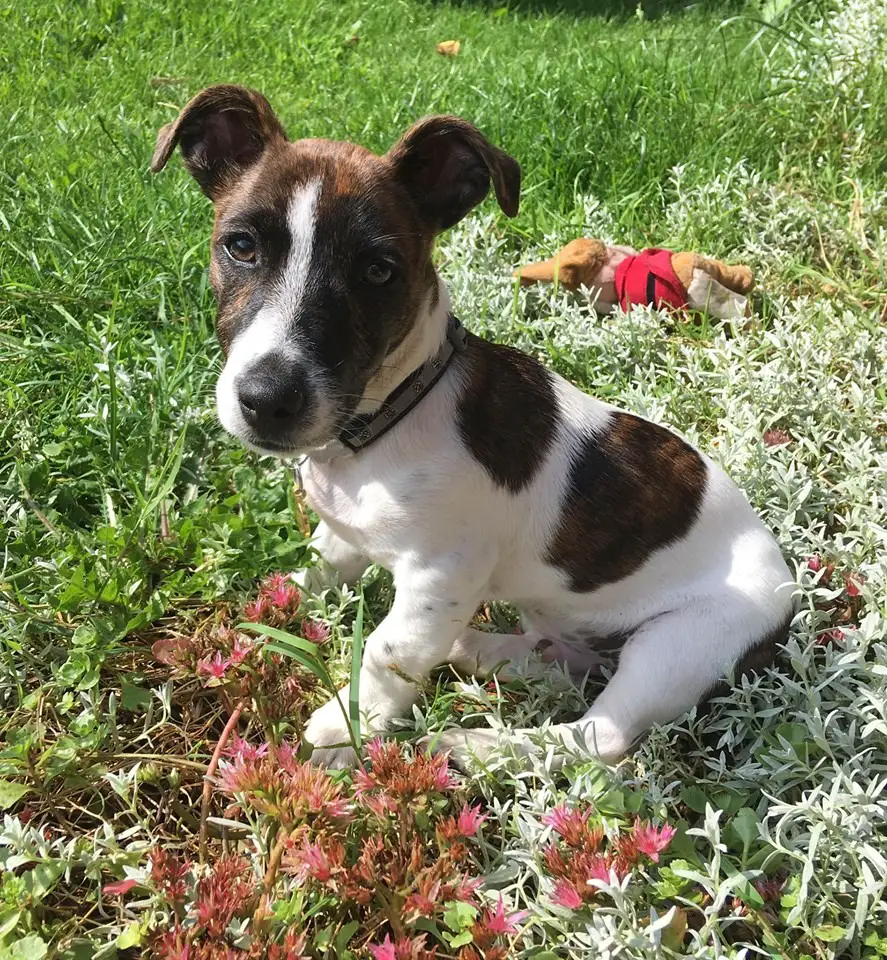 Lack of special certification doesn't mean a vet can't treat certain conditions. But if your vet is certified in a speciality, it means that they have completed extra training in that specialty, and demonstrated expertise in that specialty to the satisfaction of an impartial governing body.
Different Types of Practices
There are three main models for a veterinary office. Which one do you think would work best for you?
Individual veterinarian
Some vets work alone: one vet and their associated staff. With an individual vet, you will get highly personalized service. If you value a close relationship with a single practitioner, this model may work best for you.
Veterinary group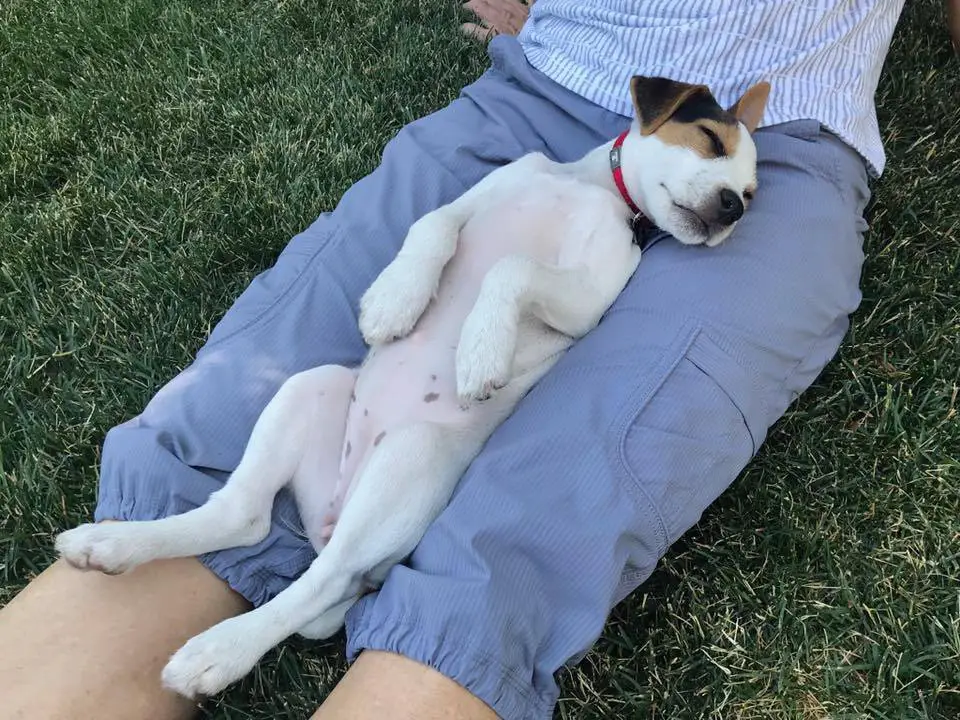 You may also find a group of vets working together. This arrangement may provide intimate, personal service. Or you might work with whichever vet is onsite when you arrive.
A greater number of vets can also mean a greater breadth of expertise and experience. If one vet is stymied, for example, they can discuss a problem with the others in the group.
Corporate veterinary service
Full-service veterinary companies like Banfield, Pet Partners, and VCA are becoming increasingly widespread.
One advantage of a large corporate vet is that they often offer comprehensive veterinary services, including laboratory services, under one roof. If you need a special test, or are away from home when disaster strikes, you may be able to visit a local branch of your veterinary corporation.
A corporate veterinary service may not have the same intimate feel as an independent vet — or it might! If you're wondering whether this might be the right type of vet for you, check out the reviews, and pay your local branch a visit.
How to Get Started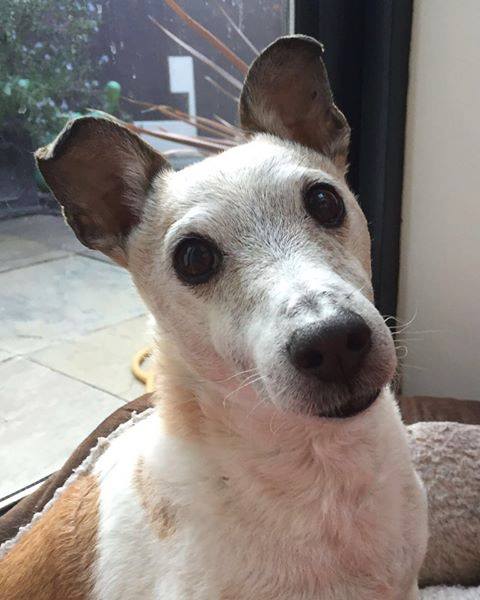 Now that you know a bit about what to look for, it's time to plan your visit. But what should you look for? And what questions should you ask?
How to interview a vet
First, make a short list of vets that fit your criteria for location, opening hours, and specialties. Then, call the vets on your list and ask to make an appointment to speak to a vet.
If any office declines to give you an interview, cross them off your list. Now, make a list of important questions. Some of these may include:
Do you hold certifications in any specialties?
What sorts of animals do you prefer to treat?
What are your procedures for billing and payment?
Do you extend credit?
How do you feel about second opinions?
How do you feel about alternative treatment (if this is of interest to you)?
Also, try to get a feel for the following:
Does the vet listen to your concerns seriously?
Do they try to push extra supplements, treatments, etc.?
Do they share your philosophies regarding special concerns like cancer care, end-of-life care, chronic disease planning, preventive care, etc.
Do you like them? Do you like how they relate to you?
How to evaluate a veterinary office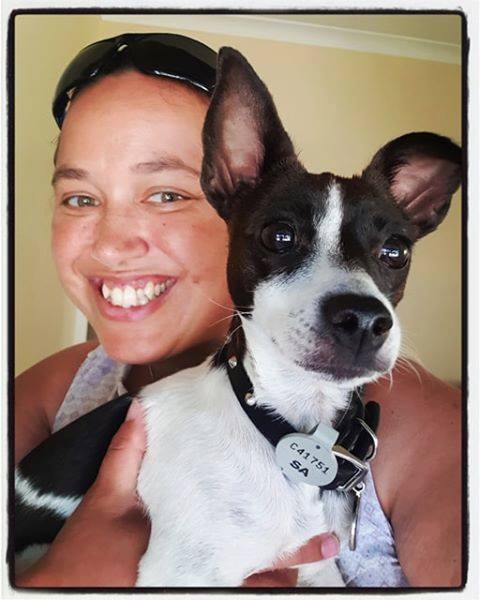 A great vet has a great staff behind them. Likewise, a substandard office staff can bring a great vet down.
Make an appointment to see the facilities of any vet you're considering. Law prohibits pet parents in certain areas, such as surgical facilities and kennels. But if the office staff refuses to let you see the facilities at all, scratch them off your list.
Once you visit, ask yourself the following:
Are the office staff friendly?
Is the practice well organized? Does it seem to run efficiently?
Are their billing practices transparent? Are they negotiable?
Is the facility clean?
Are there plenty of customers?
Does the office give tours to school and other public groups?
Are they happy to show you around, or do they treat your visit like a bother?
Are You Ready to Find Your Best Vet?
Finding a veterinarian is one of the most important steps you'll take in pet ownership. The right vet can mean the difference in care. It can also mean the difference in comfort, for you and for your dog.
What are your dealbreakers when it comes to a veterinary office?
And what, in your opinion, makes for the very best vet?
Featured Image: Public Domain, by Airman 1st Class Aubrey Robinson, via the U.S. Air Force